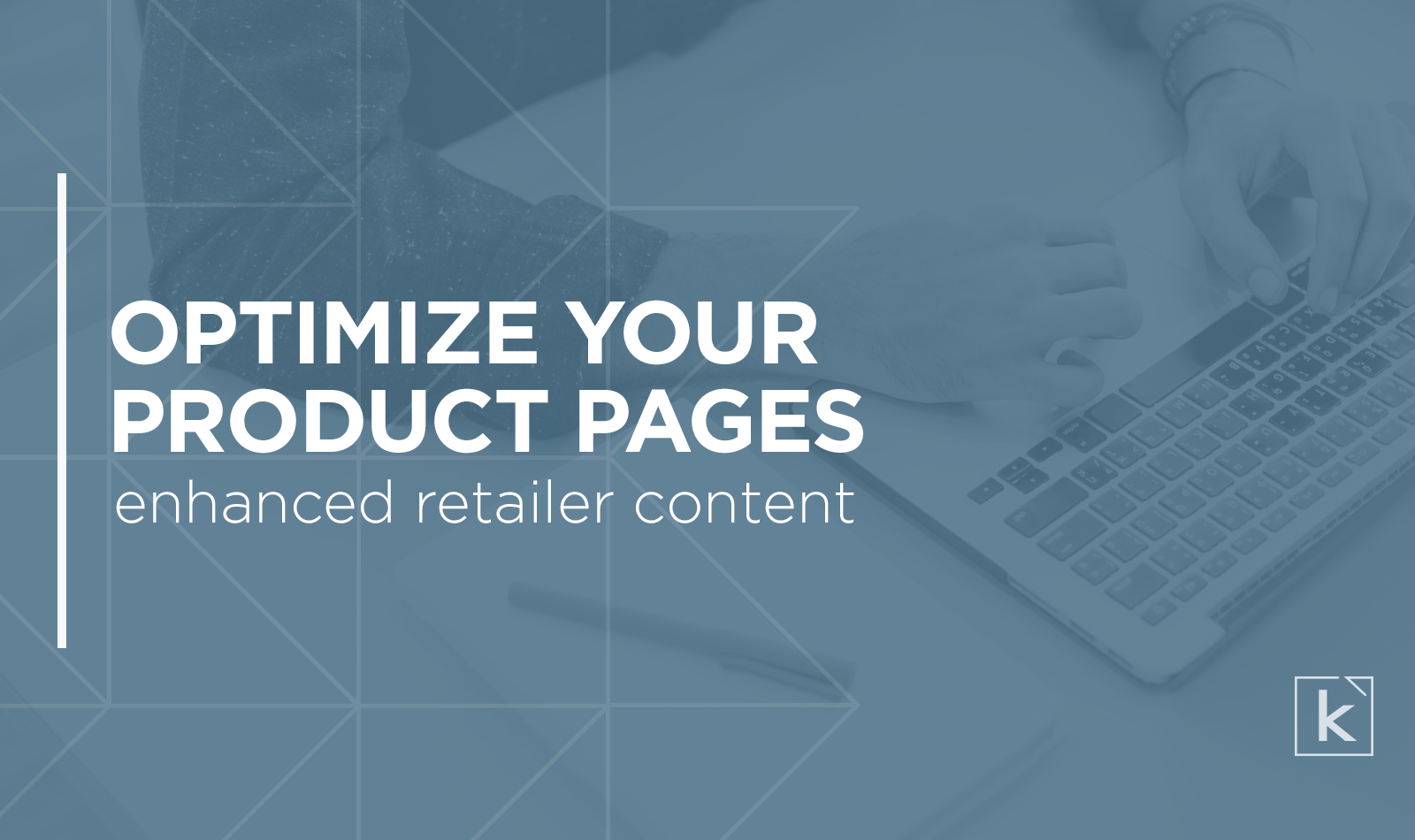 Typing "Amazon.com" into your web browser, or opening the Amazon app, is quite the experience.
With one motion, you're swept into a world that's part eBay, part big-box store, and one that puts a lot of power into the hands of the consumer. It's not hyperbole to suggest that you can find anything you need on Amazon—and in many cases, it will arrive on your doorstep within 48 hours with a Prime membership.
The numbers, you might suspect, are staggering:
Amazon has more than 119 million products available for purchase
Prime membership totals are approaching 100 million in the United States
Amazon sales are responsible for 5% of the country's ENTIRE retail spending
The number of Alexa skills has increased to 93,000 (218% over 2018)
We're tackling the subject of Amazon retail and selling with a multi-part blog series, in large part because the opportunity to sell products is can't-miss. It's cliche, but it's true. Just look at the numbers above (heck, a quick Google search should tell you everything you need to know).
That's a well-placed Google joke, we might add. We pointed out in a previous blog that product searches have shifted away from Google and toward Amazon (54%–46%, which represents a complete 180-degree turn), which piqued our curiosity about this topic in the first place.
Everything from capitalizing on Amazon Prime Day to product pages to where and what you'll be selling next...we've got it covered. It's that important to you and your brand.
In this blog, our goal is to set you up for success with Amazon product pages (and Enhanced Brand Content). It's one thing to become a seller and list your product, but it's a different ballgame when it comes to optimizing those listings and making sure they're maximized for results.
The 4-1-1 on the Product Page
Here, it begins.
Think back to what we just said about the number of products for sale on Amazon. Then, think about where your product fits into that landscape. It's a blip. But thanks to the tools provided by Amazon (and some strategic thinking), you can get pretty creative with a blip. We'll start with your product page—which is the front door to your product, and a big driver in how a consumer makes a buying decision.
Think next about the number of people who shop on Amazon. Yeah, it's overwhelming.
Our point here is that with so many customers looking to buy products on Amazon, there's a need to develop product pages that engage customers with various buying behaviors. Are they driven by what they read, or driven by what they see? Perhaps your product gets a lot of strong reviews, which is something to highlight and champion on your page.
The DNA of the Product Page
A product page isn't a template, so to speak, but there's a clear and defined "look and feel" that Amazon wants its sellers to follow. Have you ever noticed that Amazon product pages all look the same, for the most part? Images are shot on white backgrounds, titles and headlines are formatted similarly, etc.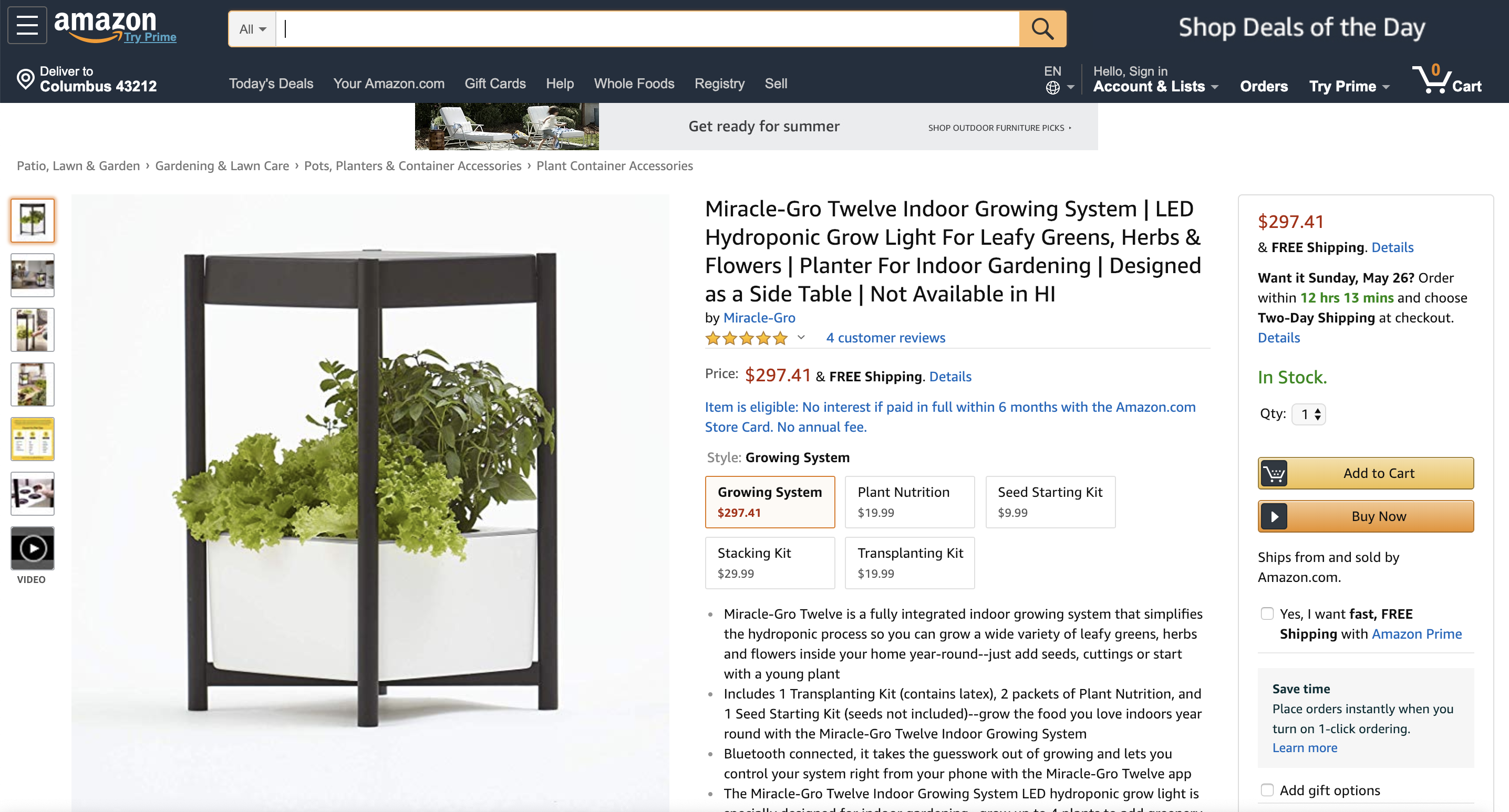 That's by design. Amazon rewards sellers who play by their rules when building out product pages. Why, though? Because shopping on Amazon is supposed to be different, and it's supposed to be the one-stop shop for anything you need.
Product title

Brand name, key features, size, color, materials, specific product line. Your product's Amazon page title should include all of these.
Description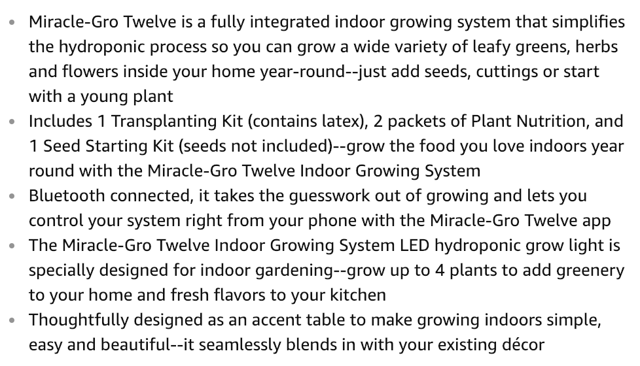 These are bullet points. The product description is an expansion on the title and is widely considered to be the most critical element of your Amazon product page. What's the product made of, what are its most noteworthy features, what is the story of the brand, and why should someone buy this product from you rather than a competitor? These are good things to include in the bullets.
Images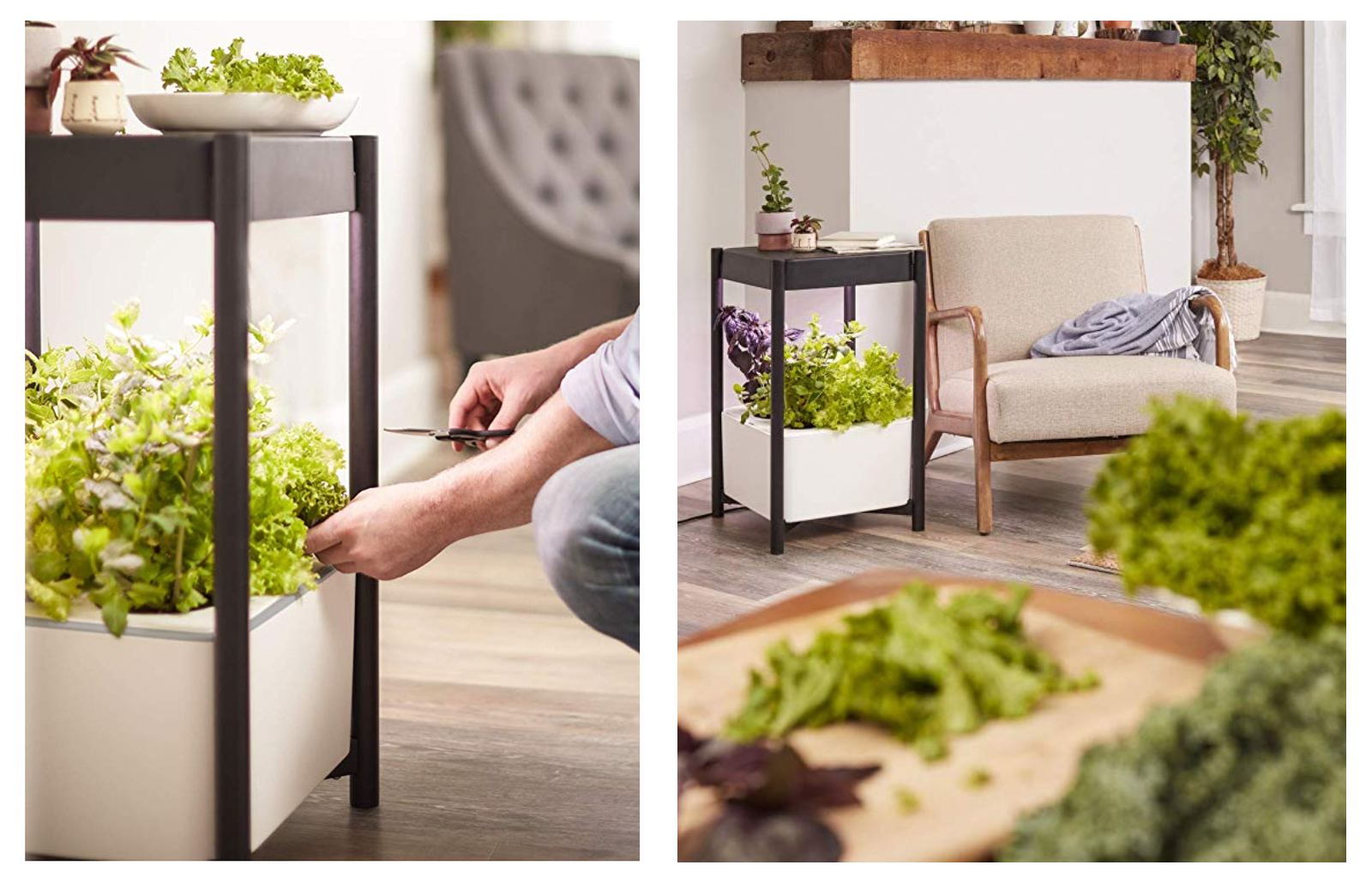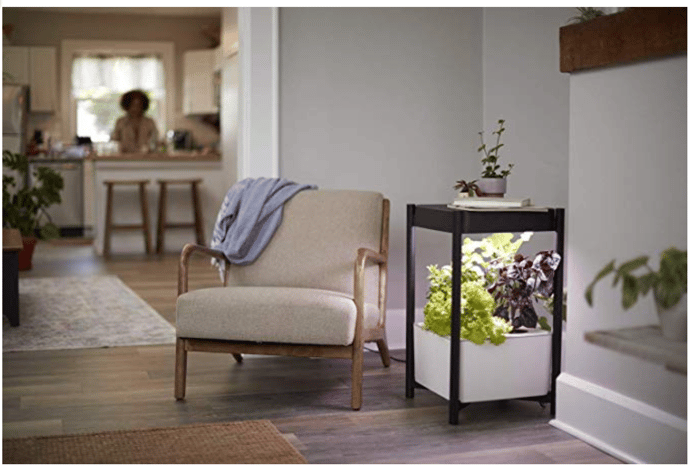 We mentioned this above, but product images are (obviously) really important. Amazon wants your product images to be at least 1000 px, high resolution, and always presented from multiple shots and angles. The goal of your product images should be to distinguish your product in a way that competitors don't, and to make it seem practical. Our recommendation? Hire a professional photographer...we may know someone who can do that. 😉
Now, to the really good stuff...Enhanced Brand Content (EBC).
It's all the rage right now in Amazonland (note: fictional place, for staging purposes only).
EBC is a way for registered brand owners to amp up their product descriptions. Product descriptions are generally text-only, keyword-driven blurbs at the bottom of a standard product page, but with EBC, sellers get expanded capabilities.
With EBC, you optimize your Amazon listing by conveying a brand value, providing customer relevance, and increasing customer engagement. – SellerApp.com
It's free (for now) to utilize EBC, which offers five different templates with which to work. Within those templates, sellers can add images and souped-up descriptions that help tell the story of their brands. In turn, that makes those products more appealing to customers.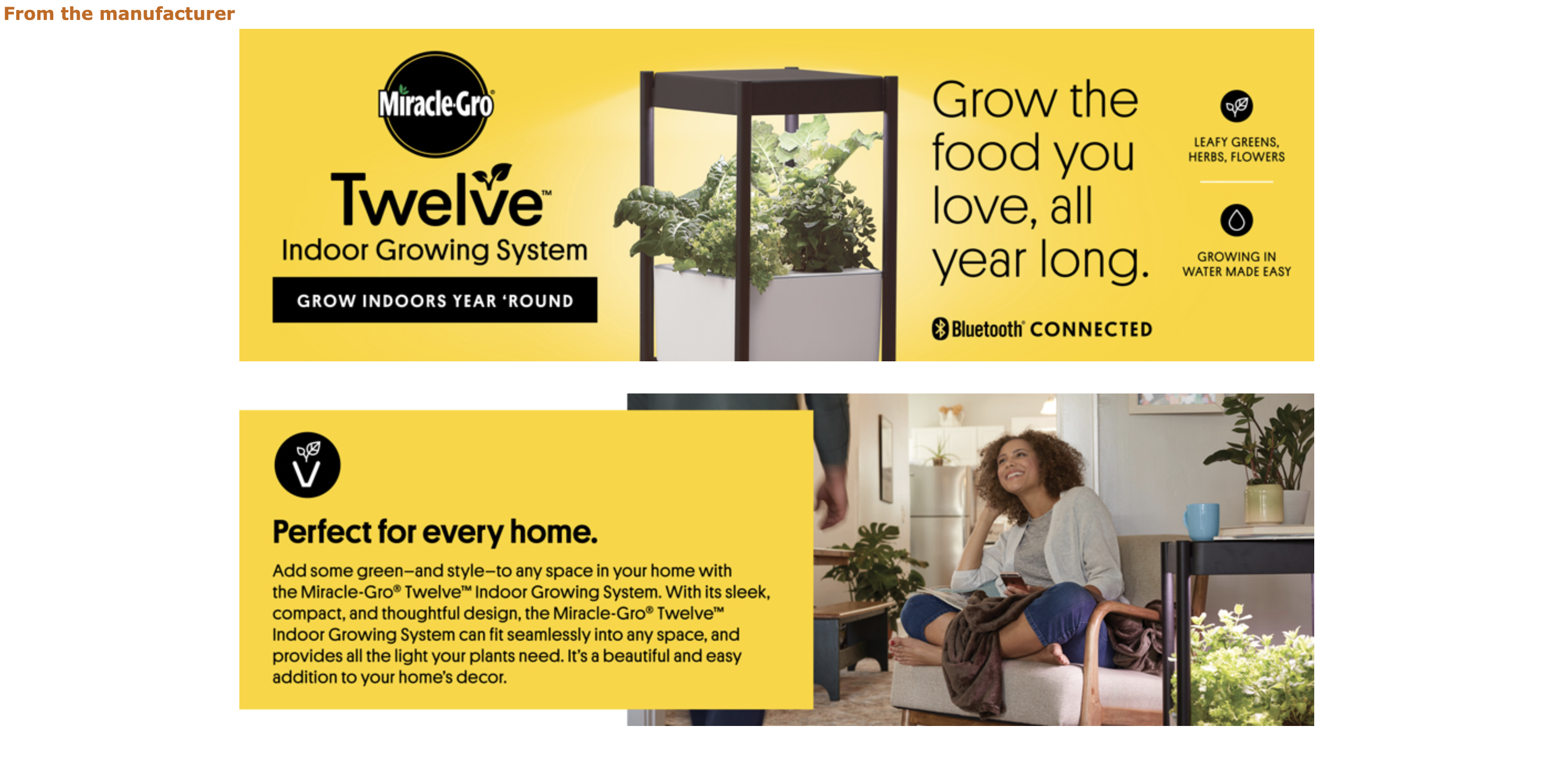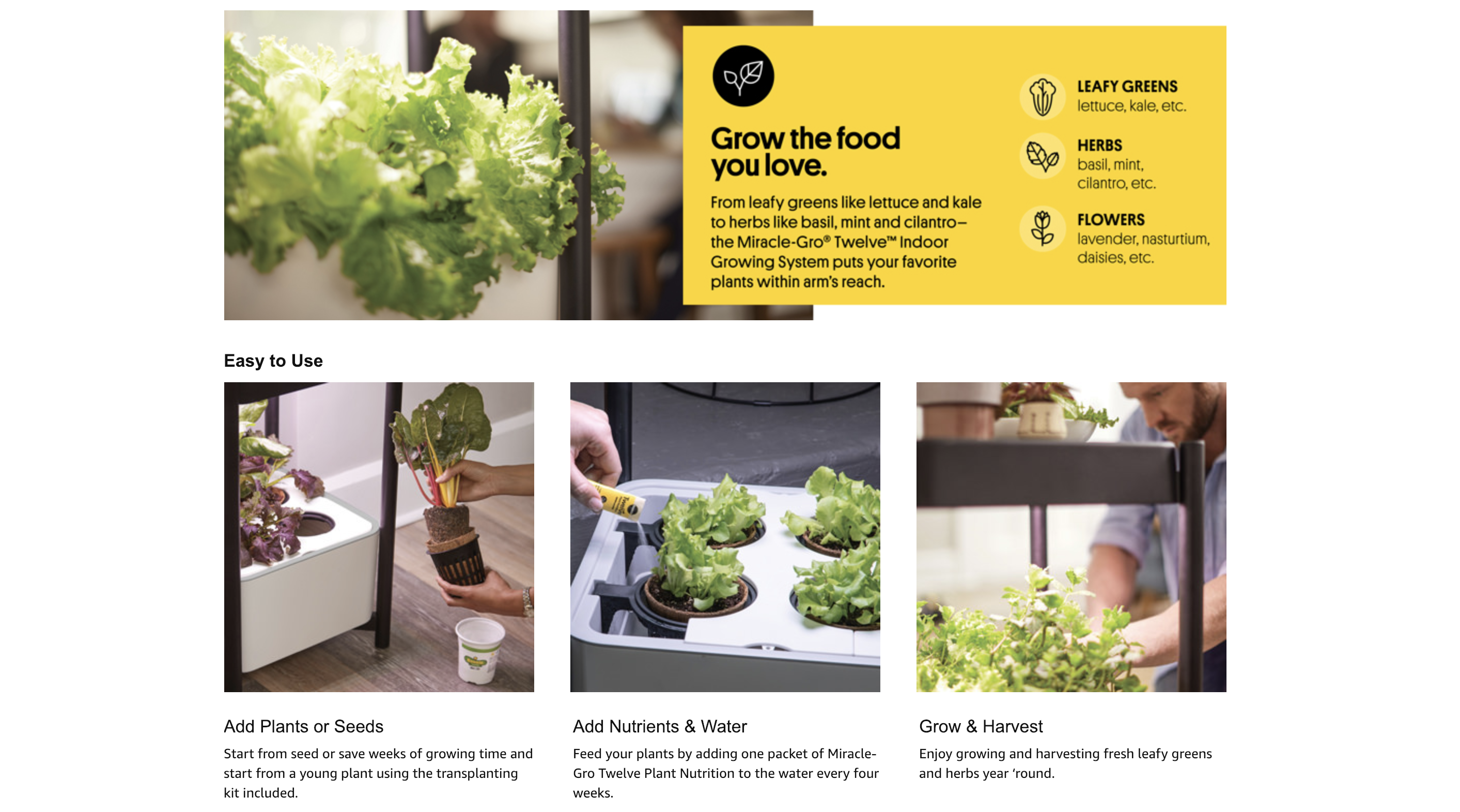 We'll close with some benefits of EBC:
With added images, EBC pages reduce your bounce rate.
Fewer returns, more positive reviews (this comes with more information on the page!).
Higher conversion rates. Consumers are more likely to trust your listing.
Which brings us back to our central theme: content. We touched on it in Part I of this series, and it's relevant here once again. The content of your Amazon product page is the single most important and impactful element that influences a purchase decision—and it's no surprise that Amazon is offering EBC as an option to drive more conversions.
Are you ready to beef up your EBC on Amazon? We're helping big brands do it every day (and they're seeing results). Drop us a line. Let's get started.