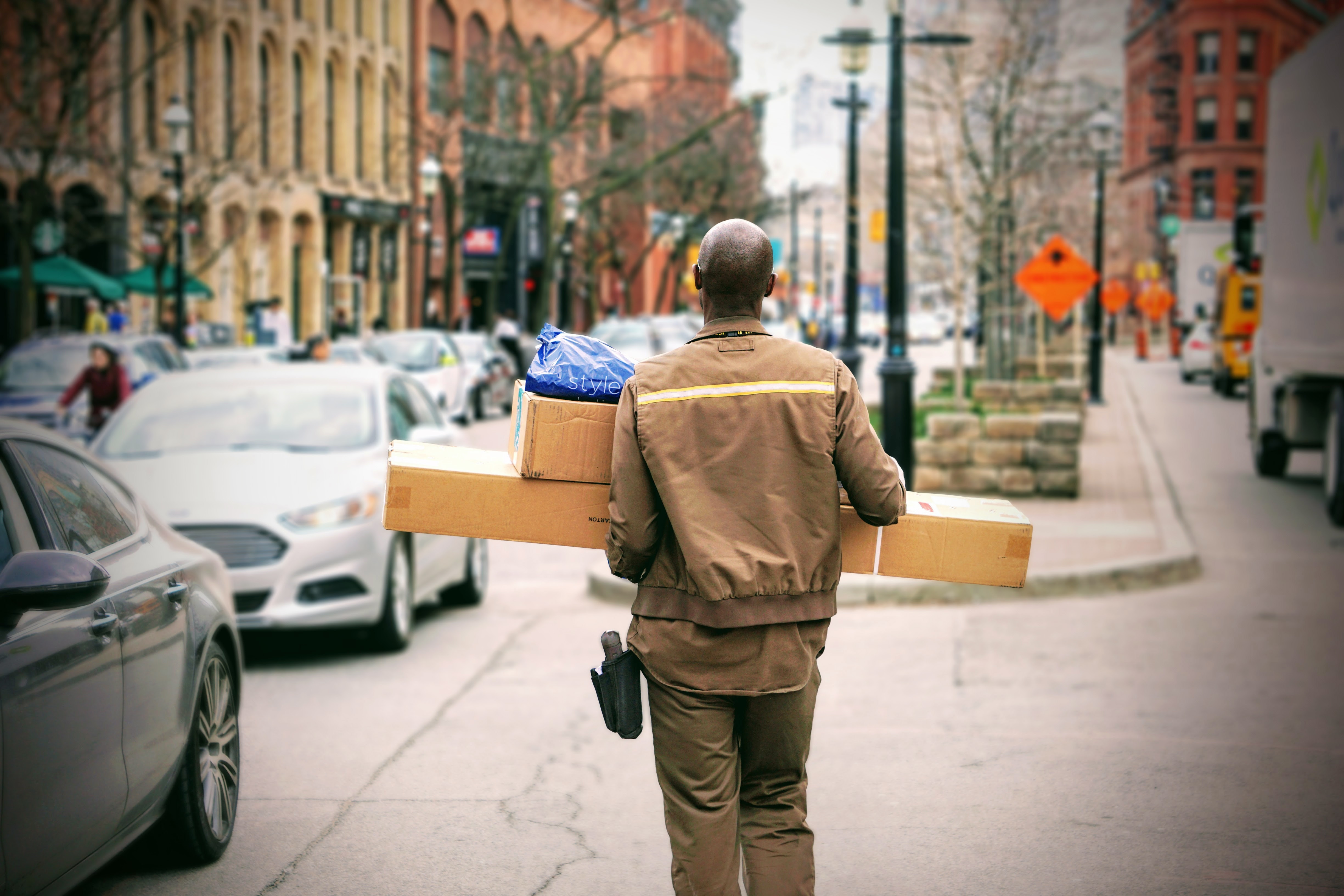 Subscription boxes have crossed the chasm. What seems like just a few months ago, Gen Z consumers began flocking to services that deliver ready-to-cook meals, fashionable wardrobe updates, and a month's supply of pet food to their doorsteps on a day or two's notice. And again next month, and the month after that.
Suddenly, even my 75-year-old, always made-from-scratch mom is ordering Hello Fresh.
And what's not to like?
As consumers, we get exactly what we want; we don't have to drive to the store to get it; we never run out of the important stuff; and, increasingly, we're not even buying it for keeps—just renting it.
Savvy entrepreneurs are winners, too. They've hit the recurring revenue jackpot without having to build brick-and-mortar stores. Their distribution is covered by FedEx, UPS, and USPS. And social advertising is a reliable marketing plan.
But is it really all good? How did we get here? And what's a traditional retailer to do to prevent ending up in the retail dumpster with Toys "R" Us and Sears?
Powerful motivation
First, we need to look at what's motivating consumers in order to create lenses through which we can view these modern, internet-based services. And that's how every company, new or traditional, should start to view their businesses and evaluate what they offer.
We've started with SMAT, DIFM, and DMMBI, because every worthwhile new POV needs newly minted acronyms to catch on. For the readers of actual words, that's Save Me a Trip, Do It For Me, and Don't Make Me Buy It.
1. SMAT (Save Me a Trip)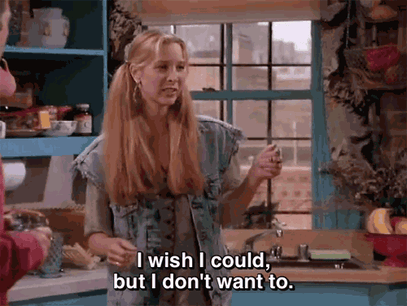 These are the replenishment boxes. Consumers love these programs because they're predictable, reliable, and take the hassle out of routine shopping. They love receiving products (and services) on a regular schedule, without having to place new orders. And the purchases deliver on the key motivators "We don't have to drive to the store to get it" and "We never run out of the important stuff."
This category started with stalwarts Dollar Shave Club and The Honest Company, and has grown from a $57 million industry in 2011 to more than $2.6 billion in 2016—to simply stock your bathroom and pantry. The SMATers use replenishment boxes to buy the things they buy all the time, tend to be loyal to a particular brand, and eliminate the emergency shopping runs when they're out of detergent.
Maybe you don't need a new supply of Tide pods every month, but you still don't want the hassle of hitting up your local Target when you run out. Amazon has a Dash button you can use to replenish on demand so you're not stuck replenishing on someone else's prefabbed schedule and, of course, most of the other big box retailers have followed suit.
Amazon has gone one step further for the SMATers in more than 75 cities with Amazon Prime Now, which delivers tens of thousands of products to your home with one-hour delivery.
As consumers become more comfortable automatically restocking the staples, traditional outlets for these routine purchases, such as Walmart, Kroger, and Target, are feeling the pressure to get in on the game. What's becoming an attractive marketplace for consumers is quickly also becoming a required way of doing business for just about every traditional retailer. Skeptics need only look to every major grocery chain that has launched online grocery shopping and delivery services. Consumers are going to see more options before things settle down, while sellers who sit on the sidelines put themselves at serious risk of losing sales and customer loyalty.
2. DIFM (Do It For Me)
The overworked, time-starved segment rejoiced with the introduction of meal delivery kits that promise a variety of fresh, healthy, pre-prepped dinners delivered to their doorsteps every week.
Piggybacking on the motivations of the SMAT crowd, the DIFM folks are lucky to make it home from work before it's dark. They certainly don't have the time or energy to shop for ingredients, let alone chop, dice, and marinate. And while they're stars at their day jobs, they're often under-confident in the kitchen.
With Hello Fresh, Plated, Blue Apron, and dozens of other companies doing the tedious work for them, it's finally a reasonable expectation to have fresh, home-cooked meals every night. The days of wasting food (and cash), ordering takeout, or hitting the drive-through are in the past. Cooking skills and exposure to new and different recipes are on the rise.
The traditional grocery stores are the only losers. But do they have to be? Kroger and Whole Foods are trying to get in on the game with complete ready-to-cook meals prepped in store. With the marketing push for online order/in-store pickup and home delivery programs, there's reason to believe the DIFM options are poised to grow even faster.
DIFM isn't contained to the kitchen. Quilters and sewers, crafters, gardeners, woodworkers, and hobbyists of all varieties are getting in on the act. It's a convenient way of staying involved in a passion or pastime—or exploring a new one—without the less-than-exciting upfront, time-snatching tasks.
It's not that we're lazy, it's that we're trying to solve for FOMO and cram as much quality and variety into our lives as possible with an already compressed calendar. Retailers that get that, get their consumers, too. That's how beautiful, long-term, recurring revenue relationships begin.
3. DMMBI (Don't Make Me Buy It)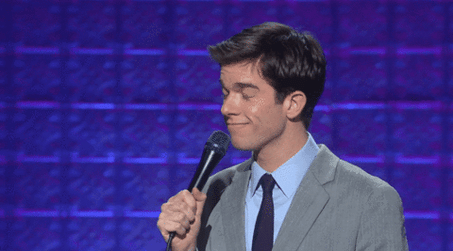 While SMAT and DIFM represent shifts in the marketplace, DMMBI has truly been a game changer. And there's no end in sight.
It started back in the day when Netflix introduced its rental by mail service that let you keep a DVD as long as you wanted without a late fee. Just pay the monthly fee and if you chose to promptly return it, you'd get a new one faster. Or leave it in the player for a month. No worries, just DMMBI. It's the model that killed Blockbuster.
Then Apple Music was added to iTunes and we didn't need to actually buy songs, we just pay the monthly fee and have access to all of the songs on demand.
We started getting comfortable not owning the DVD or the songs. As long as we can watch the movie or listen to the song, it's all good. Just DMMBI. With media, it starts to make sense. And it planted the seed for a complete shift in mindset about ownership of all kinds of stuff.
We rent car sharing with Car2Go and ZipCar so we don't have the hassles and expenses of ownership, but can still get to where we need to go when we need to get there. Just DMMBI.
Early adopters are flocking to localized online boutiques to rent furniture, electronics, and appliances to fill their urban, hipster apartments with the latest interior designs. Get bored? Get new stuff. Move to a new place? Cancel the rental. Just DMMBI.
What we're wondering is: Will the well-known national names such as Ashley Furniture, Ethan Allen, and La-Z-Boy need to get in the fashion furniture rental game to remain interesting and relevant? They may not have a choice.
It's working for fashion wardrobe subscription boxes, too. In a space where StitchFix and Trunk Club made the SMAT- and DIFM-inclined become comfortable with somebody else picking out their clothes, Le Tote and Rent the Runway introduced a recurring revenue model to hordes of professionals—women and men—who find that getting dressed for the office can feel like a job unto itself.
It's a perfect fit for trying a new office look without the commitment. DMMBI. Or when you want to look amazing for an important meeting or special occasion—but you'll probably never wear that dress again. Just go online, choose your outfit (or have one selected for you), keep it as long as you like, and send it back when you're done. (They even send it in a backup size so you're not penalized for being a little too aspirational about what what will fit.)
The super cool thing is that when you return the item, the next thing on your list is automatically on it's way to you. There's always something fresh and new in your closet. But you don't own any of it. DMMBI.
Just as with the meal kits and furniture stores, traditional retailers that want to stay relevant should be asking themselves: Is the way we shop for fashion a thing of the past? Will these services become the new normal for personal style? How do we adapt to the shifting marketplace influenced by DMMBI?
We know the demise of brick-and-mortar retail is over-exaggerated. But you don't have to look very hard to see that iconic individual retailers that failed to adapt are gone.
We also know that SMAT, DIFM, DMMBI consumers are just the beginning of a changing retail marketplace. Understanding them and other emerging trends in buyer behavior are the key to retail survival.
Embrace the future by going back to the basics
It's not breaking new ground to say the retail landscape is changing before our eyes. The excitement that comes with new opportunity often comes with the terror of not being able to keep up.
It sounds a little counterintuitive but, for established retailers, success comes the same way it always has: know who your customers are, and who they aren't. Know what motivates them and how you can solve a problem for them. Know your competition and develop a better product than they can. Get the word out. And deliver on the promise.