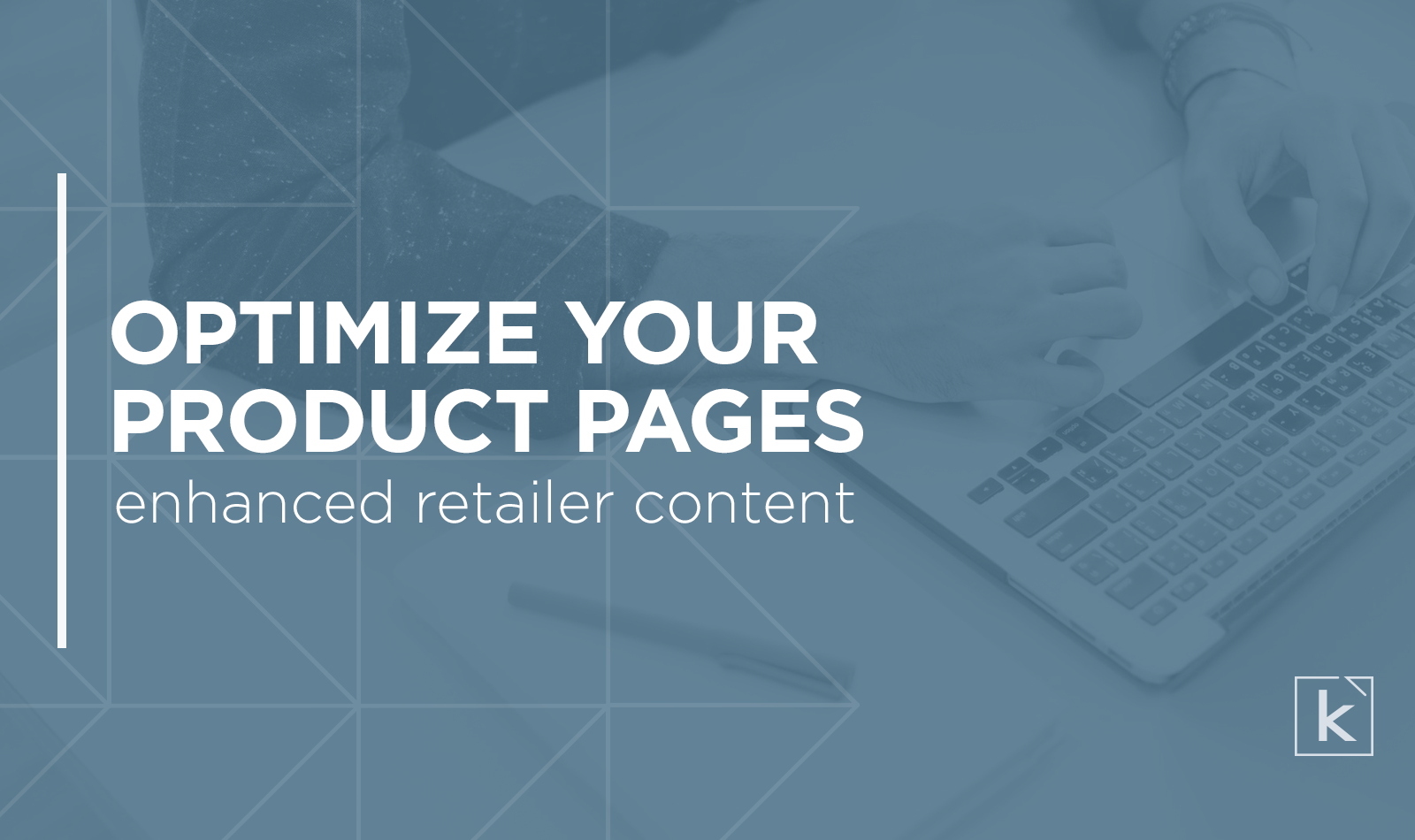 Typing "Amazon.com" into your web browser, or opening the Amazon app, is quite the experience.
Continue Reading
Ah, yes. Amazon Prime Day.
Continue Reading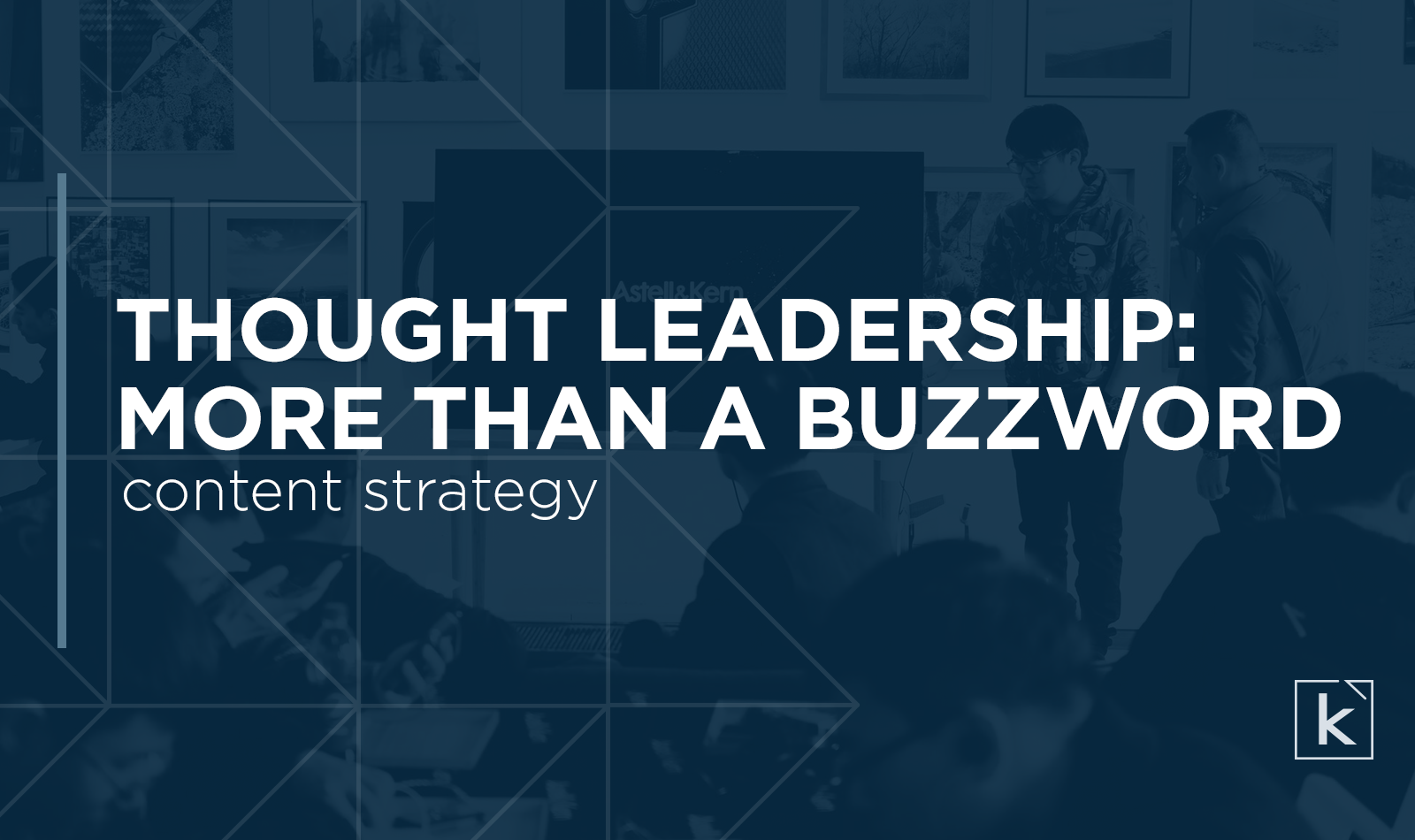 Every year, marketers are bombarded with new marketing terms that promise to lead them to the hottest trends and fastest results. That's how words like "disruption," "growth hacking," and "actionable insights" become as oft-used as "low-hanging fruit" and "let's take this offline." But do they really mean anything?
Continue Reading