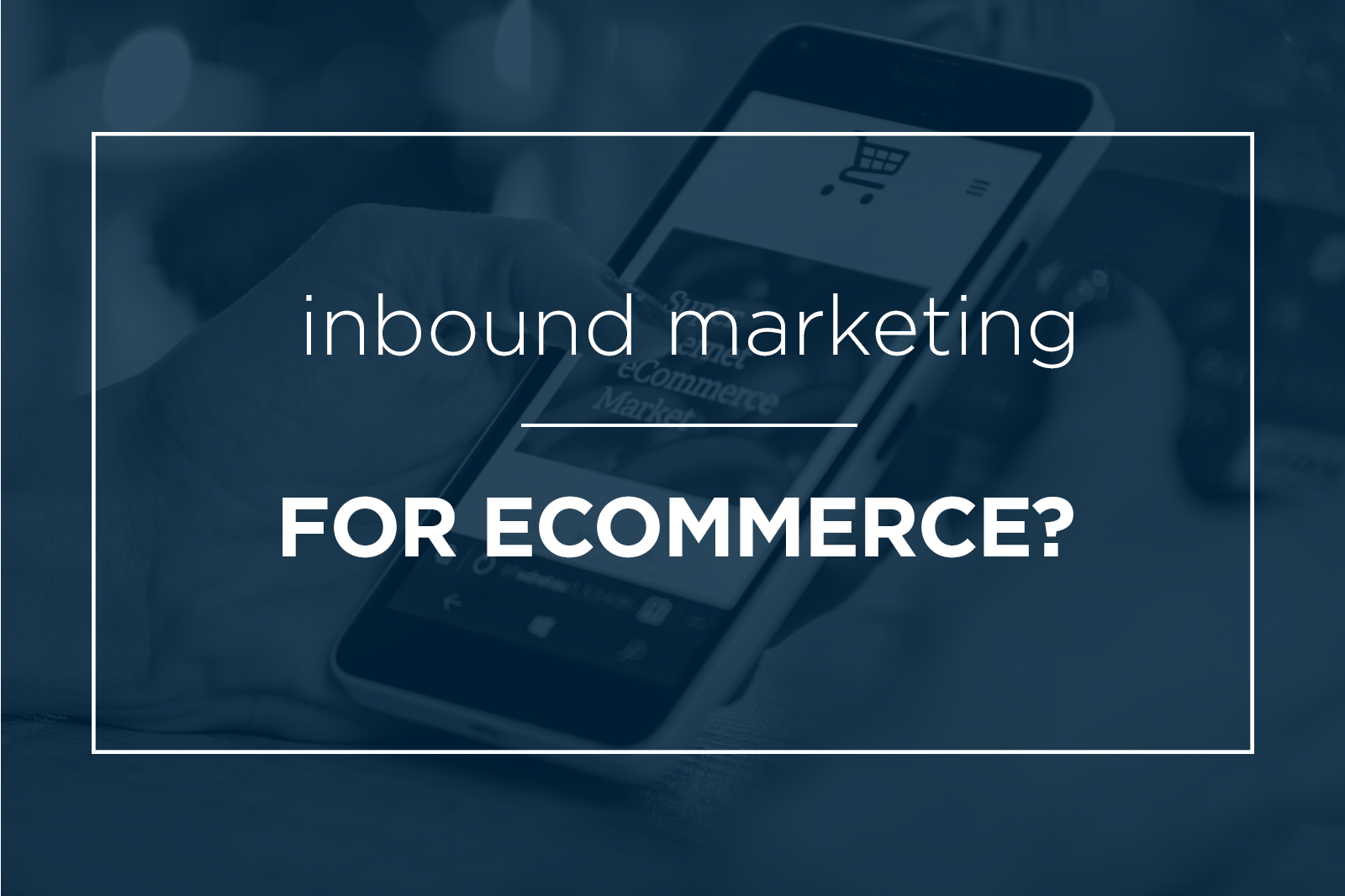 With the boom of online retailers such as Amazon and Walmart, the ecommerce landscape has grown exponentially over the past few years. And in order to keep up with the big-box stores, smaller online retailers need to find a way to disrupt and cut through the clutter. Here's where inbound marketing can make or break your brand.
How does inbound marketing work for ecomm?
Okay, so you might be thinking...how does inbound marketing even work for ecommerce brands? Aren't we doing enough by sending out emails every day?
While your email strategy might be on the right track, you might be overlooking the key problem with how you collect leads. Shoppers have varying degrees of motivation, but one thing's for sure: you're going to have to nurture people to make a purchase.
"Over 95% of website visitors don't buy anything on their first visit." —HubSpot
Yes, more than 95% of your first-time visitors aren't purchasing anything—meaning you're probably not collecting their email address or any other information necessary to create a lead in your database. That's a huge number of people you could be capitalizing on.
Let's start by recapping the definition of inbound marketing. According to Moz co-founder and SEO expert Rand Fishkin, "Inbound marketing is the practice of earning traffic and attention for your business on the web rather than buying it or interrupting people to get it. Inbound channels include organic search, social media, community-building content, opt-in email, word of mouth, and many others."
Let's jump into a few of the benefits of inbound marketing for ecommerce.
1. You'll collect more emails (leads)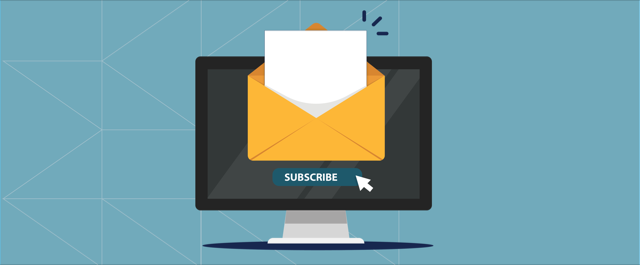 When it comes to ecomm, inbound marketing means you're not only collecting email addresses when someone purchases your product. It means you're serving more content to users that are higher up in the sales funnel—and potentially capturing them as a lead before they even make a purchase.
Many ecomm brands fail to capture leads in the top or middle of the funnel because they only offer a chance for the user to convert (i.e., enter their email address) during the checkout process. If you start publishing content geared toward the top and middle of the funnel (TOFU/MOFU), you can offer opportunities for conversion long before a sale is made.
Top ways to keep up with TOFU and MOFU content:
Publish regular blog posts
Keep up on relevant social media channels
Optimize your site for organic search (SEO)
Develop a paid media plan
2. You'll stop spamming inboxes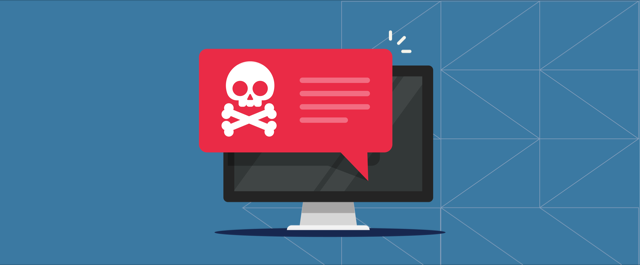 "69% of U.S. email users unsubscribe from a business or non-profit email because the organization sends too many emails." —HubSpot
If your email strategy is to "blast" your entire database with what you perceive as excellent offers—it's probably becoming a little annoying to a lot of your contacts. For example, I'm signed up on the Target email list, and without recently browsing on the site, purchasing anything, or leaving my cart abandoned, I'm receiving emails from the company every single day. And yes, I'll probably unsubscribe when the next one comes through.😉
While the theory of this might make sense (the more emails you send, the more likely people are to open one of them, and maybe click on what's inside), in reality, it's not always what happens. Send too many and over half of your customers are likely to unsubscribe.
According to HubSpot, "80% of marketers are still emailing the same content to all subscribers." That's a big no-no! It's crucial to segment your database of contacts, because there are likely many different types of people there. You probably have one-time buyers, repeat customers, brand evangelists, and, hopefully, once you utilize inbound, people who haven't yet become customers. Does it make sense to send every single one of them the same messaging and offers? Not now, not never!
3. You'll spend less money on customer acquisition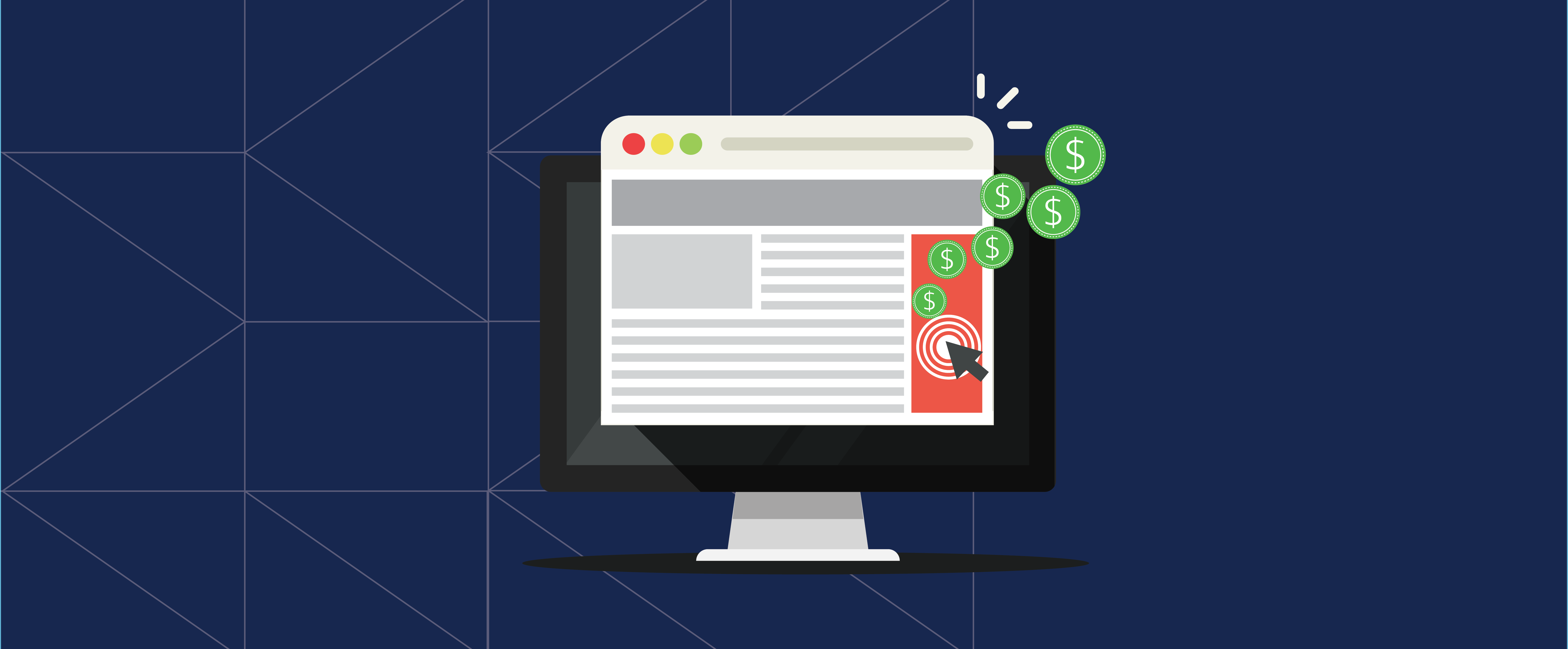 So we've covered the type of people in your database...if you aren't trying to capture leads at various stages of the funnel from your website and other content you publish, you're probably going to try to acquire customers through other channels. This means advertising, and a lot of it.
By ignoring the problem, you're driving the cost of customer acquisition even higher. Advertising will be necessary, but you should rely more on nurturing your current database.
Rather than spam giant audiences with advertisements everywhere they browse, focus on a robust inbound marketing strategy for your marketing automation. Create segmented email content that actually makes sense for the reader, and you won't have to spam them to get them to convert.
Don't forget about reporting!
You need to have complete knowledge of your marketing efforts to understand what's working and what isn't. This means you should be looking at every channel and examining the data to figure out which of your efforts are paying off. Then, make adjustments.
At the end of the day, inbound marketing is about not ignoring customers who aren't immediately ready to make a purchase. Yes, that means not everyone needs an email reminder to purchase the item they recently saw on your website. Dig deeper into shopper intent, and you'll learn exactly what it is they need to complete that purchase—whether it's a coupon, cart abandonment email, or nothing for several days/weeks.
Check out the next post in this series, Shopper Intent: How to Capture Leads with Inbound for Ecommerce to learn how to make the most of search intent.