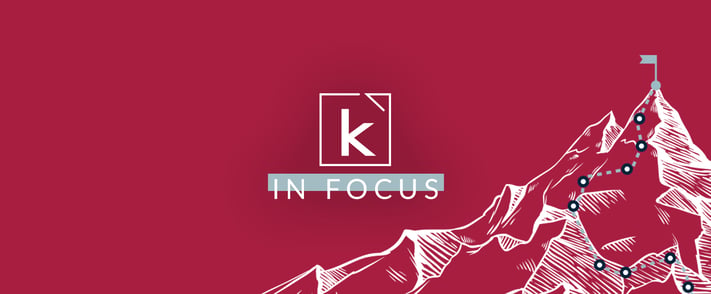 In our last blog, we discussed the keys to creating a successful brand activation strategy. With your target audience defined and your goals established, it's now time to put a cohesive plan into place and start engaging with – and selling to – your customers.
Creating an effective and coordinated brand activation plan requires three important steps:
Define your channels

Amplify your content

Create a content calendar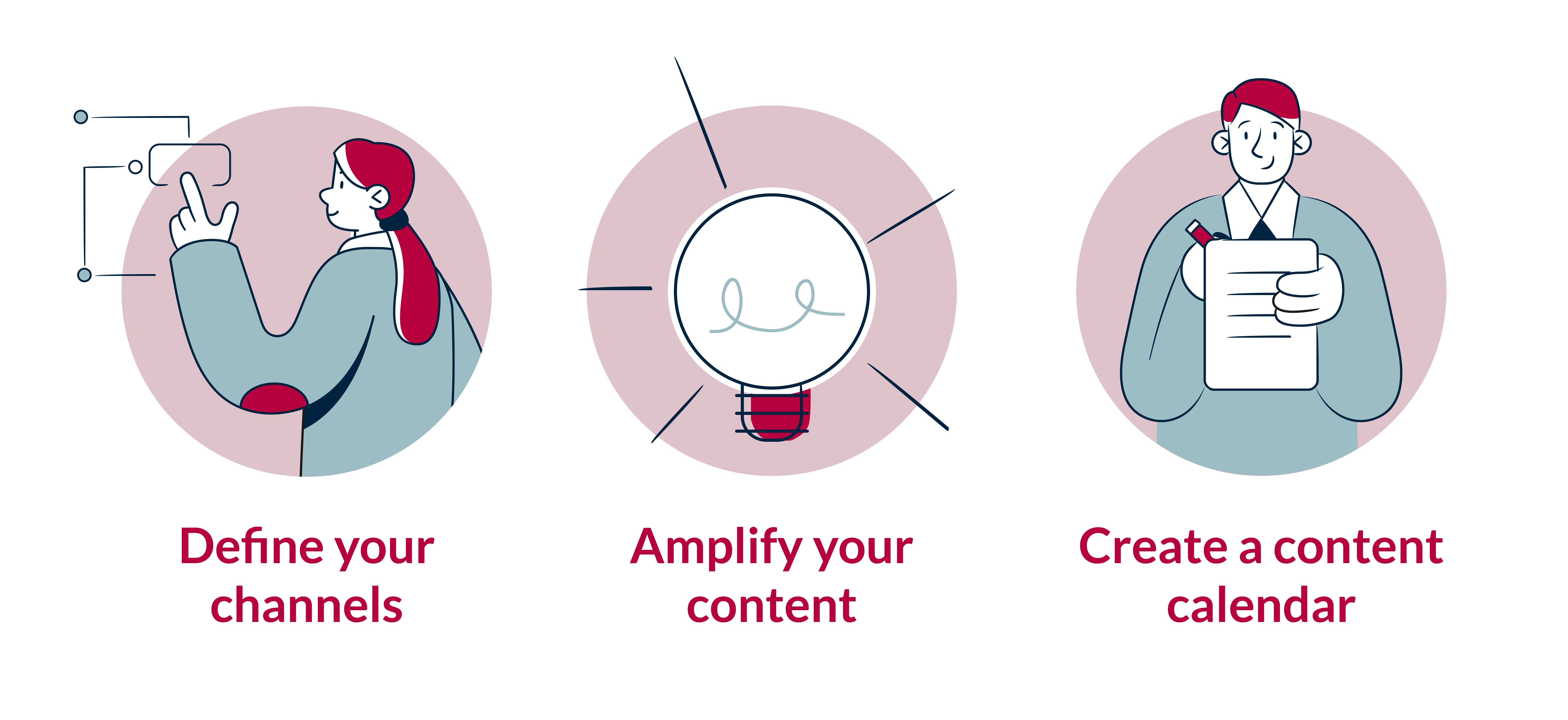 Let's explore each more closely.
Define your channels
As you are likely aware, there are a plethora of social medial channels out there. The good news is, you don't have to be on all of them – in fact, you shouldn't be on all of them. After all, not every channel is appropriate for every company.
So, do your research and select only those channels that give you the highest level of exposure and engagement with your defined target audience.
To some degree, the industry you're in will influence the appropriate social channels for your company. For instance, if you are selling a consumer product that you can promote with cool imagery, Instagram and Pinterest are probably the perfect place for you. But if you're selling something intangible, such as a service, then channels such as YouTube or LinkedIn are probably more appropriate, as they give you the opportunity to engage your audience on a deeper level.
Also, consider your audience. Products geared toward consumers tend to lean toward platforms such as Facebook and Instagram, while products aimed at a B2B audience usually have more success with platforms such as LinkedIn and Reddit.
The demographics of your audience are also important to consider. You've likely already defined them in your overall brand strategy. So, naturally you want to align with social media channels that allow you to engage with your target audience. Younger audience? TikTok and Snapchat should be in your marketing mix. Older? Think Facebook and LinkedIn.
Virtually every platform has conducted extensive research on their audiences and can add valuable insights. A quick Google search can also reveal mountains of data about Facebook, Twitter, TikTok, LinkedIn and others.
To give you a sense of the differences in demographics among the social media platforms, we looked at three popular, but very different platforms: Facebook, TikTok and LinkedIn. Here's what we found.
Facebook
Facebook is more about community and the sharing of information. It's also a good platform to engage your own employees and give them the opportunity to act as brand ambassadors. Facebook is the most popular social media network for men and women ages 35-44. And more than 56% of their ad audience is men.
TikTok
TikTok has surpassed Instagram for popularity among Gen Z users in the United States, with 37.3 million users and growing. While TikTok's user base is becoming more diverse, it's still true that the brands hoping to reach younger female audiences will likely see the best results here.
LinkedIn
LinkedIn is ideal for business-oriented content and is a great place to position your company as a thought leader. More than 154 million Americans have LinkedIn profiles, with 37% of them being between the ages of 46 and 55 years old.
Before putting a plan together, do your research, and identify those platforms with the demographics that fit your brand.
Amplify your content
Posting organic, unpaid content on your social site has its benefits, but it also has its limits.
Organic content reaches only those who already follow you and know you. In addition to that, the content has a very short "shelf life," and is gone and forgotten by your followers in about a day.
There are numerous benefits to amplifying your content through a paid media plan:
You can reach an audience beyond your dedicated followers. With paid content, you can expand your audience and enable like-minded individuals (i.e. potential customers) to discover you. This can lead to more organic followers over time and ultimately more sales.
You can segment your audience. With a paid strategy, you can dial in your audience to reach a specific age range, region, or even job title. Most of the social sites have already done the leg work in segmenting your audiences. All you have to do is ask!
You can extend the life of your valuable content. With our own clients, we've found the life of paid content expands to 7 to 10 days.


Create a content calendar
With your social platforms defined and your amplification strategy in place, now it's time to put a content calendar together. Your plan should encompass and coordinate all digital channels including:
Emails

Social posts

Digital shelf

Website

Decide how many times you want to push content on each of these platforms and use each channel in its appropriate role. Also be sure that the brand experience is consistent across all platforms. Messaging, tone and graphics should all work together.
As the content calendar is being created, it is important to ensure it ladders up to the overall marketing plan and ensures there isn't conflict between on and offline marketing activities.
A consistent brand presence helps keep people on your pages and it solidifies your brand in their eyes. And that's certainly good for business.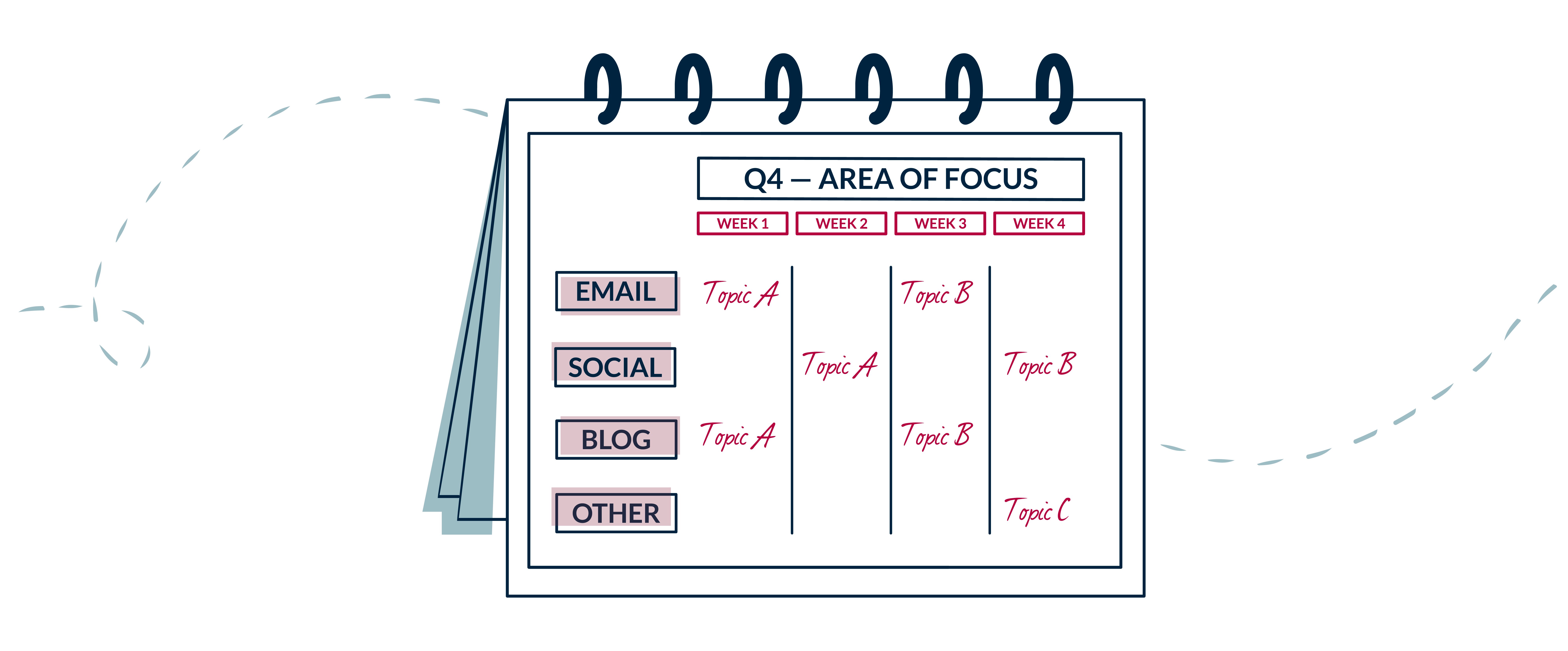 In conclusion
A brand activation plan is critical to success in today's digitally dominated world. Choosing the appropriate platforms and amplifying your content are essential to achieving your goals. Also, remember that your brand should remain consistent across all your digital communications and should align with your offline presence as well.
For many companies, creating a brand activation strategy can be daunting. But it doesn't have to be. By following the basic guidelines outlined here and aligning with experts who can guide you through the process and help you develop a plan, activating your brand can be successful and profitable.
Kreber Has the Expertise You Need
With more than 100 years of experience, we've built a reputation for our hard work and dedication to delivering creative ideas and positive outcomes for retail and B2B clients. As an independent content marketing agency with a history of thinking ahead, we create and grow opportunities that allow our partners to thrive. We take pride in our mission to Think, Create, and Deliver compelling content that's visually stunning, innovative, and purpose-driven within the creative market. We use our century's worth of industry knowledge to help our clients save time and money, execute successful campaigns, utilize technology, and handle the strategy, planning, creation, management, and distribution of advertising and marketing content. From print and digital content marketing to social media marketing and everything in between, we're the advertising agency of choice to bring any vision to life.