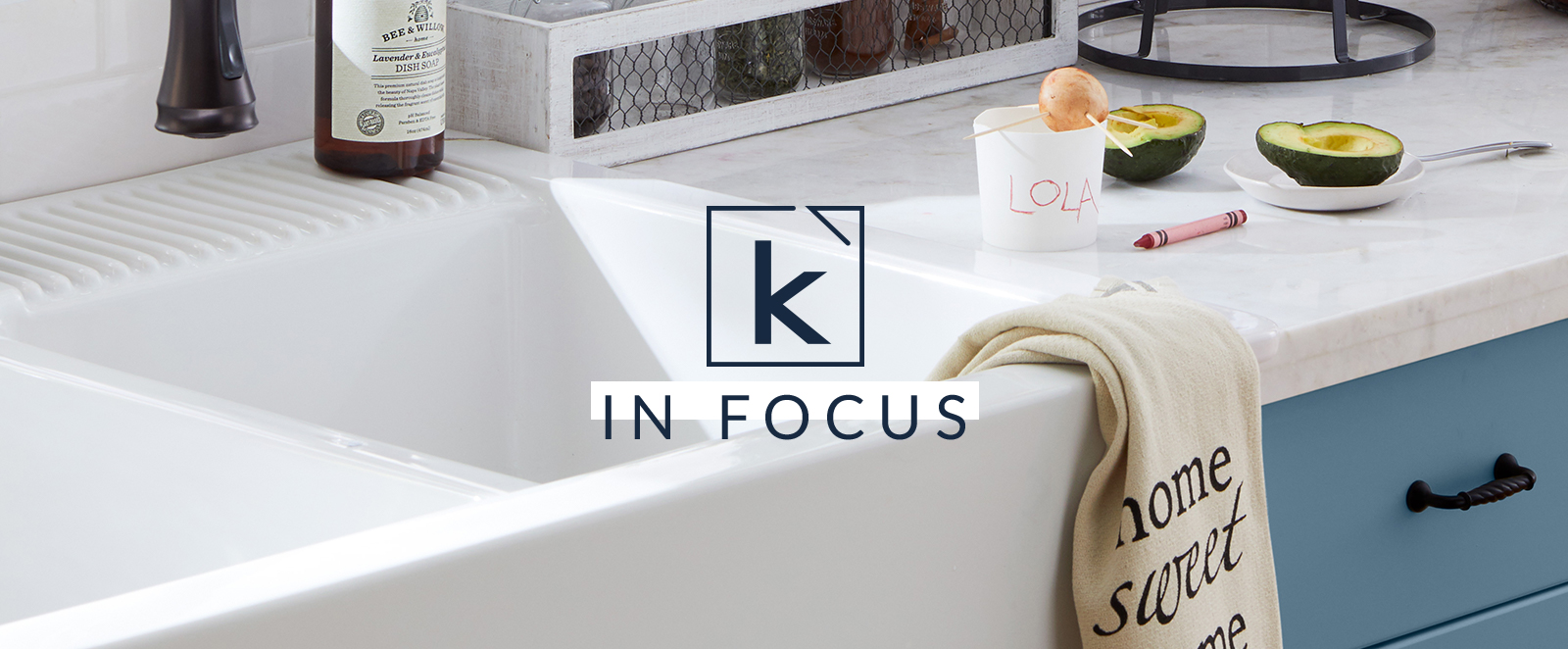 We had a great time discovering new trends and innovations at KBIS 2020!
Our two main takeaways from the show? Customization is key and wellness matters.
From technology and style to how customers are interacting with brands, the 2020 trends are all about creating an experience based on the needs of an individual. And the search is on for whatever provides a sense of "bliss" and "peace" in customers' homes, which means wellness design will become a mainstream practice in the next few years.
Here are a few of our favorite trends, coming to a showroom near you soon:
Bold & Bright: This year we saw wonderfully colorful sinks for both the kitchen and bath, continuing last year's trend of color blocking walls and tubs.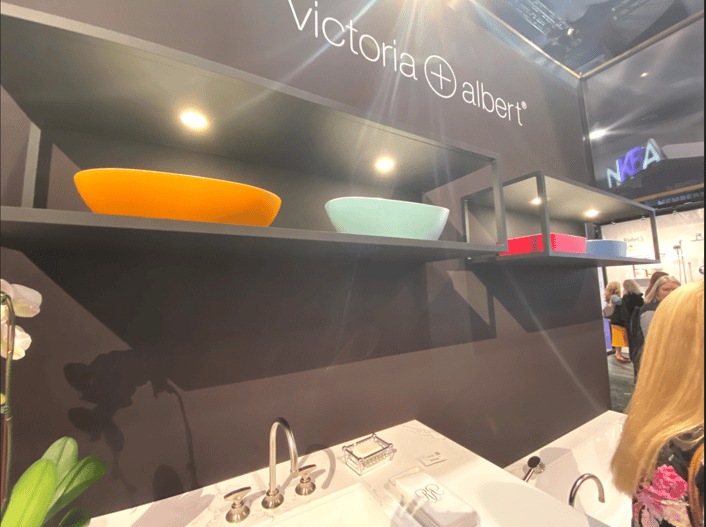 Victoria + Albert®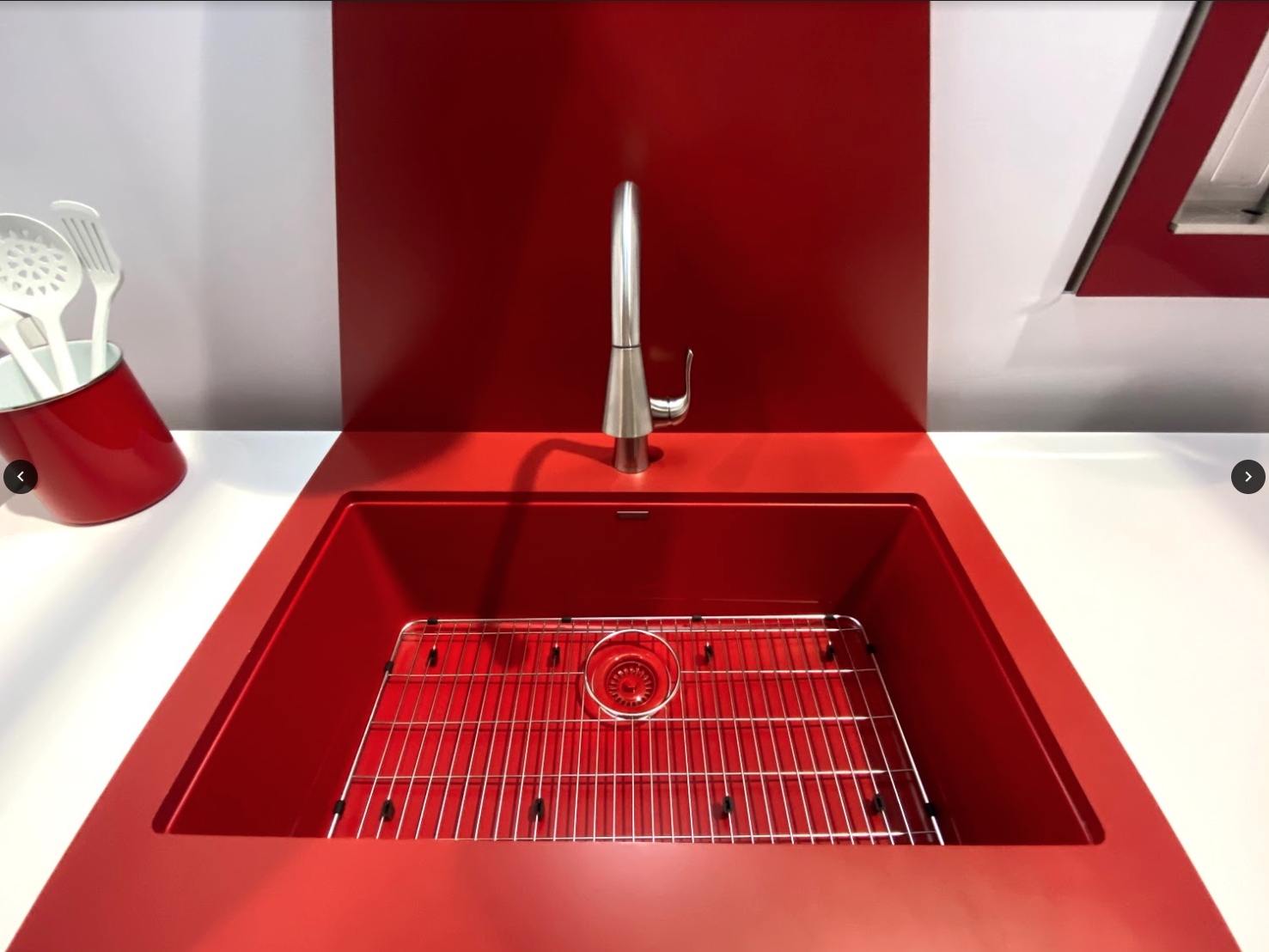 Elkay
Mix & Match Marble: From full bathrooms to tubs and countertops, marble surfaces and lookalike composites delivered a clean, modern look with a touch of classic elegance.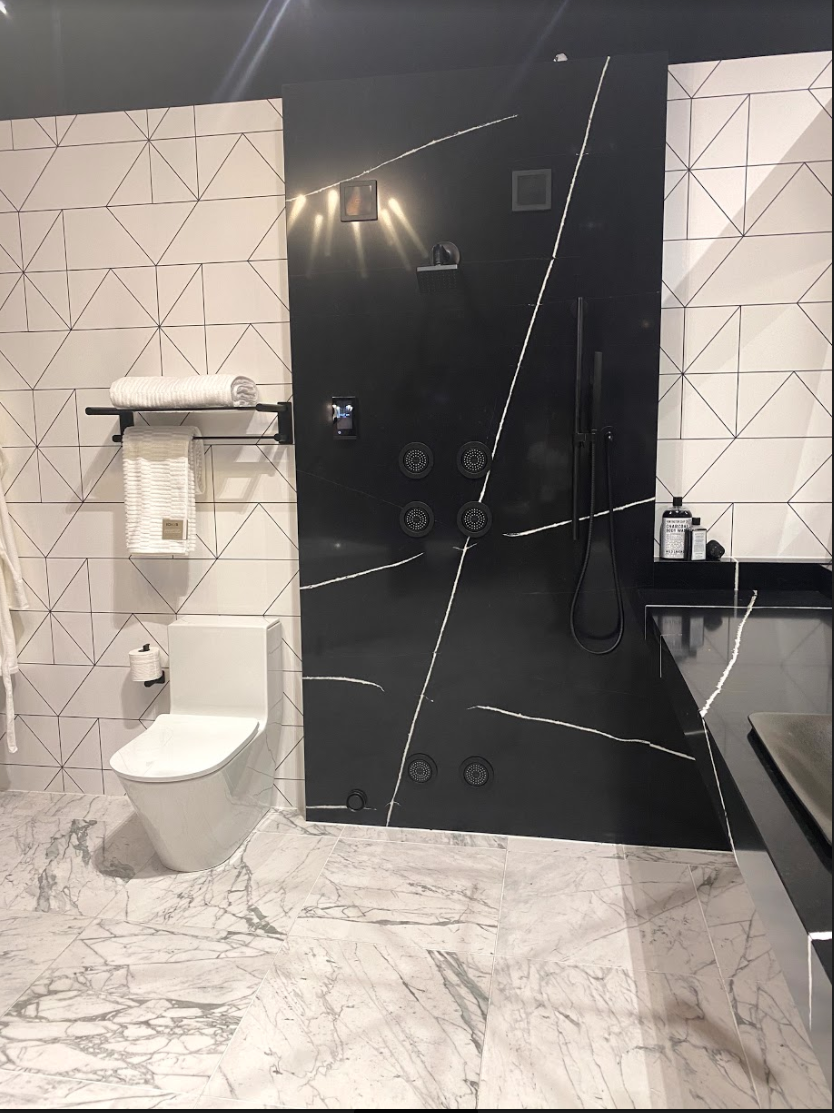 Kohler®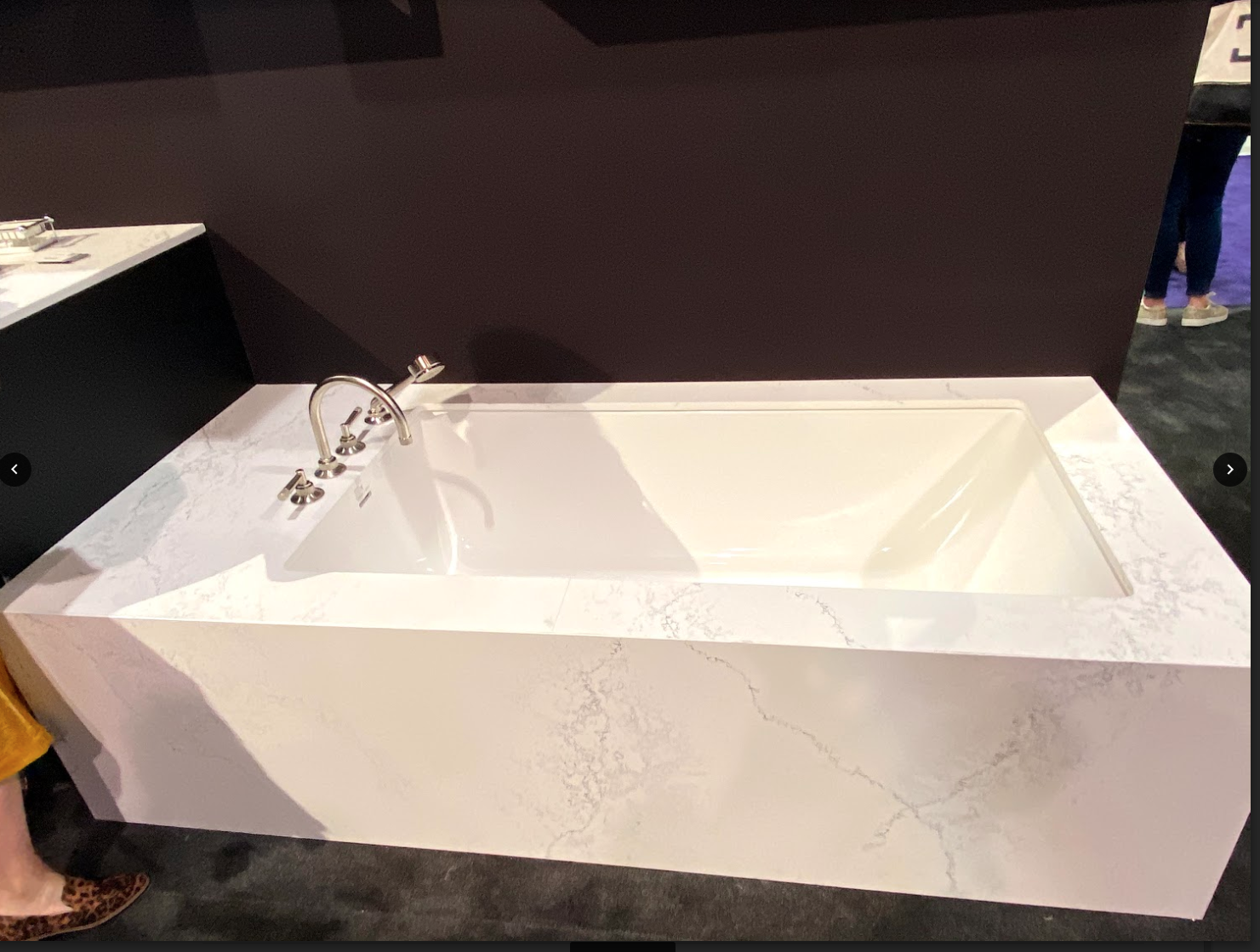 Victoria + Albert®
Customization EVERYWHERE: Can't decide on a finish? Match two! Mixed-media fixtures? Go for it. In 2020, decades of design will coalesce in a beautiful array of style configurations you may not expect, resulting in striking features that add an extra level of personality to the kitchen or bath.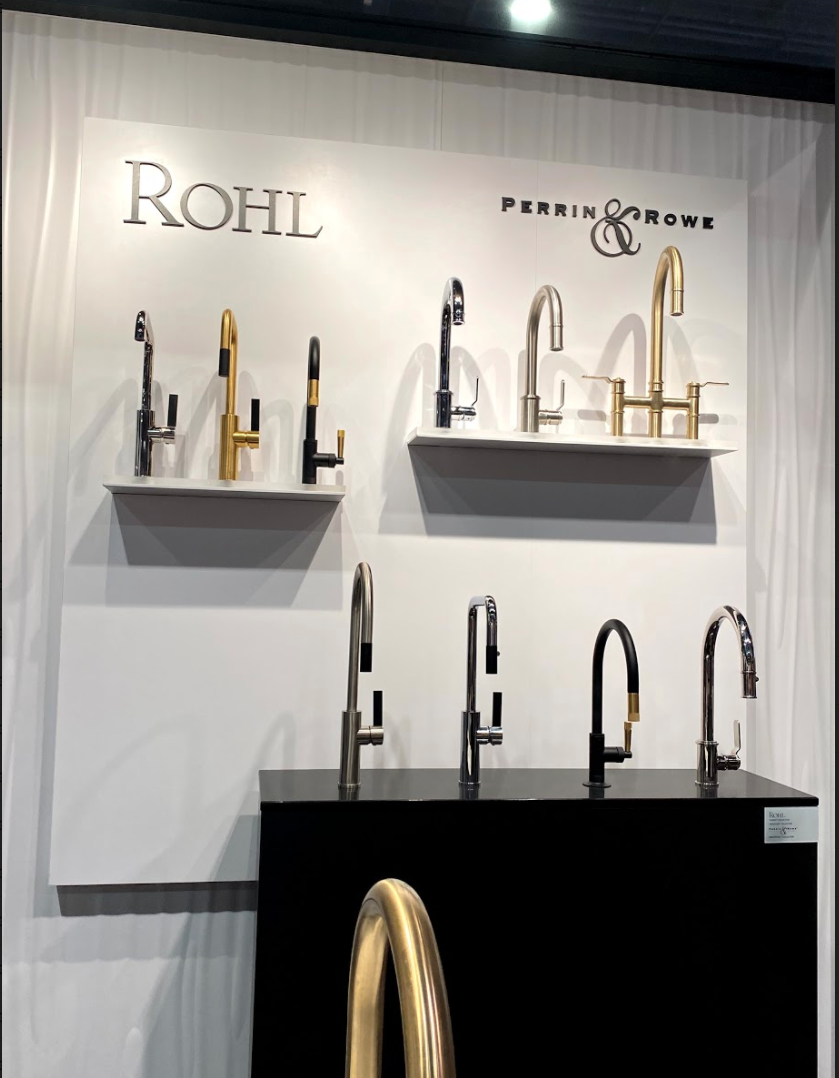 House of Rohl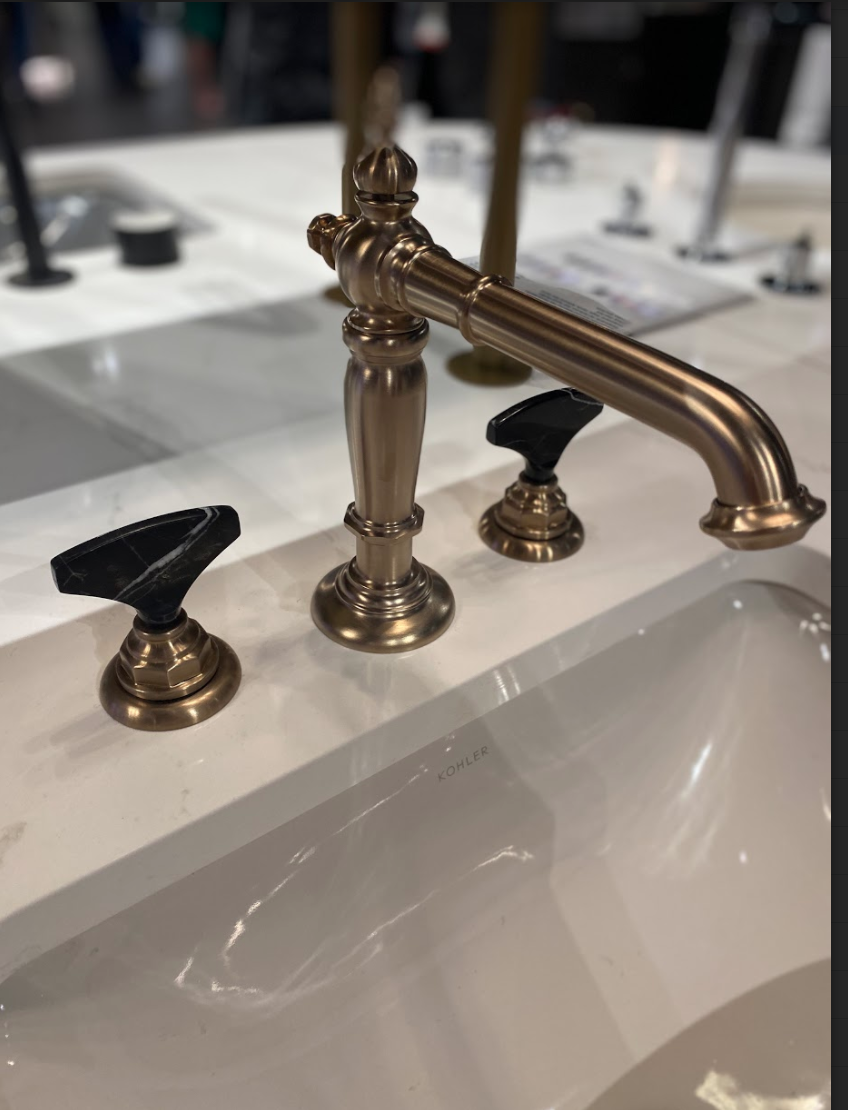 Kohler®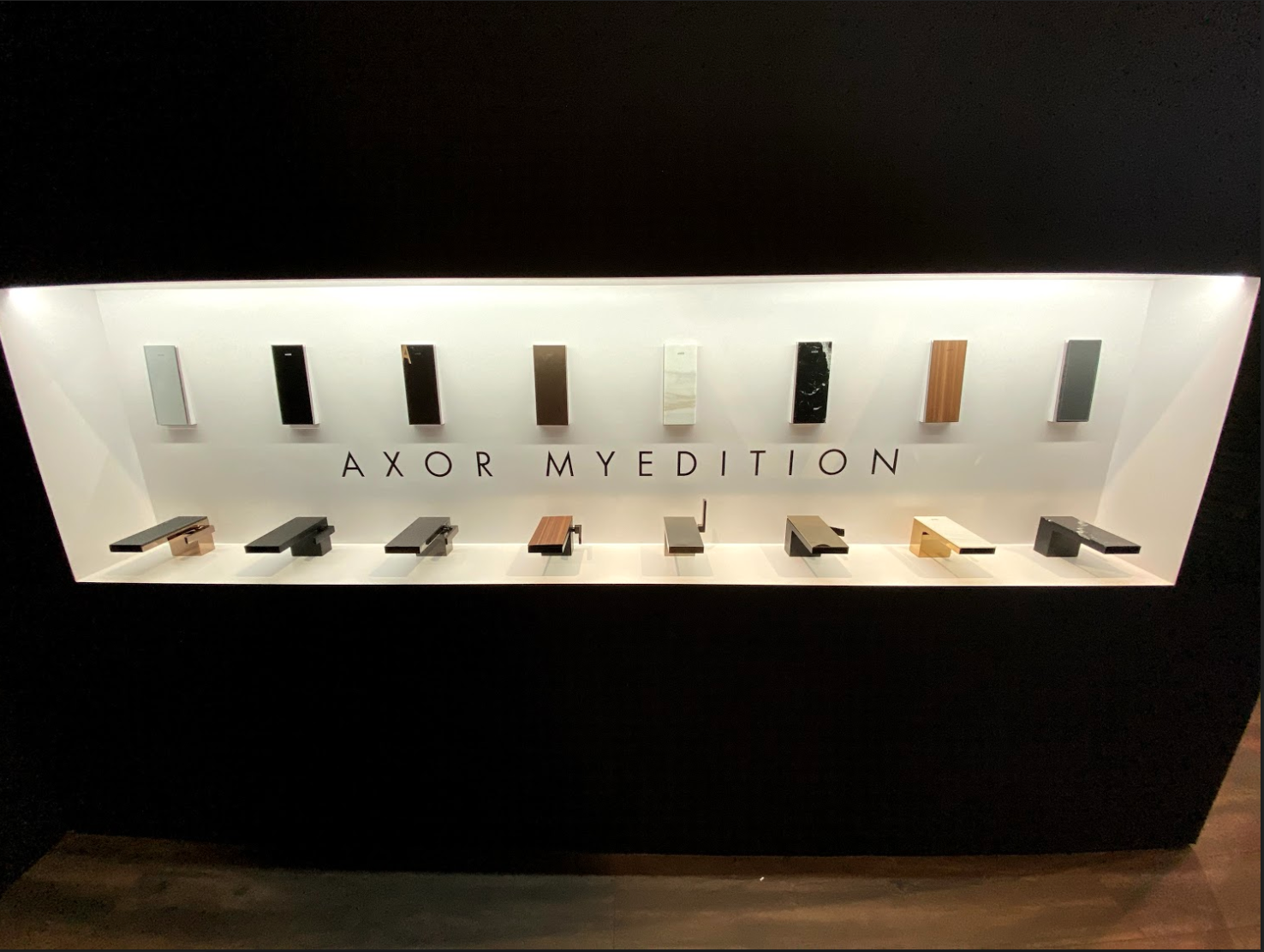 Axor
Old Is New: Many brands debuted lines paying homage to 1920s industrial style, bringing the design of a simpler time into the modern age.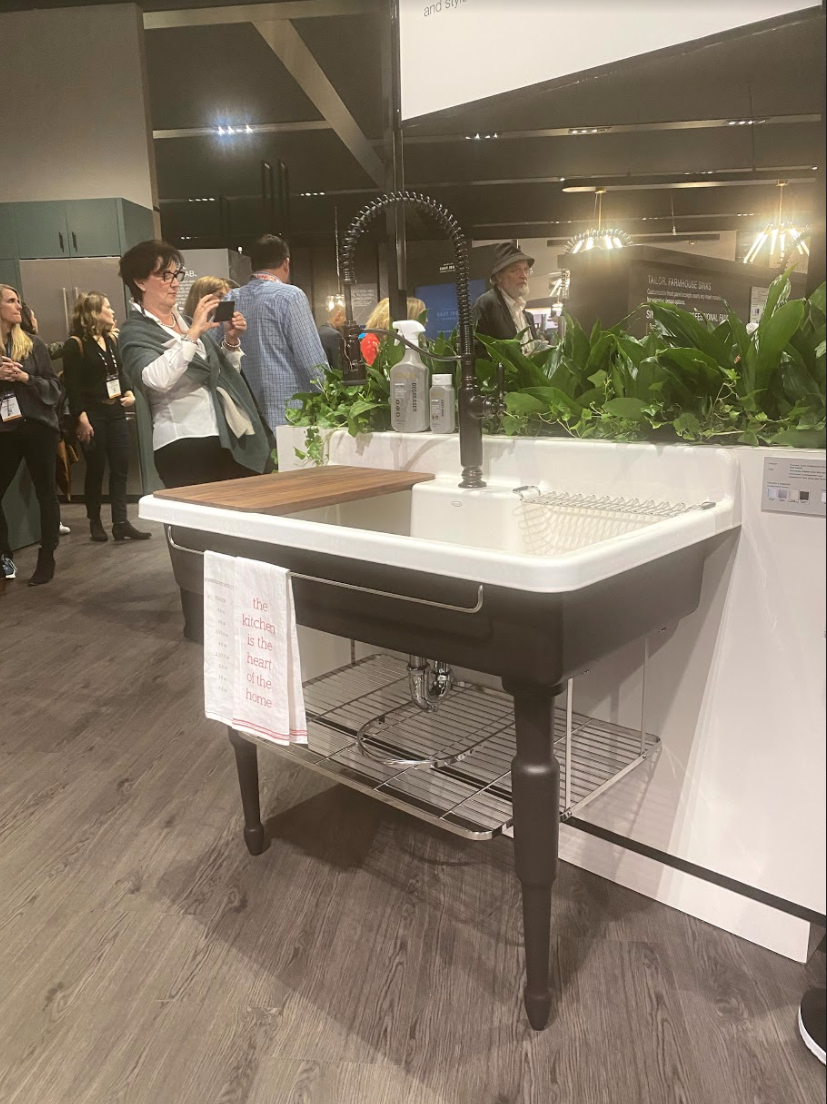 Kohler®
Plants: Since studies are showing that many individuals spend on average 90% of their time inside, there's been a huge increase in the use of indoor plants and gardens to enhance wellness.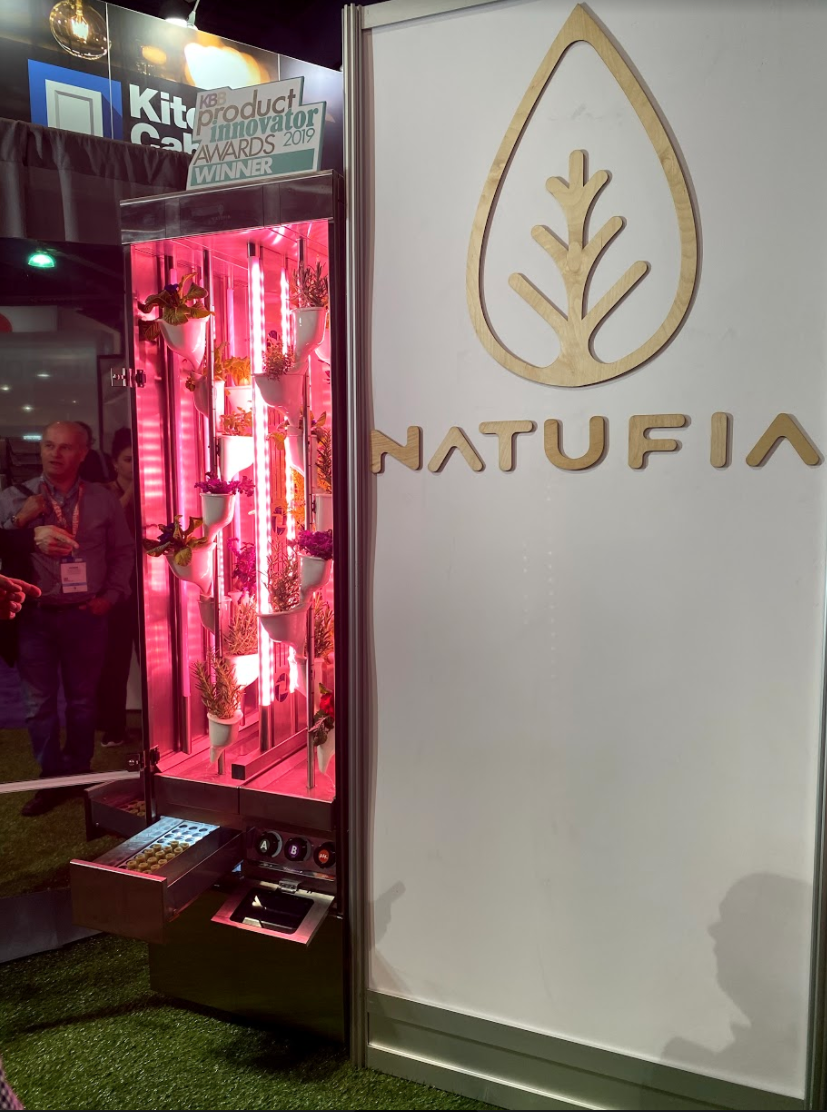 Natufia Labs Inc.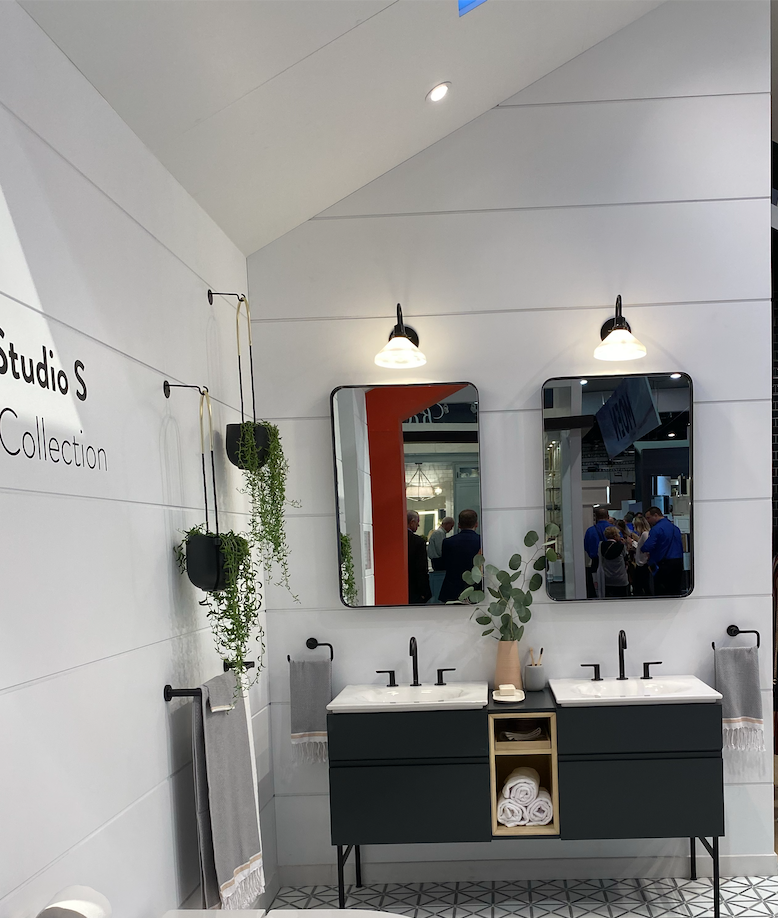 American Standard®
Accessibility for All: In the words of KBIS panelists, "It's about designing a space to fit your lifestyle and abilities, rather than a 'disability.'" This year's show made a strong effort to demonstrate the importance of designing with accessibility in mind, even before the need arises.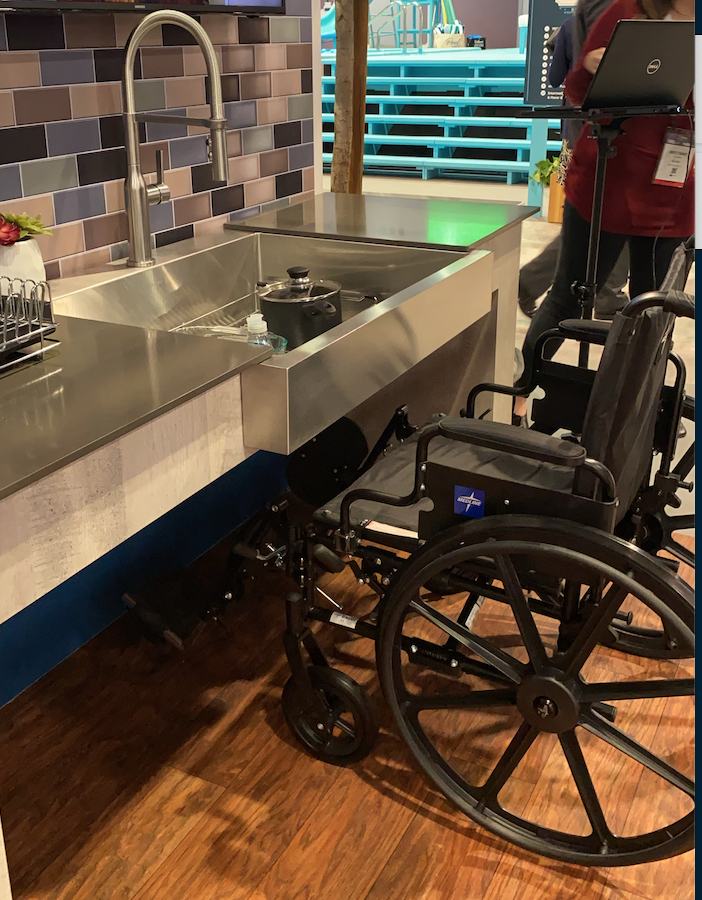 Elkay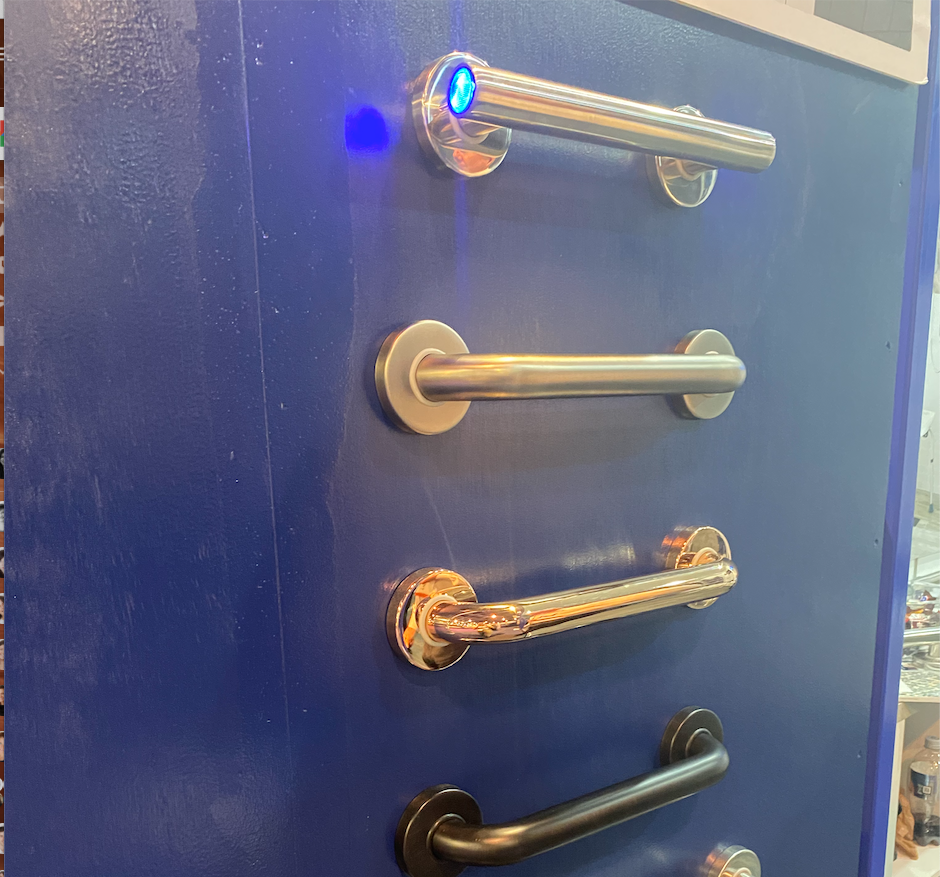 Evakare
Aromatherapy: Designed to be part perfume and part essential oil, this special showerhead diffuses calm-filled pods for a soothing start—or end—to the day.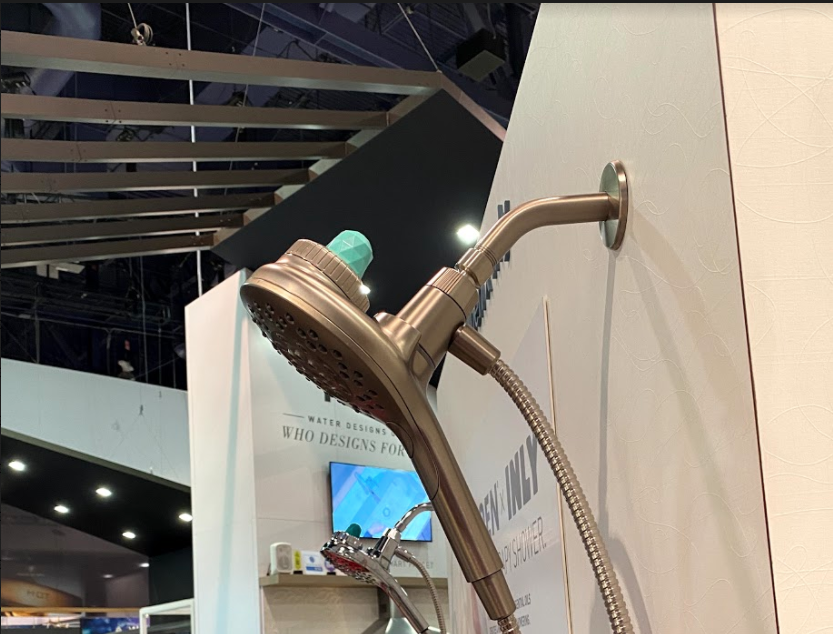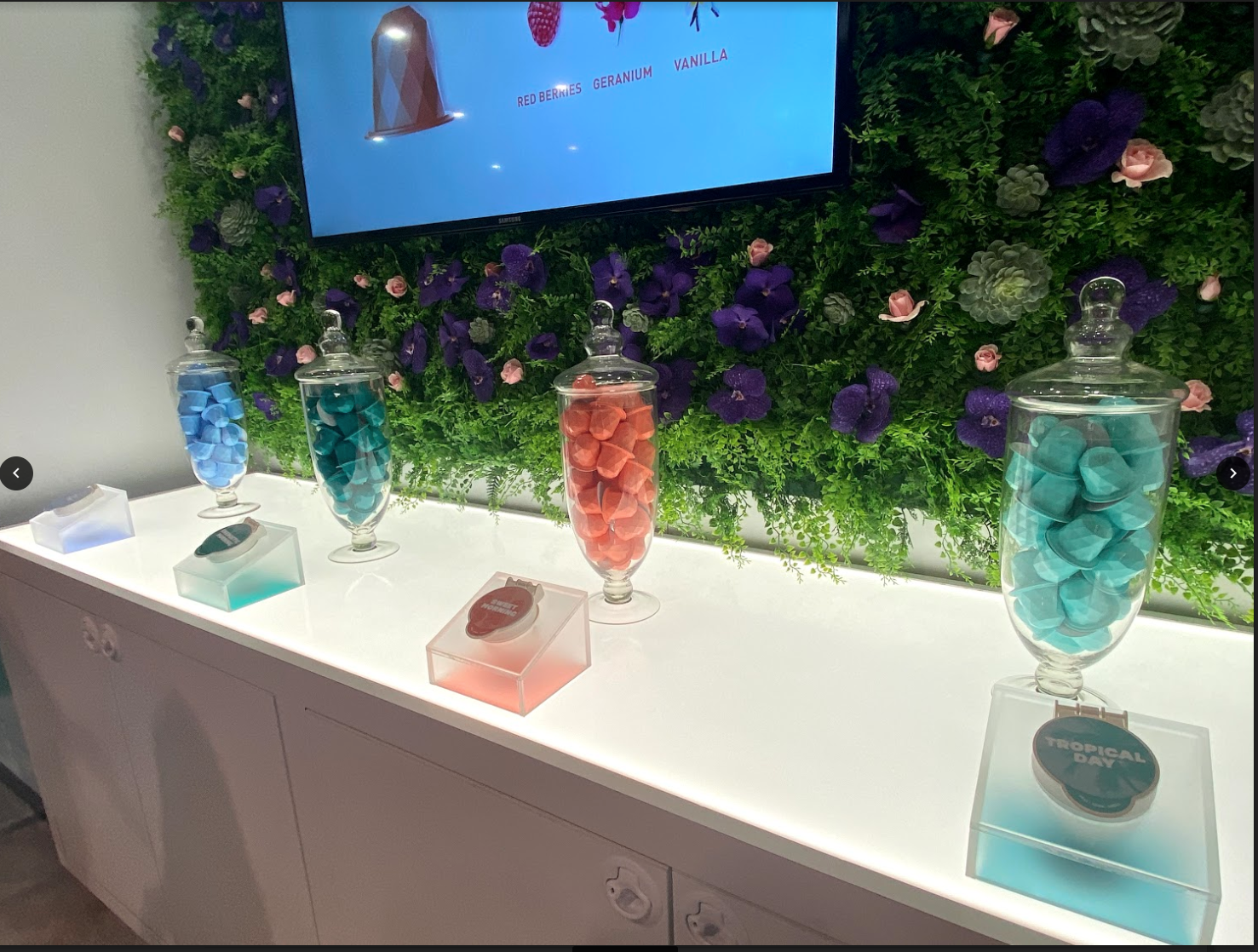 Moen®
Music: This in-shower music system has a removable shower speaker that fits directly into the shower head for an immersive music experience.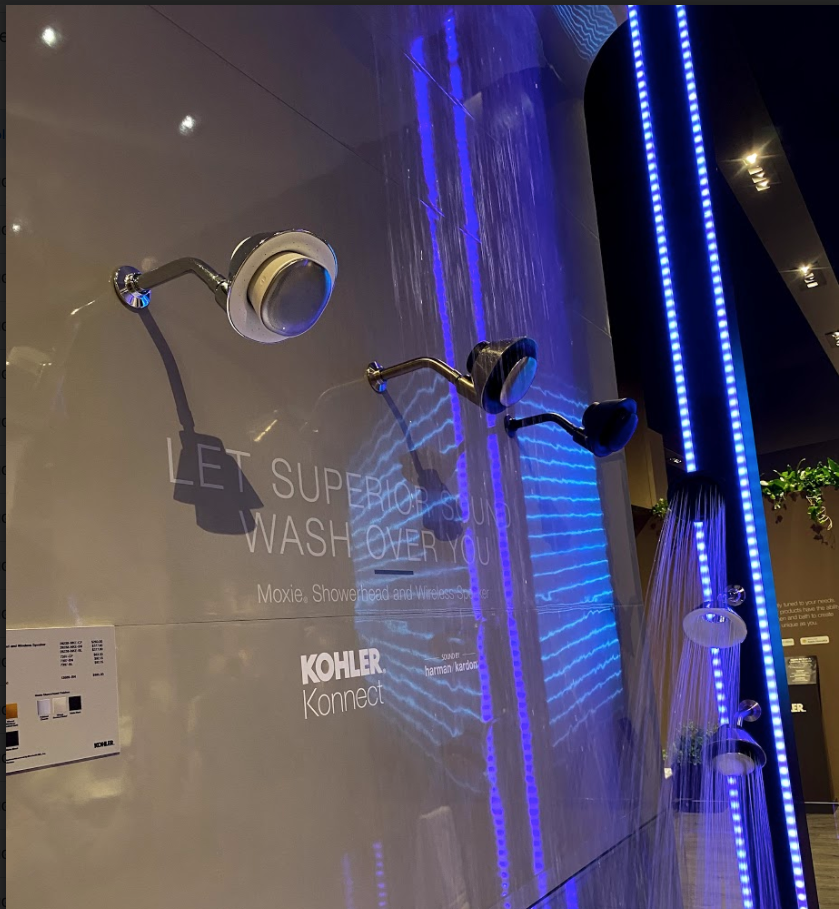 Kohler®
There's no doubt that this decade is off to a good start, merging the best of style and technology to foster overall wellbeing for consumers. When it comes to personal choices or marketing strategy, today's trends are all about building a space uniquely suited to the homeowner's lifestyle.