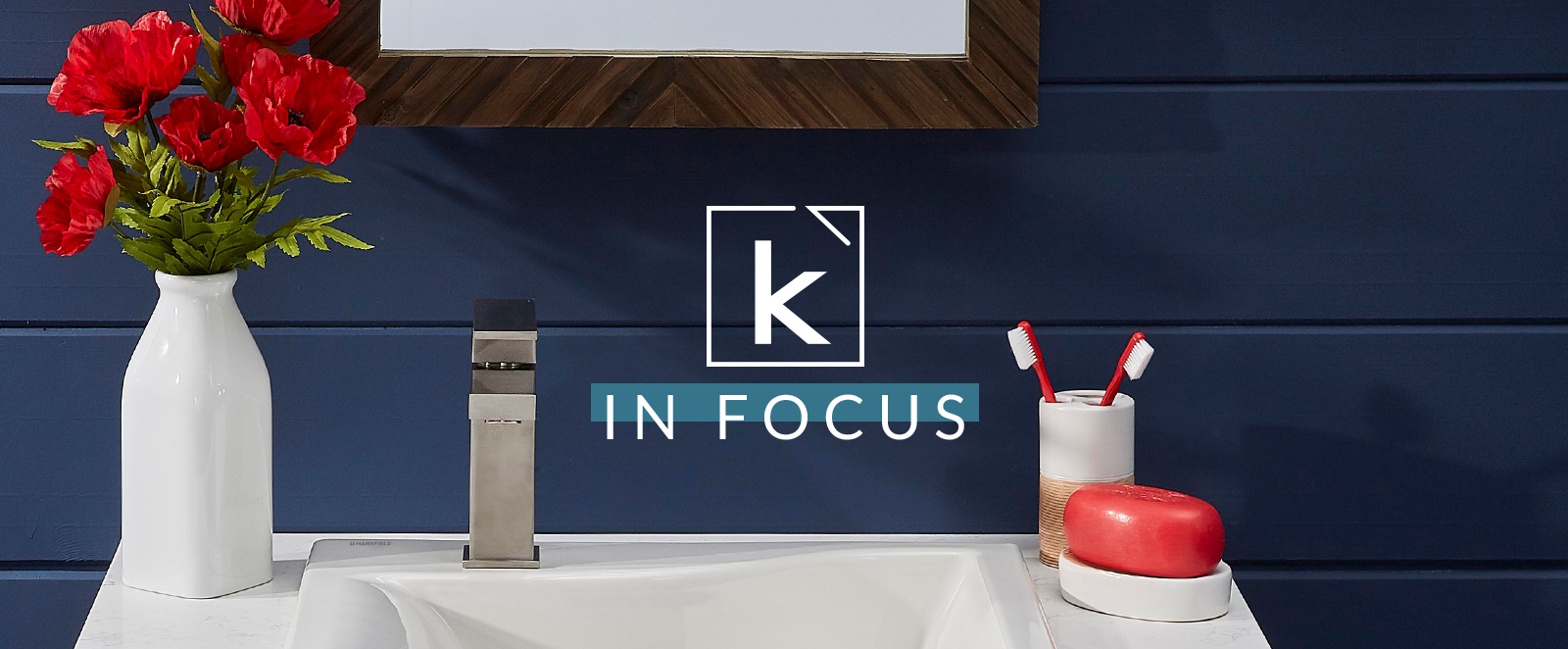 We're back from KBIS 2020, and it was a week full of eye candy and some hard-driving content lessons. Let's dive into what brands are doing to stay top-of-mind going into this new decade.
While it may not be much of a surprise, kitchen and bath brands are cutting back on (or cutting out) traditional sales methods like print materials and literature from their sales enablement toolkits. Of course, there are dozens of reasons for this—the main one being that those traditional methods simply don't fit the way customers shop now.
If KBIS 2020 taught us anything, it's that customers want things the way they want them (read all about it!). Though each buyer journey is different, you can bet nearly all customers will do their own research along the way to find exactly what they're looking for. Which means it's up to retailers to give them the best experience possible, whether they're online or in the showroom.
Here's what worked at the show:
CROSS-CHANNEL STORYTELLING: Brands like Brizo did a great job of creating a clear, consistent message across platforms.
Print by Brizo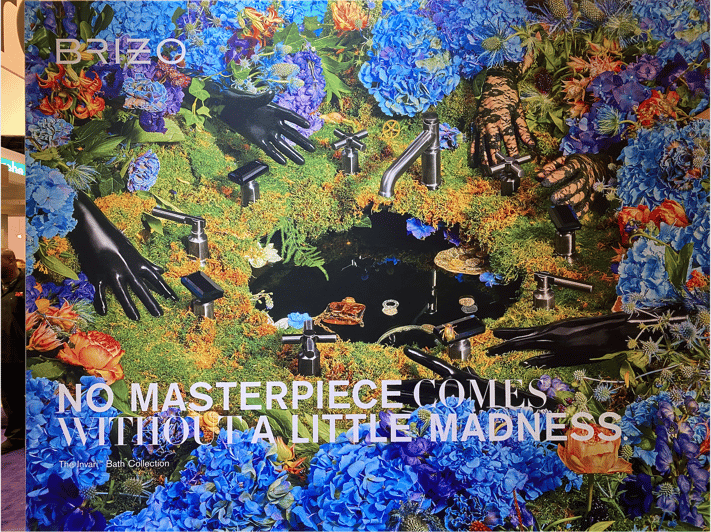 Watch the video...and look at this Instagram grid!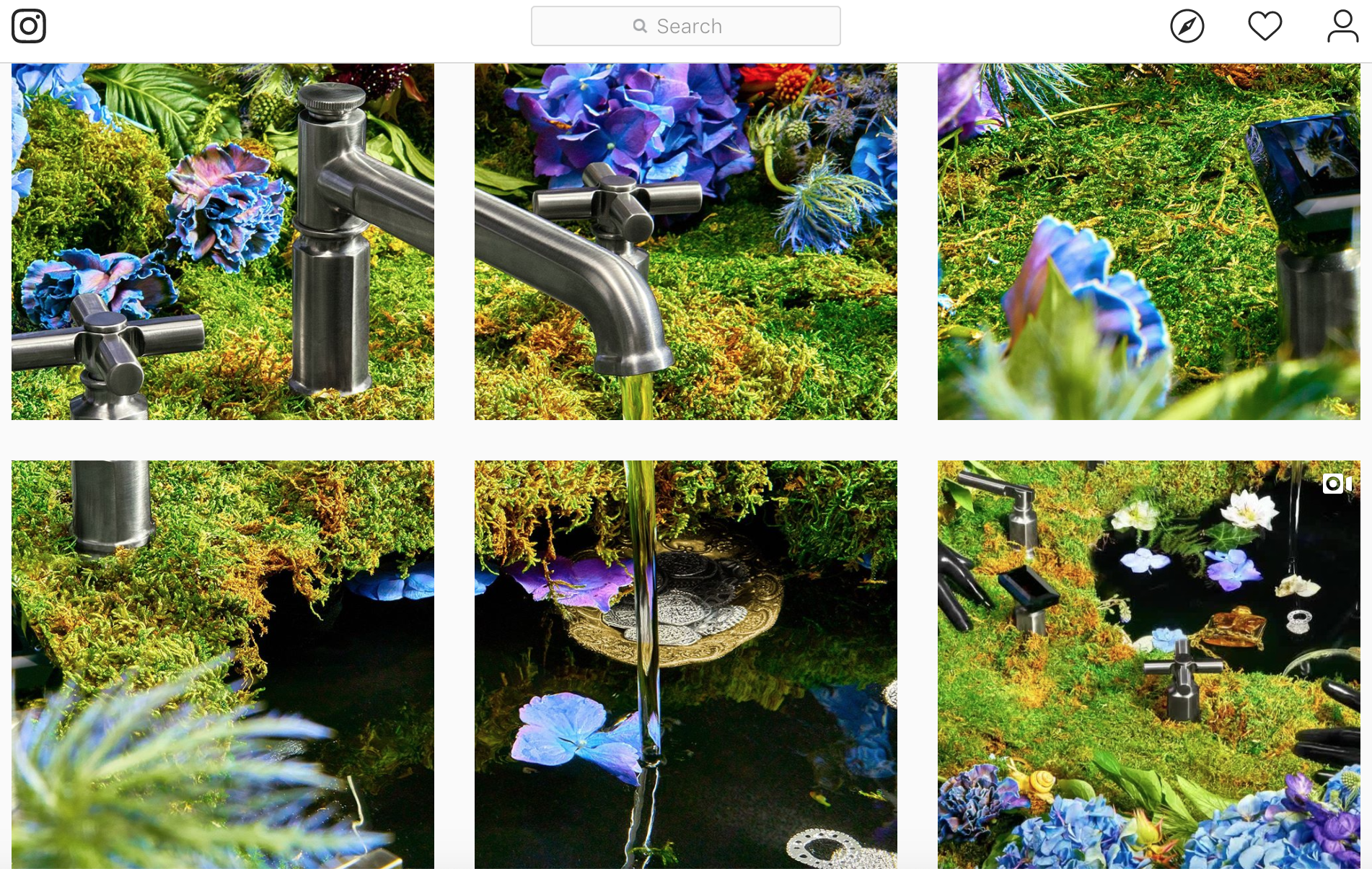 INTERACTIVITY: Customization and "see it in your space" options came in all forms at the show. Here are a few of our favorites.
Whether its customers are in the showroom or online, Kichler Lighting demonstrated how it gives customers the ability to visualize their options from anywhere.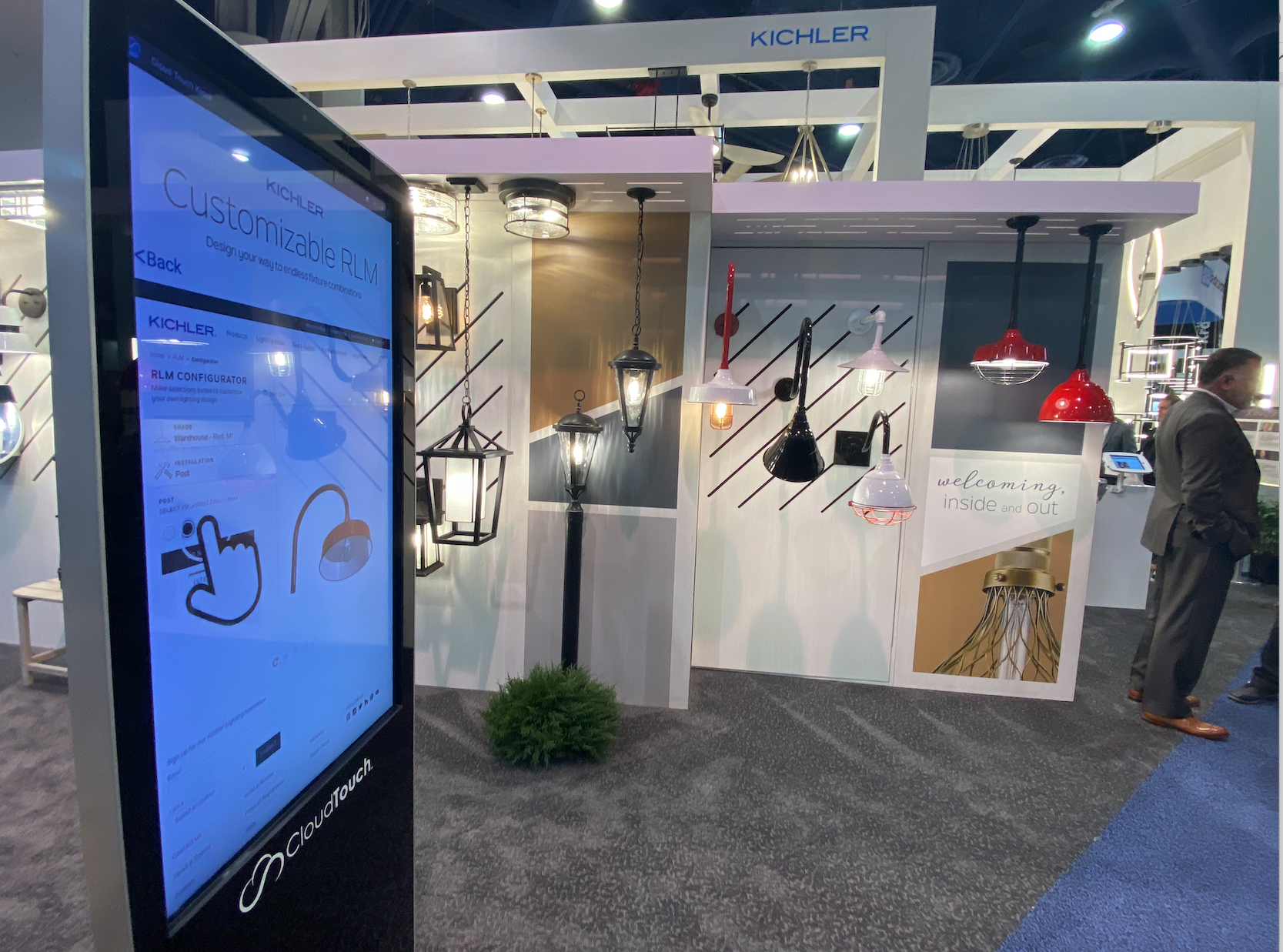 Having trouble visualizing a new paint color? How about a whole new deck? TimberTech® demonstrated how VR can help customers take the guesswork out of decision-making, creating a straighter path to purchase.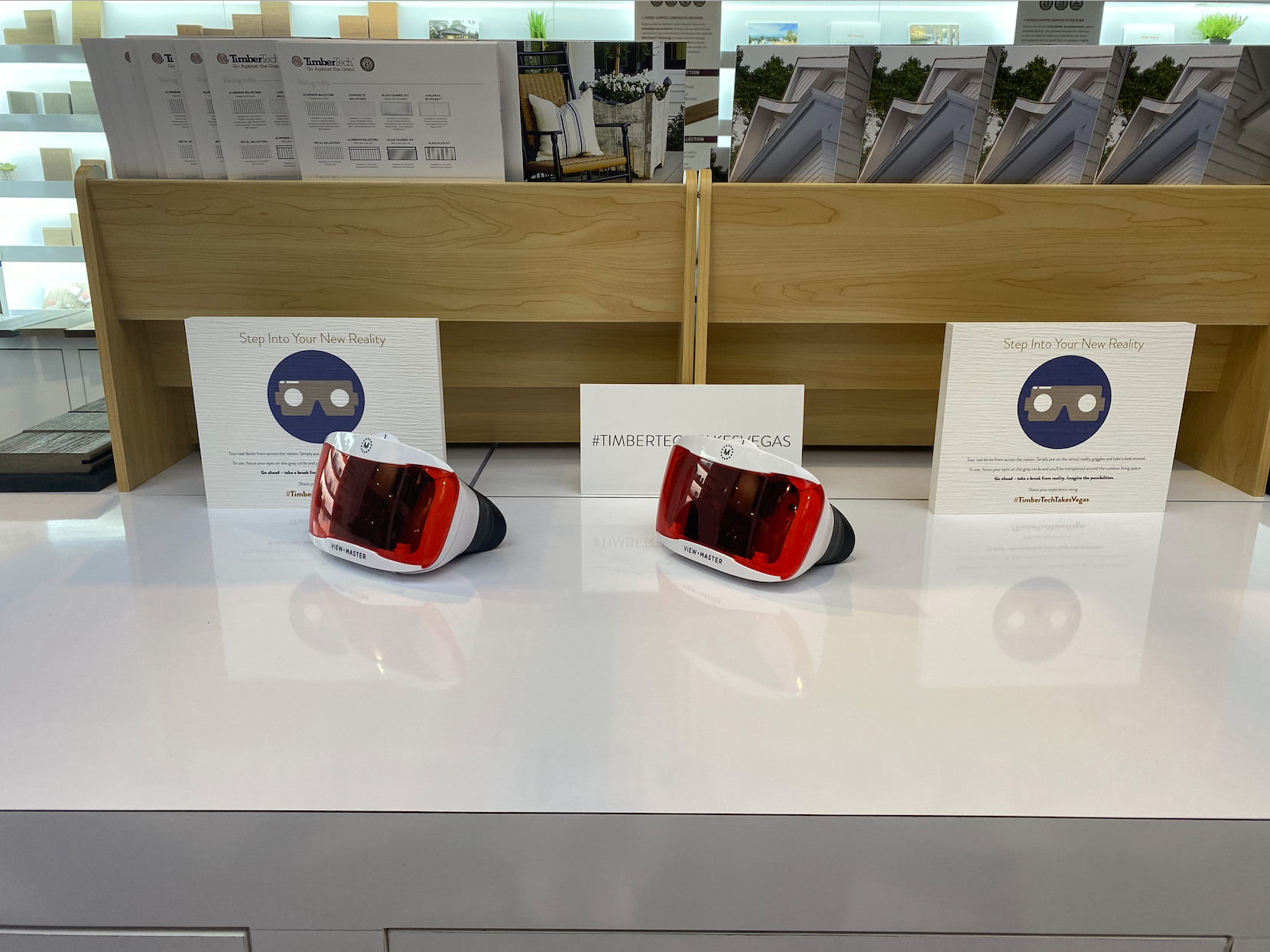 With dozens of ways to mix and match Kohler sinks, faucets, and finishes, this customization wheel puts the power to design in your hands (literally!).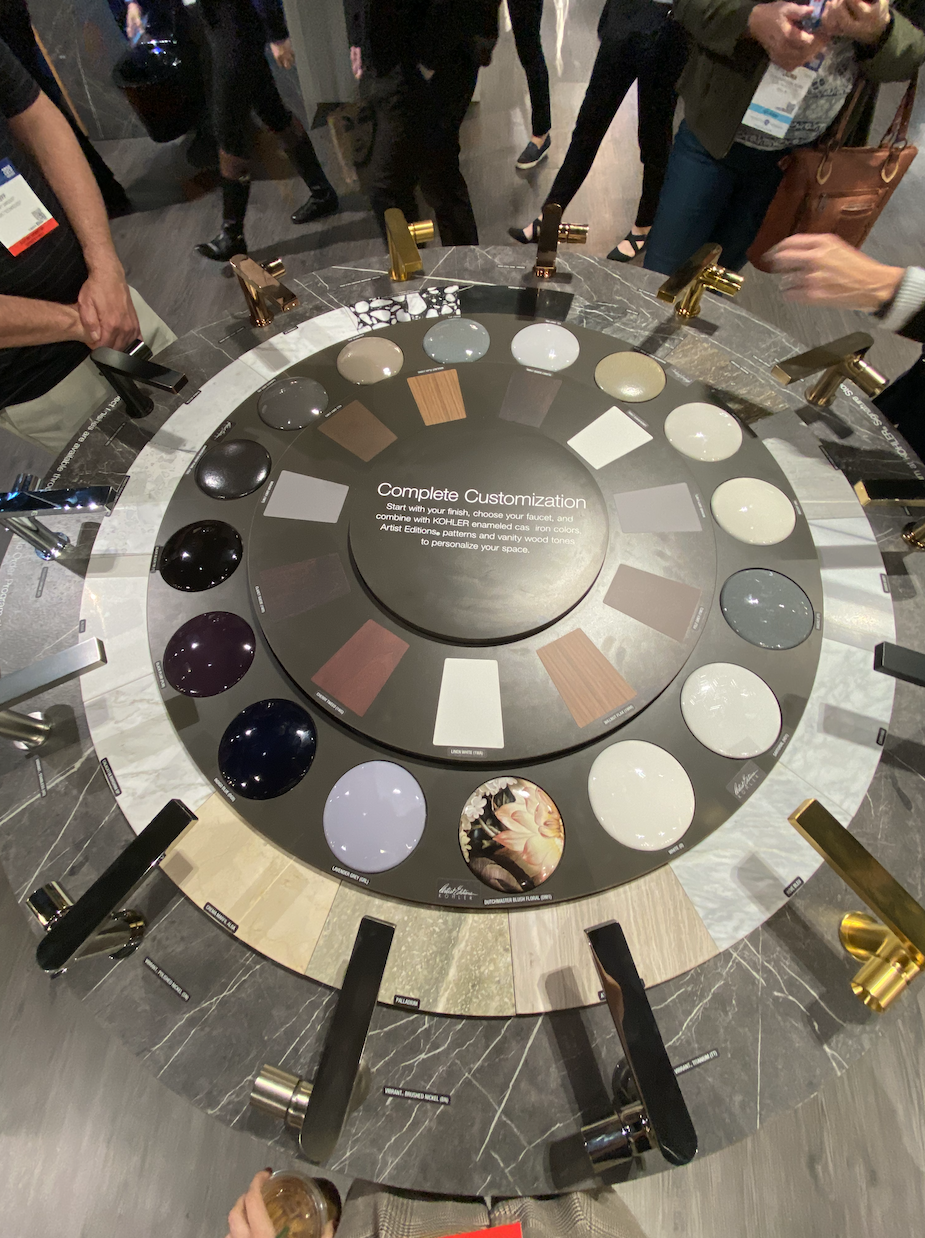 CLEAR, ACCESSIBLE INFO: Whirlpool and Elkay did a great job of using video to present otherwise complex product information in a simple, engaging way. See how we helped Elkay solve for some very specific—and critical—audience needs.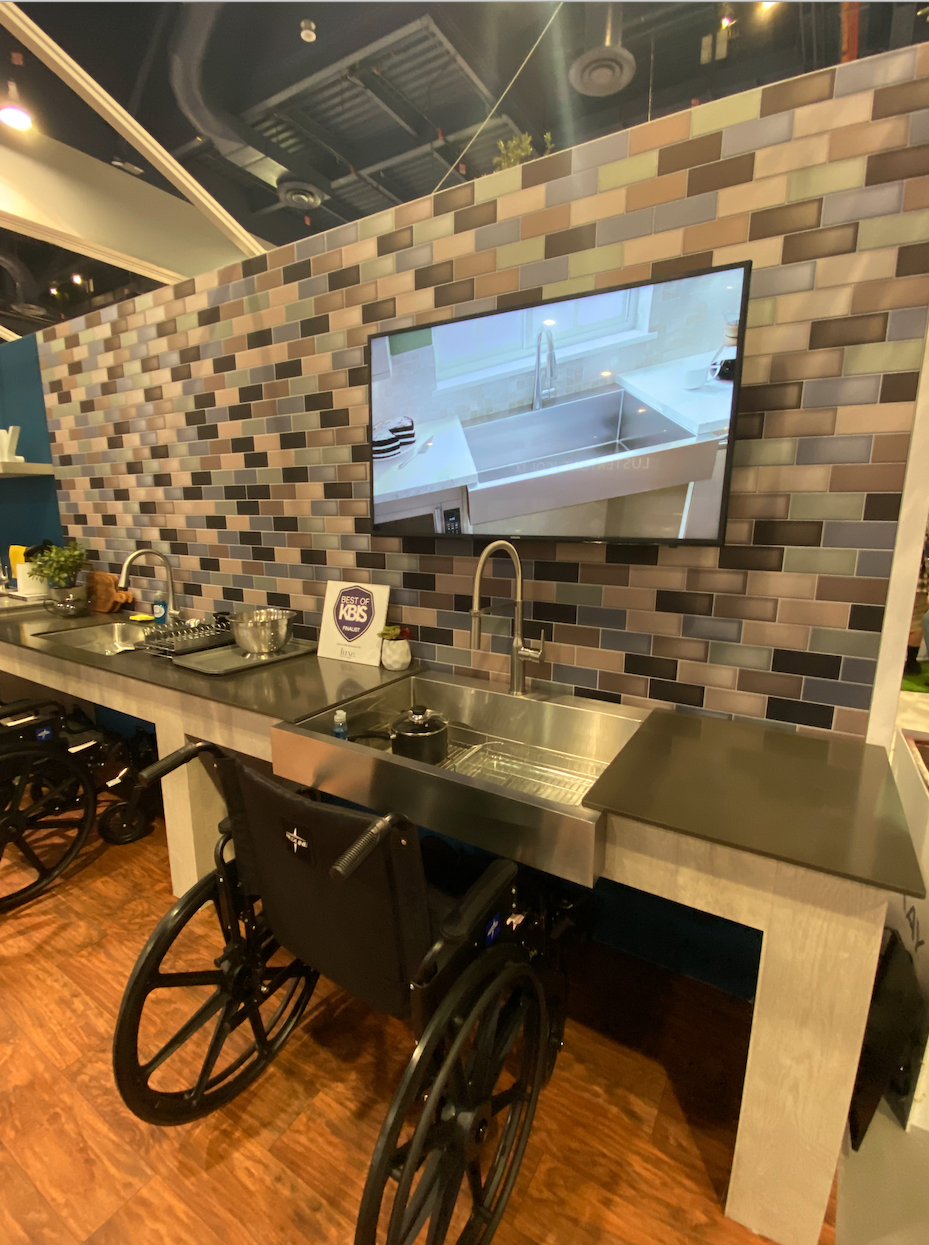 As we take on the '20s, it falls to brands to develop a content strategy that will ultimately make the consumer experience as simple and efficient as possible, with consistent storytelling, dynamic solutions, and clear education points—and these examples are just the start. We can't wait to see what the next few years hold for marketing and bath and kitchen trends alike.