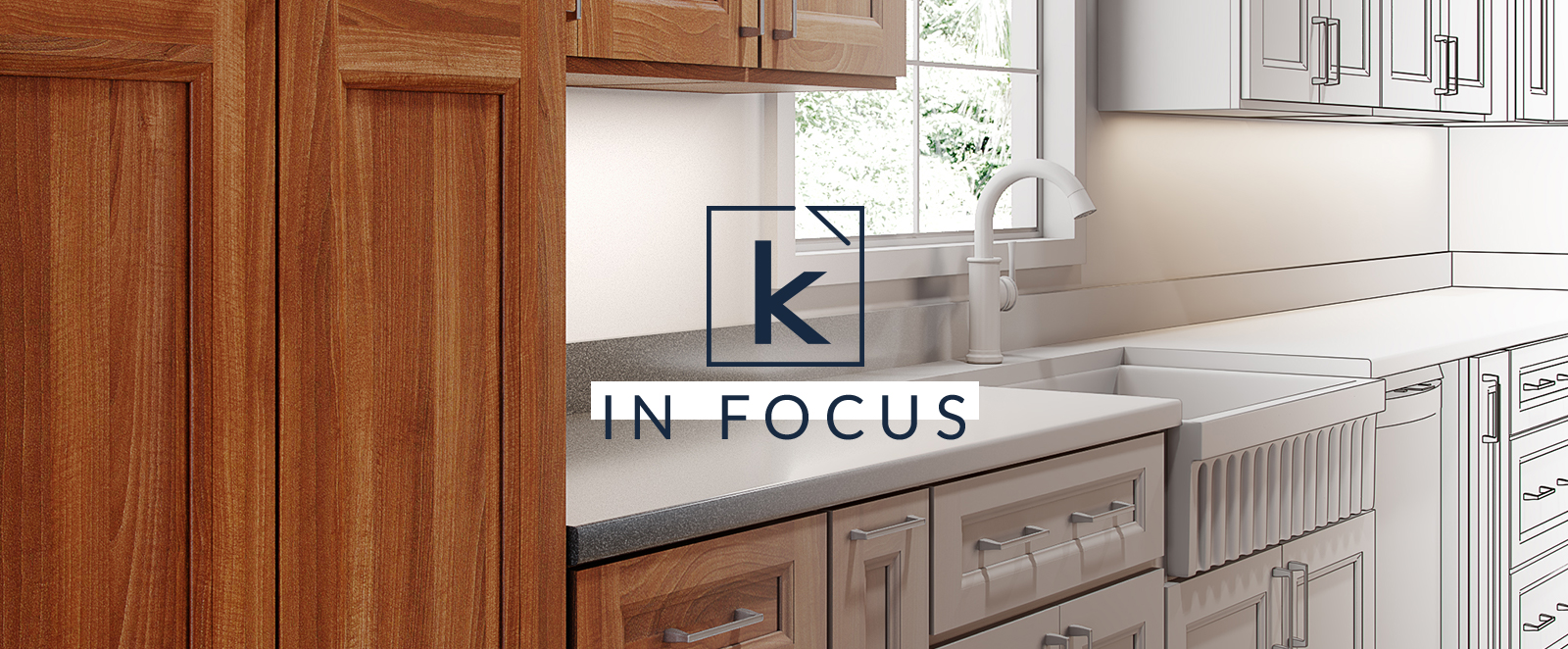 Note: Like many of you, we're safely working from home. And we're offering our regularly scheduled blogging (plus a few special entries) to help you refine and re-evaluate your marketing efforts for whatever comes next.
In the retail industry, preparedness and strategy have always been vital, but now, they are critical. With customers spending more time at home than usual—and many more shopping online—readying your brand for the influx of traffic and interest is a top priority.
This is a rare occasion, too: Virtually everyone is in the same boat competitively. Numerous retail locations are closed by government orders. Only essential businesses can remain open, and the focus has almost immediately shifted to online. The truth is that some businesses are ready for it, and many others are not.
No one can truly prepare for the type of situation that has turned our world upside down, but we can tell you this: The brands who are leaders in their categories can (and will) take necessary steps to be prepared for "the other side" of our current and unprecedented situation while making the best of the moment.
If you're unsure where to start, this blog is for you.
Be Nimble & Move Quickly
Everything seems like it's happening so fast (and it is), particularly when it comes to this sort of "scramble mode" for businesses in the wake of COVID-19.
Online sales are more important than ever, and with that, digital content is more important than ever. The two are inextricably linked. While store sales are down across almost every category (from electronics to clothing), online and mail-order retail sales rose almost 1% in January and February. (And that's before most people really upped their #socialdistancing, working from home and staying inside.)
It's also about leveraging your existing assets and, if needed, engaging a creative partner with CGI capabilities to maximize your inventory. Not only can brands get exactly what they need with CGI, but customers also can get exactly what they're looking for. If you have a challenge where you can't get your product in hand, CGI can help with that.
This technology is tailor-made for the digital space, and it's a great solution to help you meet the moment—a moment that is fraught with challenges.
As trade shows and events are either postponed or cancelled, brands need a way to showcase products and connect with prospects. Using CGI technology, "virtual showrooms" are a great opportunity to accomplish both. Not only can the show floor experience be recreated, but also your products can live in a variety of environments to offer a comprehensive (and life-like) view.
Plan, Plan, and Plan (Then Plan Some More)
Every brand has an idea of how to respond to tough times, but the current situation is unlike anything we've seen before.
How do you best prepare to come out of this with the most positive plan, and then develop the options to capture as much market share as possible? That's where the leaders in all industries will surpass those who are just trying to survive.
Advanced planning is a crucial component to your strategy right now. It works hand in hand with your short-term strategy, which (as mentioned above) includes taking stock of your current assets and determining how to best deploy them—and deciding if you need to beef up that inventory with CGI-created assets. In the long term, it's about figuring out how to scale up when it's time to do so, but also how to be efficient in the present.
Have contingency marketing plans so you'll be ready when the economic situation improves—or worsens.
Identify product offerings that are more relevant now, and consider re-tooling the rest of your product inventory accordingly.
Introduce expanded customer service options, especially online (email, chat, social media).
Now is the time to start the conversation about alternative solutions, and how you can position your team to keep the ball rolling.
Support Your Sales Team in New Ways
If you're struggling to deploy and support your sales team with assets, Kreber has those solutions. Our CGI department offers digital delivery, along with several helpful tools.
First is the creation of assets. If you need something quickly, we can move on it. There are plenty of ways to be creative (and productive) while working remotely.
Second is a concern we've heard from clients large and small around the country: asset organization. We've developed a proprietary digital asset management system (DAM) that gives clients access to their entire asset inventory whether they're in the office or at home. Kreber's DAM means you can get assets in the hands of your sales force so they can create presentations, interface with clients, and capitalize on new opportunities—even now.
With the DAM, you can share materials out to your sales team (or sales force), customers and prospects from wherever you're logged in.
While these are uncertain times, they can also be productive times. Having a plan in place—and then executing on that plan—will put you on the road to success when this cloud lifts (and it will).