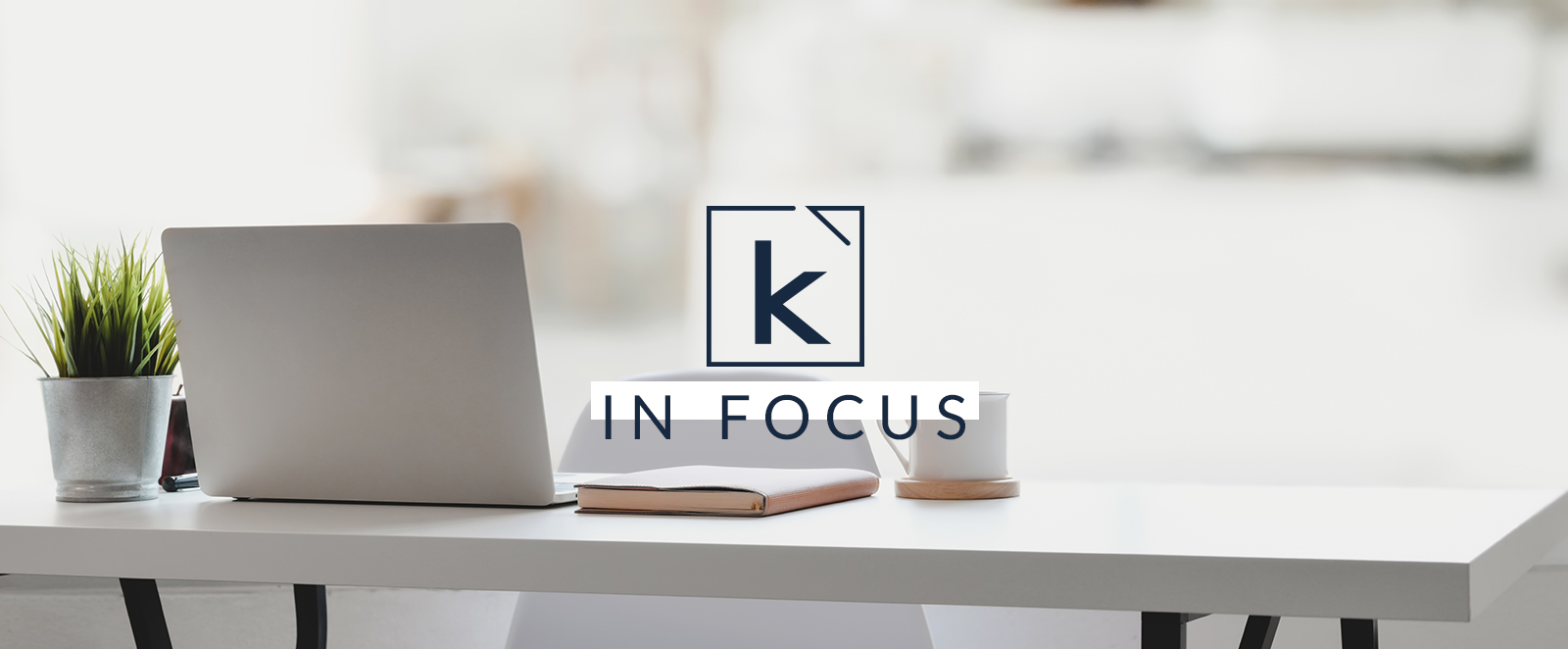 Note: Like many of you, we're safely working from home. And we're offering our regularly scheduled blogging (plus a few special entries) to help you refine and re-evaluate your marketing efforts for whatever comes next.
By now, you've heard it a thousand times: we've entered a period unlike any other seen in our lifetimes.
Our lives and businesses have been changed indefinitely. And if you're a marketer, you're no doubt feeling the effects of the pandemic in more ways than one. Maybe your retail locations are closed due to a state's "stay-at-home" order. Maybe the trade show you were planning to attend was postponed or cancelled, or perhaps one of your advertising campaigns was put on hold until this passes.
Any and all of these may be relevant to you, but one overarching theme holds true: the show (in many cases) must go on.
This excerpt is from a recent eMarketer story:
"Coronavirus is shaking up business and consumer behavior on a massive scale. Both the public and private sectors are scrambling to slow the spread of the illness and contain COVID-19 infections. While the full economic consequences of this black swan event are still unclear, we know that the effects of the virus—and the drastic measures being taken to contain it—are already precipitating change across industries."
Earlier this week, we wrote about the importance of both near- and long-term planning, and how investing in your plan can pay off once life returns to normal.
Spoiler alert (but please, still read the blog): you should be prepared for the best-case economic scenario and the worst. Being ready to ramp up when business is about to boom is paramount, but so is being ready to make some difficult decisions.
And speaking of tough decisions, let's get into it.
Keep in mind, we aren't trying to insinuate that everyone has a pile of money they're sitting on right now, but chances are your budget looks a bit different than it did two weeks ago. Whether you're not spending on travel or other expenses related to a trade show or if that campaign didn't launch as scheduled, you'll have to get creative with the budget in order to carry your marketing plans forward.
The question should be: how can you best serve your customers?
Prioritize your content marketing
Right now, the primary focus for you (and your business) should be the customer experience.
How you structure that experience, i.e. making it as streamlined and simple as possible to complete a purchase, will go a long way toward determining how successful you are in this challenging time.
Retailers whose doors have closed are quickly pivoting to optimizing their websites and social media channels to serve as e-commerce platforms. The rush is on to create or find and deploy the content that will drive interest and intent.
Content marketing plays a huge role here; putting time and energy into paid, earned, and owned media is crucial. We'll touch on paid media a little later, but for now, let's look at how to leverage owned and earned.
Owned media: Consistently updating and sharing relevant content on your channels is a critical component to content marketing. Blog posts should feature news, updates, product information, and something for your regular readers, to make them feel like an insider from time to time.
Earned media: Positive buzz and free "advertising" that your company or brand receives can influence customers' perceptions of you. Think of things like Yelp reviews, recommendations on Facebook or Amazon, or simply experiences shared on social media. This type of content builds credibility and trust, which are major assets in our current climate.
Consumers are hyper-engaged on social media right now, and it's a good idea to meet them where they are with compelling content.
Invest in evergreen content
Consider this: even in this climate, 57% of B2B end users have already made a purchase decision before they make a phone call or send an email to your sales team.
Timely, relevant content marketing is one way to make sure you're part of that consideration set, right now—but evergreen content that can be repurposed time and again to support your sales team is equally important. Consider brand videos, product demos, and easy-to-access sales materials that your team can use and share whenever needed. This type of content is high-value and generally lower-investment overall, and it can be used throughout the year to help move customers down the funnel.
Being prepared with a repository of content to accelerate the purchase process is a big advantage.
Get ecommerce-ready, ASAP
Making sure your business is set up on Amazon and other retail marketplaces is a must, now and going forward.
Enhanced Product Content (or thorough, on-brand content displayed on a product page on Amazon, Walmart, Wayfair, and other retail sites) moves customers closer to a buying decision, puts them at ease with what they're buying, and can be the catalyst that drives them to "add to cart." Here's an example of a Product Detail Page, with A+ content on Amazon: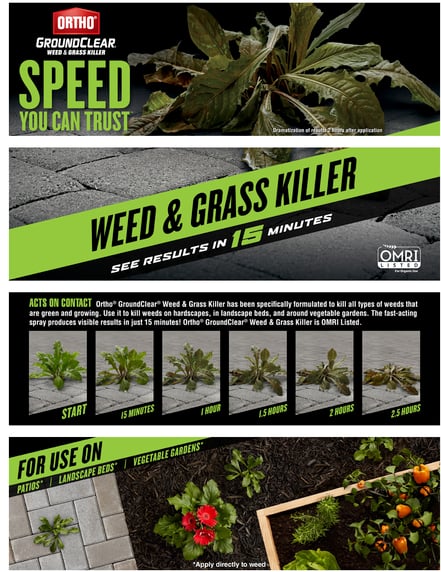 While store sales are down across almost every category from electronics to clothing, online and mail-order retail sales rose almost 1% in January and February—and that's before most people really upped their #socialdistancing, working from home and staying inside.
Our Enhanced Product Content team helps companies get best-in-class content on Amazon and other sites; check out the three steps your brand can take to get started.
Pay to optimize
This is where your budget can flex its muscles.
With paid media, we advise clients to make sure their ecosystems are properly set up, and by that, we mean tying goals together—everything from targeting to tracking and Google Analytics. Those systems should be integrated to communicate with each other.
With paid search (and search in general), the focus is on optimizing content to rank high in customers' searches. After all, most people are turning to search when they have a need (consider all the Google searching for "hand sanitizer" and "restaurant delivery" at the moment). To help with this, we recommend taking a look at other directory-type channels (Yelp, Google My Business, etc.) for your business that allow for paid or sponsored listings. Doing so can help you reach people who are doing the relevant research.
Evolve to meet the moment
Yes, this is an uncertain and unsettling time, but there is a way forward. What can we take away?
You can be more efficient in terms of time and dollars by deploying cost-per-click (CPC) ads that support your paid search efforts, and making sure your brand is listed in the right places. Make sure your content is pivotal in engaging consumers, too.
We know it's a lot to consider, but we are here to help. If you have any questions, concerns, or want to get in touch with our team, drop us a line and we'll work through things—together.