Recent Posts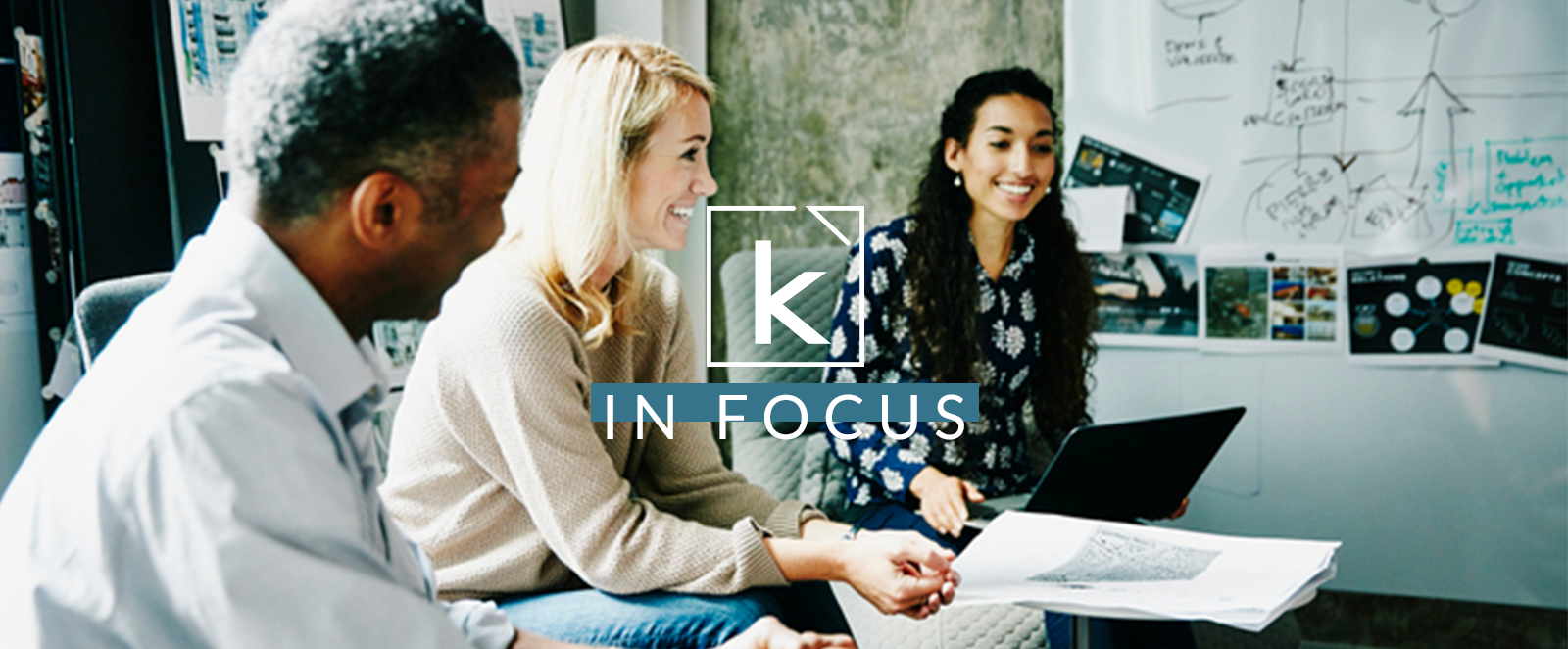 Continue Reading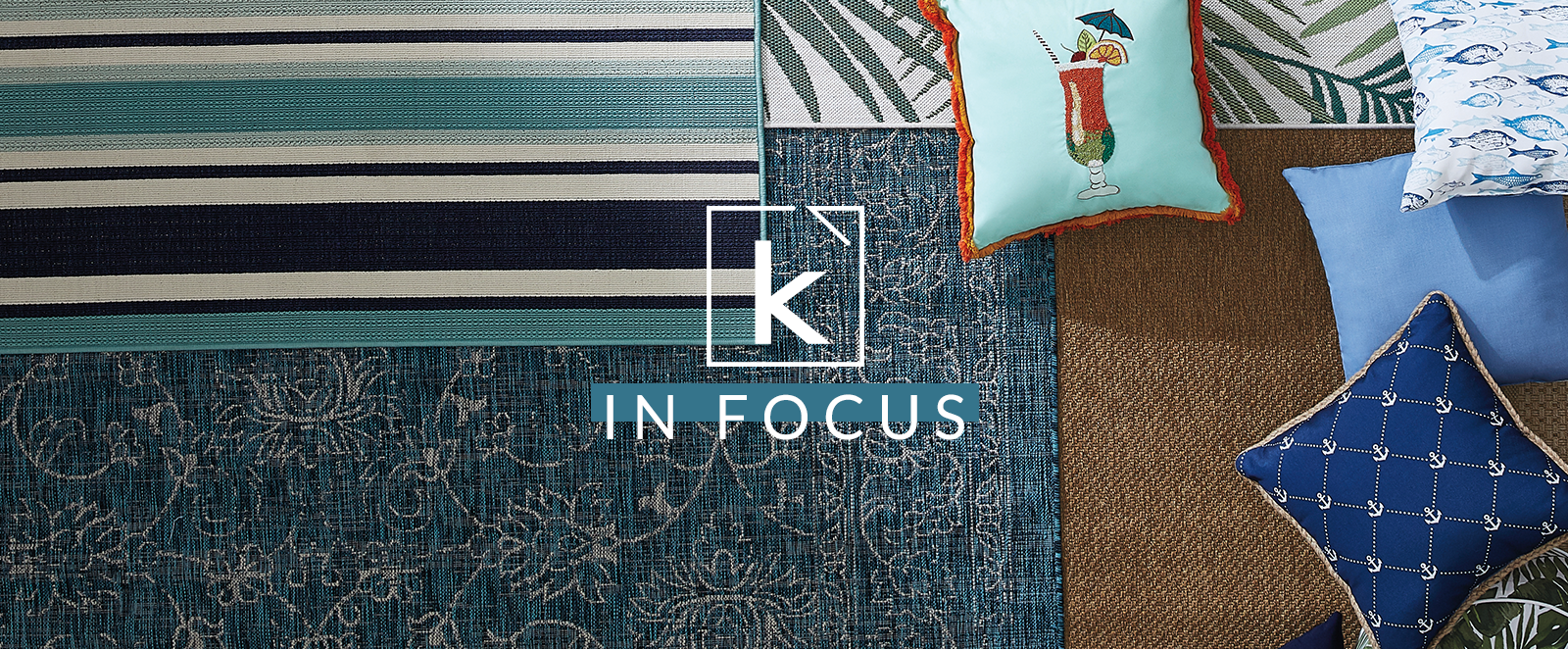 This is one of our favorite events of the year.
Our boots will be on the ground at Casual Market 2019, getting an up-close look at the latest and greatest styles and trends in the outdoor furnishings industry. To say that we're excited to be in Chicago for this would be an understatement.
"This is a fantastic week for many reasons," says Jynne Harris, Kreber VP of Client Services. "We're looking forward to seeing the great work from vendors and brands at Casual Market."
Wait...why will Kreber be there?
Continue Reading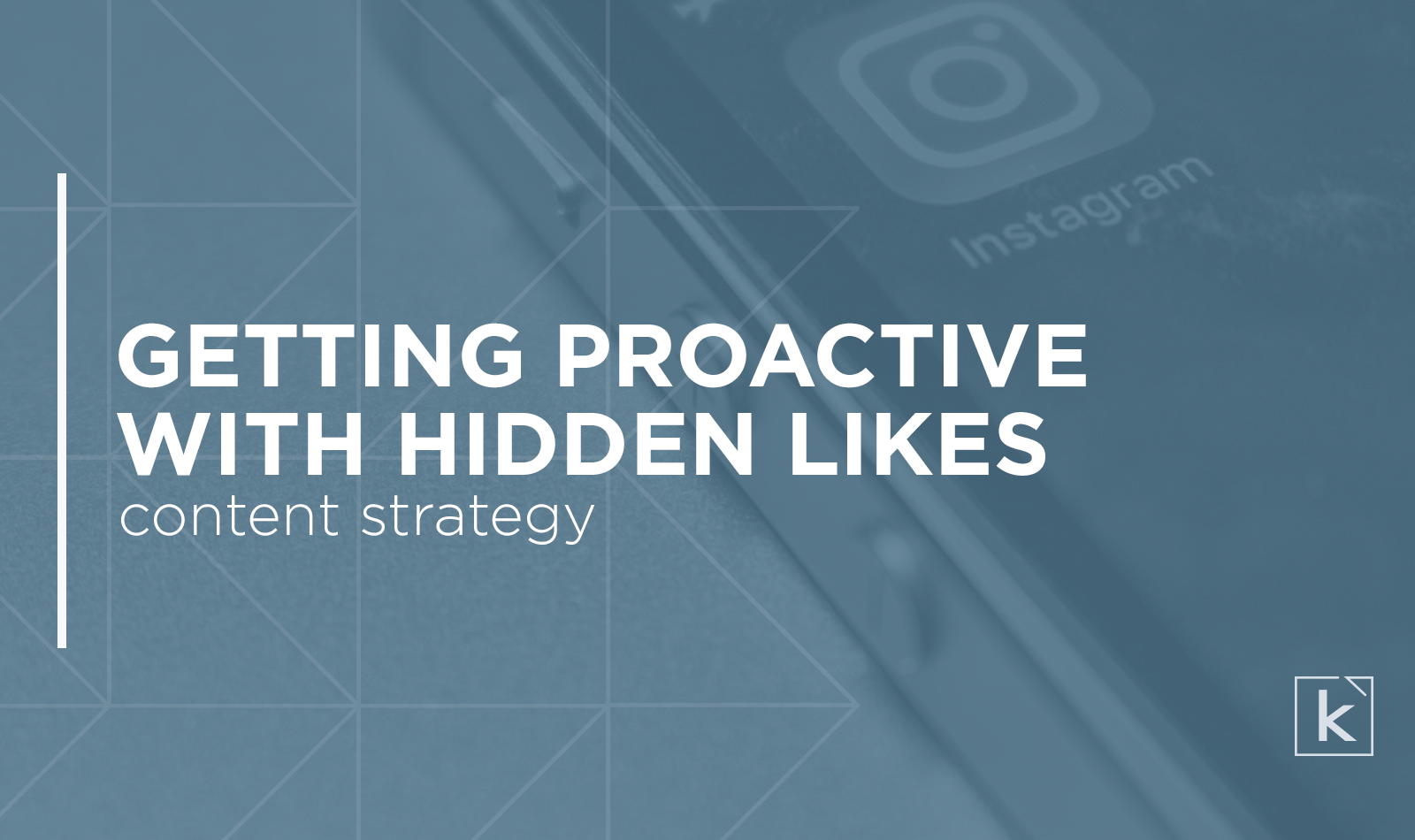 Double tap. Like. Love. Call it whatever you want.
The heart icon, located to the bottom left of every Instagram photo you've ever scrolled past, is just sitting there calling your name. It's the beacon of hope that validates our decision to share our lives with our friends, and a confirmation that we are innately interesting.
Continue Reading