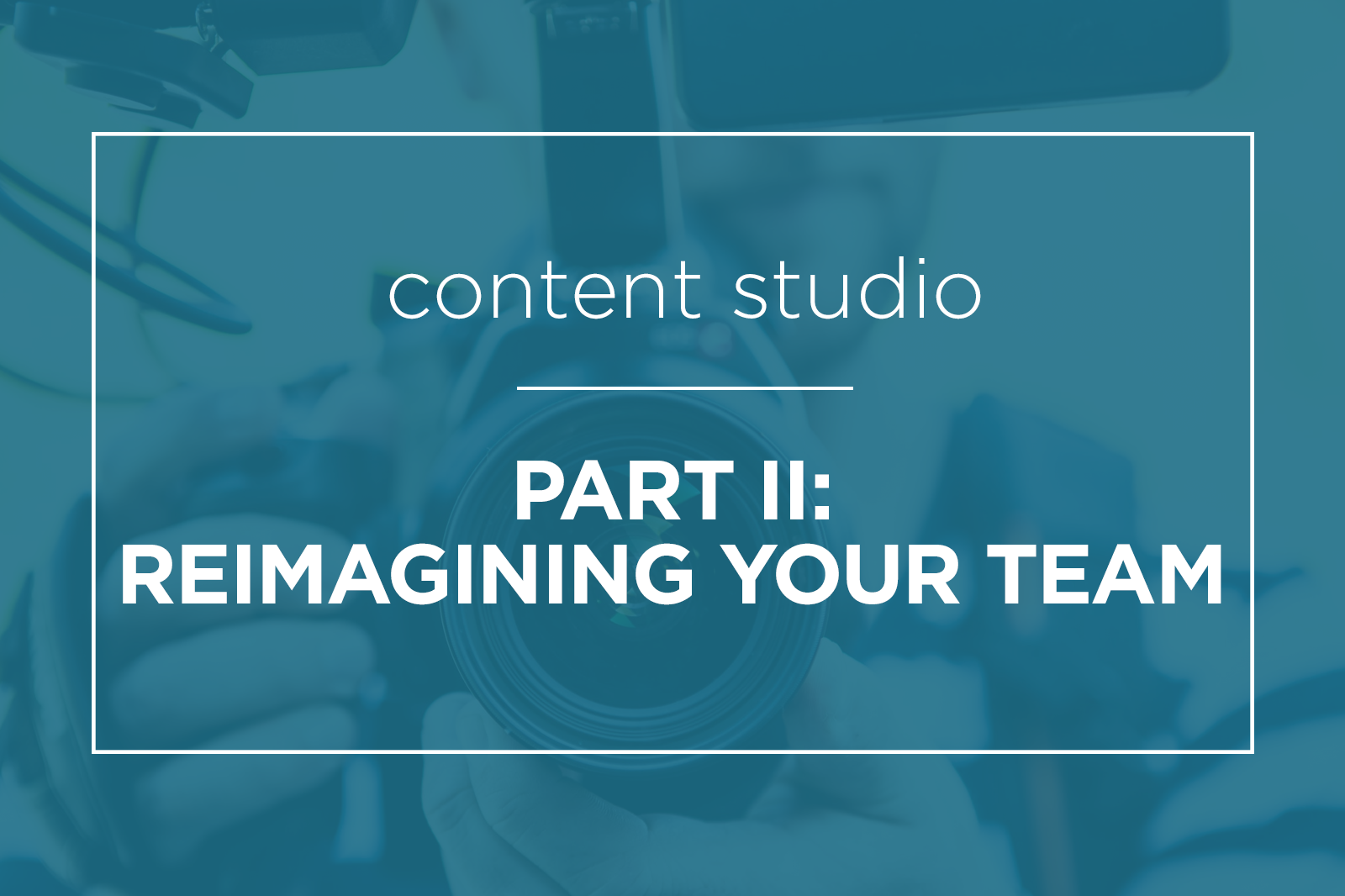 In Part I of this series, we introduced the concept of a Content Studio to tackle the challenges brands and companies face every day—especially with content's chokehold on resources and budgets. This nimble, more strategically creative team structure produces impactful channel content (paid and owned) on budget, on time, on strategy, and on demand.
But how? Well, dear reader, let's unpack…
Where do we start?
Before a Content Studio ever begins a single project, the following foundational elements are outlined, embraced, and implemented:
Traditional departmental silos (e.g. Creative, Strategy, Account) are dropped in favor of a cross-functional communication flow
New processes are defined to grant the team a full understanding of the project's deliverables (project completed) and results (success metrics)
Once these approaches are understood and accepted, new roles take shape to get the most out of individual talent and give the Content Studio the resource flexibility it needs to perform.
The result is a team of graphic designers, shooters, editors, social specialists, strategists, and analytics experts repackaged into a Mighty Morphin Power Rangers Megazord-like machine. And each role is reimagined as a hybrid of traditional roles to demand and gain more from the evolving, content-first world where everyone is a content creator.
For each of the roles listed below, we'll detail how they go from traditional pieces of a content-building assembly line to multi-skilled players on a team. This doesn't represent all of the roles, but rather key differentiators between a Content Studio and traditional departments like Digital, Creative, etc.
Graphic Designer —> Content Producer
While someone may be a "graphic designer" by trade from 9 to 5, at home he or she is streaming on Twitch, experimenting with drones, and building a personal brand. Photoshop, InDesign, and Illustrator are no longer difference-making skills, but instead base-level core components of any producer of content. Add video (shooting and editing) to the mix, and this individual is suddenly a content-generating Swiss Army knife.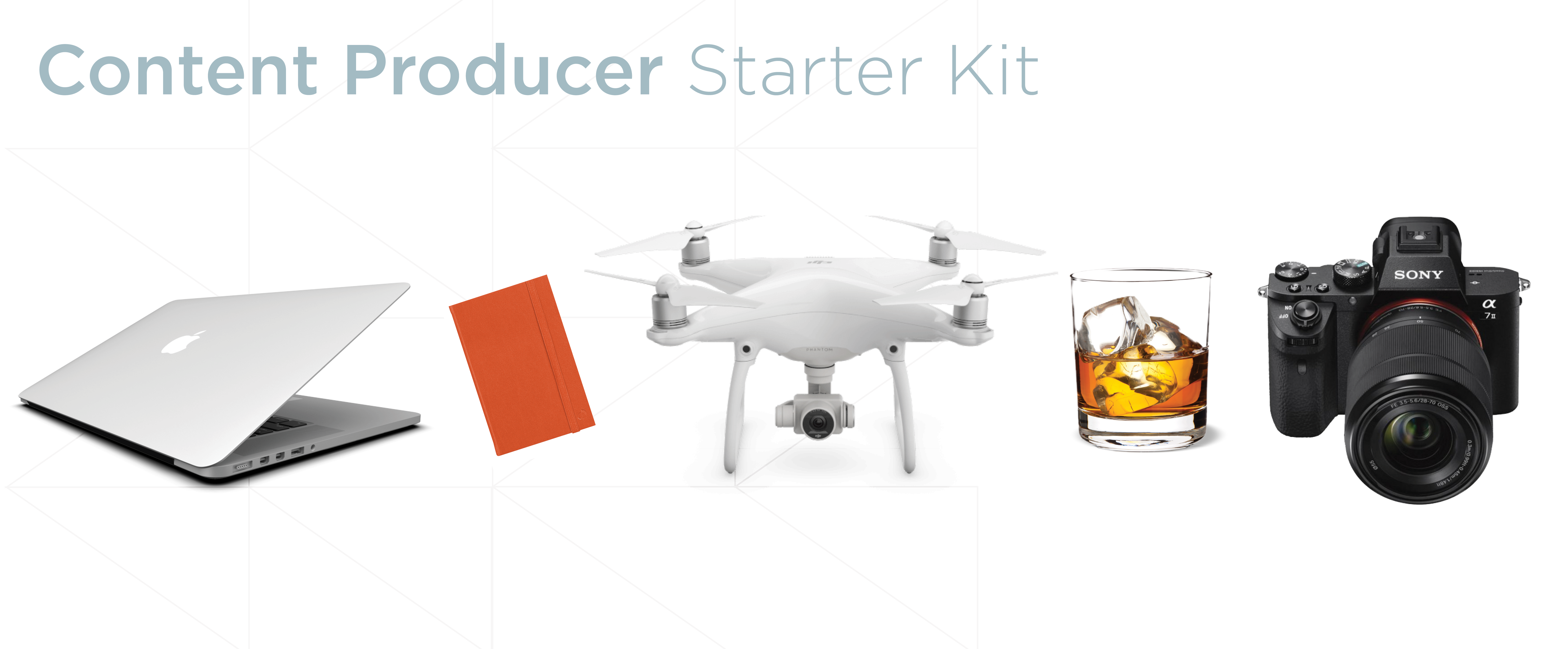 No longer one-dimensional, she can be what she truly is—a content producer. A content producer conceptualizes, builds (shoots, designs, edits), and is ultimately responsible for the quality of content. She may have strengths in one aspect over another, but she supports that strength with working knowledge and constant practice (yes, we're talking about PRACTICE) of the others.
Content producers never stop growing their skillsets, and when you're on a Content Studio team, this is encouraged!
Social Media Specialist —> Community Manager
Ah, the social media specialist. Not senior enough to map out a channel strategy, but just capable (enough) to publish/deploy content created from a traditional creative team—meaning…someone gets paid to literally press "submit" or "publish." The old "social media specialist" is the new "community manager."
"WAIT!" you say. "I know what a community manager is and what you're talking about isn't that." The role of "community management" has been abused for quite some time. Some take it to be someone who purely publishes content, while others align it more to influencer marketing. The reality is that this role is a hybrid of both with an extra layer of social "tone of voice" expertise.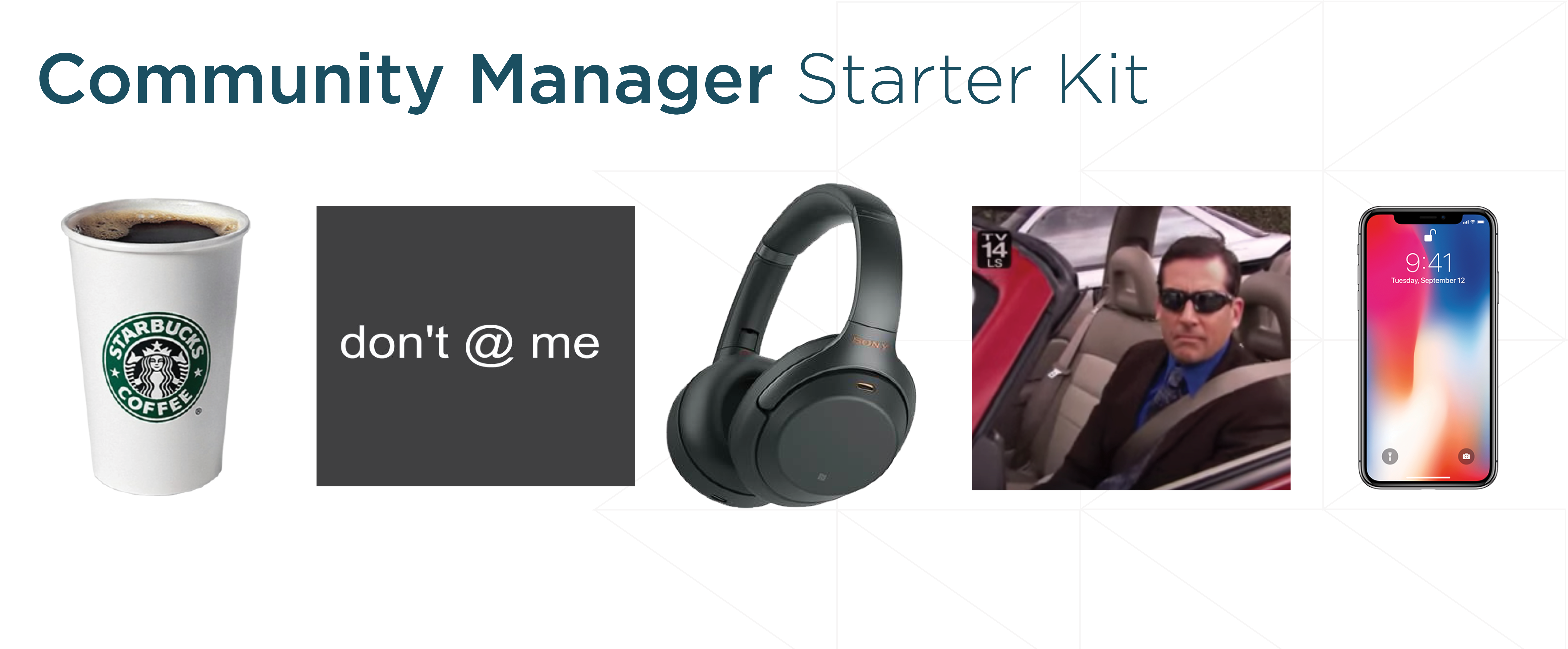 These people are living and breathing social media not only for their jobs, but outside of work as well. They're thriving with content on those very same social channels in their personal lives. Back to the social tone of voice: A community manager in a content studio dynamic is responsible for the daily execution of the company or brand's social tone in execution.
By now, you've all heard of the famous Wendy's Twitter account, right? The company executes its brand voice on social channels better than anyone, but it wasn't the first. Community managers worldwide have cracked their Twitter fingers in excitement over the last eight years. They understand the back-and-forth (engagement) environment of social media. They feel the pulse of the community, because as "community managers," they helped build it. No, not the early aughts era of forums and websites, but rather the new era of growing brand affinity, engagement, and ultimately action amongst the millions of us who call social media platforms "home" on our mobile devices every day.
Community management AS CONTENT is a thing—and research shows that people buy from brands they follow. Keyword: FOLLOW. How do you think social brands keep those followers? Well, you get it at this point…
Creative Director —> Creative Director…of Content
Yes, there are additional roles included in the Content Studio so that it can scale as needed, but they're all a mix of strategists, community managers, and producers with focuses (e.g. analytics, influencer marketing, and video).
One important role, however, deserves its own callout and its title (to your surprise) stays the same…mostly. The Creative Director of Content is a role that is grown through experience by being a content producer in a past life or job. This person is a creative leader, but comes with a strong marketing background and experience producing purpose-driven content.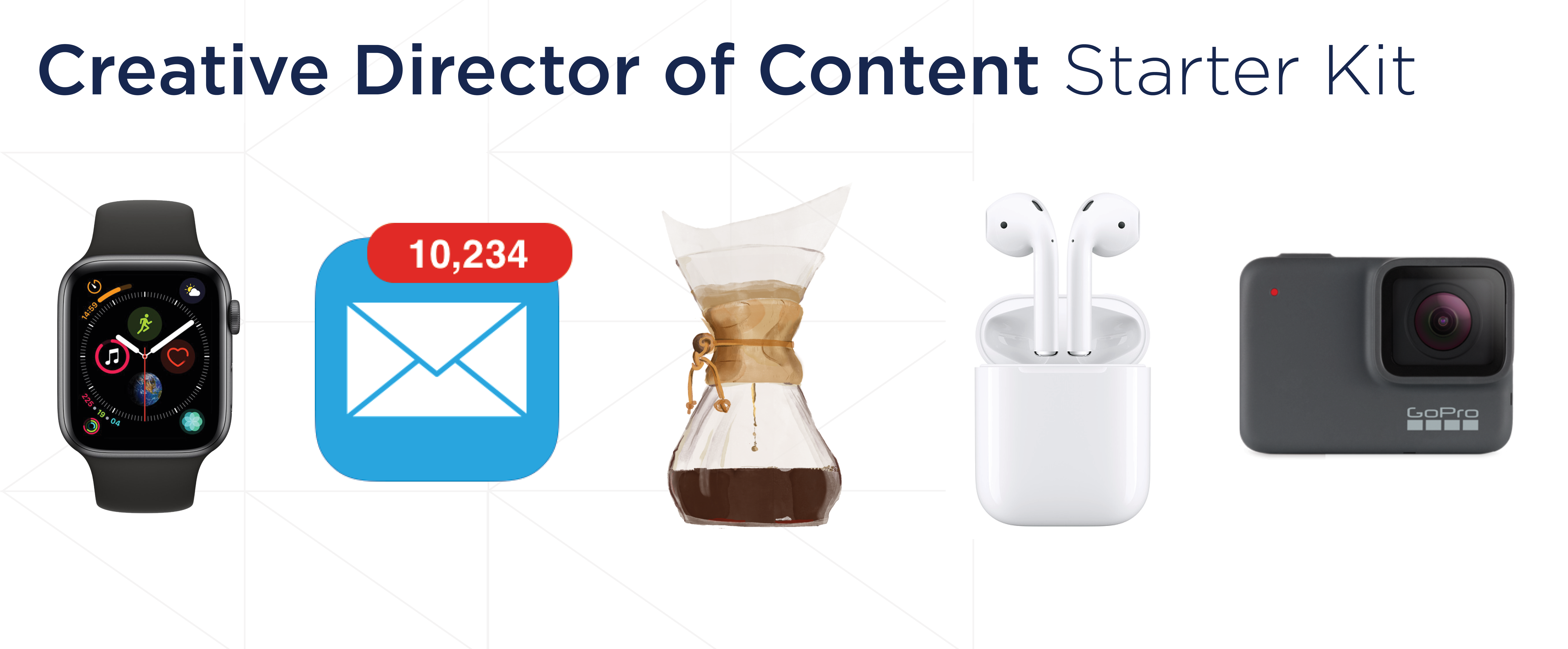 This person doesn't need to have experience with leading TV production shoots, because while he or she certainly understands the importance of higher production, the focus is on what comes after: a strong vision for what's needed in each channel to maximize and deliver results. This person lives in a "snackable content" universe and gets the subtle differences between persuasive lifestyle content on Instagram versus customer service content on Facebook Messenger (via a bot). They aren't fearful of what they don't know; they embrace and evolve—just like the modern creators that dominate YouTube channels and Influencer Marketing programs.
Vision AND the ability to get projects done in the most efficient ways possible without sacrificing quality is what gets this person out of bed every day. The ever-changing world of content is his or her comfort. It's his air. It's her livelihood.
How do these roles differ from ordinary content production?
Now that we've discussed some of the key differences in the repackaging of roles that populate a working Content Studio, the next part of the series will focus on its capabilities and how they differ from those of a typical content production practice.
Hold on to your butts—because that's when the real fun begins!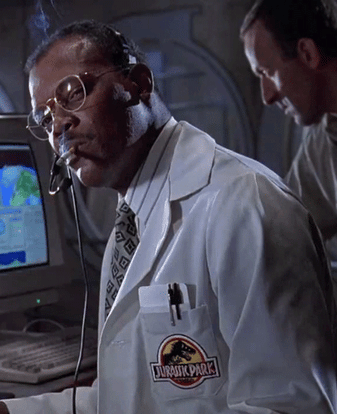 Stay tuned for more in our Content Studio series, and if you missed it, check out An Introduction to the Content Studio: Part I.