Inbound marketing is all about nurturing customers who aren't immediately ready to buy, so why wouldn't an ecommerce company take advantage of this? Well, it's easy to overlook—and also easy to miss the mark. We've already established three reasons why inbound marketing is crucial for ecomm, and now we'll explore how to make the most of it: by focusing on shopper intent.
What is shopper intent?
When we talk about shopper intent, we're referring to what potential and repeat customers intend to do when they interact in a digital way with your brand.
This is largely tied into SEO (search engine optimization), in that keyword phrases or queries should drive the majority of any ecomm business' online marketing efforts. By examining shopper intent, you can find out exactly what users want, and deliver exactly that. Let's review the types of intent you'll find:
1. Navigational intent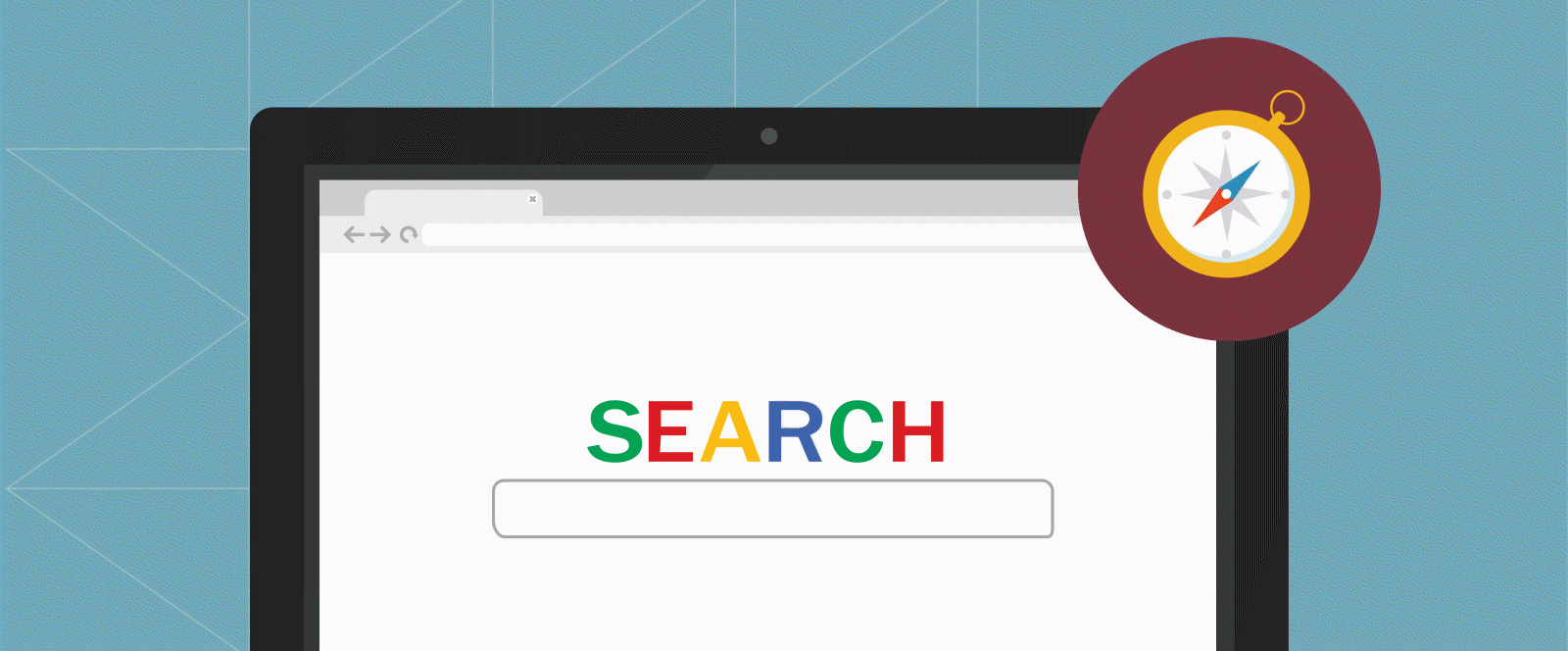 This category of intent refers to users who are trying to reach a specific website. Rather than searching for an item or service, they are searching for the brand or provider.
Query example: "hubspot website"
This search intent is tricky to target unless your brand or company has a strong name or in-person retail presence. However, you could bid on competitor keywords to try and capture traffic that's trying to navigate to their site—but there's no guarantee.
2. Informational intent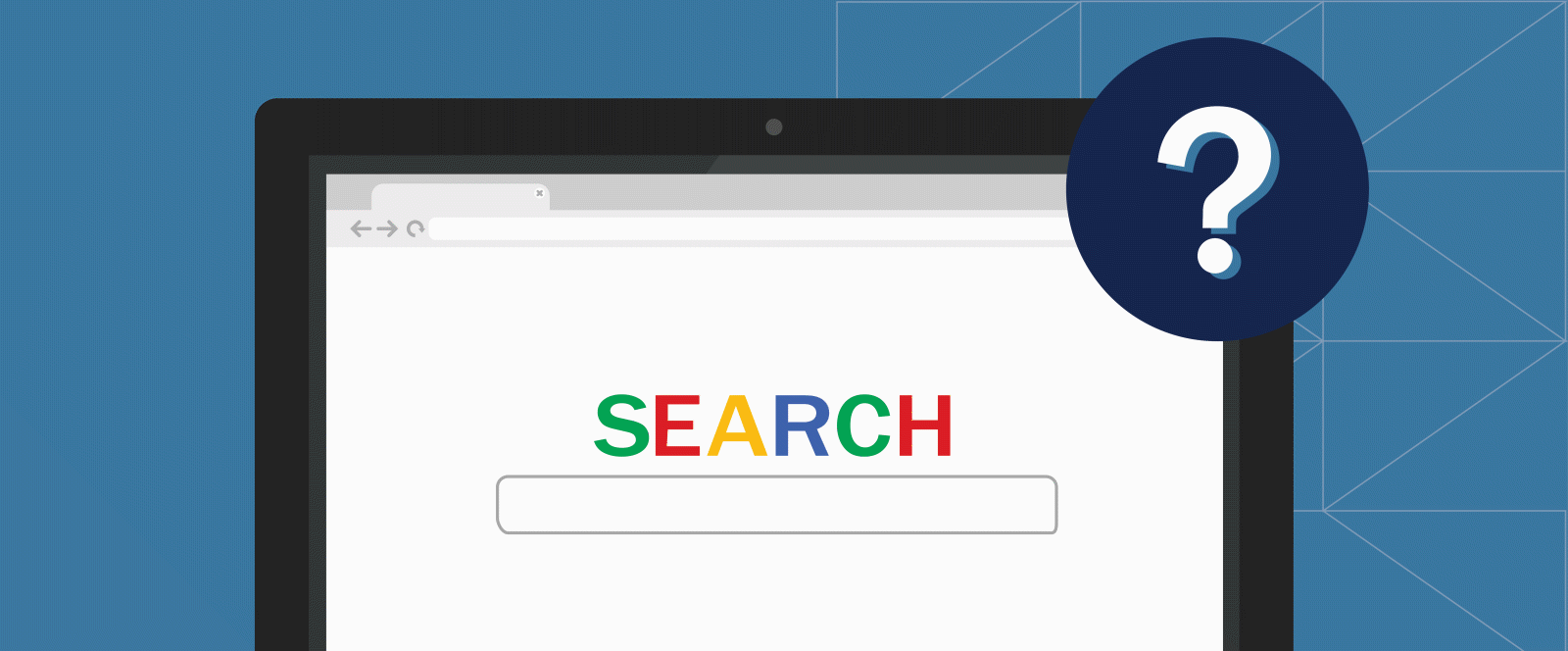 With informational intent, users are trying to find specific information. You could argue that all searches have informational intent, which is technically true since all queries are questions that people need answered.
Query example: "how to brew coffee in french press"
To take advantage of this type of search intent, offer your users answers to their questions. If you're thinking, "Wait a minute, that sounds like the inbound methodology!"—you're right! It's all about educating users and nurturing them to becoming customers, and what better way to do that than by answering their questions? Even if they're not ready to buy, you can establish a positive relationship with them, and try to capture their contact information before they purchase anything.
Take the French press query example. If you're a company that sells coffee beans and brewing equipment, you could create an engaging, informational landing page all about how to brew coffee in a French press. Let your target keyword searches inform the copy you write, and pay attention to user experience to make it easy for the user to engage. Maybe that means there's a fun video on the page too. Maybe it means you incorporate some customer-curated social media content by pulling through a stream of Instagram posts featuring your particular hashtag (people love social proof!). Again, give the user appropriate and straightforward opportunities to convert.
Whatever you do, your content should aim to win over the user in hopes they'll remember your brand as a choice when they're ready to make a purchase.
3. Investigational intent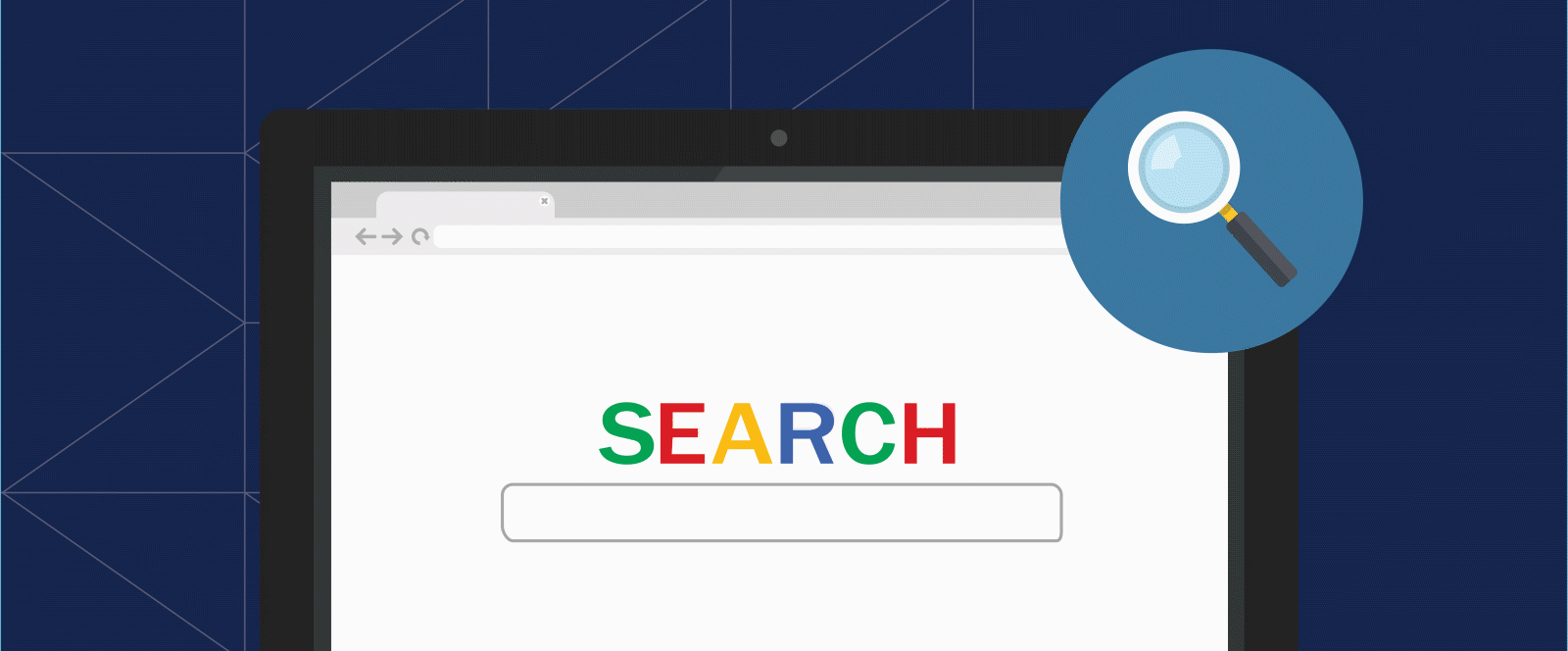 When users search with investigational intent, they're still trying to find specific information, but they are further along in the buying journey than those with informational intent.
Query example: "how does an air purifier work"
With the air purifier example, consider a person (we'll call her Emily) who has just had a conversation with her doctor about her allergies. The doctor suggested she purchase an air purifier to help her breathe cleaner air during sleep. Emily might conduct a search to understand more about how air purifiers work. You can target searches like Emily's by publishing a blog post or FAQ content on your site about products/services.
And again, make sure to offer a chance for the reader to convert—and check out what you have to offer. For example, is the content going to live on your blog? Offer several chances for the user to subscribe (but don't make it too interruptive).
Pro tip: They're going to want to read reviews, too, so make sure you include them in your content and on your product pages! (More on that topic later.)
4. Transactional intent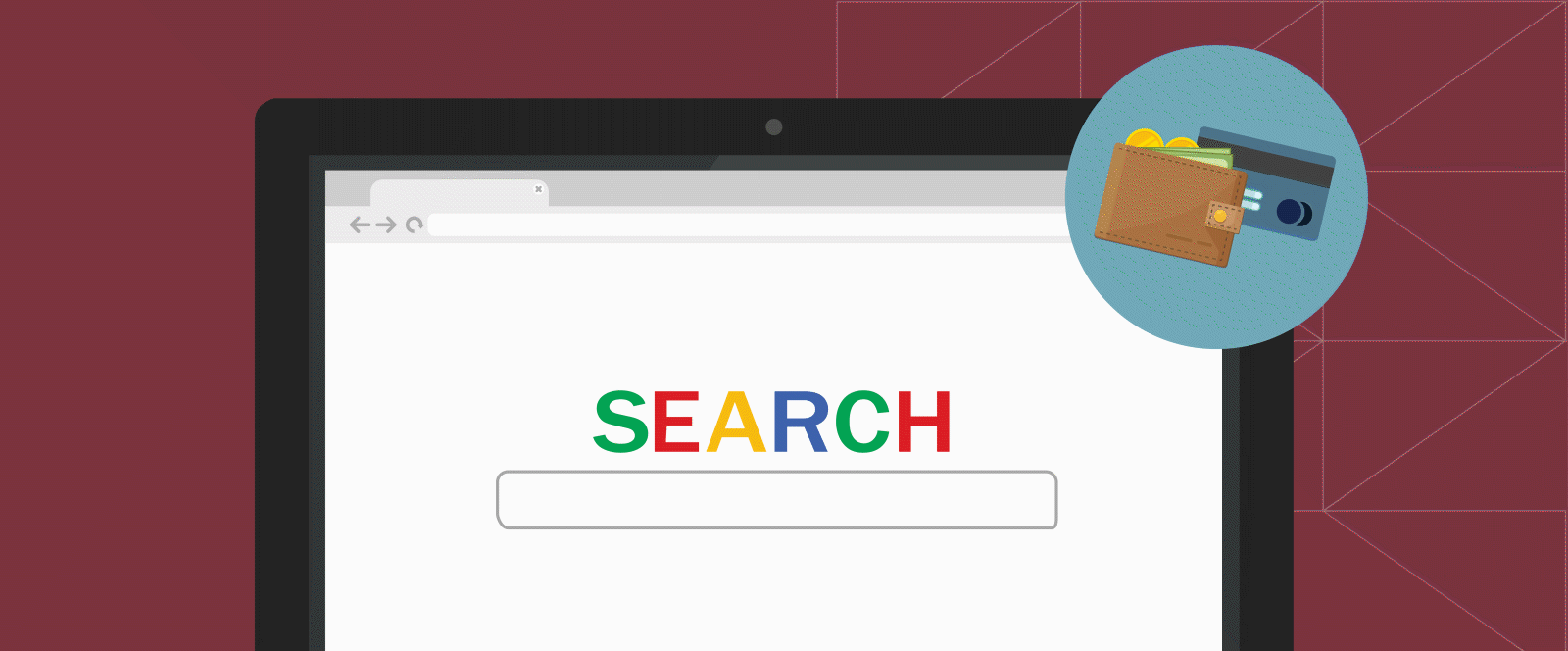 When users search with transactional intent, they're trying to make a purchase, but likely have not decided where to purchase yet. It's important to focus on all categories of intent, but most ecomm companies will put the majority of their effort into transactional intent.
Query examples: "where to buy doc martens"; "doc martens discount"; "doc martens best price"; "doc martens size 8"; "doc martens womens"
Since these types of searches include versions of phrases, it's important to identify long tail keywords (specific queries that are three+ words) that you can add to your SEO strategy.
One great [free] tool to find related keywords and queries is Keyword.io. See the example of some of the results when we look at the phrase 'doc martens':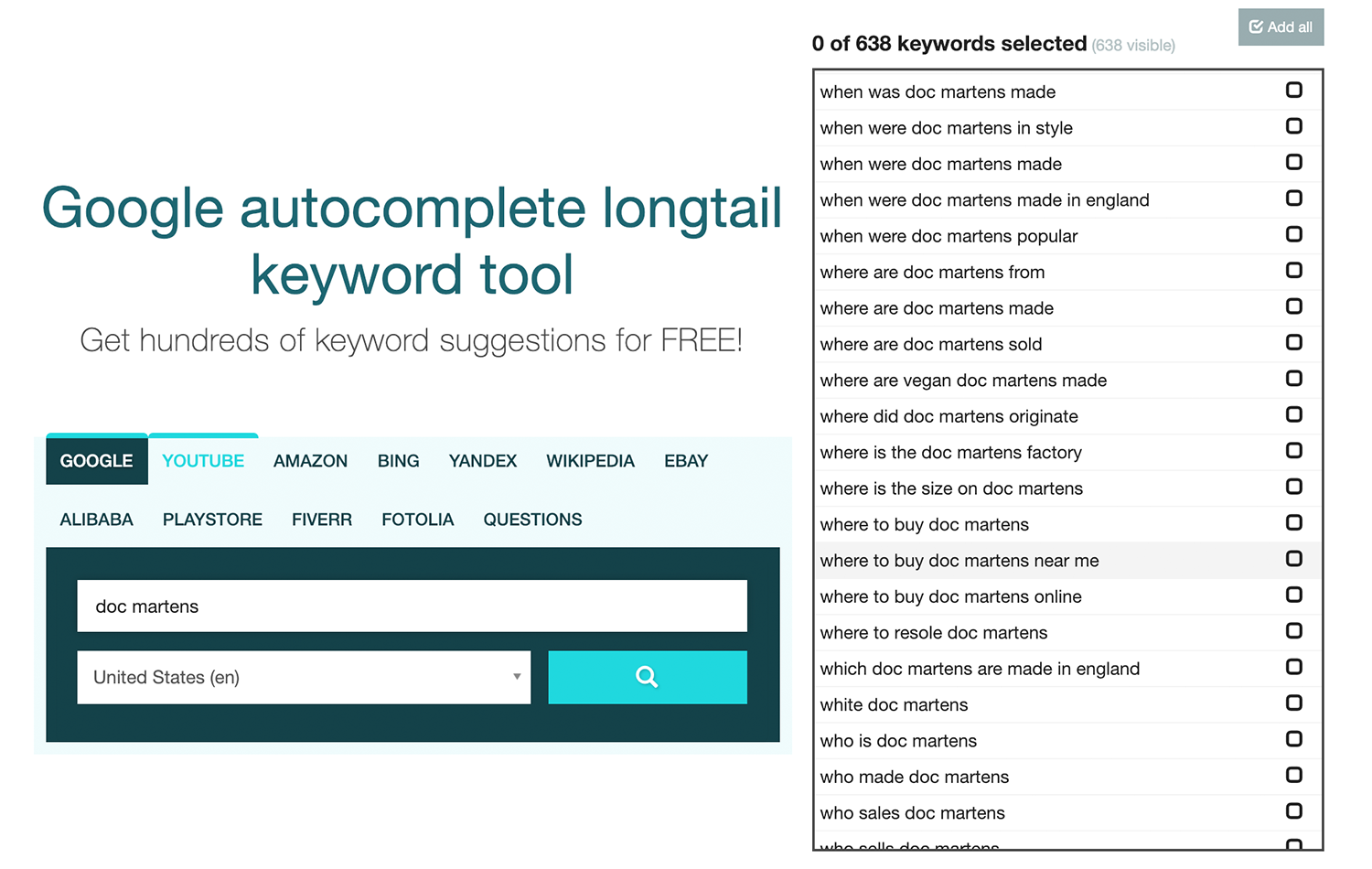 Note: You can choose the search engine for which you want suggestions, so depending on where the content you're trying to optimize lives, you may choose something other than Google.
With 638 suggested keywords, you'll want to do a little refining to create a shorter list that makes sense for your product/service, and then check into how many searches per month each keyword gets. Ubersuggest.io is another great resource to find out more about keywords, and it displays more detailed information, including the search volume, cost per click (for ads), and more. See what came up when we searched the same "doc martens" keyword there: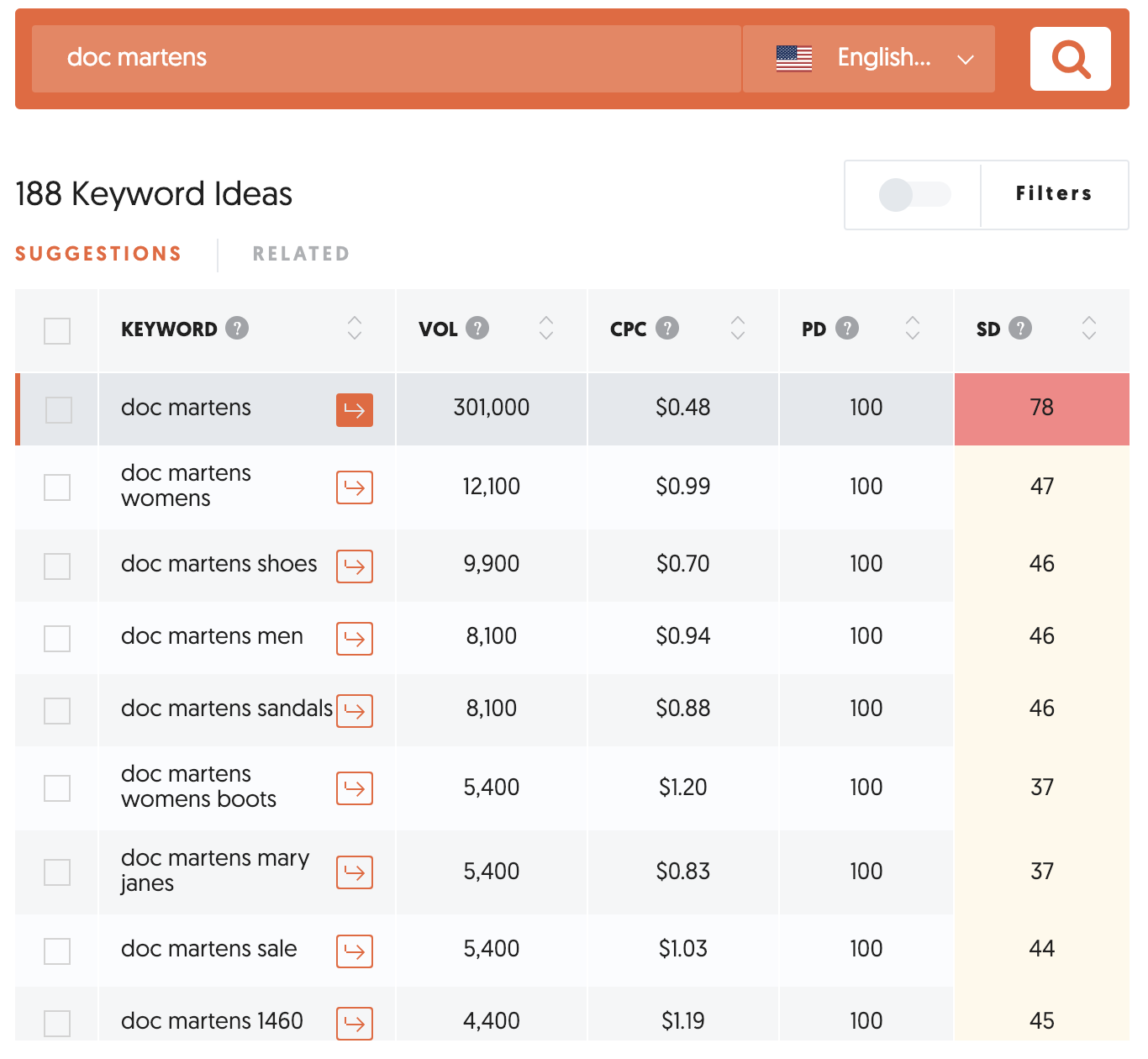 Based on what you find in this stage, you can develop a strategy to create landing pages, blog posts, or even update product detail pages to include targeted keywords, and decide which keywords to use in pay-per-click ads.
What's next?
Since your website (and/or app) should be updated constantly, it's crucial to monitor your data, analyze it, make changes based on the results, then REPEAT! It's never-ending—and that might sound exhausting, but it's actually going to help you become better at delivering the right content, to the right audience, at the right time.
In upcoming posts from this series on inbound for ecommerce, we'll explore a few brands to find out what they're doing well and where they have areas for improvement, as well as discuss homepage and product detail page design, user experience, and more. Stay tuned!
Missed the first post in this series? Check out 3 Reasons Why You Need Inbound Marketing for Ecommerce and learn how inbound can benefit your ecomm business.