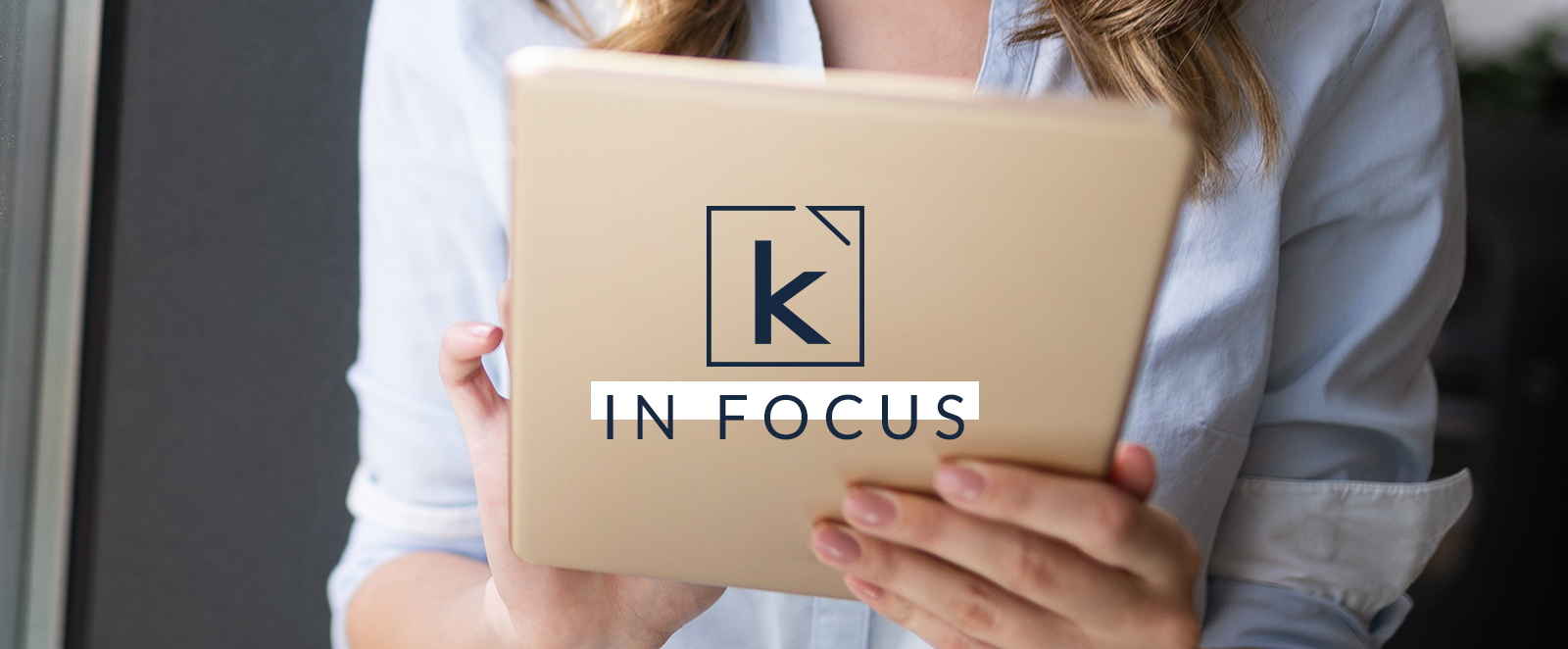 Let's start with a clarification.
While sales enablement is technically a technological undertaking, it shouldn't be viewed as a "tech" program or project. It's encompassing and strategic, and that's part of the reason this category has been largely misunderstood for a long time. Sales enablement apps and technology are geared to make selling more efficient at a time when there are so many ways for your operation to be, well, the exact opposite.
That's because the No. 1 gripe or complaint of sales teams is a lack of efficiency. Nearly three-quarters of sales teams (71%) said employee onboarding takes six months or more, according to research conducted by CSO Insights. Quite frankly, you don't have that kind of time. And, further, printed materials become dated quickly (which also contributes to inefficiency and trouble getting and staying up to speed)—and there's only so many times you can provide webinar or in-person sales team training. It's a lot of work.
What exactly, then, is a sales enablement app, and how can leveraging this technology help advance your brand and business?
Information into action
Streamlined processes. Technology. And content.
These three things are essential to any efficient and productive sales process, and all three are at the core of a quality sales enablement app. In most companies, sales enablement apps are used by both the sales team and marketing/content teams, ensuring an interconnected and communicative workflow and exchange of information. The more content you can arm your sales team with, the better off it'll be.
Here's what a sales enablement app and technology can do for your business:
Improve communication and access to information: Sales enablement apps consolidate a wealth of information into one easily accessible place, so everyone is telling the same story—and they get updates in real time. There's no more outdated paperwork or heavy binders to carry around or work from. The sales team needs time to sell, so taking care of this on the front end puts it in a position to succeed.
Accelerate the sales cycle: With content readily available, there's no need for a delay, a follow-up call, or anything that could push the "closing" conversation back. If a customer or client wants a certain piece of content, it's right there. Product information, demos, and other content relevant to the customer is only a click away.
Provide real ROI: Sales enablement apps provide useful, applicable analytics. Think of it as real-time feedback that allows you (the marketing team) and the sales team to regroup on the fly. Which content do your customers like, and how are they engaging with that content along their buyer journey? The path to a sale becomes clearer with sales enablement.
Before you proceed...
Know this: there's no shortage of options available.
What you should not do is simply pick one based on price or popularity. The right sales enablement app brings your content and sales efforts together into one place; the content/marketing team creates material that the sales team can use (and, as we mentioned, moves the sales process along quicker), and the sales team can easily access it from the app. Although there are off-the-shelf options out there, we've developed solutions in-house for clients to make their processes more efficient, collaborative, and productive.
Success stories
So, how should a sales enablement app work for you? Here are a few examples that solved big problems for some name-brand clients.
Our product and information library app for a major home appliance company's sales team allows real-time updates to help educate retail partner associates about existing and new products.
We developed a similar app for a fashion retailer; this one was geared toward the company's own store associates and detailed the differences between each of the company's product lines—along with information about which ones to suggest for customers with different needs.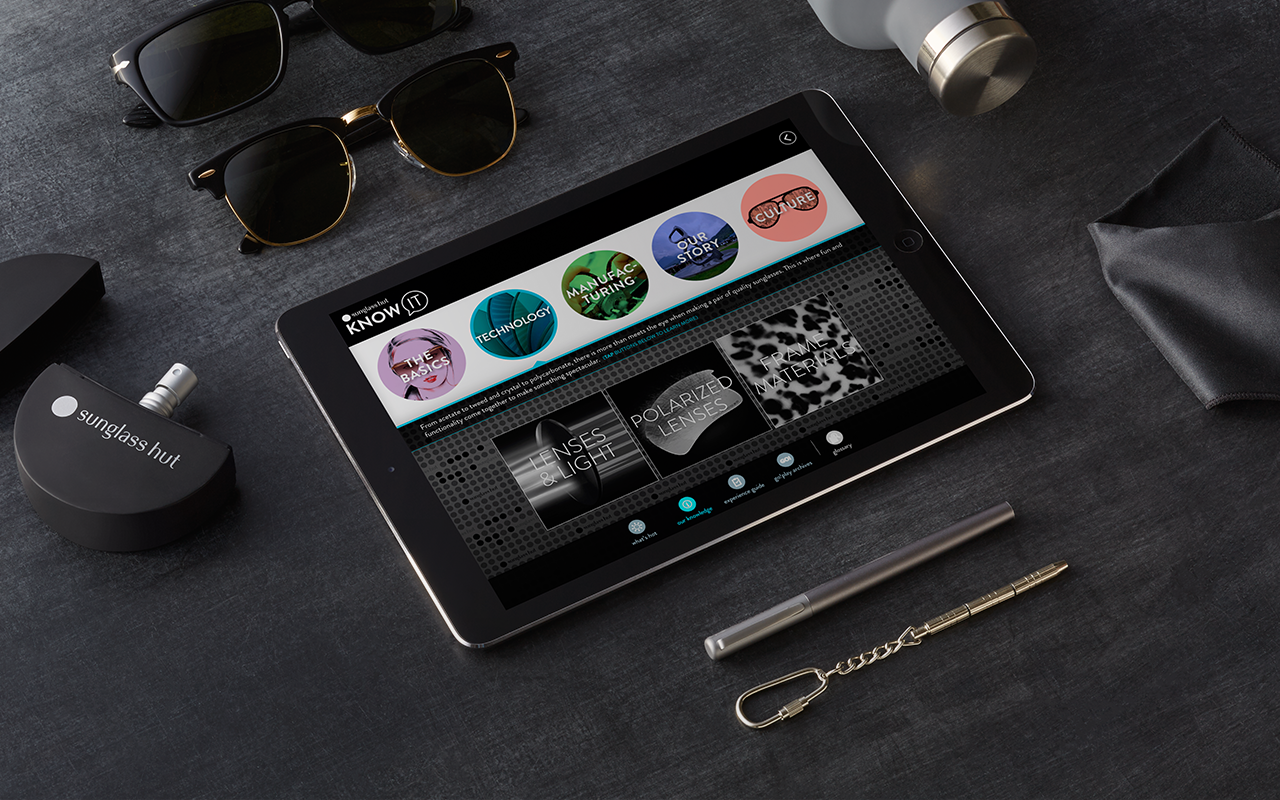 Additionally, we worked with a maker of high-end outdoor kitchens and grills on a trade show app. The company's marketing team needed a sales solution that it could use on-the-go, so our solution centralized product information and tools to give the sales people the power to have in-depth, substantive sales conversations no matter where they were.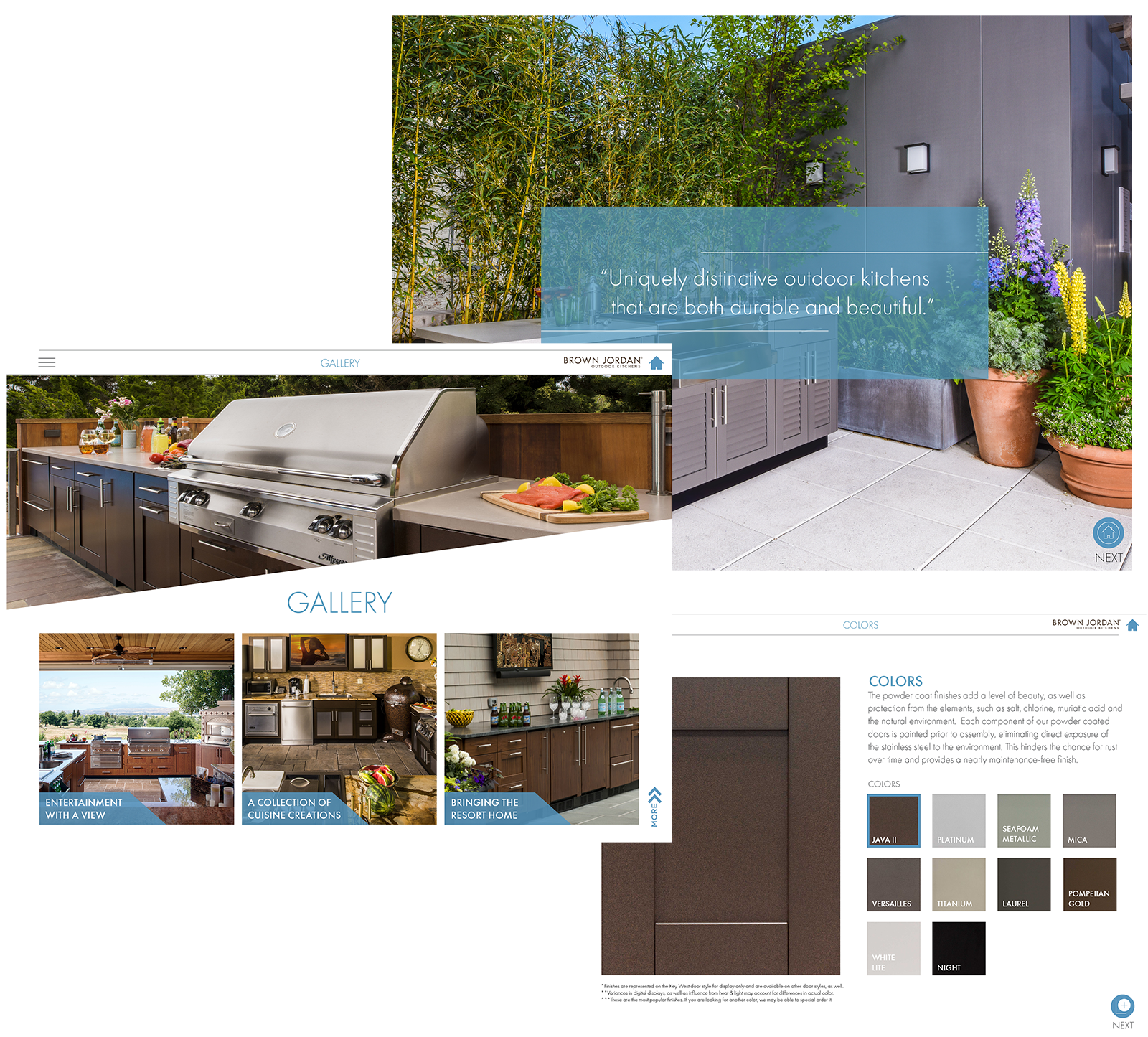 If you're looking for a combination of efficiency, technology, and practical data, investing in sales enablement is a smart option. From our perspective, we've seen what kind of results are possible—not just in actual sales, but in how the sales team benefits from having a wealth of information at its fingertips.