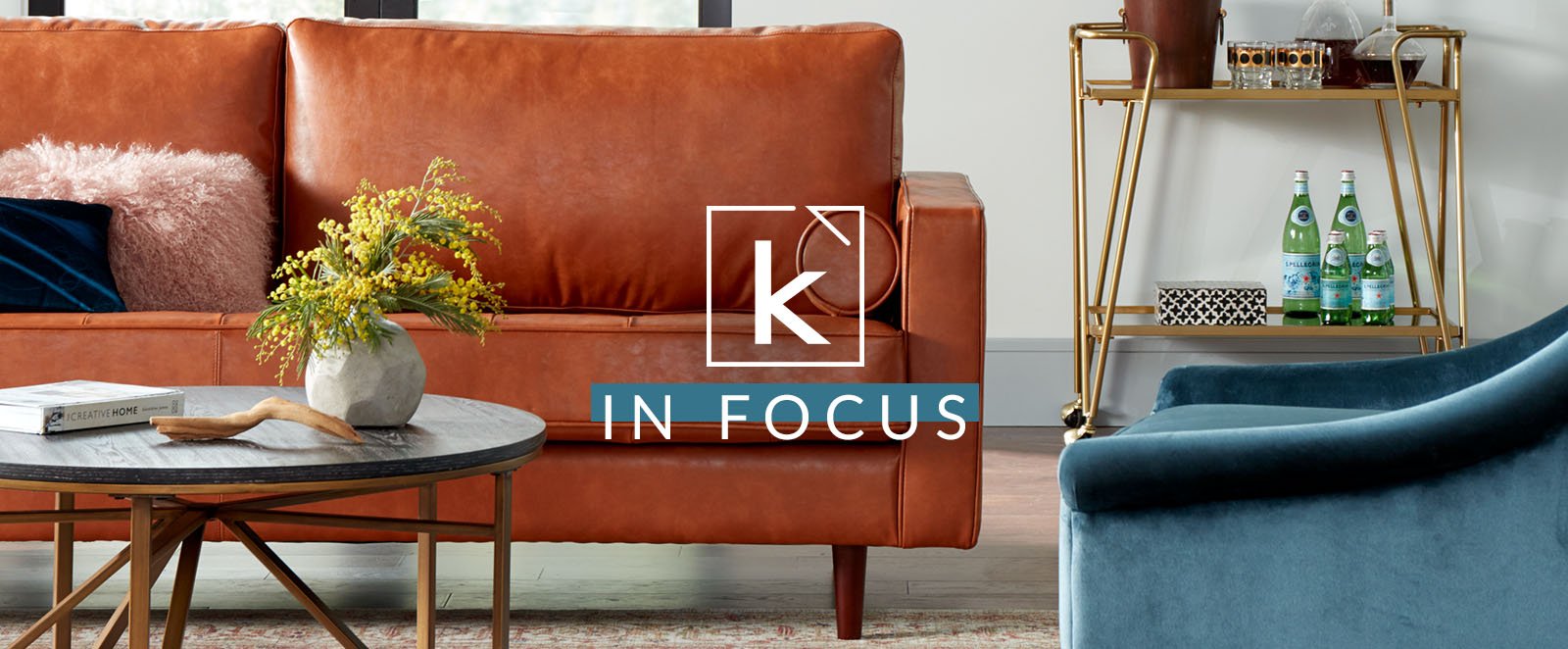 It's that time of year...Fall Market has arrived!
We love High Point Market for several reasons. As the largest home furnishings industry trade show in the world, it's exciting to see the new products, trends, and showrooms—and, it's right in our backyard.
Jami Morrison, Director of Client Solutions, noted, "The team always looks forward to seeing what's new and trendy. Each Market, we identify ways that Kreber can help our clients moving forward."
"Our history of home furnishings photography started right here in High Point. We are so fortunate to have such a plethora of trends come right to our back door two times a year." —Jynné Harris, Director of Client Solutions
Victor Vaughan, Kreber's VP of Business Development, can't wait to see the trends and innovations that the home furnishings industry unveils twice a year. And to help us gear up for the big event, we looked at what four brands have in store for Fall Market.
New Hand Knots & Award-Winning Collections at Jaipur Living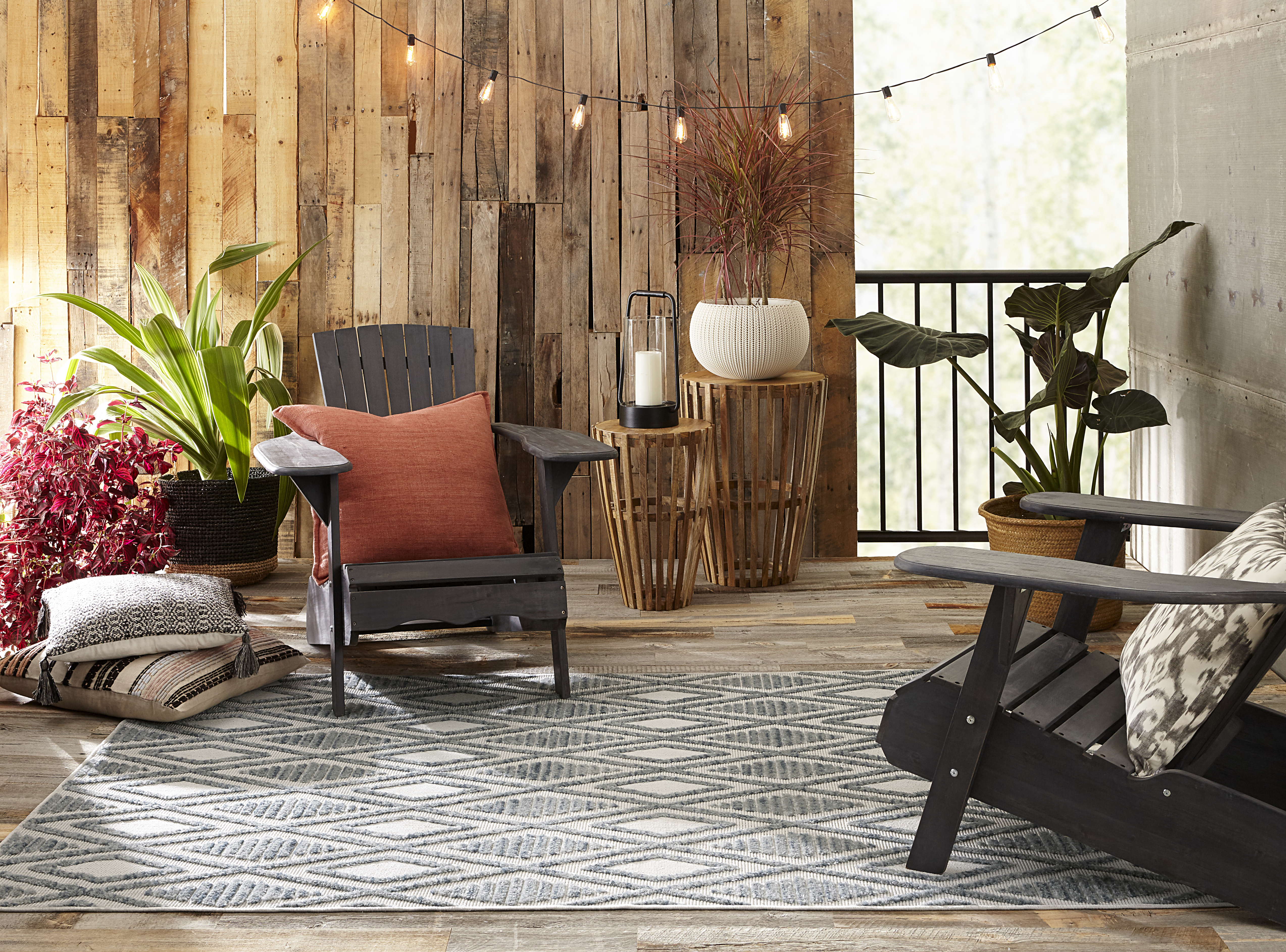 Jaipur Living Lumen collection; shot at Kreber's High Point studio in December 2018
New Collections
Jaipur Living has teased the unveiling of 10 hand-knotted, hand-tufted, and hand-woven collections, additions to existing lines, and almost 70 new rugs for High Point Market.
Teresa Roberts, Director of National Sales at Jaipur Living, previewed its plan for High Point Market by reminding us of the brand's mission: to create beautiful lives for its customers, consumers, and weavers. By co-creating rugs with designers and artisans, Jaipur Living drives awareness of homemade products while celebrating innovation with new constructions and integrity of the artisans.
Showroom Features & Events
Jaipur Living wants High Point Market attendees to become immersed in its full brand experience, so be on the lookout for:
Educational events with speakers LuAnn Nigara, Anne Sage, and Lori Paranjape, and a macrame workshop

Vegetarian lunches and an on-site barista

Morning yoga classes with a kombucha bar

Professional henna artist
For a full list of events and to RSVP, check out Jaipur Living's exhibitor page.
EJ Victor's Collaboration with a Popular Young Designer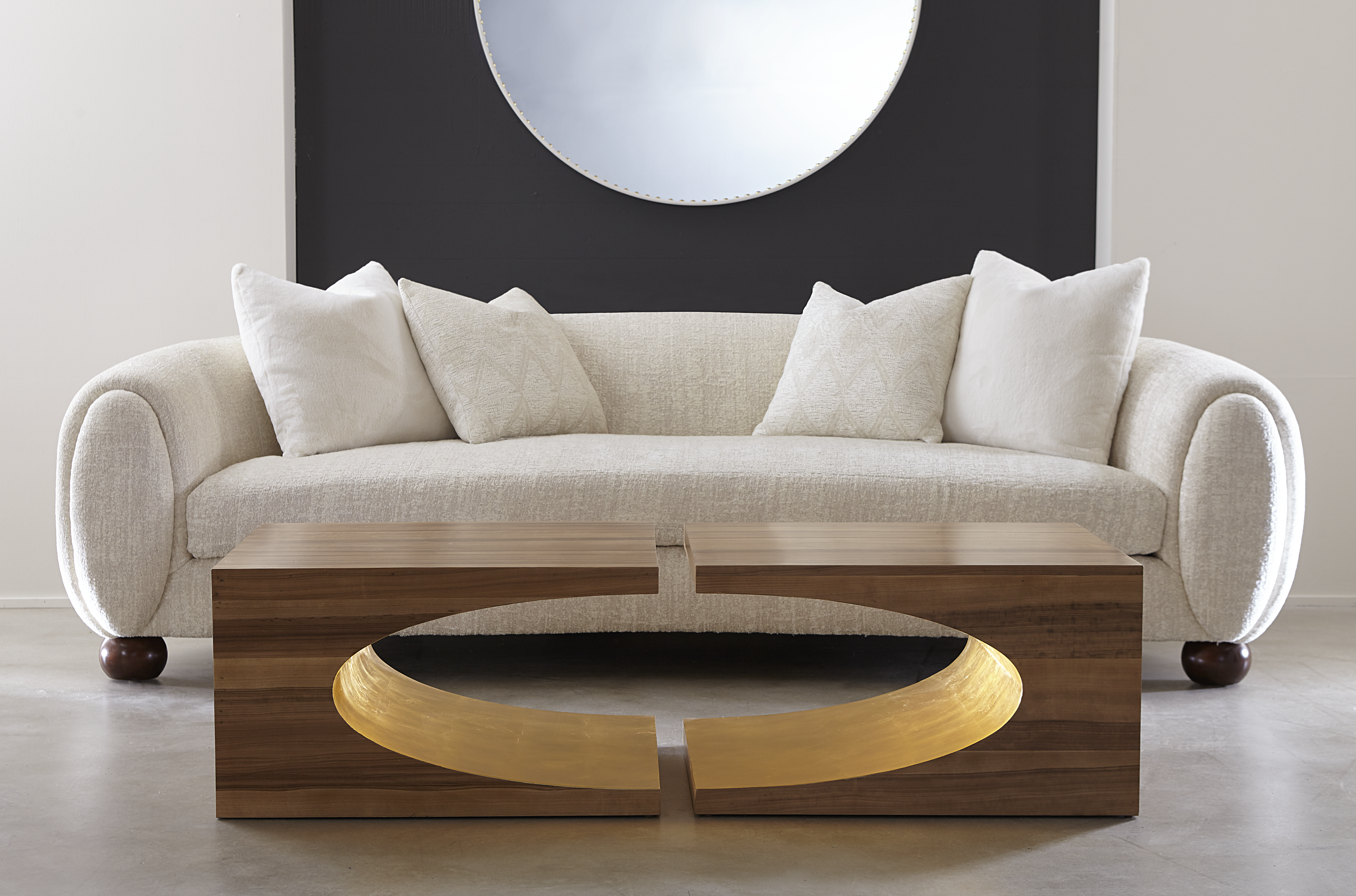 EJ Victor Barbados collection; shot at Kreber's High Point studio in November 2018
New Collections
CEO and co-founder John Jokinen previewed EJ Victor's upcoming collections we can expect to see in the High Point Market showroom, including collaborations with designers Antonia, Bethan Gray Shamsian, and Ryan Korban.
We're especially eager to see updates to the brand's collab with Korban—who happens to be the youngest on the list of top 100 designers in America this year. As a millennial himself, Korban has helped EJ Victor focus on the desires of the emerging group of younger designers and clients.
Korban's style has been described as a mix of "old-world romance and urban cool," so we expect to see beautiful, yet functional living spaces on display in High Point.
EJ Victor has also partnered with J. Banks Design Group for a hospitality collection that focuses on "finding new ways to make spaces accessible, useful and unique."
Showroom Features & Events
Showroom right across from Market Square

Meet the designers

Complimentary lunches and afternoon refreshments
For more details, check out EJ Victor's exhibitor page.
A New Showroom and New Direction for Caracole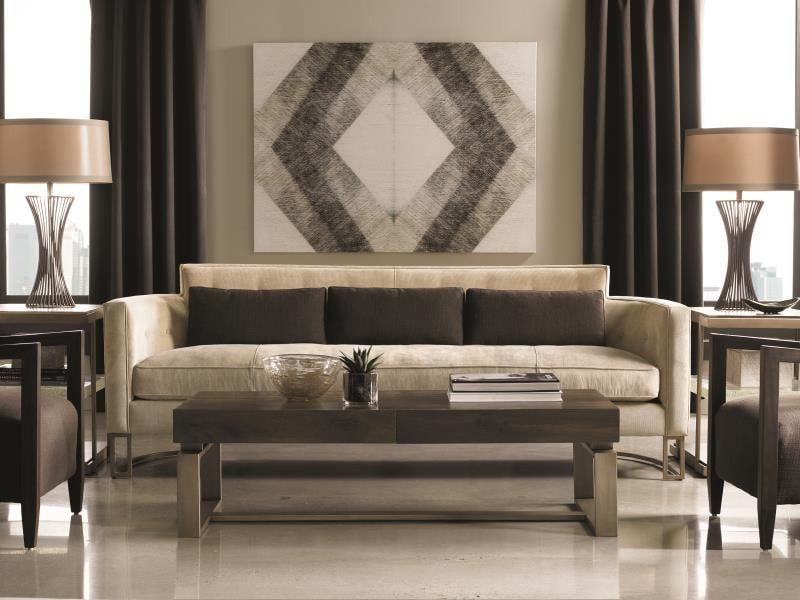 Image courtesy of Caracole and High Point Market
New Collections
Caracole opened its brand new showroom in High Point back in April, and the brand will be celebrating its 10-year anniversary for this Market. Creative Director Melanie Dunn shared a preview of Caracole's new collection—and it's a bit of a different direction than the brand is used to.
Usually known for a more glamorous vibe and eye-catching silhouettes, Caracole has pivoted to an all-casual lifestyle to mimic what we're seeing around the world today.
To celebrate its 10-year anniversary, Caracole will be reimagining 10 iconic pieces—and we can't wait to see how they turn out!
Showroom Features & Events
Brand new showroom (opened April 2019)

Dedicated designer lounge on the first floor to address your needs—or for a place to escape

Rooftop bar on the fifth floor for a toast with a signature Caracole champagne cocktail
For more details, check out Caracole's exhibitor page.
European Glam & Continental Mid-Century with Kravet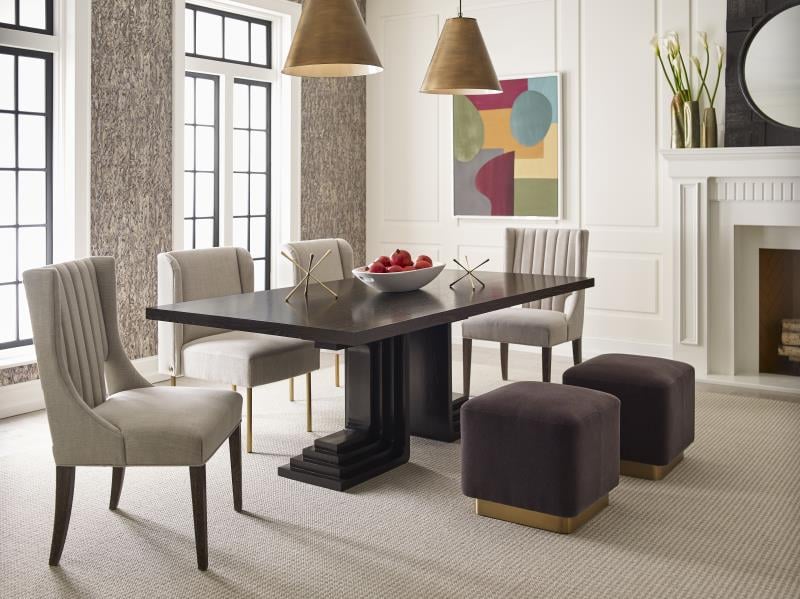 New Collections
Maria Brennan, SVP of Furniture with Kravet, shared information regarding the brand's upcoming collaboration with Michael Berman. Inspired by the "quintessential quest for ultimate comfort," the collection explores his favorite eras in design.
We can expect to see trends influenced by the glam and swank of European architecture, including a tremendous amount of curves and layered wood for dimension and texture.
Showroom Features & Events
Take a tour of the new collection with Michael Berman

Sip in Style with Kravet Furniture: Enjoy music and hors d'oeuvres while touring the showroom and sipping cocktails from special guest bartenders
For more details, check out Kravet's exhibitor page.
Will We See You at High Point Market?
We'll be glad to tell you more when we get there, but here are few other details to keep in mind:
Our 40-set studio is fully customizable for your production needs.
We have versatile studio setups and can create indoor/outdoor spaces on site. Yep, we can even shoot a fire pit...with real fire.
We offer advanced CGI capabilities, allowing us to create the most photorealistic imagery—no matter the season.
Our High Point location is right around the corner from Market. If you'll be in town, let's chat!