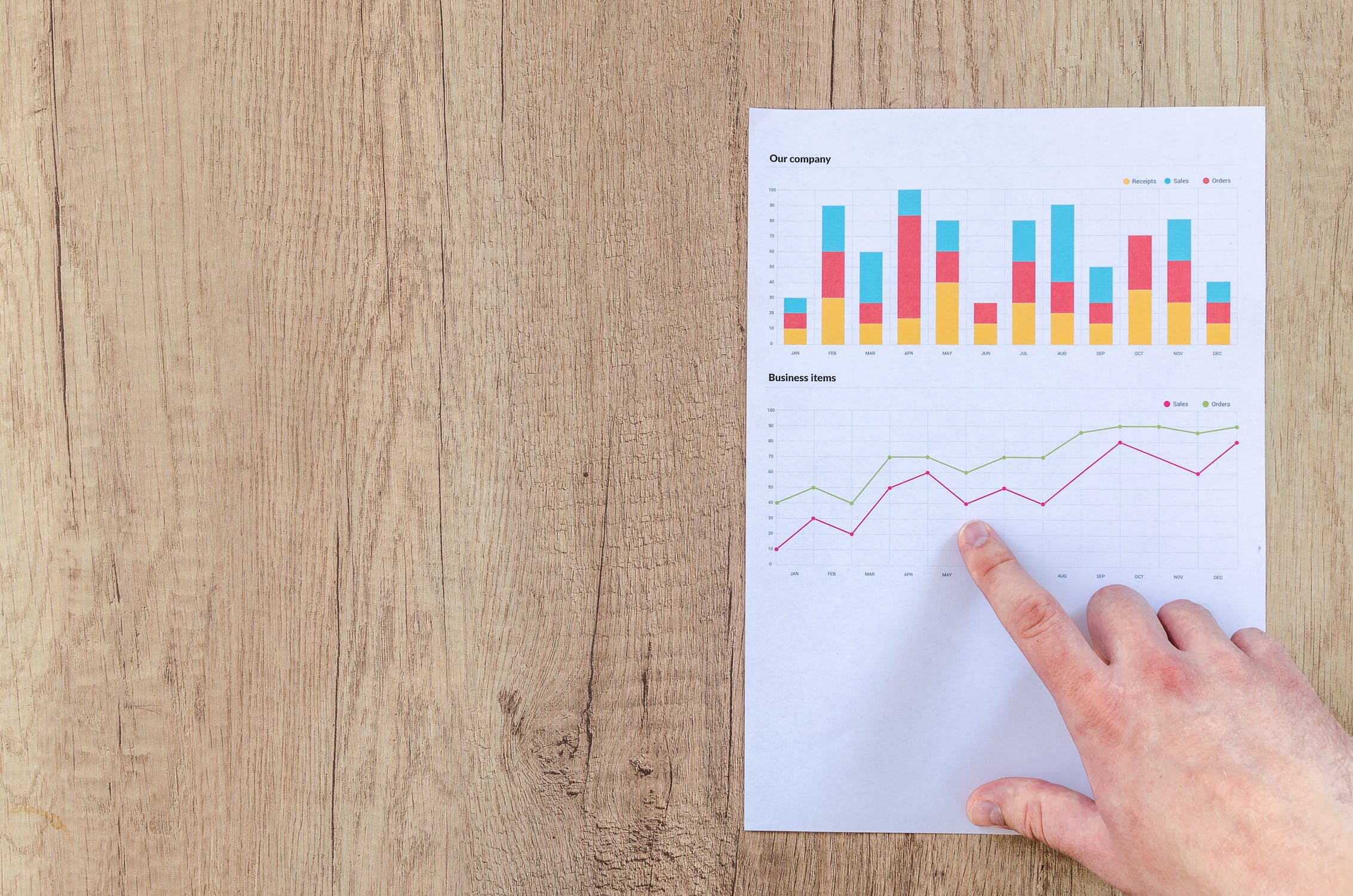 Early in my career, I had a boss named Audrey who was famous for saying, "If you didn't measure it, it didn't happen."
As marketers, measuring and tracking key performance indicators (KPIs) is in our DNA. It's easy to see why, because we're continually asked to prove our worth: "Show me the spend, show me the time, show me the value."
Creating a culture that understands KPIs
I suspect Audrey's hyper-vigilance on the numbers wasn't rooted so much in self-preservation as it was in understanding the state of the business and having solid tools for planning.
So, we developed and reported on KPIs for every important activity, and posted them where the team could see throughout the day. Everyone was expected to know and understand—and be able to discuss—the state of the business, what was working and what was not, and any developing trends.
The culture Audrey created was one that understood KPIs didn't measure the business—they ARE the business.
Fortunately, modern marketing automation, analytics, and dashboard tools make tracking and reporting on KPIs much easier than in those days.
How KPIs influence marketing and sales funnels
Today, we use KPIs to tell us not only where we've been, but also, and even more important, where we're going—and what resources it will take to get there.
Almost every client and prospect presentation we make is built around marketing and sales funnels that help us determine our recommendations on how much to spend on marketing, and where to spend it.
In this scenario, the right KPIs are the essential components in building sales and marketing funnels. By understanding what the conversion rates are, who's converting, and how long it takes to get from one phase to the next (sales velocity), we can take the guesswork out of developing media and content marketing plans.
Then at execution time, we use those same KPIs as metrics to determine effectiveness and adjust accordingly.
It takes more than data collection
There are hundreds of measurable KPIs, and the best, most sophisticated organizations use them all. But, trying to get too sophisticated too quickly likely means you'll get bogged down just trying to collect the data.
Focusing on the essential KPIs in the beginning will allow you to spend time understanding the numbers and not just assembling them. As they are applied to the sales and marketing funnels, there's typically a story that emerges and highlights additional KPIs.
If you're just getting started, here are a few of the essentials to focus on first:
Marketing
New website visitors
Returning website visitors
Email open rates
Email click-through rates (CTR)
Organic and paid social channel engagements
Organic and paid search performance
Landing page performance
CTA performance
Gated downloads
Opt ins
Sales
New business revenue
New prospects contacted
New prospect conversations
New business proposals/presentations
Closed deals
Closed deal revenue
Recurring revenue
Visitor to prospect conversion rate
Prospect to lead conversion rate
Lead to customer conversion rate
New customers
Revenue won
Average deal size
Active customers
Churn rate
Customer lifetime value (CLV)
Retention rate
Assembling the KPIs that are the most meaningful for your business into a funnel that maps your customers' buyer journeys will help you better understand where you're doing well, what areas of the business need attention, and where to spend your marketing and advertising budget in the future.
Getting started is the key. The process of identifying KPIs and building funnels will facilitate the tracking and gathering of data. A data-driven mindset and culture soon follows, and the process of showing your leadership team the spend, time, and value flows naturally.