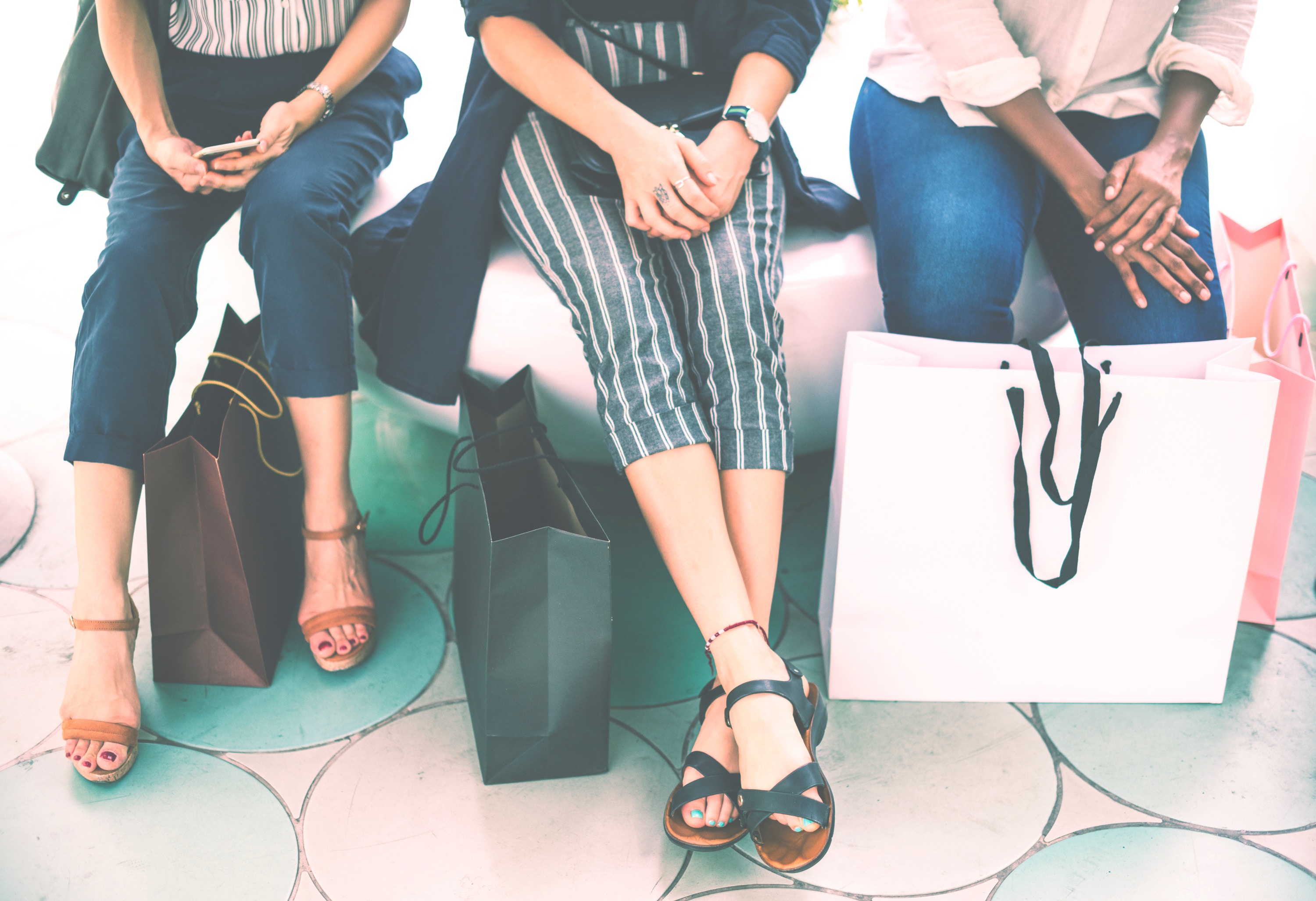 The phrase "retail apocalypse" gets thrown around a lot, with a sense of breathless intensity and finality—like the doors are shut and the tumbleweeds are already rolling at local malls and outdoor shopping districts around the country. While store-based retail has definitely seen brighter days, we're not quite ready to put the final nail in brick-and-mortar's coffin.
Retail is evolving, not dying
Yes, thousands of stores are expected to close this year, and every month seems to bring a new bankruptcy. This year alone, it's been Bon-Ton, Claire's, Nine West, Brookstone, Mattress Firm, and Sears (just to name a few).
But retail isn't dying. How could it? The upcoming generation, Gen Z (born between 1995 and 2004), loves shopping in-store too much! And they've got the spending power to make retailers care, too—they'll be 40% of consumers by 2020.
Yes, they're digital natives—42% of them spend more time on their phones than interacting with real people (same!)—but when it comes to buying things, they want to get up close and personal. Just like Millennials and Gen Xers, and more than Boomers.
Elevating the in-store experience to survive
Take a look at these stats (as gathered by Synchrony) and see how this helps contribute toward your vision of what next-level brick-and-mortar shopping experiences can be:

From a tech perspective, a seamless experience is necessary. How can the product research shoppers conduct on their phones have an impact on their in-store experience?
Help them create a memory there. Will you have a live DJ, training class, or another aspect that feels like a live event? Can you make it Instagrammable with perfectly curated and well-lit displays they'll want to share or an interesting backdrop they'll want to take a selfie in front of?
Let's be clear: They are online, but to find new things (awareness) and to learn more (engagement) with research. Make sure your online experience supports these unique steps in their shopper journey.

You probably have much more product available online than you do in-store. How will you let shoppers know this—while they're there—so you can give them the inspiration and information they need to fuel future shopping trips?

The Synchrony report notes that having associates in-store who actually want to be there is crucial in making sure the "vibe" is right. Consider elevating your idea of store associates. Turn them into brand ambassadors who are really natural and passionate about what they're offering (and pay them what they're worth to be that).
It's time to prepare for the new wave of retail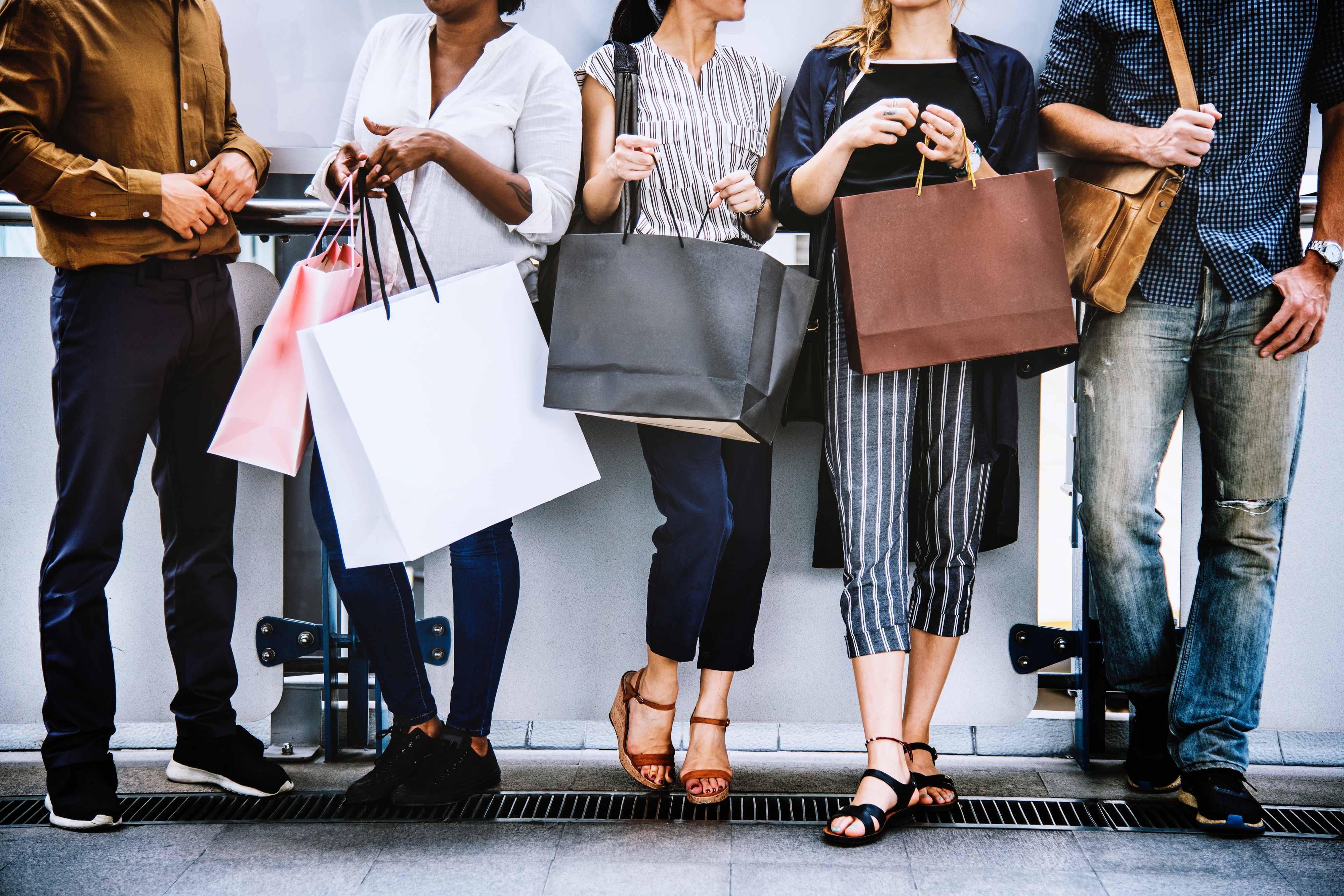 As debt-ridden legacy chains fold, young, successful online retailers like Warby Parker and Casper are doubling down on their brick-and-mortar presences. Sites like Beautycounter and Goop play the pop-up game. Even the great retail disruptor itself, Amazon, is testing and trying some new store experiences of its own, in addition to the 18 bookstores it has available across the country.
The model for the next wave of retail success is out there, and it's being re-crafted every day. How will you approach these new opportunities and lay the foundation for your next wave of brick-and-mortar success?