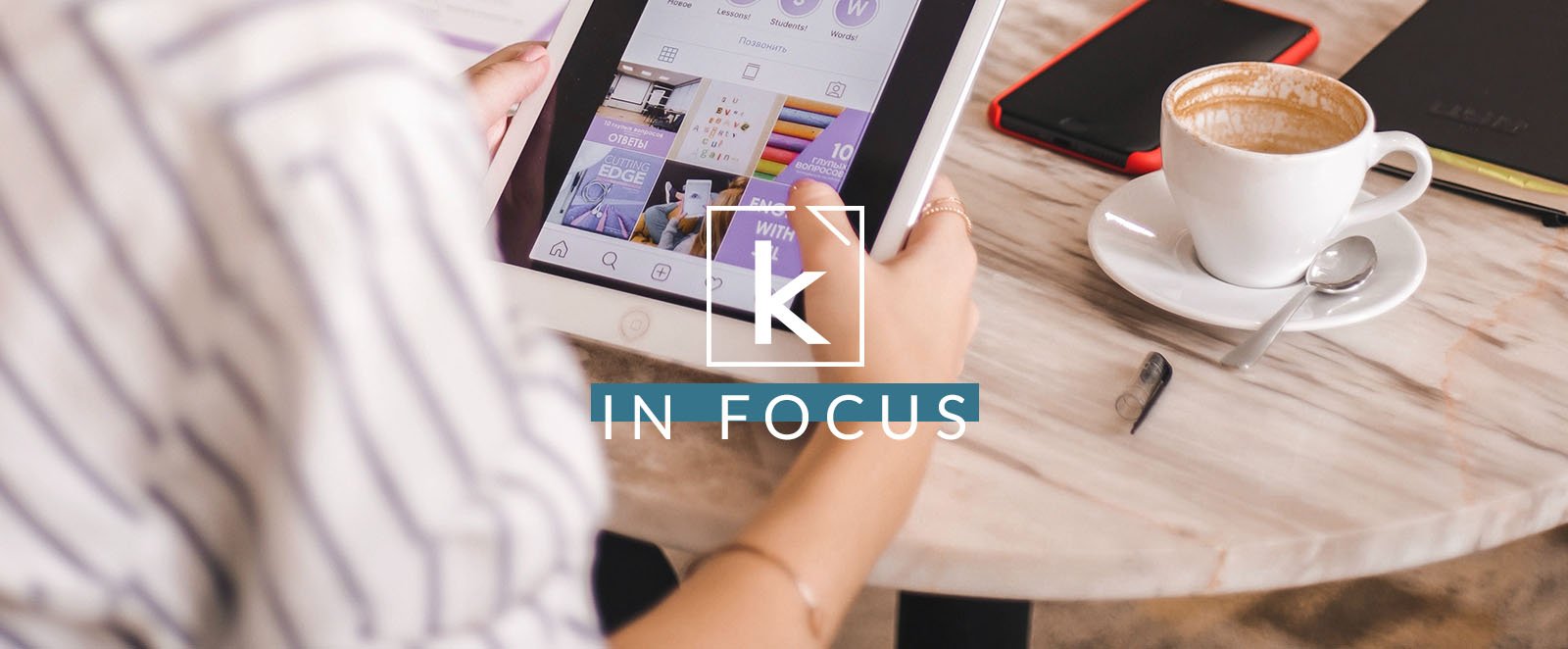 The modern consumer exists in a saturated, competitive marketplace. One breeze through the Amazon app or any major online marketplace will reveal the mind-boggling number of brands that sell the same or similar products.
That means there's a lot of noise. One way you can cut through the clutter is by focusing on a tried-and-true element that's been a key to great marketing since, well, forever: the words you use.
What customers really, really want
No matter what you throw at them, customers approach a buying experience based on one simple premise: "Does this product give me what I'm looking for?" Your content—and especially your copy within your Enhanced Brand Content—answers that.
In many ways, copy is your secret weapon: It showcases the best aspects of your products. It helps differentiate your brand. And it definitely helps customers make great buying decisions.
Be consistent
A great online shopping experience starts with thoughtful product messaging: the way you talk about, describe, and showcase your products. It must be consistent across all sales platforms, whether that's on Amazon, Walmart, or another major retailer's site. Consistent and compelling messaging helps brands (especially those with a wide variety of products) stand out and sell.
Be brief, but bold
When your messaging is clear and concise, you're able to spend more time on what matters: talking about the best features and attributes of your products.
Here's an example of the Ninja® Foodi™, featured on Amazon: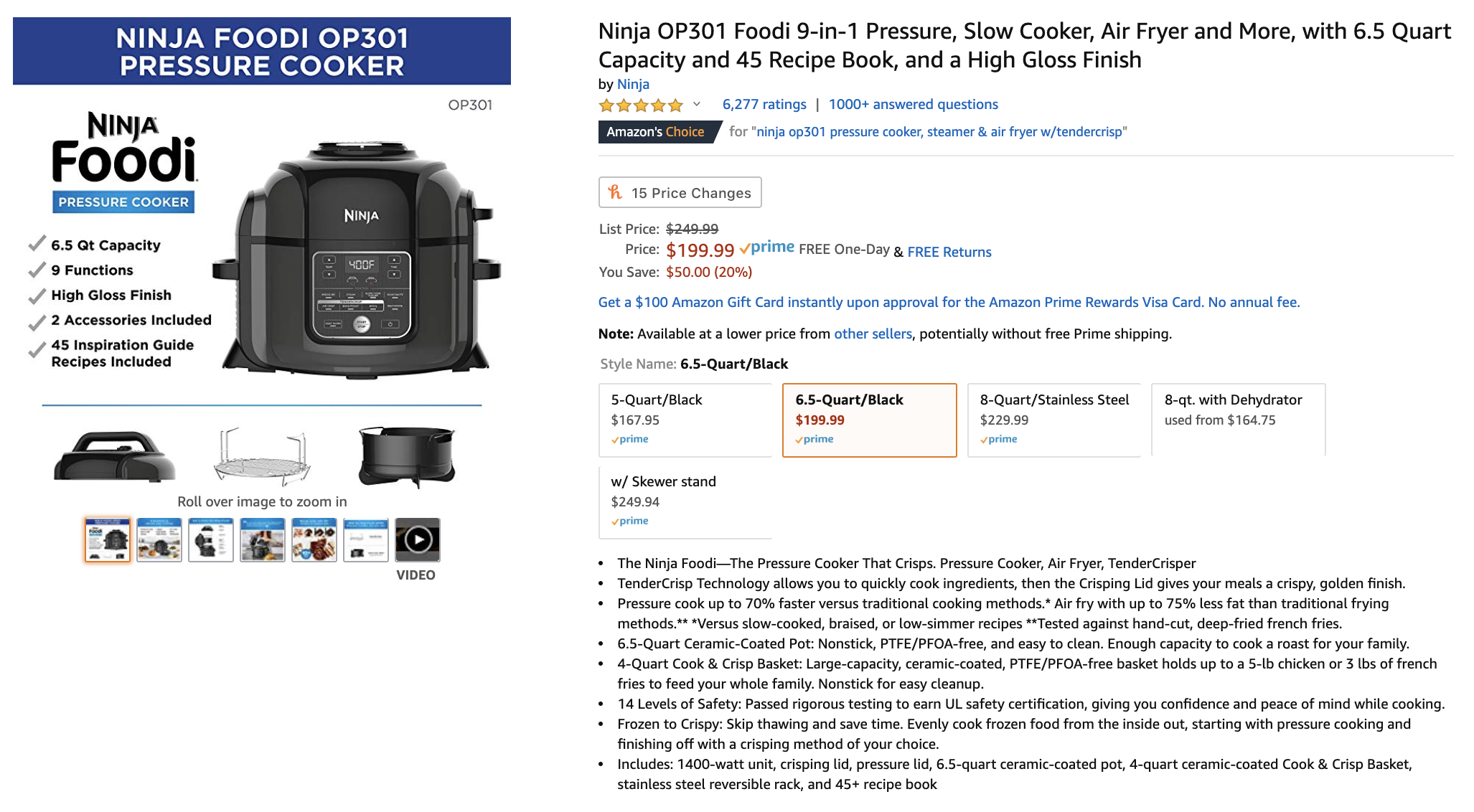 Now, a Walmart PDP for the same product:

The first thing you notice is (aside from the differing layouts of the product pages) that the content isn't consistent. Are the same features talked about? Yes. But the Enhanced Brand Content is markedly different—Ninja® is directly addressing how these features benefit the customer. The Walmart product content is a collection of bullet points with little context or elaboration. Guess which one provides the consumer with greater reason to buy?
Another key callout here is the visual appeal of the page. Copy can work hard here, too, as an asset within images and videos that highlight what you want the customer to know most, from a marketing perspective.
Search wins the day
Well-done Enhanced Brand Content and copy is SEO-rich with relevant keywords used to describe features and benefits. Mixing true product benefits that directly apply to the customer with listings that feature relevant keywords is the sweet spot for your product detail pages.
If your product pages include copy that aligns with what customers are searching for, you're ahead of the game.
"Amazon ranks products based on purchase likelihood, which involves everything from product titles and features/attributes copy to the conversion rate of that product on Amazon," said Dan Elbaz, Director, Media & Digital Strategy at Kreber.
Be confident
You want customers to feel confident in the product you're selling. You want them to be convinced that, after seeing your Enhanced Brand Content, your product is the best option available.
"This product DOES this" versus "this product HAS this" makes a world of difference, particularly at a time when shoppers are inundated with options.
Smart, benefit-driven copy that's consistent across all platforms offers brands a huge opportunity to elevate their product content, build more meaningful relationships, and ultimately sell more products.
---
Just what does best-in-class Enhanced Brand Content on Amazon and other ecommerce platforms look like? Our new video series, On Topic, shows you! Sign up now to see it.