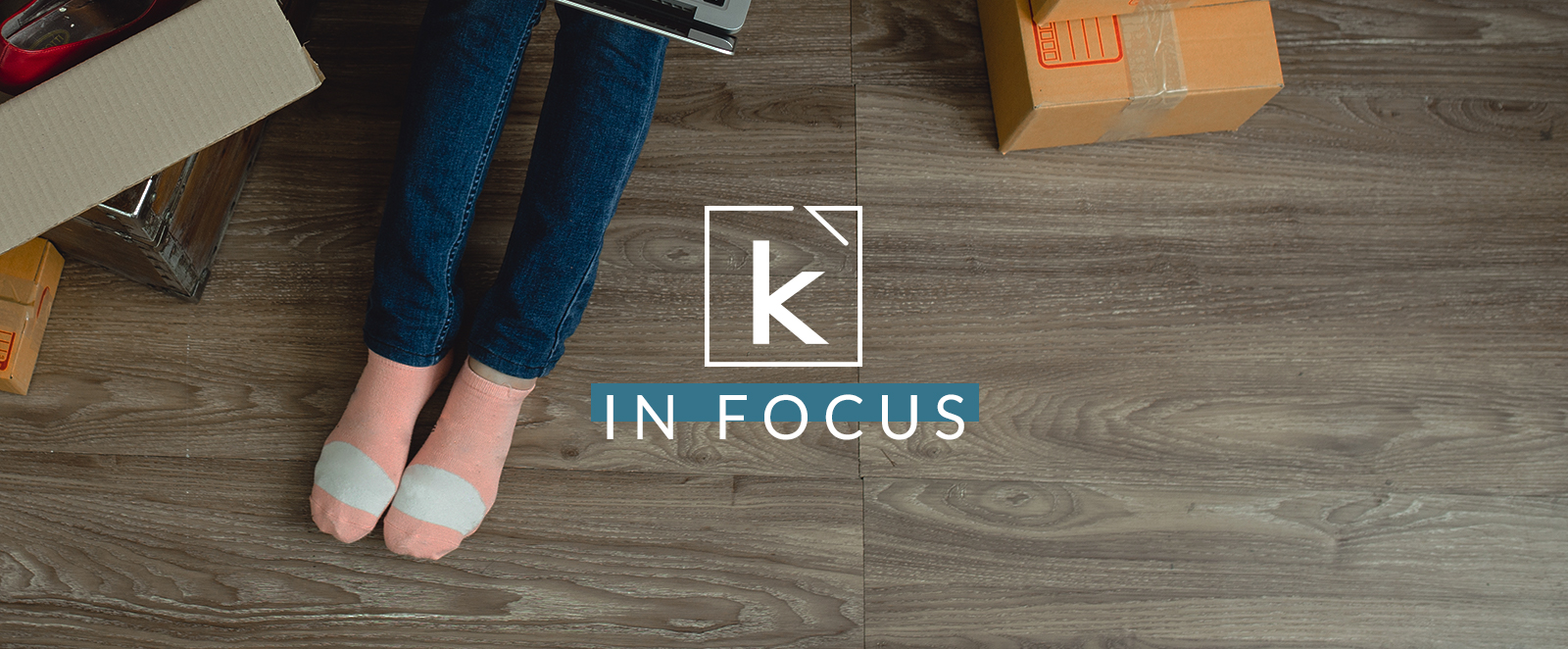 Leave it to the pandemic to alter yet another thing during this crazy year. If you're waiting for Black Friday sales to start the day after Thanksgiving as the retail gods intended, you've already missed out on a lot! Stores have Black Friday deals up and running now—and some have had them going since before Halloween.
Let me remind you that Black Friday is meant to be a literal day. A long day (with sales starting as early as 5 a.m.) but still…a day. Then it crept into Thanksgiving afternoon and spilled over into the entire following weekend. It's so big, it supports two additional retail events that could be legit all on their own: Small Business Saturday and Cyber Monday.
All of that has been shuffled around this year, due to what can best be described as uncertainty, thanks to COVID-19. Will stores be open across the country, or could they be in some form of lockdown? Will excited shoppers queue up nicely and social distance themselves in-store, like they're supposed to? With so many people out of jobs (and generally focused on other things, like staying well), will we even be in the mood for all of the fa-la-la-la-la this year?
The retail stores we looked at aren't waiting to find out. They know you have at least something to spend this year, and they want a chunk of your change first, before anyone else gets it. Check our rundown to see who did what—and when.
Target
If you were one of those people who disliked how Black Friday deals crept into Thanksgiving, you're really not going to like how it's leapt a whole month back into Halloween. Yep, October 29 was the first day Target started to promote its "Black Friday Deals" via email, and it's been a steady stream since then.
Walmart
Walmart had some Black Friday "Deals for Days" happening online in early November, but a look at its circular reveals its plans are more traditional. There are two sets of sales that start online November 25, the day before Thanksgiving, and in-store and online deals that kick off on Black Friday (the day itself).
The Home Depot
"Black Friday Prices" started at The Home Depot in early November, with a big push for large appliances, and will continue through December, the store says.
Michaels
Michaels started speaking to makers (those who like to create and give handmade gifts) in late October with a series of reminders. As soon as Halloween was over, Michaels went into full-on holiday mode, with trees and decor already reduced drastically and at "Black Friday Prices."
Best Buy
Black Friday print ads were once top secret. Websites used to "leak" the deals (the retailers sent them to the sites) for deal-hungry shoppers. Now? The ads are released way ahead of time. This one, from Best Buy, hit the streets November 1, and the store promoted "Black Friday Ad Deals" all month long.
Amazon
Coming off its own version of Black Friday in October (Prime Day!), Amazon hit its holiday stride by promoting "Black Friday Savings" in mid-November and a "Deals Week" the week before Thanksgiving.
Lowe's
Lowe's has a little bit of nuance in its holiday promotional plan. In early OCTOBER (yes, 10/2), it started promoting its "Gift Zone." By the end of the month, it transitioned into "Cyber Steals" (a series of one-day sales). Now? It's onto "Home for the Holidays," a savings event that lasts until December 2. Interestingly, there's no mention of Black Friday in any of these communications. Is that a smart way to zig when others zag…or is it a miss? Only its final earnings report will tell.
With so much uncertainty (and coronavirus) in the air, ultimately it's good that the spirit of Black Friday (amazing deals) can be experienced over a longer period of time. Customers have more time to think and ponder and look for the savings that suit them best, without having the pressure of other shoppers breathing down their necks.
One thing we do know, if our retail experience is to be trusted: there's probably no going back. While we all used to fuss over how-early-is-too-early to start Black Friday, having to comp these kinds of sales next year can only mean one thing: even long after COVID-19 exits, our new extended Black Friday timeframe might just be here to stay.