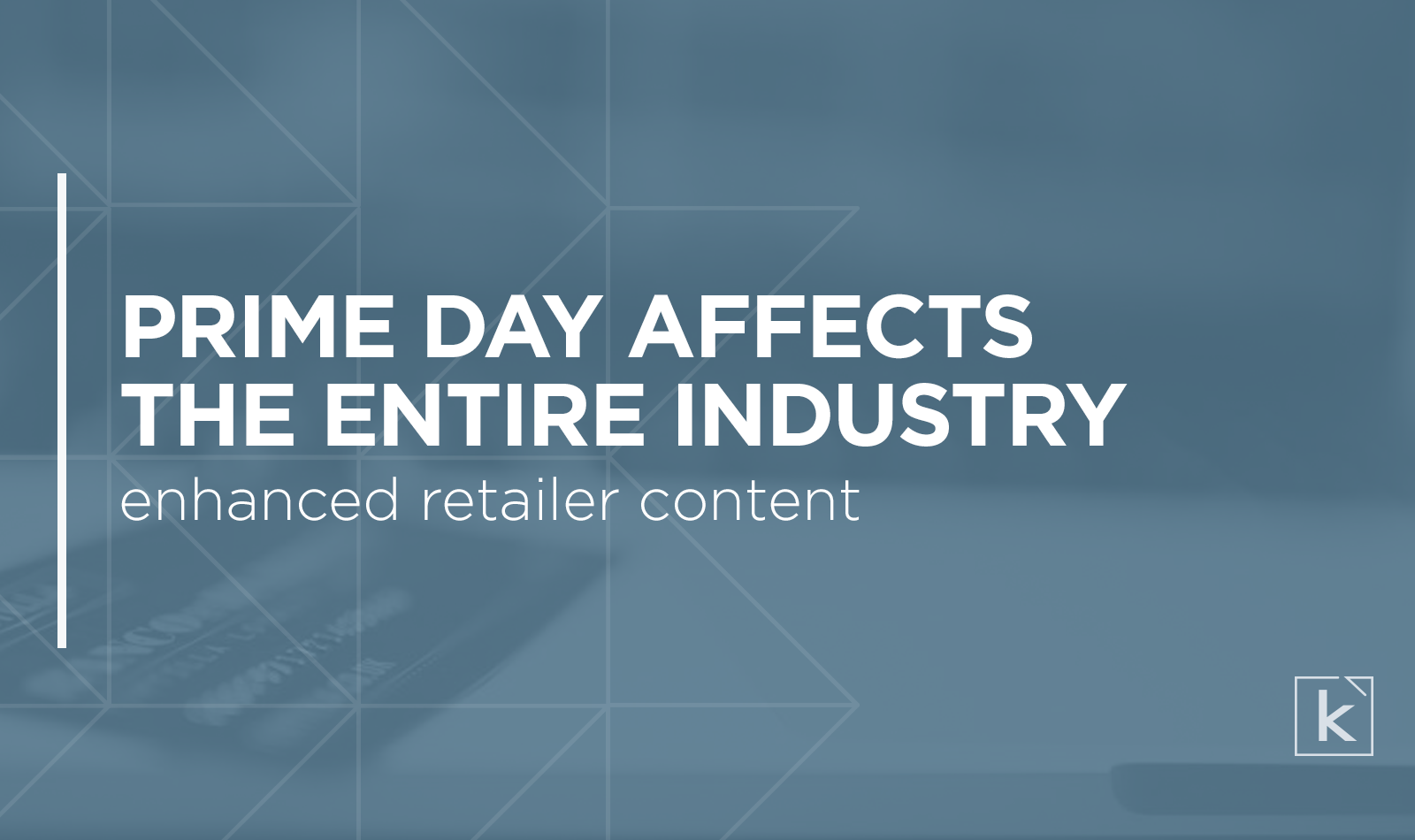 Prime Day 2019 has come and gone.
The early returns are, as you'd expect, even bigger and eye-popping than they were a year ago. While the financials aren't yet official, Amazon said it shattered previous Prime Day records this year; more than 175 million products were sold (via Yahoo! Finance) and sales surpassed Cyber Monday and Black Friday...combined.
This is the new normal, friends.
But, even if you missed Amazon's 36-hour shopping bonanza, odds are you ran into another brand offering its own version of a mega sale. Retail is a copycat business, after all, and after Amazon used Prime Day to create the second-biggest shopping event of the calendar year, you had to figure other retailers weren't going to stand idly by and be left out in the cold.
And as it turns out, Prime Day has become about so much more than Amazon.
A second Black Friday
Retailers and brands, you're on notice.
Prime Day affects the entire industry—not just Amazon.
According to Total Retail, "Tuesday (July 16) became the fourth day outside of the holiday season to surpass $2 billion in online sales, after Monday (day one of Prime Day) became the third such day."
Day two of Prime Day resulted in a 72% increase in online sales for large retailers, which accounts for more than $1 billion in annual revenue. That's a significant bump. As such, it's no surprise that we've seen a dramatic change in how brands not named Amazon approach Amazon's own branded shopping holiday.
Outside of Amazon's success—which we figure will climb even higher into the billions in sales—here's what we noticed during and surrounding Prime Day 2019:
Walmart's Big Save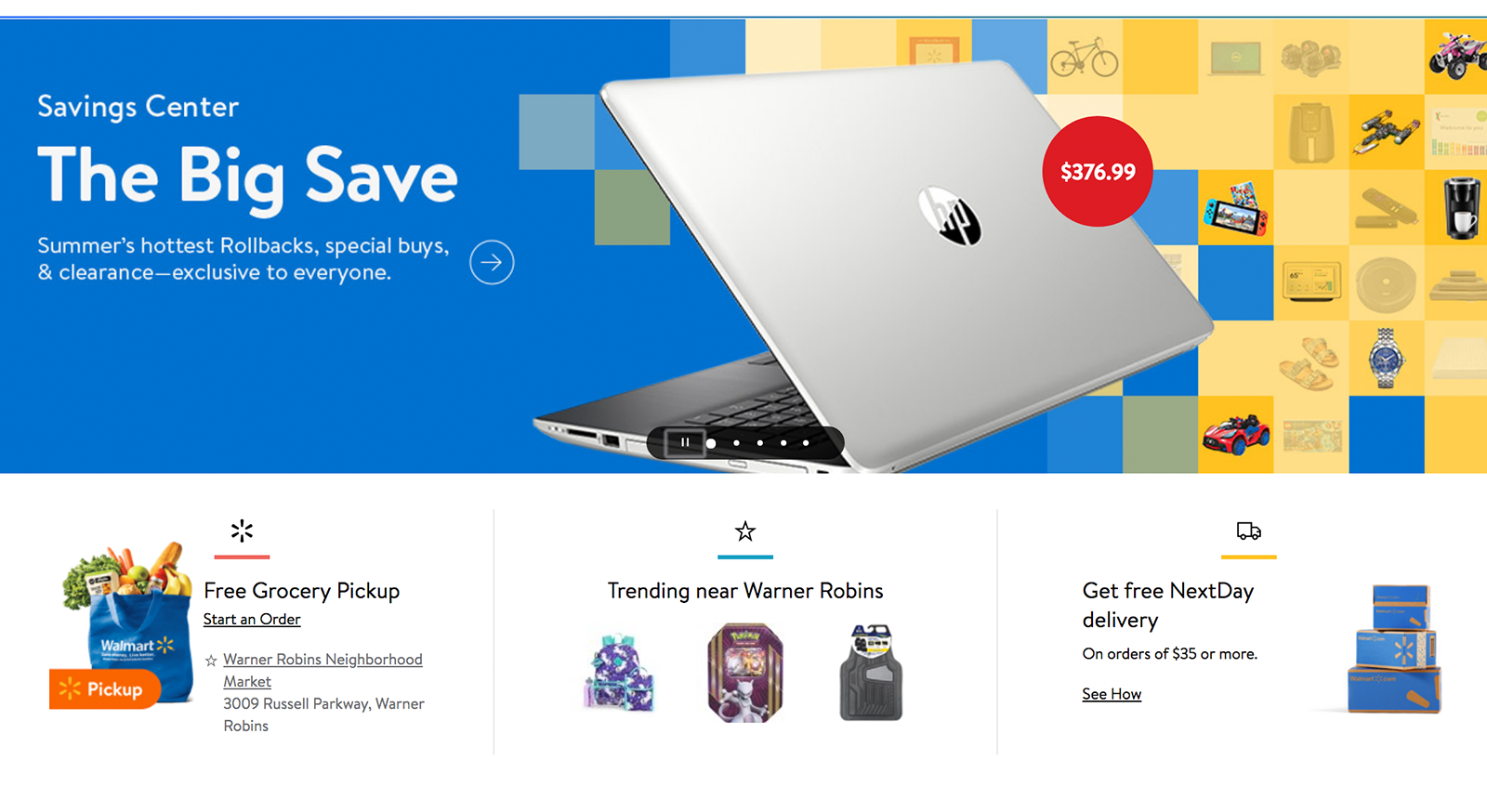 This was a major success for Walmart, which has been a major Amazon rival since introducing on-demand shopping and expedited shipping options. The Big Save took place July 14–17 (right in the Prime Day window) and featured big-time deals on smart speakers like Google Home, as well as a wide array of TVs at heavy discounts.
eBay's Crash Sale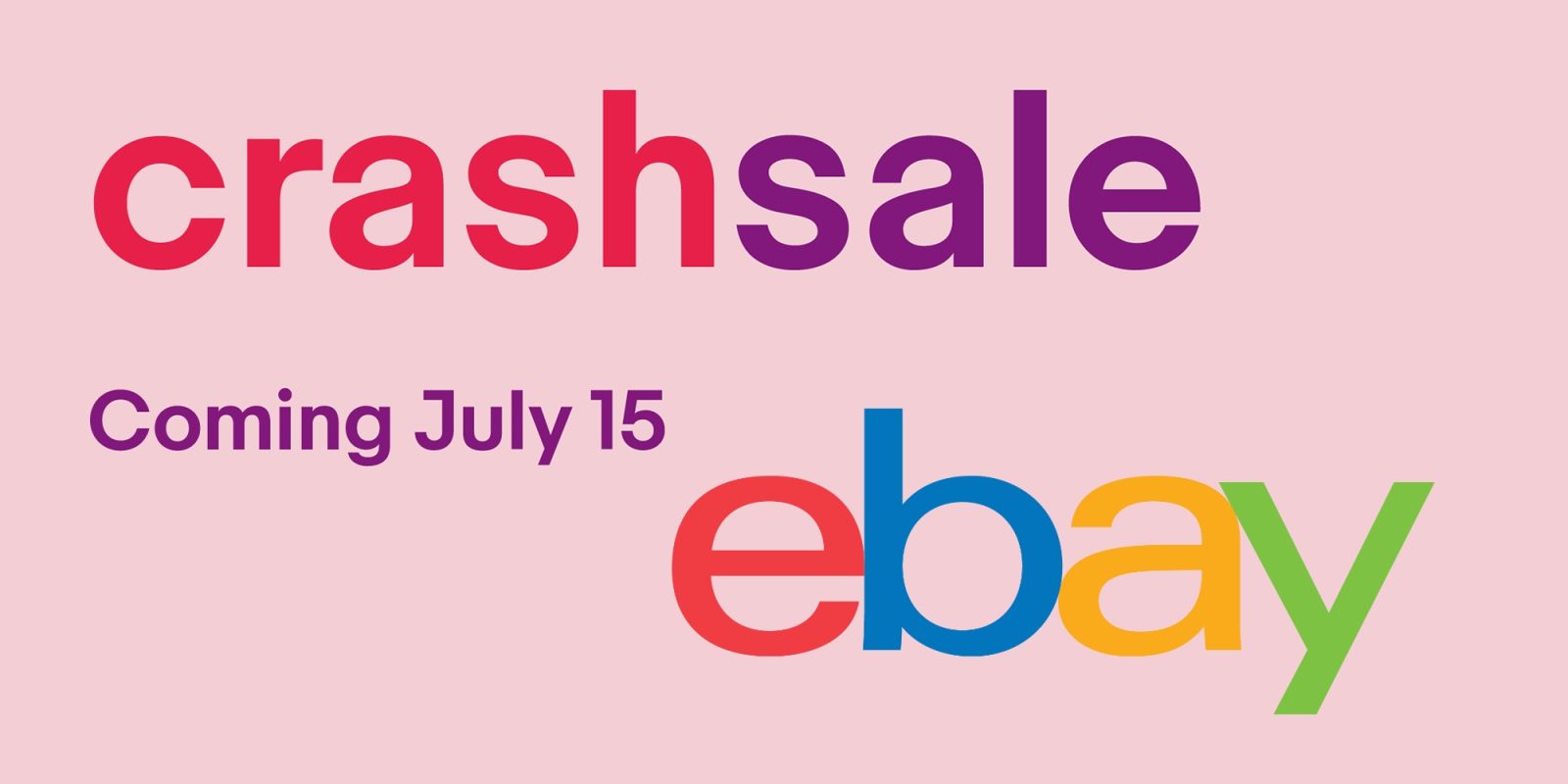 Image courtesy of 9to5 Toys
We're going to give kudos to eBay for cheekiness here; if you'll recall, Amazon experienced an outage right in the middle of Prime Day 2018, so eBay named its 2019 sale after the Amazon crash. Flash deals, steep discounts...Crash Sale had it all this year.
Target's Deal Days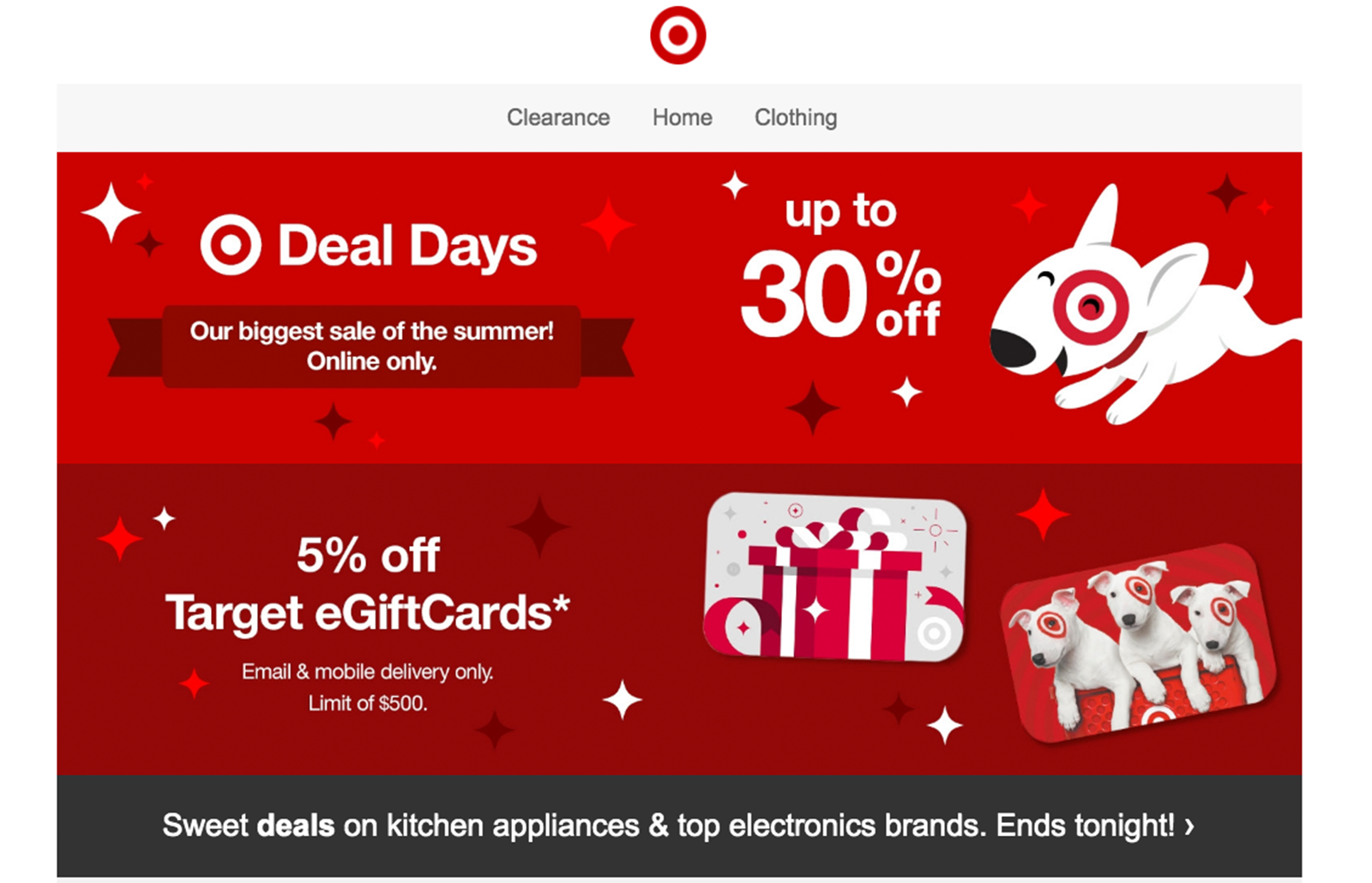 This shopping event ended July 16, the same end date as Prime Day. One thing we liked? Target lumped some of its back-to-school promotions into Deal Days, offering up to 20% off school uniforms and also great deals on backpacks, school supplies, and more.
As if you needed any more evidence that consumers are eating this up, consider this: according to a survey done by Adlucent, almost 7 in 10 (68%) of people shopping on Prime Day said they planned to comparison shop for products outside of Amazon's platforms. What does that mean for brands? It means the importance is on your products and your content (which we'll get into in a minute); sure, you can offer similar products to Amazon and you can have a sale at the same time as Prime Day, but are you offering a competitive option?
In 2017, the average competing discount was 39%—and it climbed to 42.7% in 2018. It was expected that brands' competing rates would be even more significant in 2019.
Sale, sale away!
More than 250 brands launched competing Prime Day sales in 2019, up from 194 in 2018. That means, of course, there's a lot of clutter and a lot of noise out there. How can you, as a brand, get a piece of the Prime Day action and become a viable option for those online shoppers who have their shopping senses activated this time of year?
It's your sale, and it's your content.
The deals have to be good. That's your entry point. The discounts available out there make it so that you have no choice but to throw a price-cutting punch of your own. Then, you deliver that message with quality content—and the best content has proven to drive higher conversion rates and revenue. One example is email: every brand under the sun is sending non-stop Prime Day/related sales messages to its lists. In order to stand out, your content has to be creative and it must deliver a better experience than your competitors.
Email was the biggest sales driver on Prime Day 2019:
"Brands that delivered excellent email experiences saw a 54 percent lift in revenue on Tuesday. In comparison, those that lacked a good email strategy saw only a 29 percent lift. Overall, successful email campaigns picked up in revenue share on Tuesday with a 7 percent lift." —Total Retail
Deals break the ice, but unique and creative content gets the job done. Do you have the right assets—including an agency partner with the chops to execute in the Prime hot seat—to make your mark next July?