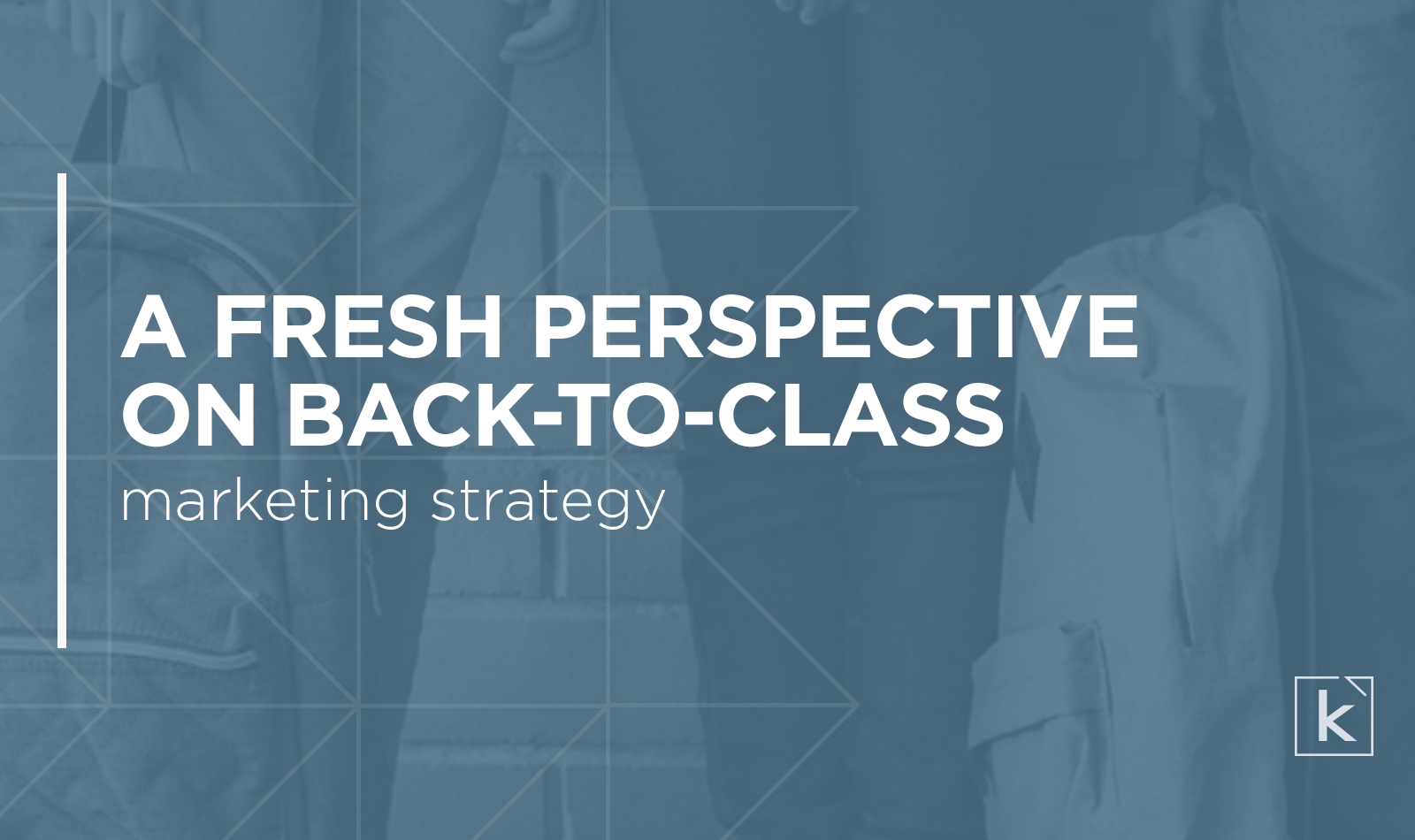 Shopping for the upcoming school year is now in session—and customers are expected to spend more than ever on both back-to-school and back-to-campus supplies, apparel, and accessories.
How much? Households with school-age kids are expected to spend almost $700 this season. Those going to college will spend almost $1,000 on supplies, personal care, and dorm furnishings, according to the National Retail Federation.
Of course, retailers want to get as much of this per-household spend as possible. While we're seeing the usual tactics in play (Instagram ads, in-store shopping lists, and more), some stores are thinking a little outside of the... backpack to serve customers in fresh ways.
Target's small-format stores
Target is opening new small-format stores near college campuses and urban centers in three cities this year (with up to 30 planned over the next few years, says Retail Dive).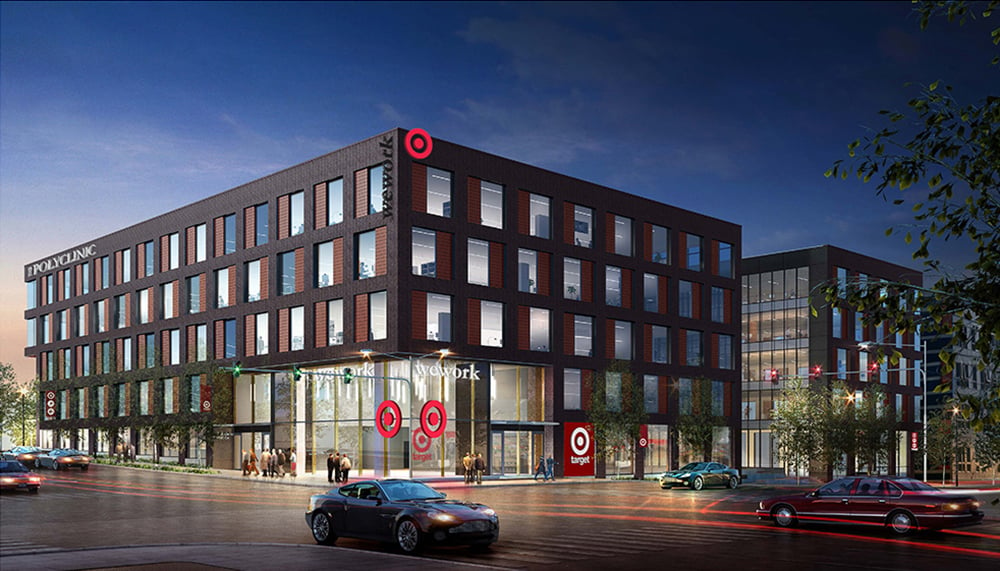 A rendering from Target for the planned Seattle store
The pros: Having a smaller footprint means Target is able to pinpoint areas it couldn't get into before, because of its size. Shoppers get easier access to grocery, cleaning, and (of course) dorm essentials (and some extras, too, we hope). Win, win!
The cons: While rethinking how stores work in their customers' lives is essential for retailers, we can't help but wonder—is there a possibility that small-format stores, and their limited selection, will frustrate customers looking for the classic, familiar in-store experience? Would your "Target run" be as satisfying with less options and departments available to you? (Endless aisles reminders, and Target's Shipt delivery program could help fill this gap.)
Staples' new editorial focus
Staples, like some other retailers, has realized it needs to engage customers in new, fresh ways. It's not just about selling you notebooks and printer ink. Anyone can do that! It's about becoming a trusted resource that helps you live your life (and do your job) better.
At least, this is what we think the strategy is behind the introduction of "Start Smart" back-to-school articles. There, you can learn more about trends and tips on how to have "the best school year yet."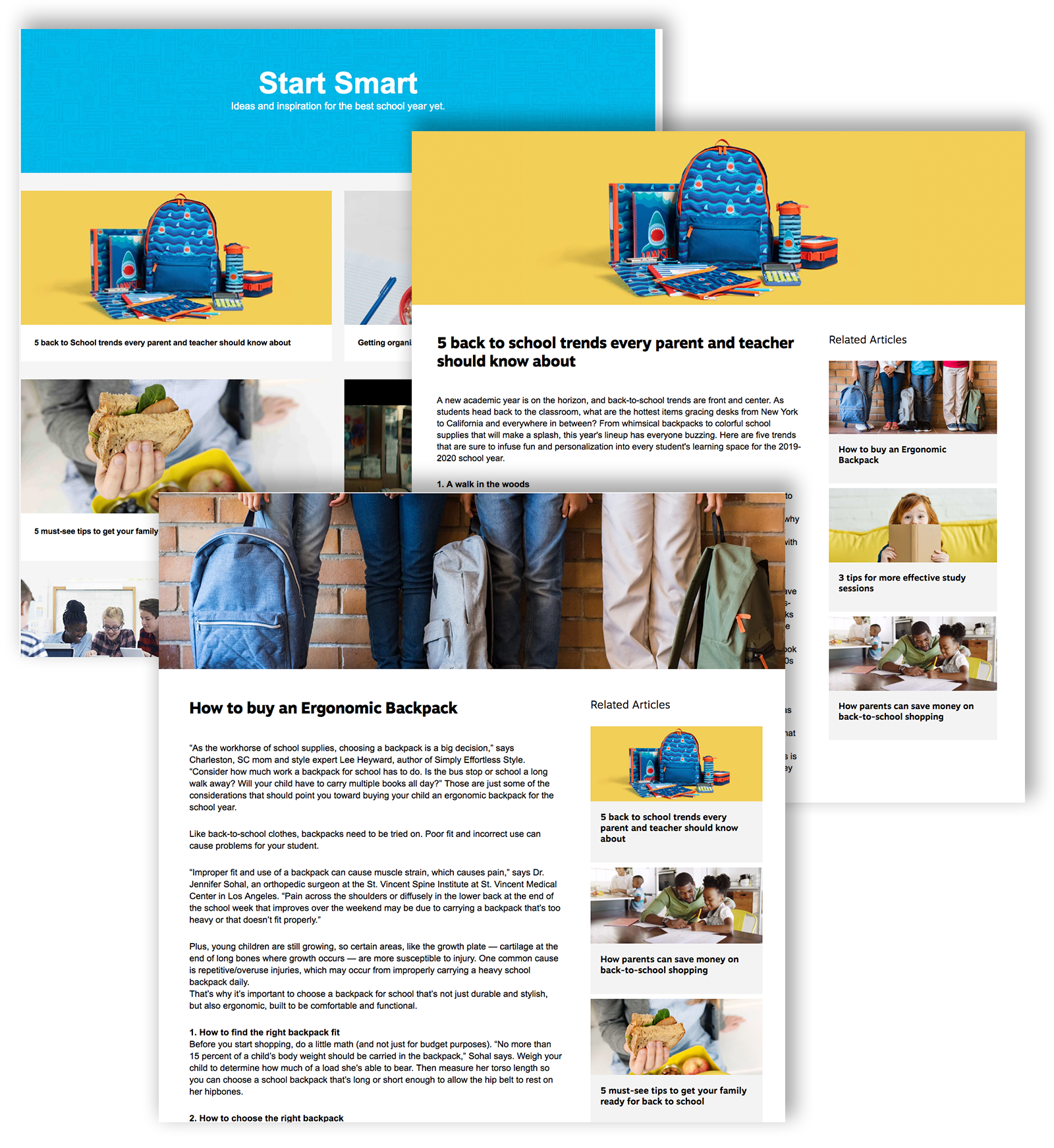 Another noteworthy way this new approach is coming to life is the publication of a new digital magazine, called WorkLife, which acts as a guide for "the changing world of work," with "insights, ideas, and practical advice for decision-makers and problem-solvers." Interesting!
The pros: Investing in an editorial strategy is a fantastic approach that will help Staples be a force for good within the industry. (Remember when we talked about how magazines are now stores and stores have the opportunity to be like magazines? This is that.) It will help inform new ways for it to be a useful part of its customers' lives. It will differentiate its brand. It will give it other things to talk about than just products and promotions, which is oh-so-critical in a time where customers have a million places to shop.
The cons: Can you actually believe we wish it was more sales-y? For instance, in an article that includes "'90s nostalgia" as a back-to-school trend, we wish we could see actual, purchase-able products that illustrate the trend. The articles are walled off from the actual ecomm pages (a mistake many retailers make at first), but it's only a matter of time before they're better integrated. Will every retail website figure it out like Goop has and get that POV vs. product balance right? We (quartz crystals in hand) hope so.
The world's most ridiculously quick makeover
Hey, Gen Z: Do you want makeover magic, but your attention span just can't handle an hour-long show on HGTV these days? (Same!) If so, Walmart has your back.
Clocking in at just 120 seconds, Walmart gives us an Insta Stories dorm transformation. Yes, it's fast, but it's also packed with info. Over the course of 8 cuts of video, we learn that a rug is important because it grounds the space (true!), a storage ottoman is an essential (agree!), and there are lots of options to round out your space with kitchen electrics and personalized decor (fun!).
We spend lots of time designing next-level back-to-campus stories, sets, and shoots for retailers… while we love doing that, Walmart reminds us here that simpler can also be better.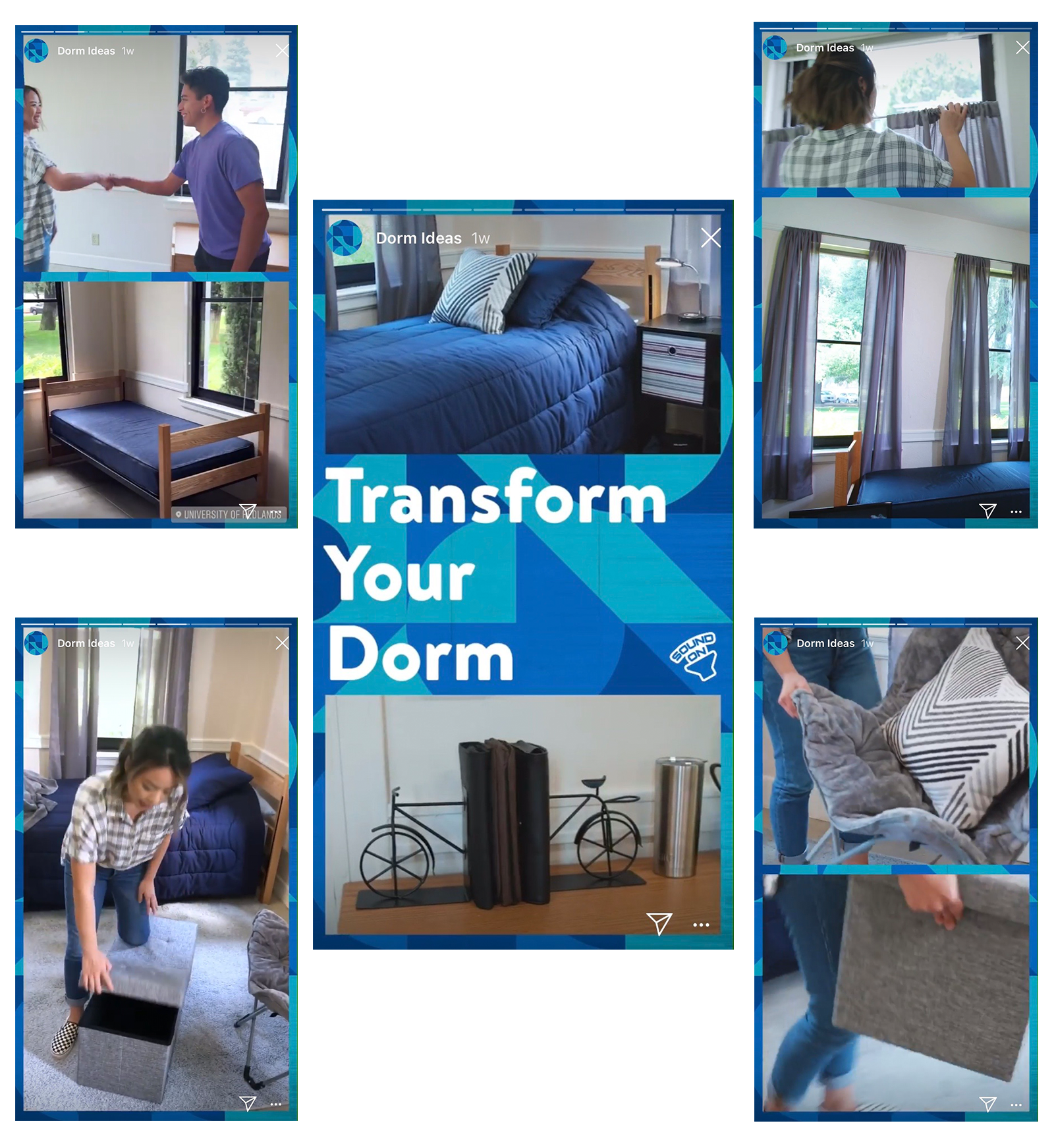 The pros: It's quick, but it communicates so much! Walmart has trimmed all the fat. We don't know who the designer is, we don't get any product details merchants would probably want included, and we don't get any brand attributes or marketing speak whatsoever. And we're not mad about it.
Competitively speaking, this is reminiscent of the digital makeover series that IKEA has been doing, and we hope more retailers follow suit.
The cons: We can't get the "After" swipe up to happen on desktop or mobile, which gives us the sads. But… we almost don't need it? From a content creation perspective, the video could be more seamless; it feels a little rough, as if it wasn't created and optimized for Insta Stories, specifically.
As new generations emerge and get back to school, it's fun to see how retailers are meeting their needs. Is there something you've seen out there that we should know about? Hit us up on social @KreberCreative or in the comments below, and let's talk more about back-to-class tactics and ways retail is winning its customers' hearts, minds, and wallets!