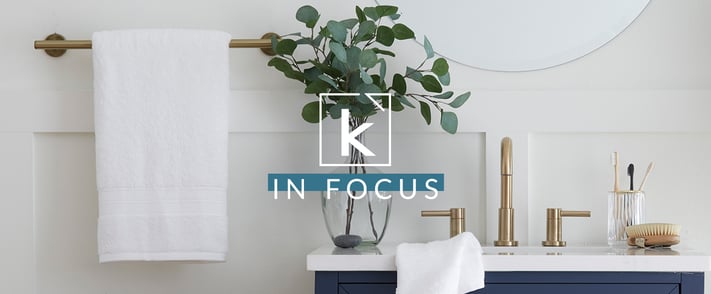 With more than 100 years in the printing, graphics, and now marketing industries, you can imagine that Kreber has had its hand in a fair share of memorable projects.
As our company and its mission have evolved, so too has our scope of capabilities—which has led Kreber to a long-term, rewarding partnership with Lowe's. One of the most recognizable names in home improvement for generations, Lowe's is also on a journey to evolve and offer customers home decor solutions in addition to a wide range of products that encompass virtually everything your home might need.
It's no longer just about projects and upgrades. Lowe's wants you to find anything you need in its stores to improve your home and the living you do in it, and Kreber has played a role in bringing these exciting changes to the marketplace. One of the major introductions is new private-label brands developed by Lowe's; these exclusive brands are available only at Lowe's stores and further broaden its selection to make it a one-stop shop for homeowners (or renters).
Let's talk about Lowe's foray into private label brands and how our dynamic team at Kreber is supporting them along the way.
A little background about Lowe's and Kreber…
Our relationship goes back literally decades, starting in the 1980s before digital marketing and ecommerce were even considered. With Kreber specializing in the "prepress" stage of printed advertising and marketing at the time, we helped Lowe's create micro versions of its national newspaper inserts (remember those?).
In the mid-2000s, a shift was coming. Both parties wanted to continue our relationship but the need for print was fading, so we made a creative pivot. We became Lowe's go-to provider for lifestyle and product photography, even building semi-permanent sets in our studios and hiring a highly creative and robust team dedicated to Lowe's.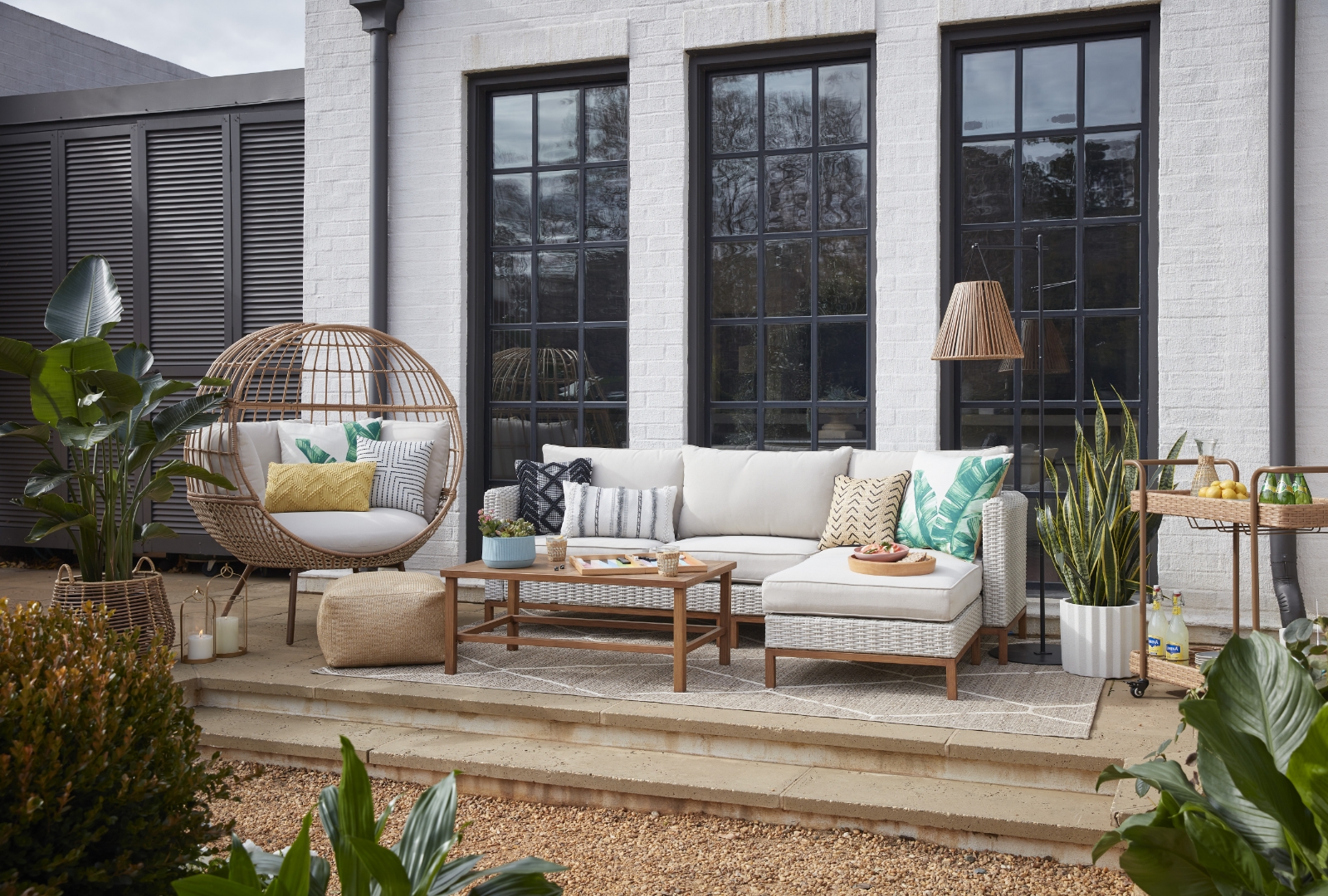 The private label evolution begins
Over the past few years, we've helped Lowe's visually launch several private-label brands, which currently represent an aggressive revenue and profit driver for Lowe's.
When Sears sold Craftsman®—a trusted tool brand—to BLACK+DECKER™, the latter licensed the Craftsman brand to Lowe's. With a desire from the client to put a unique spin on the brand, Kreber created all the imagery to support that new "uniquely Lowe's" brand positioning for Craftsman.
"You can go to Lowe's today and find beautiful and on-trend home decor items that you wouldn't have found 10 years ago, like decorative rugs, light fixtures, accessories, and so on," said Kreber President Jack Kreber, who has overseen photography and the Lowe's relationship. "Whether people are buying their first home, moving into a new apartment, or refreshing the home they've lived in for years, those customers have had options like Target, Costco, or IKEA…and Lowe's wants to be in that conversation now. Lowe's has counted on Kreber to help it create the visual look and feel of these new brands, in terms of styling, lighting, and overall image composition—all geared toward creating informative, inspirational, and, when appropriate, aspirational images that support Lowe's evolving brand and its private-label brands. We've been a real strategic partner in that regard."
This includes, but isn't limited to:
Putting strategy behind the work from a stylistic point of view
Setting a goal to make customers want these products to be part of their lives
Maintaining our position as a seamless extension of our clients' teams
What does it mean to Kreber to have this type of relationship with such a prominent and established retailer?
Lowe's thinks of us as a strategic partner, which is really important. That being said, we have other services to support product and brand launches beyond photography, including turnkey video production and photo-realistic CGI. One thing our clients really like is that we bring all three of those disciplines to the table, and often the best solution ends up being a hybrid involving two or more of the services.
We're not just a photography company, we're not just a studio, we're not just a CGI company; project by project, challenge by challenge, we're trying to figure out how to leverage all three practices to create the best solution that meets the client's strategic marketing needs, timeline, and budget.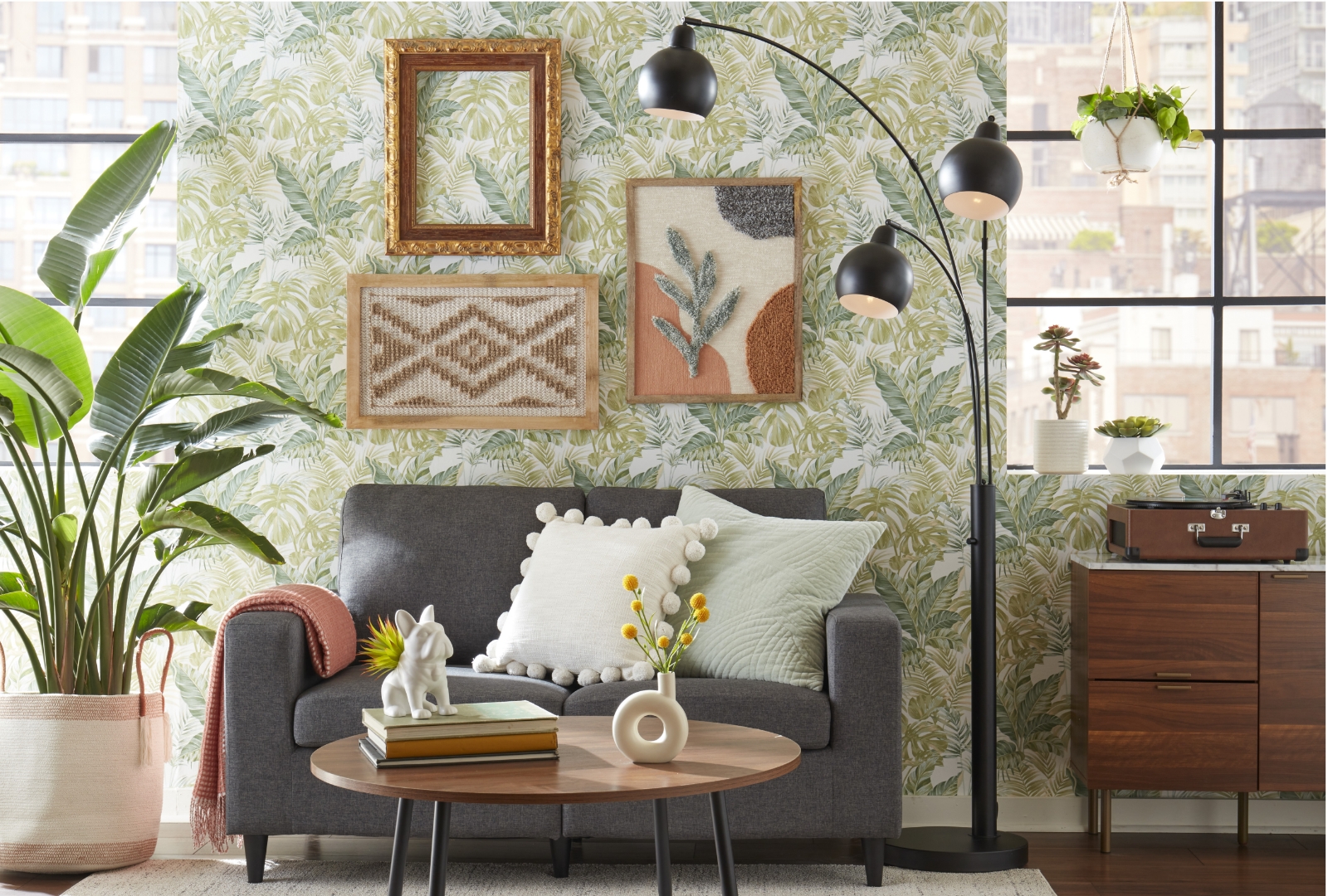 How does Kreber position itself as "an extension of the team?"
We're much more interested in figuring out how the client works, and how we can fit in and fill gaps in its process—rather than have it adjust to any rigid processes we might have. Clients really appreciate this. To do so, we immerse ourselves in our clients' strategic plans and their brand ethos to figure out where they are and where we can add our expertise, experience, and creativity to help them get to the next level, however our clients define that.
From the agency's perspective, where do you see this industry going with private labels?
For me, and for our company, it's a combination of two things.
First, as far as the retail industry is concerned, there's an overarching theme that most big retailers are moving toward private-label brands. We can support them in a lot of ways to launch, refresh, or, in some cases, reposition those new brands, and not just with photography.
And beyond that, we're seeing that a lot of these B2B companies are potentially being cut out, or we see manufacturers saying, "We don't want the retailers to control our brand anymore, we want to control our brand." There's a significant direct-to-consumer (DTC) movement on that side as well. Companies are speaking to and selling to the end consumer directly, rather than hoping they'll be picked up and sold by a big retailer. For these B2C companies new to DTC, Kreber has a refined playbook designed to help them be successful.
To sum this all up, whether you're launching new private-label brands or supporting more traditional manufacturer brands, you may very well need help launching those brands, the content behind them, and, oftentimes, the marketing strategy driving the launch. That's what made our partnership with Lowe's such a rewarding—and long-lasting—relationship: because we're always thinking ahead and ready for what's next.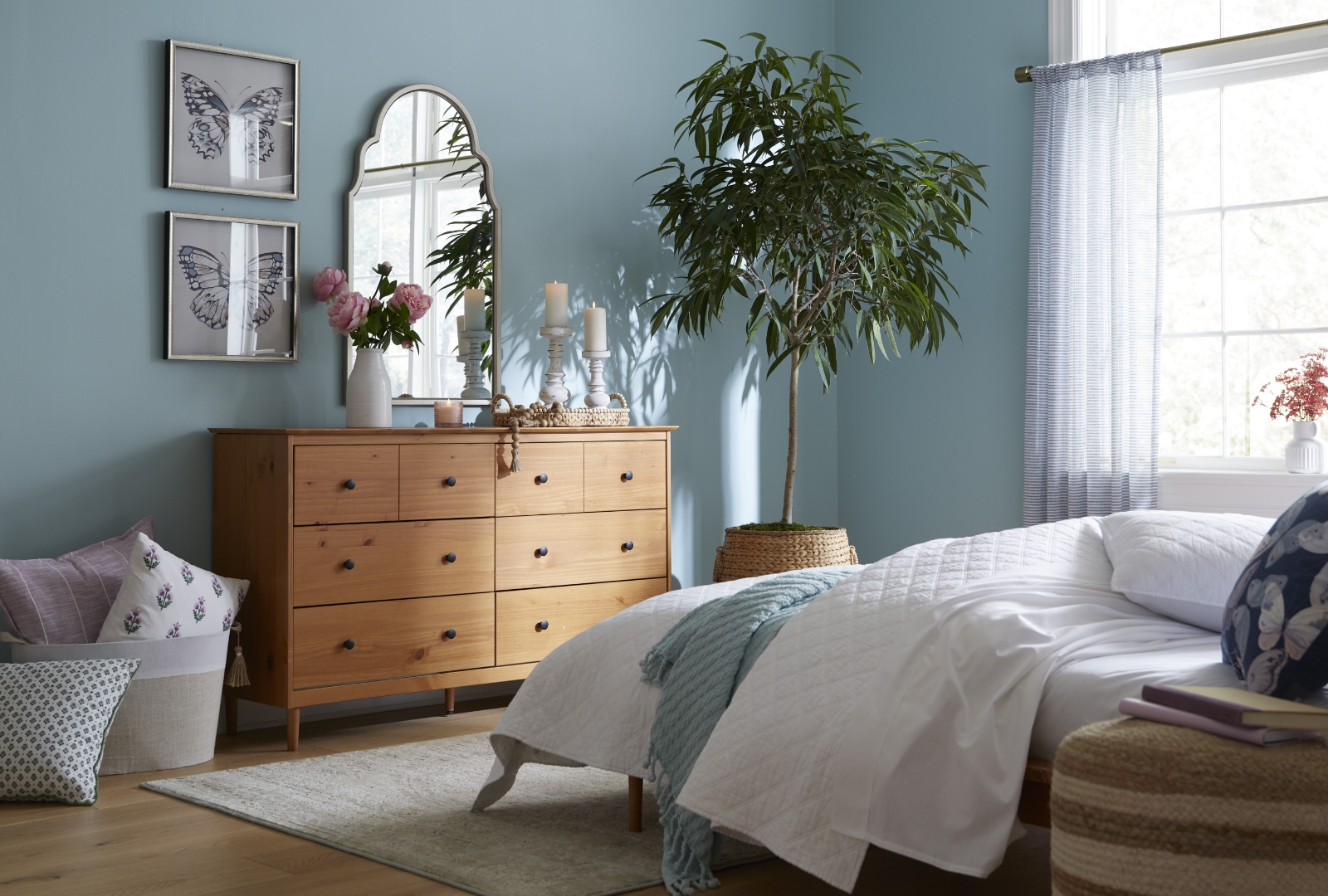 Kreber Has the Expertise You Need
With more than 100 years of experience, we've built a reputation for our hard work and dedication to delivering creative ideas and positive outcomes for retail and B2B clients. As an independent content marketing agency with a history of thinking ahead, we create and grow opportunities that allow our partners to thrive. We take pride in our mission to Think, Create, and Deliver compelling content that's visually stunning, innovative, and purpose-driven within the creative market. We use our century's worth of industry knowledge to help our clients save time and money, execute successful campaigns, utilize technology, and handle the strategy, planning, creation, management, and distribution of advertising and marketing content. From print and digital content marketing to social media marketing and everything in between, we're the advertising agency of choice to bring any vision to life.