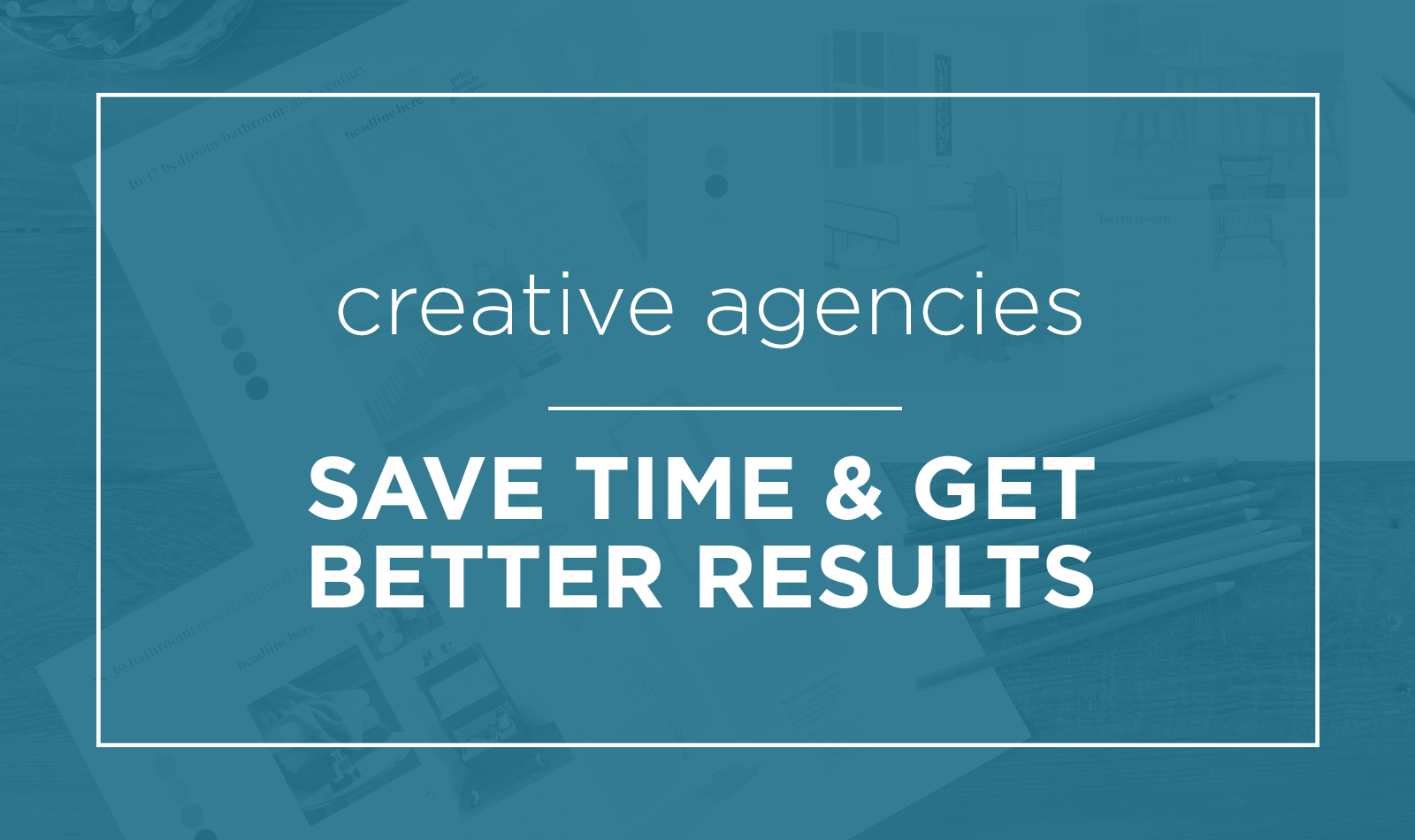 We all get blocked sometimes. More specifically, creatively blocked. And it feels like the more we fight it, the more frustrated we become—especially when we're juggling a million and one items on our to-do list (and they're all due yesterday).
So why keep struggling when you can save time, talent and even money…AND get better results?
So much to do, so little time
If you're working for a large retailer, odds are you have A LOT going on! Trends move fast and so do consumers. You have to be ready for the next best thing before anyone else. Are you keeping up?
Often if your company is extremely big or slightly smaller, it can be hard to balance the demands of the market with just the help of your in-house creative team. Working with tight schedules and limited resources to complete projects each season can lead to burnout. You may end up settling for less-than-incredible work or even miss opportunities.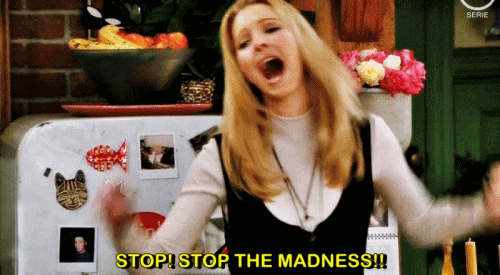 So how do you avoid mediocre work and missing potential wins (while staying sane)?

You guessed it…

Partnering with a creative agency may be the solution you're tired of hearing—but before you write it off, hear us out! That creative agency down the block just may be the superhero you were looking for; a new addition to your team to help your company increase its value, efficiency, and reach its full potential.
Creative agencies: Where talent and perspective pool together
You want your brand to be the best—that's a given. And while your team likely has the chops to make it happen, they may lack the time and resources to see it through. But agencies are staffed with experts who are ready and willing to help your brand shine.
1. Armed and ready
Creativity is a skill, and like any skill it takes time to practice and refine. Though your in-house team may possess their share of creativity, they may not have the means to apply it to larger projects or team objectives on their own.
Agencies are armed and ready with creative individuals, each with different skill sets, hired to contribute to an overall creative-first mindset that can be overlooked when in-house teams are short on time or personnel. A creative agency will come in prepared to work alongside your team—in tune with your direction but bringing a new, fresh perspective to the project.
2. Training and tools
With everything from ever-fluctuating budgets to growing piles of deliverables, in-house creative development can easily fall by the wayside. In agencies, continual creative professional development is critical to survival in growing markets.
Through workshops, conferences, and other educational resources, team members at agencies are constantly trained to become better problem solvers in order to deliver their best work (and honestly, their livelihood depends on it). Plus, years of experience with a wide variety of clients and team members has conditioned them to be comfortable pivoting quickly, offering new ideas, and accommodating different styles of working.
3. Distance makes the heart grow fonder
Working with the same brand day in and day out can be exhausting. After a while, you might run out of new ideas—you're only human after all! It can be difficult to innovate when you're surrounded by the same stimuli every day.
Working with a creative agency to complete projects can open your mind to brand new views. It also gives you a chance to gain creative distance from certain projects so that you can revisit them with fresh eyes. You might be surprised what a little space and the help of an objective partner can do for your work.
4. Lift strain off your employees
On an in-house team, it's possible that one person is playing the part of strategist, designer, writer—basically a whole team at once! This can lead to last-minute scrambling, stress, and wasted time.
Here's your chance to be really strategic: hire an agency to help with day-to-day creative needs or high-level concepts. You can increase the efficiency of your team by lightening their load and channeling their talents to where they are most needed.
Time to pick a partner
In this fast-moving market, you need to target the right consumers and position yourself for success. Don't risk your marketing endeavors turning out less than extraordinary due to limited resources and tight timelines.
Picking the right agency can relieve the strain and help you reach new levels of influence in your field. And remember, you're not giving up control of your brand, but rather forming a partnership with a collaborative group of professionals who are invested in your success.