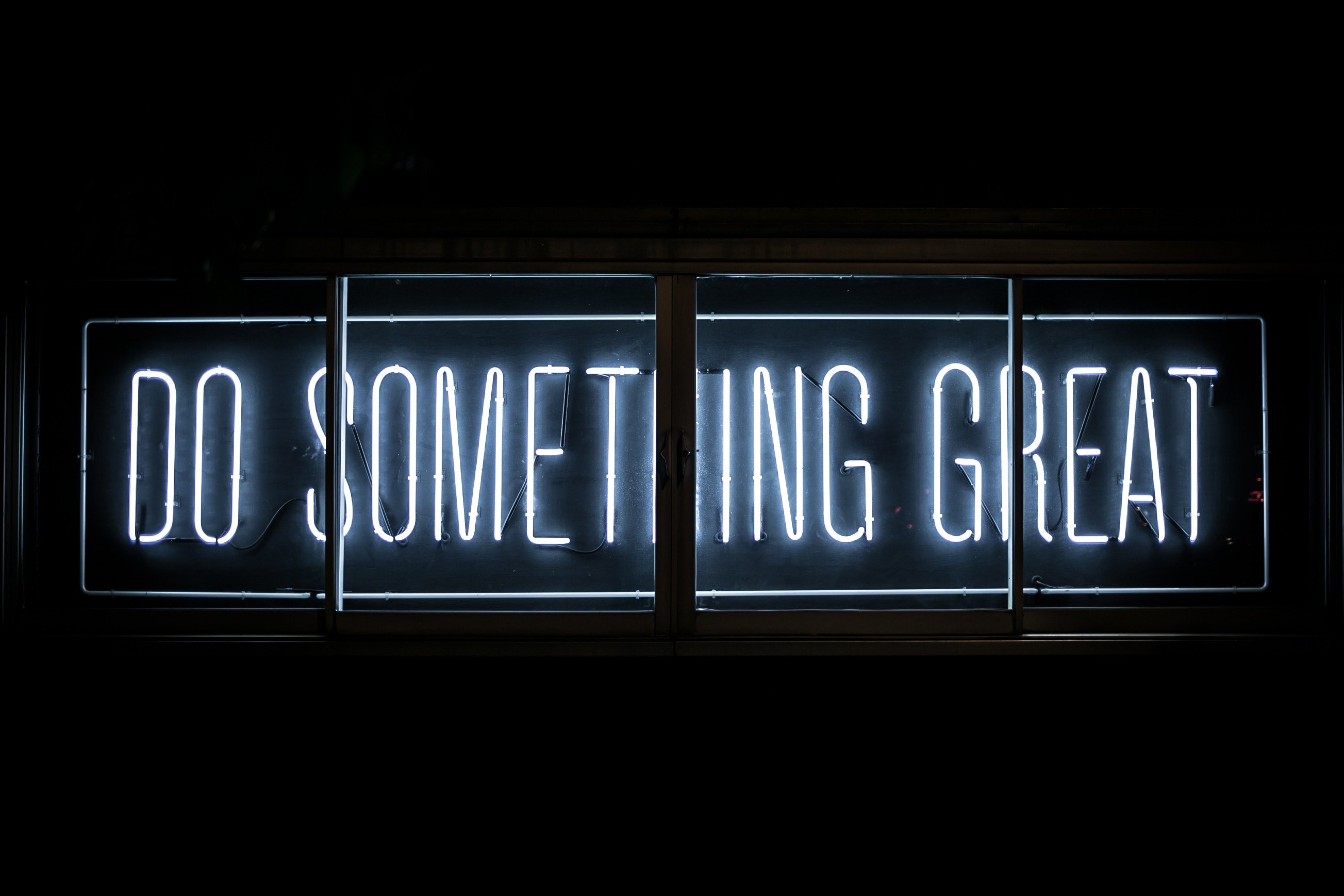 We don't just create work for some of America's most beloved retailers and manufacturers—we're consumers, too! Just like customers around the country, we love content that catches our eye, makes us want to know more, makes us laugh, and maybe even pulls at our heartstrings a little.
Here's a look at some broadcast spots and videos some members of our stellar account team can't stop thinking about. Some are recent, some are older—all are ones we only wish we'd done ourselves!
Progressive Insurance: Turning Into Your Parents
We did some work earlier this year about brand mascots and spokespeople. It revealed that while having a popular spokesperson is a blessing for a brand, it can also be a curse. Progressive may be aware of this with its super popular and long-lasting campaign engagement with Flo. She's definitely a blessing, right? But when you're so well-known for one thing (auto insurance, in this case), it can overshadow your other offerings.
Progressive wanted to round out its approach and bring some focus on the home insurance side of its business. The company says it worked with a behavioral psychologist and those insights turned into its "You're becoming your parents" campaign. It's one that Rachel, Director of Client Services at Kreber can't get enough of.
"It's hysterical," Rachel says. "And I think most people can relate to the phenomenon of figuratively turning into your parents, whether you realize it or not. It doesn't make me want to switch my insurance carrier, but they got their name into my head for sure."
Sherwin-Williams: Adventure Animated
It's quick, it's bright, it's fun, and Kreber Account Supervisor Keri Hammons says she's in "love, love, love" with it.
Sherwin-Williams is able to do many interesting things with its upbeat "Adventure Animated" series of ads.
It's a way for it to communicate the breadth of its palette, which is certainly a bragging right in the world of paint manufacturers and sellers. Here, we see Sherwin

-Williams

has a color for literally everything under the sun.

It allows Sherwin-Williams to differentiate itself among competitors that might be a little more reserved and more serious with a focus on decor and style. We love seeing the brand personality.

It invokes color as a way to take you on a journey and give you a spirit of adventure. We know consumers love color—in theory. They love thinking about color and pinning images of colorful rooms. But when it comes down to painting that wall…sometimes the safer (more neutral) choice feels best. This kind of campaign might just help them be a little more bold and adventurous in their lives.
Extra gum: The Story of Sandra and Juan
From first glance to courtship to getting engaged, who knew that a stick of Extra gum could be so damn meaningful? As part of its #GiveExtraGetExtra campaign back in 2015, this commercial is one of Kreber Account Manager Bonnie Spencer's faves.
"I've always been a sucker for the feel-good commercials," Bonnie says.
Extra succeeds here because they weren't afraid to give us a beautiful piece of storytelling in 2-minute video format. It's clearly about the gum, but not in a way that's feels cheap, inauthentic, cheesy, or obtrusive. (Not easy to pull off!)
The audience definitely appreciates the effort—viewers on the brand's YouTube page say the story is "better than Twilight" and that "it's the one commercial I won't skip."
Let's have a digital water cooler moment. What spots stand out for you? Got any all-time faves? We'd love to see them. Let's continue the conversation on social—find us on Facebook and Twitter!