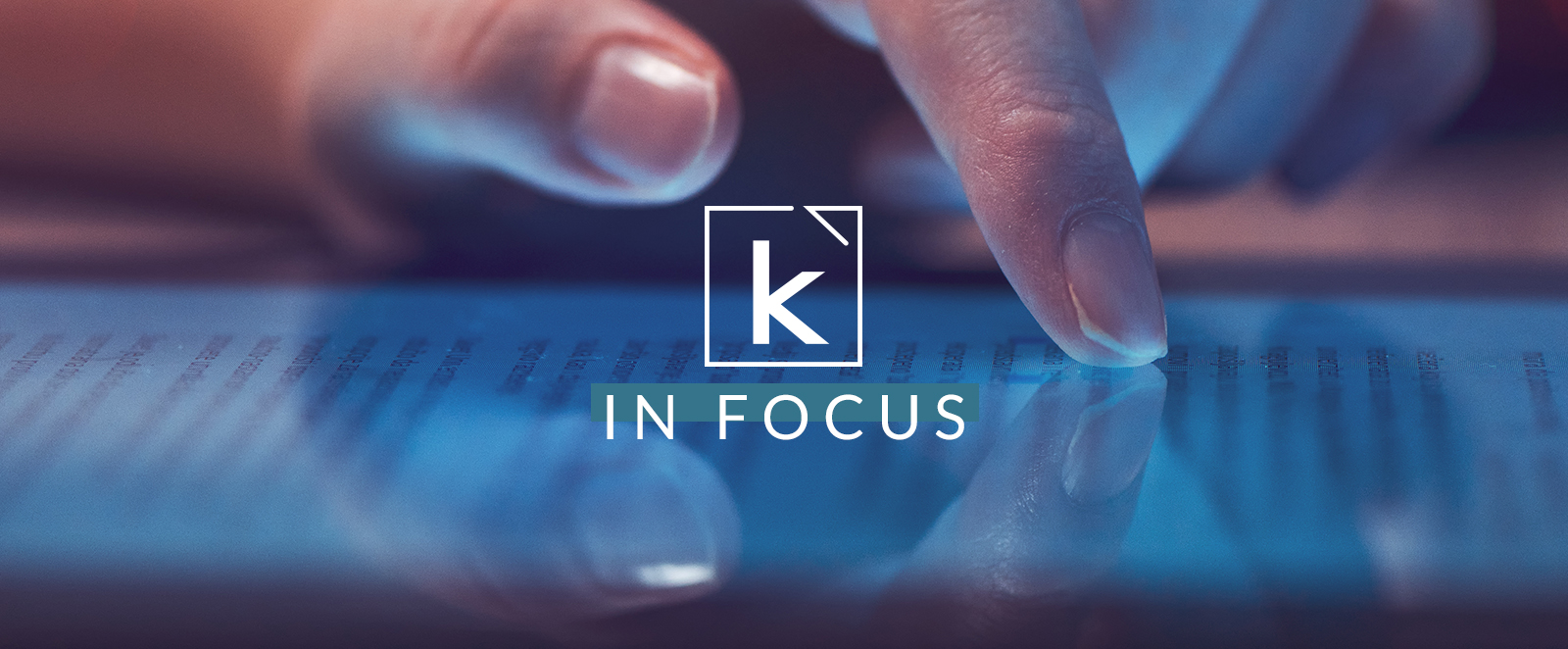 The inner workings of getting your content seen, shared, and converted into sales requires many moving parts. People have changed—the shopper has changed. Consumers want experiences and catered content, not the usual marketing tactics that companies are used to providing. In turn, businesses need to alter their marketing mindset to relate to their overall purpose and goal—their audience. In essence, they need to shift into an "out with the old, in with the new" mentality; essentially debunking any expired way of thinking.

We've explored the top 10 content marketing myths (in no particular order), breaking down exactly why each myth could keep a business from reaching its full potential. Here's what we discovered:

Advertising & Marketing

Are the Same Thing
People often throw these words around synonymously, but they are actually quite different.

Advertising is when a company pays for space (digital, print, etc.) to promote a service, product, or cause with the goal of reaching as many people as possible in order to make a sale.
Marketing is a broad overview of how brands and customers connect—encompassing product development, pricing, promotion, and customer and market understanding. Marketing looks beyond the success of a singular campaign into the long term; how it affects customers and/or what keeps them coming back.
Marketing Is a Waste of Money
You have to spend money to make money, right? In the case of digital marketing, there's an infinite shelf life to your marketing and revenue generation. If you focus on a marathon instead of a sprint, the ROI on inbound efforts is higher over a longer period of time, so spending the necessary money to get your content out to the masses is not only important, it's also necessary.
Whatever your business, it's safe to say that your offerings aren't for everyone. Don't waste resources by marketing to an audience that your product doesn't entice. Instead, take the time to identify your target audience before creating a marketing campaign. Focus on the people who most likely want or need your product or services.
If It Works for Them It'll Work for Us Too
Every business is different, so a perfect marketing campaign for your friend's company might not be worthwhile to yours. By focusing on your target audience, you can stand out from your competition and attract unique customers. Build a smart marketing strategy to help define how it can work for you and why a customer would choose your product over a competitor's. Focus your efforts on the channels that best fit your brand, not another company's.
No One Reads Super Long Pieces of Content
While content length can be a battle of words, there are clear indicators in favor of long content, showing that it ranks better and is more engaging overall. You should provide great content that includes what your buyers are looking for. When a reader is interested, page length is secondary to what's actually on the page. According to Moz, "Posts with between 1,800 and 3,000 words will attract more than 15 times more in-linking domains than a post with less than 600 words." But, before you start your next piece of long-form content, keep in mind what the customer wants, needs, and test which delivery style fits best.
You Only Need to Market Online
Don't underestimate the power of traditional media marketing. Whether a radio or TV spot, advertorial in the local paper, or the like, alternate advertising routes can provide impressive results—as well as offer a way to reach your audience beyond the screen. When you incorporate both digital and traditional, your ability to execute an effective marketing plan and brand awareness increases exponentially.
Marketing Should Deliver Fast Results
Effective marketing takes time, so patience is a virtue. Yes, you can receive quick results from online marketing, but those results don't usually turn into long-term, reliable growth. It can take months before you start to see any tangible increase resulting from a month-long ad campaign or see an increase in sales or website traffic from a successful blog post. Take the time to create quality over quantity.
All You Need Is Word of Mouth
Back in the day, word-of-mouth marketing was the way to go. But nowadays, businesses have more outlets than ever to reach potential customers. Even if you provide the best service or product in the industry, why rely only on this method? While you don't need to fully focus on outbound forms of communication, embracing and learning to leverage the digital "word-of-mouth" world can only take your business to the next level, both in brand awareness and in sales.

Content Marketing Is Only for Certain Businesses
Any business model can benefit from content marketing. From lawn design and landscaping to the latest meal subscription brand, customer-inspired content can really help your brand flourish and reach new customers. Industry-themed keywords, advertisements, and overall marketing campaigns can make the difference between how advertising works for you. Work smarter, not harder, right?
Quality Sells Itself
Even if you're the cream of the crop, you still need to market your product or service. It's important that as many people as possible know who you are—and what you do. If you sit back and wait for buyers to find you, most likely one (or more) of your competitors will get to them first. You need to be realistic—and intentional—with how you reach your target audience. You need to be better and more relevant than your competition—make sure your customers know who you are and why you're the best in the biz.
Marketing Myths No More
In conclusion, marketing is about more than just sales—it's an investment, and that's just the beginning. Buying into these myths (and there's definitely more out there!) can cost your company thousands in missed opportunities and hundreds of hours spent on assignments with little to no return. It's important to be intentional about which steps to take in order to help your brand stand out in a sea of competition. Whether it's increasing your ROI or hyper-focusing on your target audience, beware of these marketing myths—we promise you'll be happy you did.
Kreber Has Expertise in Content Creation
With more than 100 years of experience, we've built a reputation for our hard work and dedication to delivering creative ideas and positive outcomes for retail and B2B clients. As an independent content marketing agency with a history of thinking ahead, we create and grow opportunities that allow our partners to thrive. We take pride in our mission to Think, Create, and Deliver compelling content that's visually stunning, innovative, and purpose-driven within the creative market. We use our century's worth of industry knowledge to help our clients save time and money, execute successful campaigns, utilize technology, and handle the strategy, planning, creation, management, and distribution of advertising and marketing content. From print and digital content marketing to social media marketing and everything in between, we're the advertising agency of choice to bring any vision to life.