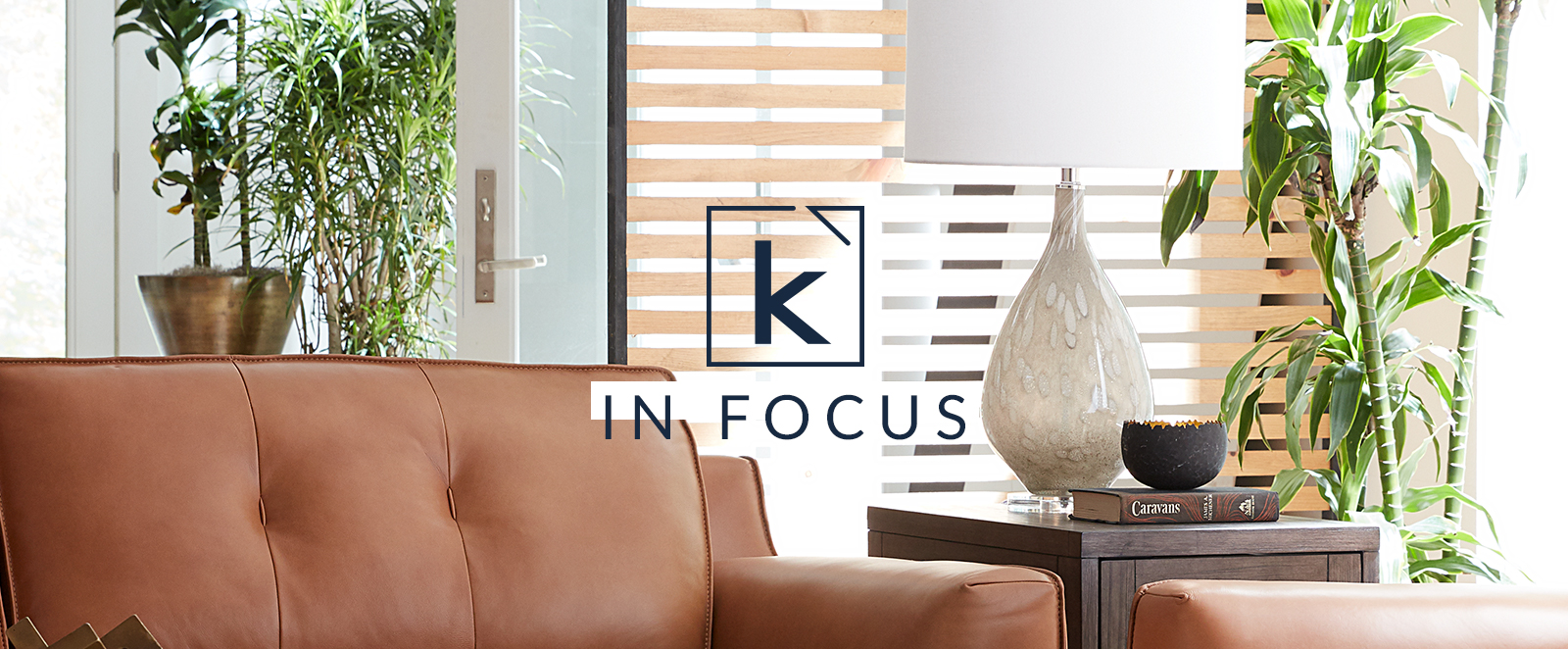 As we slowly work our way back to normal, practicing proper COVID-19 protocols is an important part of keeping everyone safe and gaining confidence with clients, especially at trade shows. Most of us have not been to a large gathering in months, so creating an environment where everyone feels comfortable has become a key part of running an event.
Earlier this year, North Carolina's famous High Point Market hosted a virtual market, creating an online space where vendors could showcase their products. This allowed everyone to reap the benefits of the Market while minimizing the risk of contracting the coronavirus.
As we adapt to a world in which we must coexist with COVID-19, businesses continue to adjust: smaller crowds, social distancing, and robust cleaning and sanitizing procedures. Now that High Point Market is preparing to bring attendees back in person for its fall market, let's talk about how the Market has adapted to these challenges while keeping its branding and vendors in mind.
The HPMKT Safe Strategy: Blending Social and Virtual Reality
Like most, I appreciate a good COVID-19 protocol. High Point has put in great effort to create a safe environment for visitors, keeping in mind that for some this may be a time to escape from the barrage of struggles 2020 has thrown our way. Let's look at how the Market has pivoted without sacrificing the High Point experience visitors know and love.
High Point has created an entire campaign dedicated to the safety of its visitors and vendors, aptly titled #HPMKTsafe. Their team built an entire page on the site to this campaign, beautifully designed and aligned with the rest of the Market's branding.
The HPMKT Safe page is a great testament to the fact that one does not need to sacrifice aesthetic and brand consistency when it comes to communicating global pandemic protocols!
Icons illustrating North Carolina's "3 W's"—conditions being enforced by High Point Market.
Finding The Right Safety Information For #HPMKT
While I don't know what High Point's toilet paper supply looks like, I DO know there is no shortage of information when it comes to its safety initiatives.
The HPMKT Safe page details a plethora of precautions being taken to ensure a safe experience for all visitors. Making this information readily available to visitors is imperative to the experience, ensuring they can still attend with peace of mind. From sanitizing procedures to shuttle schedules, the HPMKT Safe page has everything you need to know.
Going Virtual Is Our New Reality (For Now)
High Point Market is also using virtual reality to adjust to our new way of life.
Now more than ever, consumers are turning to online shopping to get what they need. And with the amount of time being spent at home, consumers want to spruce up their spaces (I can attest to this after looking at my less-than-stellar gallery wall for four months straight). According to High Point, home furnishings has been among the industries to experience the biggest increases in online sales. Payment solution provider ACI Worldwide reported a 97% increase in online furnishings purchases in March 2020 vs. March 2019.
Even pre-COVID-19, High Point had dabbled in virtual events and recently hosted one in June. It has taken these past experiences and curated them to give virtual visitors a well-rounded High Point experience, without leaving home.
The One Room Challenge (ORC) was started nearly 10 years ago and has been a biannual event ever since. The ORC showcases the process of completely transforming a single room, from the perspective of 20 different designers.
The One Room Challenge introduces the 2020 design lineup (its most diverse to date!) via Instagram.
But ORC is not the only virtual event. HPMKT's Keynote Series is an opportunity for listeners to hear panelists discuss topics like sustainability in design and virtual business.
Another virtual event, ASID Learn x Design, gives listeners the chance to hear from industry professionals on topics like building your business, financial growth, and managing client relationships. As an added bonus, participants will earn one International Design Continuing Education Council credit.
If you somehow haven't yet rounded out your quarantine experience with a Zoom call, High Point has you covered! The Style Spotters LIVE! x Zoom event will feature a panel of designers offering insights on the hottest trends for the Fall Market, all from the comfort of your couch.
@eneiawhiteinteriors, one of the 2020 ORC designers, shows followers her One Room Challenge inspiration.
Leveraging Social Media To Spread The Message
High Point is also using social media to circulate its HPMKT Safe campaign.
Using the hashtag #HPMKTsafe allows individual vendors to share what safety precautions their booths are taking in addition to the requirements being enforced by the Market. Posts under the #HPMKTsafe hashtag include videos, tips, and information on alternative shopping methods, as well as a link to the HPMKT Safe page.

@hickorywhitefurniture shares its showroom safety protocols via the #HPMKTsafe hashtag.
Now is a powerful time to use social media to your advantage: communicating up front what safety precautions are being put in place and how they are being enforced is key to ensuring a comfortable and safe environment for vendors and visitors.
By creating a campaign that is active both on its website and social channels, High Point Market can update followers on the fly, while giving vendors the opportunity to do the same with the #HPMKTsafe hashtag. Social media is the ultimate social distancing solution, one that High Point and its vendors are using well.
High Point Market is Focused on Safety From Near and Far
Although the Market may look a little different this year, High Point wants to assure a similar but safer experience for visitors by creating clear protocols easily accessible via their site and social platforms. Technology has also made it easy to create an interesting experience for those who are staying home.
Want to improve your trade show's virtual presence or social media communications? Send us a message, we'd love to discuss ideas with you.