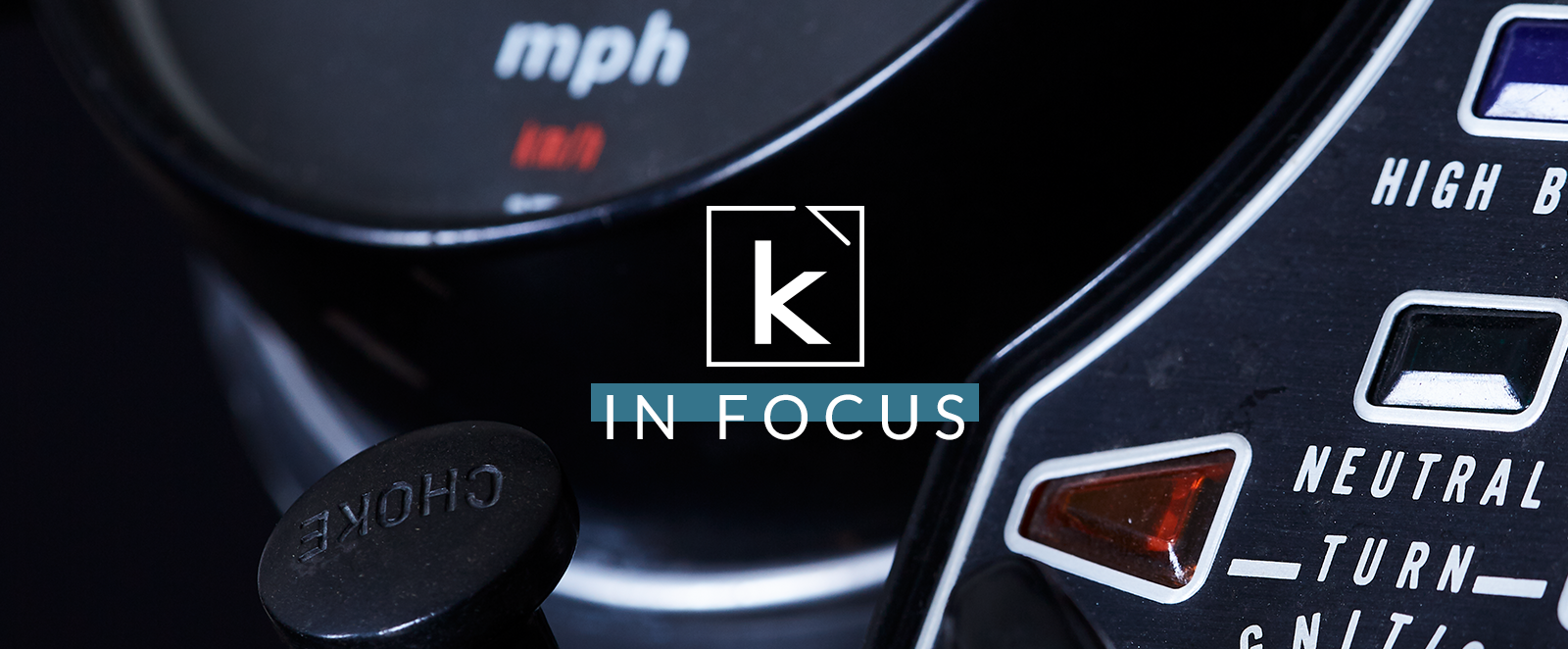 Your customer drives the bus when it comes to online shopping.
Creating an ecommerce experience that drives action is no small task, but we can trace it back to how your Enhanced Brand Content excites and energizes your audience. From the marketer's perspective, it's about listening and understanding. Keeping your customer at the forefront is the most important consideration throughout the process—what they want, what they're interested in, and how they prefer to shop will directly lead to your brand's success.
But, is it more about behaviors or attitudes? Is it about shopping trends or the shopper's needs?
That cross-section of marketing with Enhanced Brand Content is what makes this process so interesting.
It's tempting to try to tailor content for all shoppers, but the truth is that's next to impossible. Effective brand content isn't black or white, but instead, we should think of it as living on a spectrum. Content can move within a certain range to attract a wider range of shoppers and interests, rather than pigeon-holing everything into one approach.
Put the Plan in Place
This is where the rubber meets the road. You can have all the knowledge and insight in the world, but a plan without execution is no plan at all.
Here are some key things to know as you develop your Enhanced Brand Content strategy and shopping experience:
Role reversal—One of the easiest ways to craft the best online shopping experience is to put yourself in the customer's position. How do YOU shop, and what do YOU look for? If you were the customer, would a lack of information and detail bother you or move you to look elsewhere? Sometimes, as brands and retailers, we're guilty of being too close to the task at hand and we lose sight of the bigger picture. The goal is to advance the buying decision, and every piece of content we use should be geared toward that.
Lean into function—We've talked about how Amazon perfectly tailors product content for gift buyers, making purchases quick and painless while providing the right amount of information up front. This commitment to function, i.e., providing a practical experience that also addresses the customer's desire to get things done quickly, is what separates the best from the rest.
Give them a reason to buy—Subtly, not directly, your product content should speak to the customer. And it should say "now is the time to buy this." That means balancing the right amount of detail and specs with shipping information, in-store availability, discount offers, and visual media to see how the product looks in action.
Alright, so what should you avoid?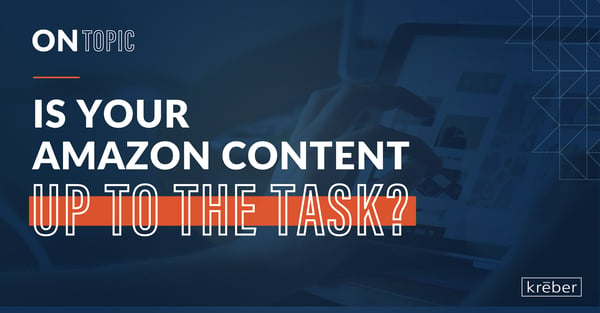 In our new video series, we show you the winners of our latest Enhanced Brand Content Audit. Click here to sign up.
Don't Go Narrow—Define a Range
As mentioned above, your content should appeal to a focused but not finite audience.
Here are a few examples to guide your thinking: content should speak to shoppers who know a lot about your category, and at the same time, it should speak to those who are new to the category. Content should engage those shoppers who are already familiar with your brand and also those who have never heard of you.
Decisiveness is a factor as well. Not every shopper displays strong intent (raise your hand if you've been known to browse Amazon when you should be doing something else). Effective content—both organic and paid—should be designed for customers who know what they want to buy and also those aforementioned browsers or window shoppers.
Another example we've used before is DIYer vs. professional, or prosumer. Each persona is likely shopping in a different way and for different types of products, but strong Enhanced Brand Content makes a page feel like it's made for both.

Find Your Partner
This is where we excel at Kreber. We dig in and do the work to learn everything we can about a category, including what your competitors are doing (our proprietary scoring process can uncover opportunity gaps at a glance) and new ideas we think you could experiment with.
Finding a strategic, creative partner that knows the pain points of your industry and your brand is an advantage that allows you to hit the ground running with content that inspires action.
---
Just what is best-in-class Enhanced Brand Content on Amazon and other ecommerce platforms? Our new video series, On Topic, shows you! Sign up now.