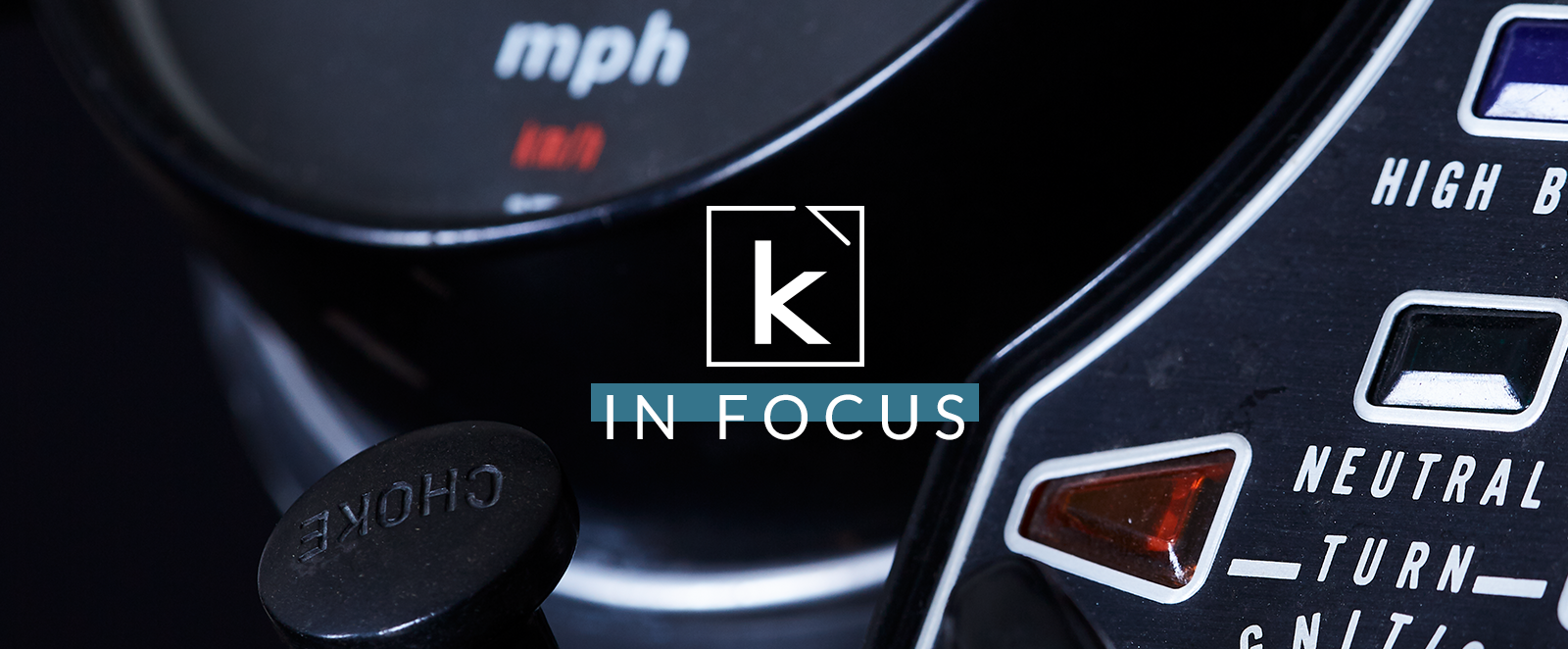 Categorical deep-dives are pretty much our jam.
So far, we've published three blog posts specifically related to the power tool category: an enhanced content introduction, a category analysis, a showcase of the good and bad across the category, and now, we're giving you the goods to put a plan together.
What we've learned – and hope you can take away from this – is that power tools shoppers are fairly regimented. The DIY-ers and professionals have some degree of brand loyalty or affinity and the mainstay brands lean into nostalgia, while gift buyers are looking for the best product at a reasonable price that they can procure as efficiently as possible.
That cross-section of marketing/branding with enhanced product content is what makes this category so interesting. There has been a distinct lack of disruption here, whereas other industries have been turned on their heads by the DTC shopping revolution and subscription-based models. Power tools are something the buyer needs to know a lot about because they're solving an immediate problem: when you need to fix something or build something, you want it done right.
As DIY or professional customers go through the purchasing process, that's where they want to arrive. It's slightly different for gift buyers, who are working through a list and want a simple, easy-to-navigate shopping experience. Those two things can (and do) live together, which we've broken down in previous installments in this series.
Put the Plan in Place
This is where the rubber meets the road. You can have all the knowledge and insight in the world, but a plan without execution is no plan at all.
Here are some key things to know as you develop your product marketing strategy and shopping experience in this category:
Role reversal – One of the easiest ways to craft the best online shopping experience is to put yourself in the customer's position. How do YOU shop, and what do YOU look for? If you were the customer, would a lack of information and detail bother you, or move you to look elsewhere? Sometimes, as brands and retailers, we're guilty of being too close to the task at hand and we lose sight of the bigger picture. The goal is to advance the buying decision, and every piece of content we use should be geared toward that.
Lean into function – We've talked about how Amazon perfectly tailors product content for gift buyers, making purchases quick and painless while providing the right amount of information upfront. This commitment to function, i.e., providing a practical experience that also addresses the customer's desire to get things done quickly, is what separates the best from the rest.
Give them a reason to buy – Subtly, not directly, your product content should speak to the customer. And it should say "now is the time to buy this." That means balancing the right amount of detail and specs with shipping information, in-store availability, discount offers, and visual media to see how the product looks in action.
Alright, so what should you avoid?
Don't Skimp on Information
Remember the example we shared from MyToolStore.com? The unfortunate reality is that there are many online retailers that suffer from the same problem; they're only concerned with converting and not designing the proper path to that point, so they end up with weak, almost dead-end product pages.
Information is the spark that drives a conversion. If you can arm customers with what they need and tell them how they can close the deal, you're in a position of strength.
Don't List for the Sake of Listing
Each product listing should have the same attention to detail and follow the same pattern as every other product; can you imagine a brand like Sony having a ton of information for a sound bar, and then very little for wireless headphones? Not a chance.
If the product page isn't ready to go, then wait. It's far more damaging to host a poorly-designed product page than to do it the right way, even if it means a little extra work on the front end.
Find Your Partner
This is where we at Kreber excel. We dig in and do the work to learn everything we can about a category, including what your competitors are doing (our proprietary scoring process can uncover opportunity gaps at a glance) and new ideas we think you could experiment with.
Finding a creative partner that knows the pain points of your industry and your brand is an advantage that allows you to hit the ground running with content that inspires action.