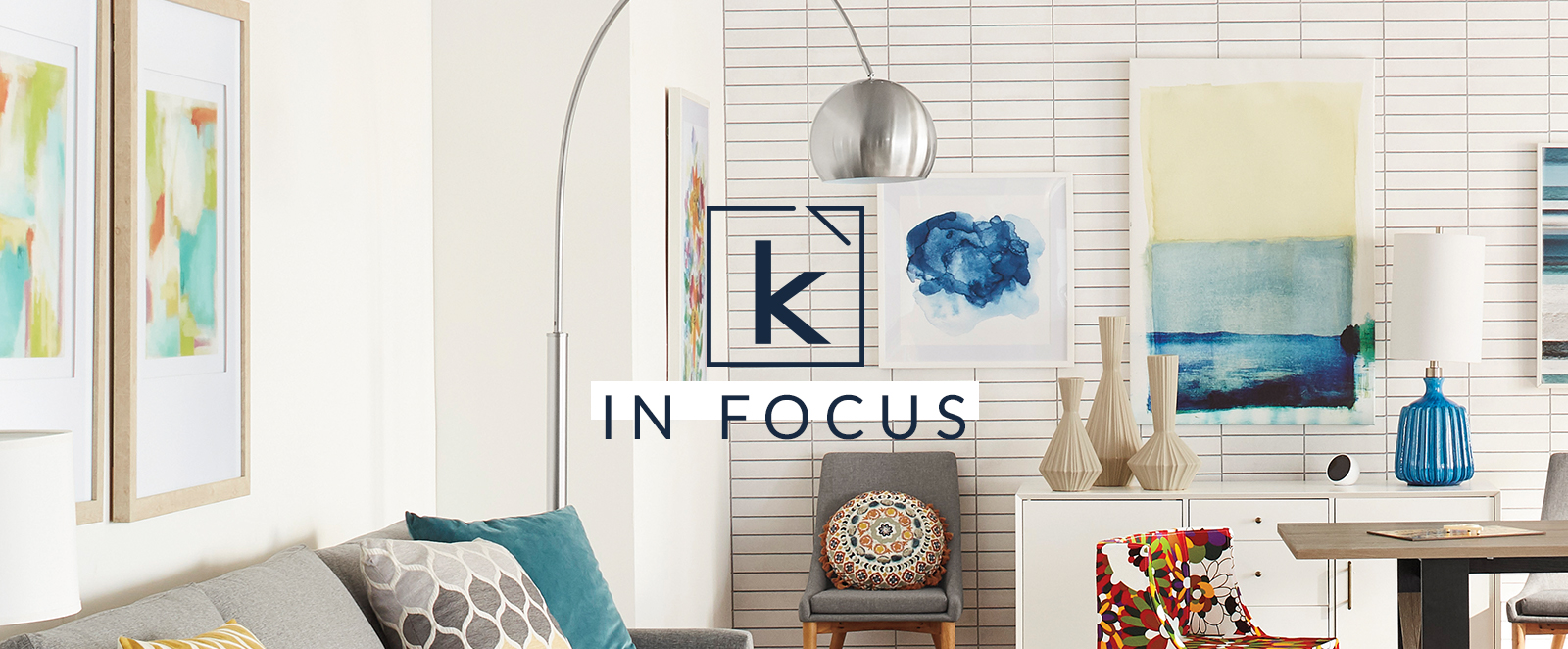 If you can dream it, we can build it.
Such a simple phrase might seem aspirational, but at Kreber, we're big thinkers. We're also into making things happen (ideas are great, but bringing them to life is even better).
With 280,000 square feet of studio space across two locations—Columbus, Ohio and High Point, North Carolina—our goal is to provide best-in-class photography services to our clients, no matter the size of the project.
We also believe in the power of a one-stop shop, because it's all too easy to lose time going to multiple agencies for different services. That's why we keep it in-house at Kreber. One of the main components is our carpentry team, which we believe is the best in the business.
Let's unpack this, shall we?
The possibilities are endless—saving you time and money, while hitting your goals
We'll start by shouting out our Ohio carpentry team of Lance and Shawn Pacha.
Yes, they're brothers. We like to think of them as our studio MVPs. They're talented carpenters with years of experience building sets for a variety of clients and projects. The Dream Team doesn't need much direction—their imagination and creativity drive the bus and deliver incredible results, time after time.
Any project is completely customizable to our clients' needs. While some studios may say that, we back it up with capabilities. Looking for brick walls, casement windows, or paneled ceilings? We can do it. Need tile grouted? We've got that covered, too.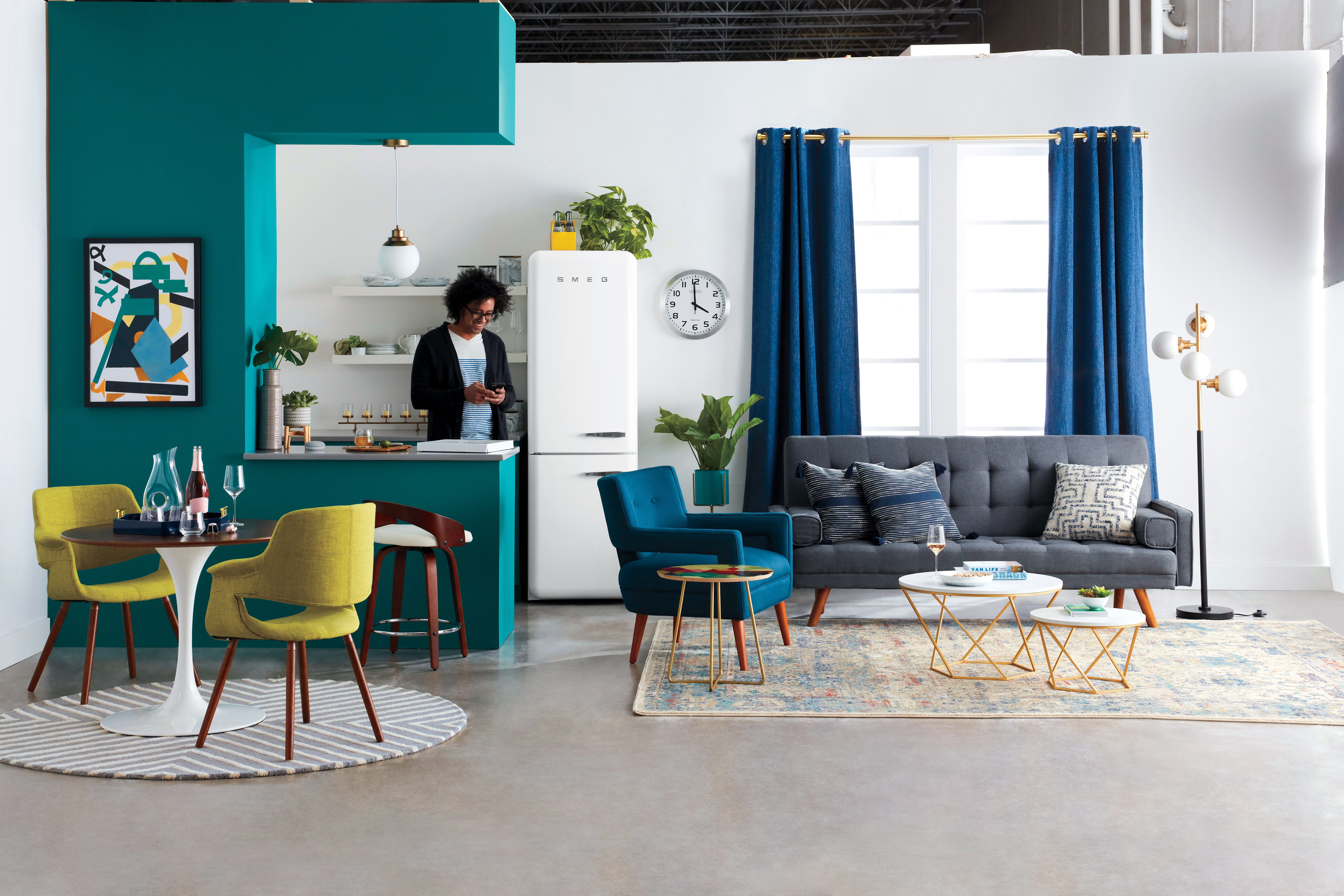 Above: A small-footprint apartment set for a major U.S. retailer.
No matter the budget or timeline, our studio team at Kreber is committed to making it work.
We've created a digital library of present and previous sets. This allows us to search through our portfolio and find different walls and setups we've done in the past, which makes it easier to create a set plan. Want to mix and match from a variety of different designs or options? Not a problem.
Unmatched experience in studio photography
We've been doing this for a while, and we're constantly trying to improve the services we offer and our own ability to bring ideas to life.
The secret sauce actually isn't so secret: it's the details.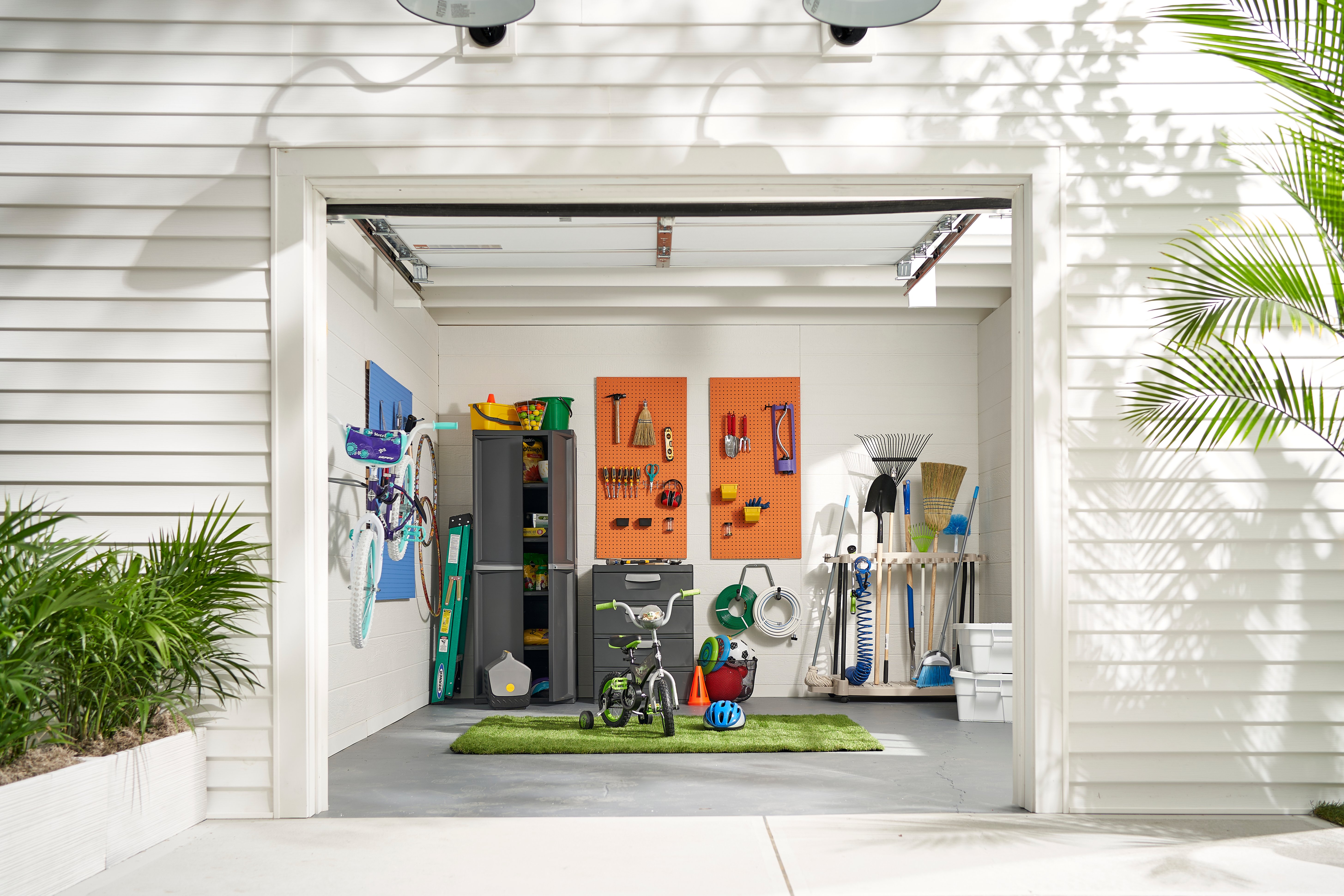 Above: A scene in our newly built garage space for a major U.S. retailer.
Our team obsesses over details, if we're being honest. If or when any small tweak, update, or addition is needed that can make the set seem more life-like, our team knows how to do it better than anyone.
We bring everything together...and then, bring it to life
Building the set is just the beginning.
Our in-house team does a fantastic job with planning and construction of sets, and once that's complete, we take it to the next level.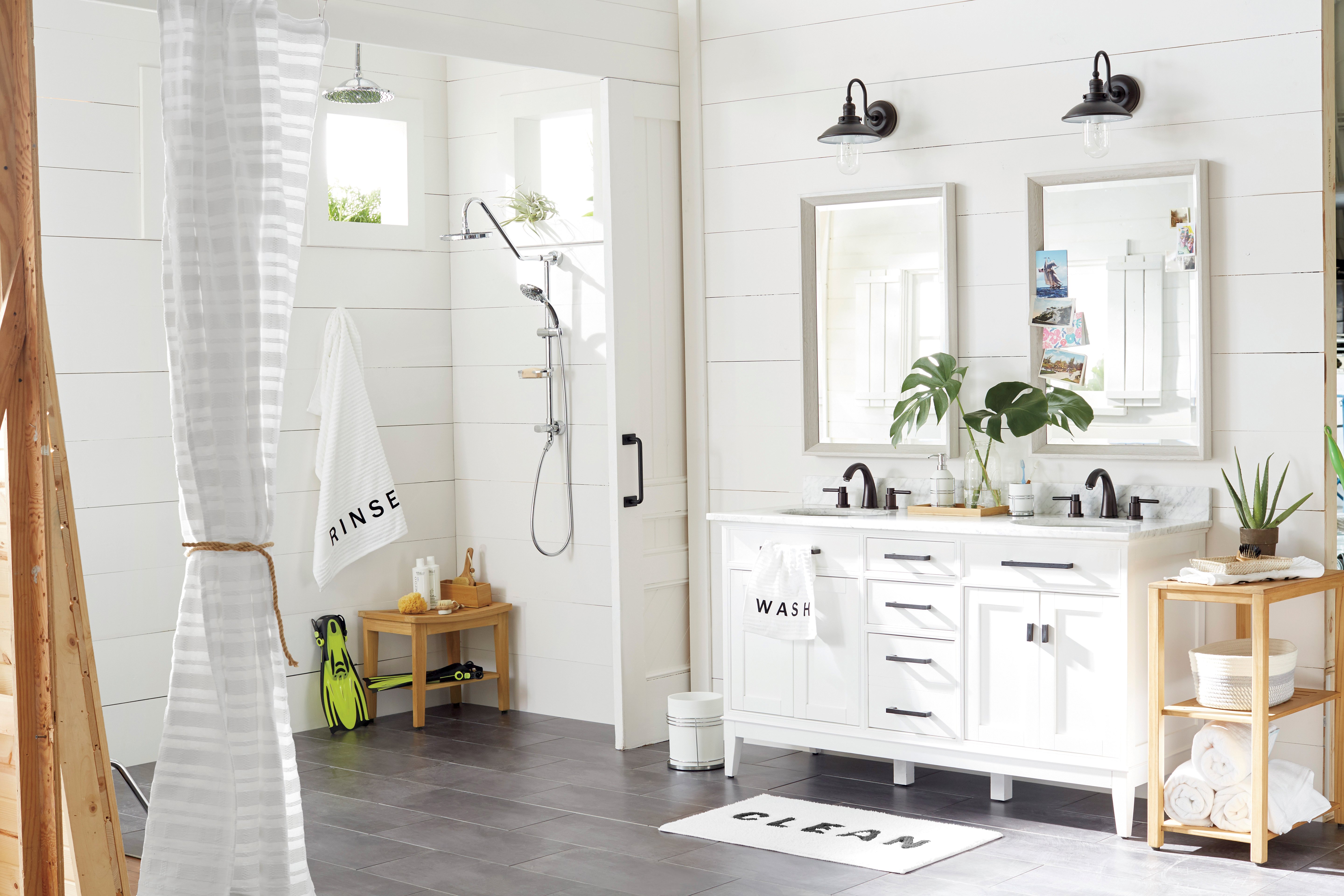 Above: A bright, beach-y bathroom we built for a major U.S. retailer.
We work closely with an experienced team of set stylists to make sure everything is perfect. Whether it's rugs, plants, books, or something else, we'll style the set to match your vision.
Our photographers will light the set, which brings it all full circle (and the shoot really starts to take shape at this point!). And the truth is, without those two critical elements, the shoot can easily fall flat. The styling and lighting are so important.
If you're planning a shoot or want to speak with our Kreber studio experts about the possibilities in our spaces, we'd love to talk. Get in touch!