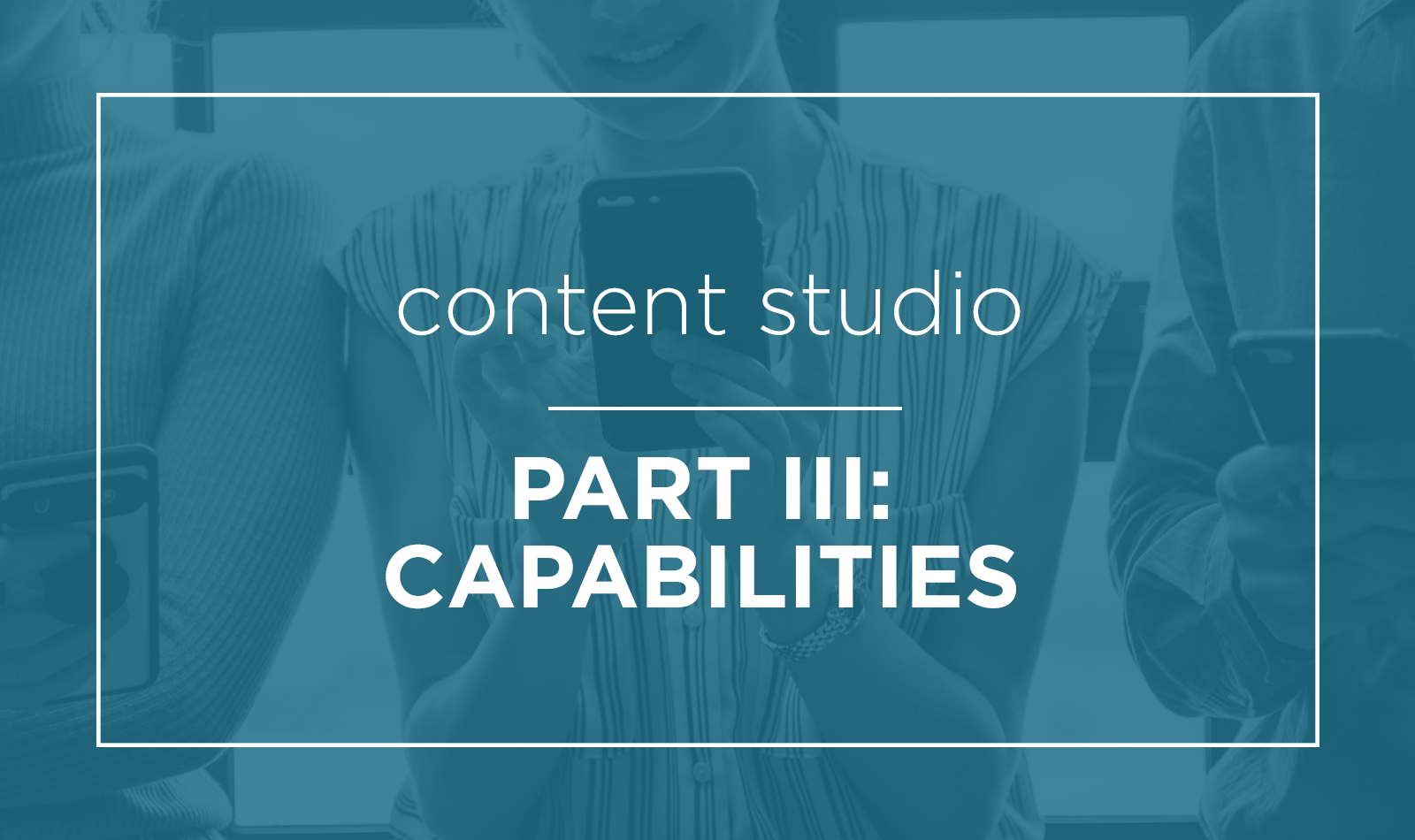 Your friendly neighborhood Spider-Man is back with Part III of the Content Studio series. I know, you've all been waiting anxiously on pins and needles to read and learn more, right? OK, OK… I'll stop.
So where are we now? Well, we first introduced the concept of a Content Studio in Part I, and then went over the types of people or roles you look for to staff or populate a Content Studio in Part II. Now that we're back in the present, let's get to the output of a Content Studio. The real reason why we all do this—capabilities. What can a Content Studio actually DO?
Dear reader, let's break it all down.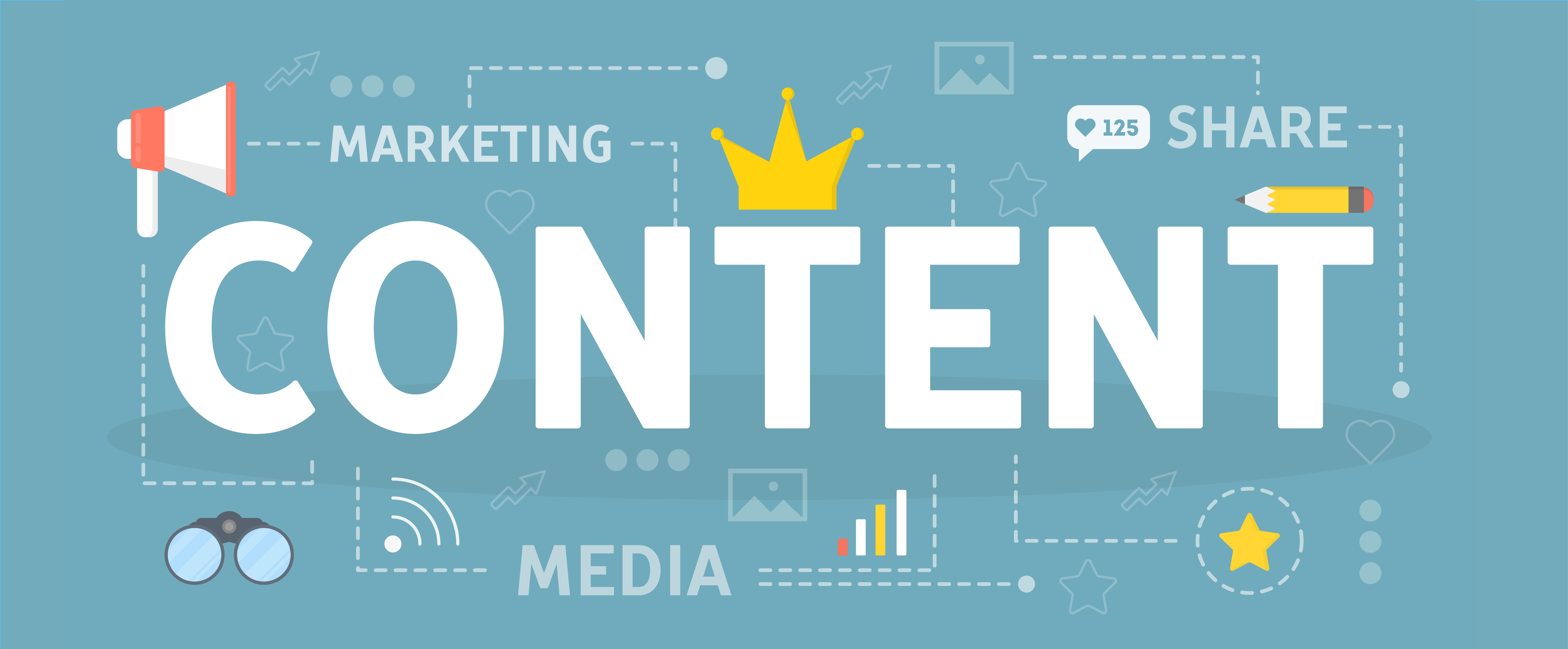 Content
Every marketing channel (paid and/or owned) needs purpose-driven content to resonate with audiences that have come to expect a channel-specific experience. The one-size-fits-all content approach just doesn't embrace the uniqueness (and full capabilities) of each channel. As marketing budgets shift from traditional to digital channels, the demand for content has increased as much as 10x, depending on the industry.
So how can you keep up with today's content demands with limited budgets, but a need/pull to stay relevant in an omnichannel world? Hint: You're reading a Content Studio blog entry…
Photography—We don't just shoot to shoot. A Content Studio goes into every shoot with a plan. Not just a shot list, but a plan—a vision for what's being captured for which channel and for a specific purpose. In short, we know what we're shooting and why we're shooting it. The magic happens in planning (not in studio) to help save and maximize time. A Content Studio can also piggyback off a larger video shoot (because there's a plan) to quickly capture content for social channels.
Video—Whether it's long-form or snackable, a Content Studio aims to get the most from a video shoot by, you guessed it, planning (you're going to read this word a lot, by the way). We concept with the intention to produce more than just one video (bye bye, project-based shoots), with cutdowns that can be made into .GIFs, snackable video, and still images to fill up your content calendar.
Motion Graphics and Animation—Leveraging a Content Studio's in-house motion graphics and animation capabilities can significantly cut costs that would normally be allocated to photo-real or talent-based concepts that warrant a larger production team and timeline. By keeping the concept in house, you control the concept and can essentially build what you want and control the time that it takes to produce each piece of content—because (and we're getting into a rhythm here) a Content Studio plans the execution and the full rollout of every concept.
Post-Production Editing—Riding off motion graphics capabilities, a Content Studio can truly make magic in post. Planned video cutdowns and the assembly of animated .GIFs occur at this stage, but the polishing doesn't take days and days to accomplish because there's a vision for what's going to be produced versus taking an "I'll know it when I see it" approach that spawns multiple review cycles and hikes up cost.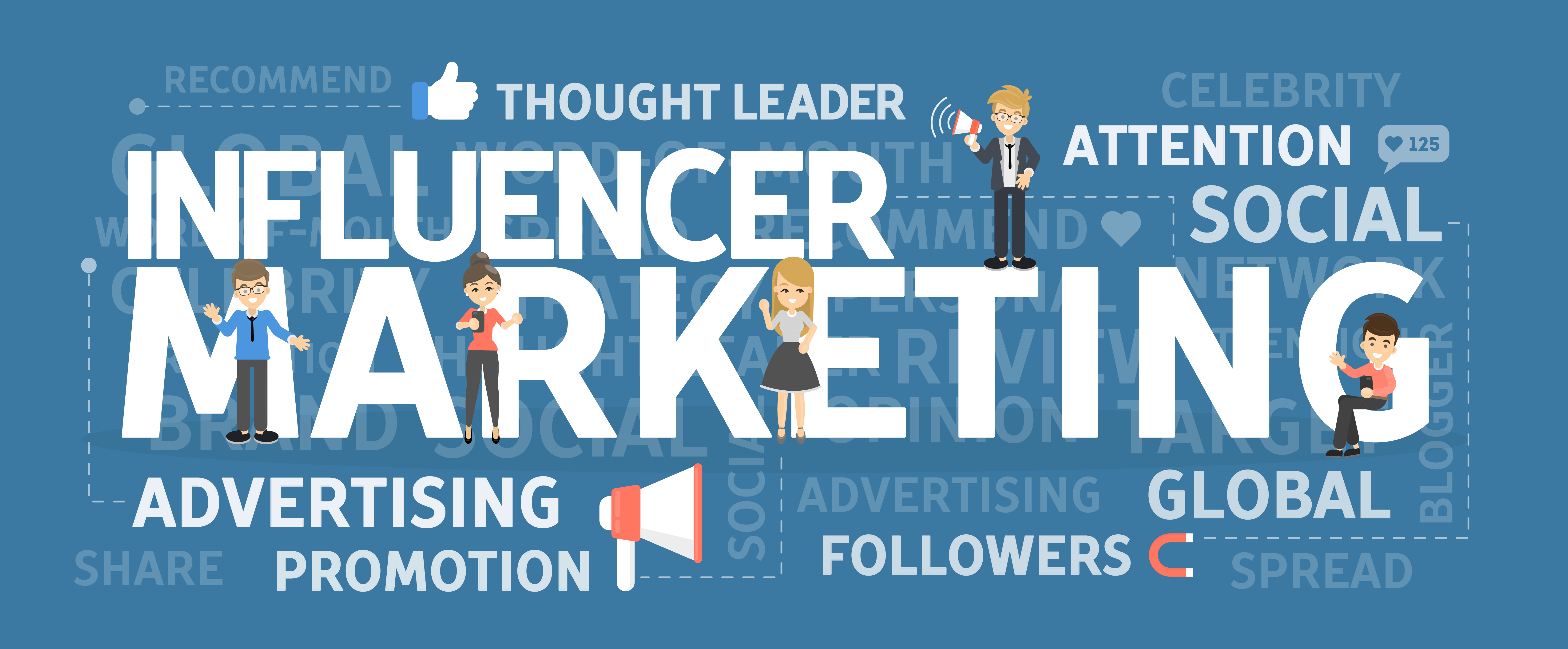 Tag Team—Community Management & Influencer Marketing
We talked about Community Management as content in Part II when we went over roles within the studio, but the function of community management realizes its true potential in a Content Studio environment. This is the everyday channel operator. The one who is on the front lines to customers, consumers, and fans. An extremely important piece in an omnichannel campaign strategy from a "sustained momentum" perspective.
Because a Community Manager owns the audience connection, in a Content Studio approach she also serves as the Influencer Marketing Manager. She actively uses social listening tools to not only keep track of trends and everyday brand and competitive engagement/activity, but also leverages those same tools to identify new organic influencers or recruit existing ones to advocate for the brand through their own creative content. Essentially building another touchpoint, albeit softer, to the brand.
Customer Support—Reading and responding to questions and comments on paid and owned channels can often be considered "table stakes," but too many brands and companies ignore this, leaving hundreds of thousands of comments (REAL-LIFE FEEDBACK) unanswered. Consumer brand trust is a vital necessity in establishing long-term relationships. A Content Studio utilizes social listening tools and publishing dashboards to monitor activity for opportunities to respond in an always-on fashion.
Social Engagement—The true everyday voice of a brand or company, a Community Manager stays on top of trends and monitors daily activity for new opportunities to engage or start a new social discussion.
Influencer Marketing—Using social listening tools to identify new organic brand loyalists or researching and negotiating with existing/known influencers is a common practice in a Content Studio. We often use the term "build your bench" to describe a Content Studio's ongoing Influencer Marketing approach. The long game (bench-building) stems from identifying and nurturing organic influencers while supporting current campaign objectives with paid influencer marketing tactics.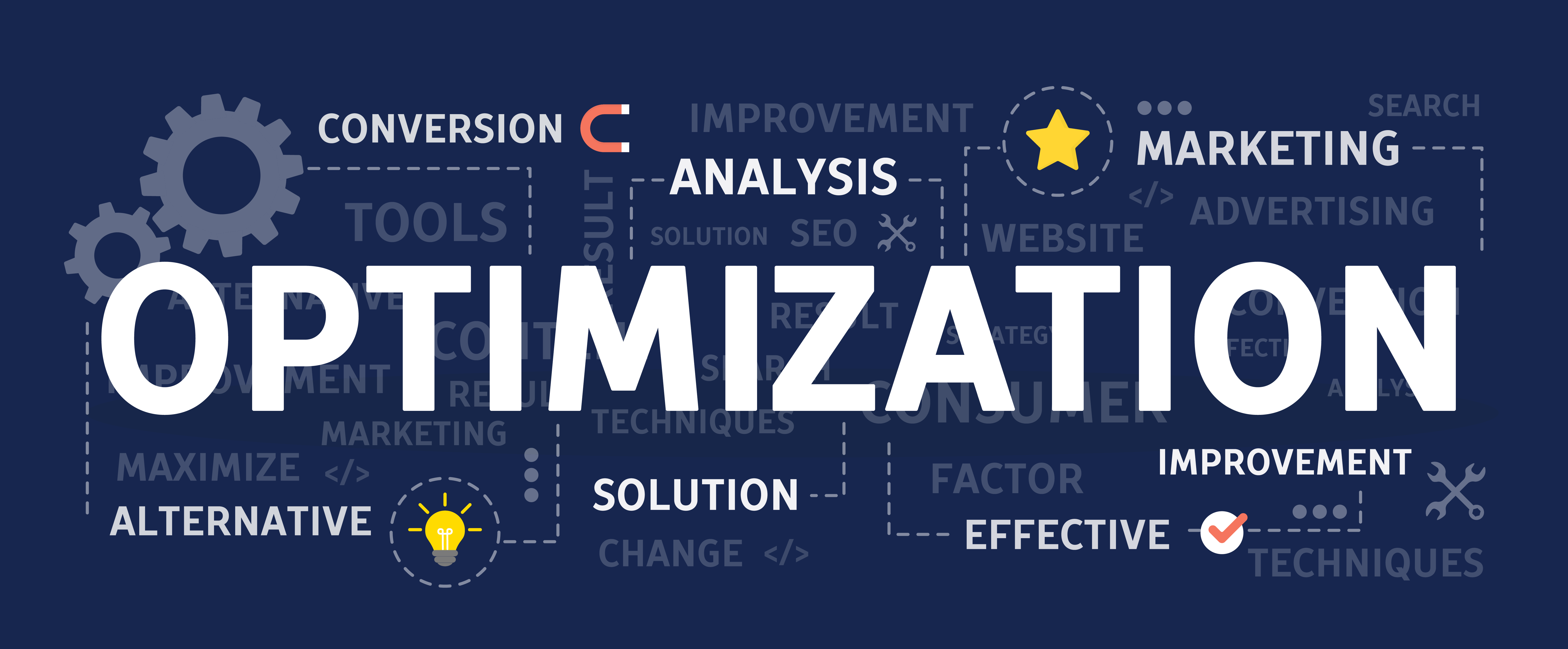 Paid Social & Optimization
Since a Content Studio is already monitoring performance and engagement on a daily basis, it makes sense for it to also carry the responsibility of executing paid social advertising. As performance metrics roll in, media flights must be optimized (quickly) to maximize budgets and time. A Content Studio helps support optimization by first owning the placement/execution of paid social, then, while monitoring, flexing to optimize the creative when necessary.
Every social channel has unique ad units that can produce results at every stage of the marketing funnel. A Content Studio staffed with strategists, creatives, and analytics experts can execute paid social campaigns effectively from planning, to execution, to optimization because a Content Studio has the personnel and processes in place to rock it! A complete soup-to-nuts package offering.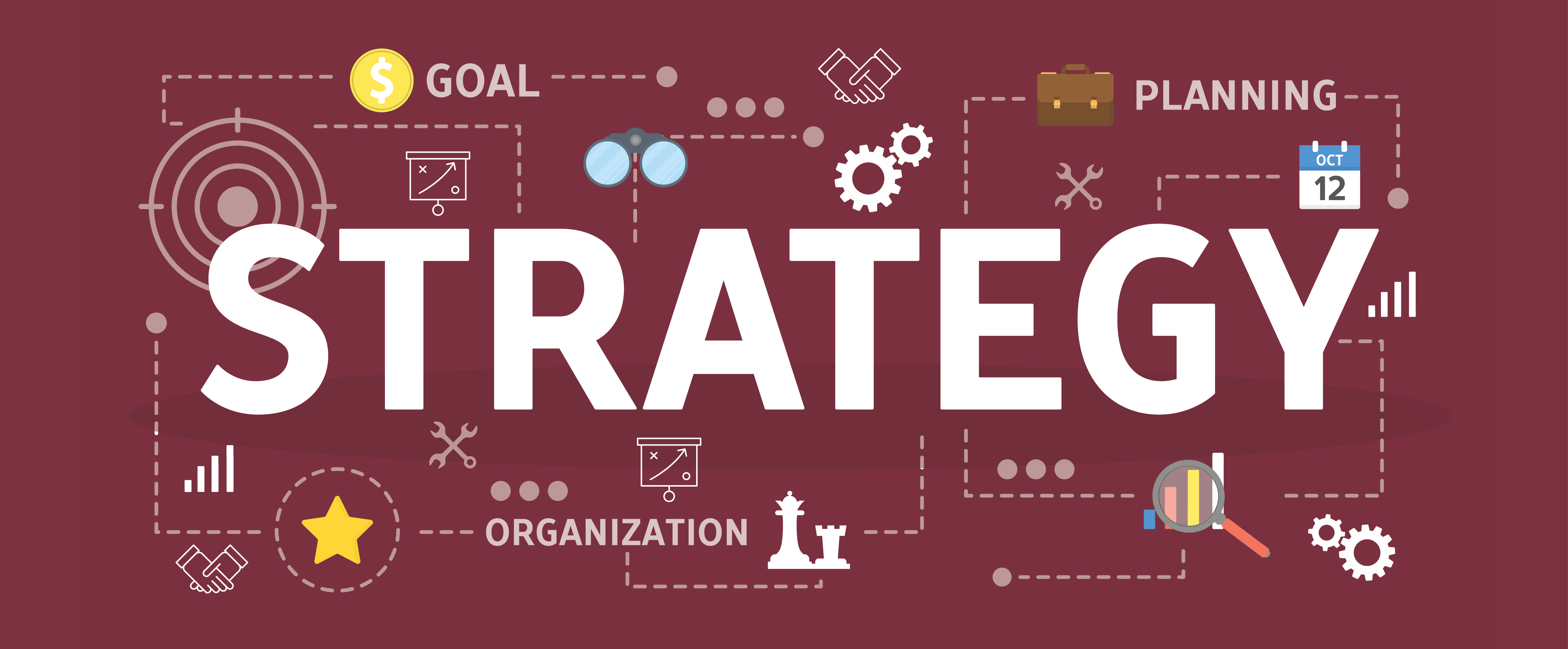 Strategy
I've used the word "planning" in some fashion multiple times throughout this piece. Here's where it all makes sense. A Content Studio truly thrives when strategy is not just left to one strategist in a dark cube in the corner of the building, but to all who are involved in the up-front discovery, so collective input through various lenses informs the strategy. This small but crucial step creates production efficiencies later on because of the time saved in re-education efforts (and my God, those never-ending briefs!).
Campaign Content & Channel Strategy—A Content Studio begins with a Content & Channel Strategy that gives content a purpose and role for the channel. For example, why create content for Instagram if that channel doesn't fit what a brand or company is trying to do? A Content Studio's Content & Channel Strategy makes sense of every channel in an overall marketing mix.
Media Planning—Performance media planning leverages the familiarity that a Content Studio has with social platforms to produce impactful paid social media plans that lean on data to fuel a test-and-learn approach.
Whew…OK, let's pause for a moment and take in all of the goodness that a Content Studio offers.
Want more? I know you do.
We have ONE PART LEFT.
In Part IV of the Content Studio, we'll show examples of what a Content Studio produces. It's show-and-tell time next week—same Bat-channel, same-Bat time!