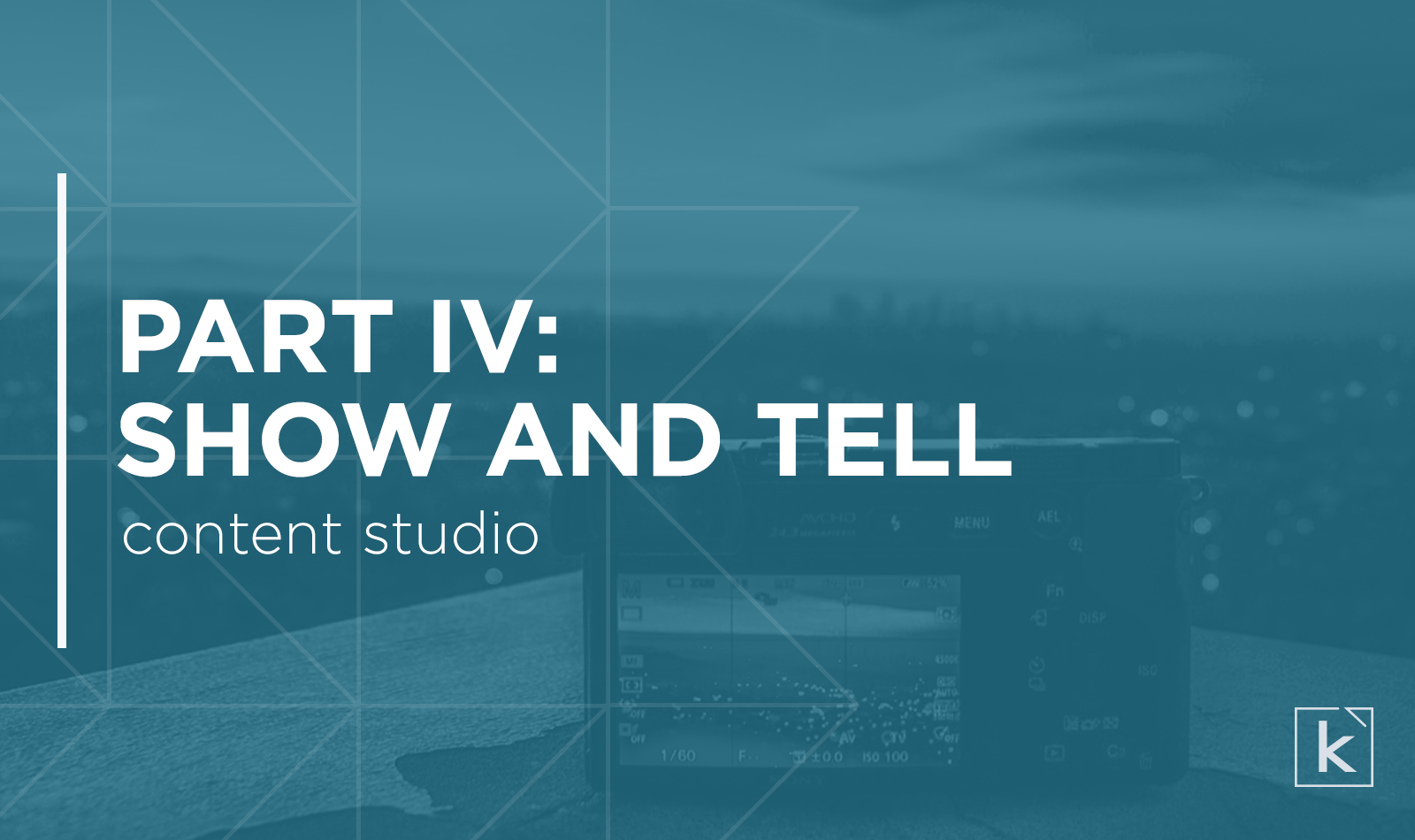 Joker here with another edition of our Content Studio series, though I'm sad to say that this is the finale. The one part to rule them all. As a refresher, let's revisit how we got here…
We first introduced the concept of a Content Studio in Part I, and then went over the types of people or roles you look for to staff or populate a Content Studio in Part II. And most recently we outlined a Content Studio's capabilities. I want to thank you for sticking with us through three blog posts—your interest and attention are about to be rewarded. You've read enough words about the Content Studio, so think of the remainder of this blog entry as our own show and tell.
Dim the lights…
Vivid photography
Does your agency have an actual production studio in its building? No? Hit us up!
But really, we're lucky to have a full-scale production studio within the walls of both of our Kreber offices (in Columbus, Ohio and High Point, North Carolina) that gives us the ability to flex on speed of production without sacrificing quality. Take this assortment of social content, for instance—all shot and edited in our own studio. BIG AND BOLD content disrupts the endless scroll that we're all accustomed to.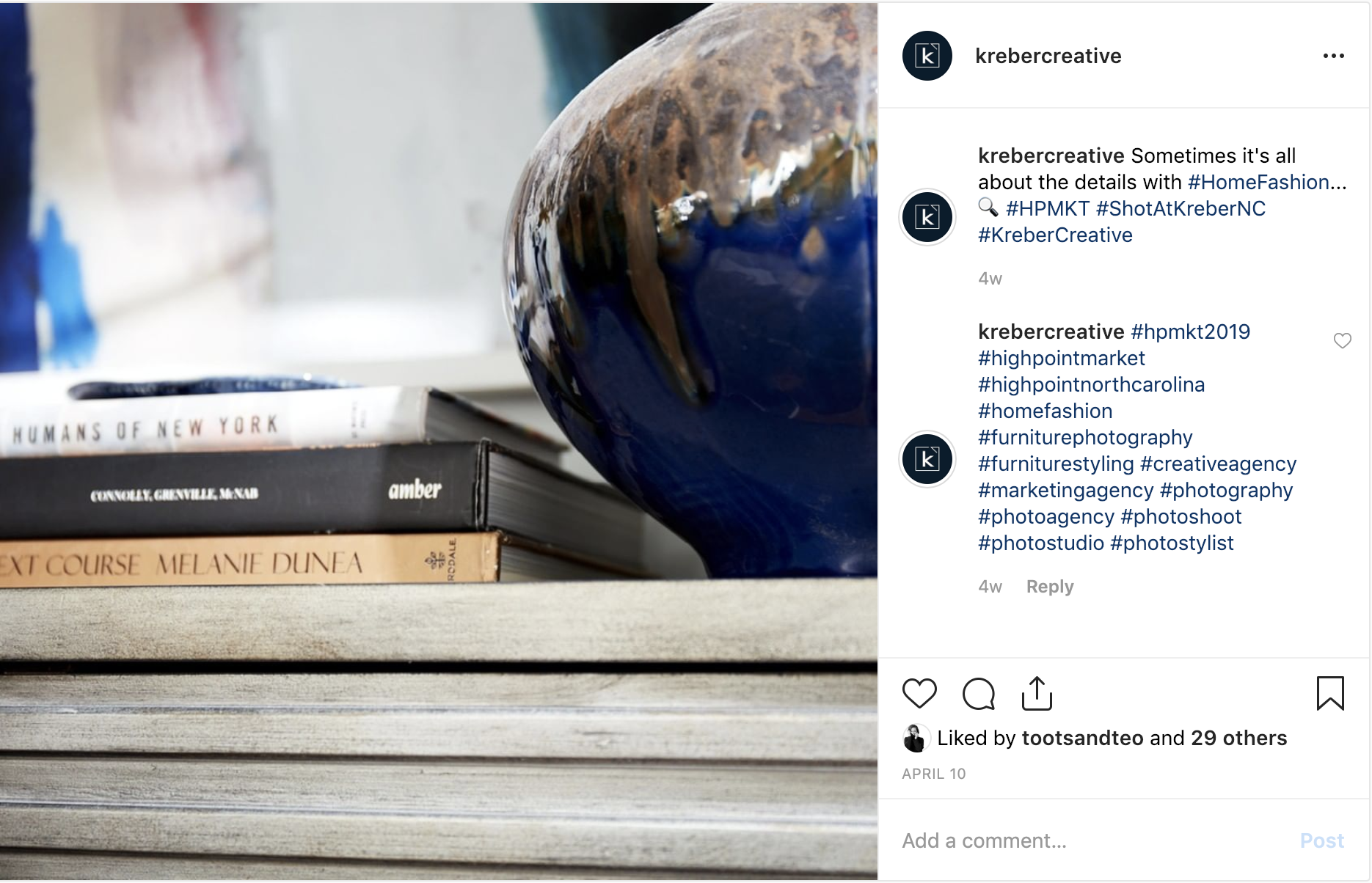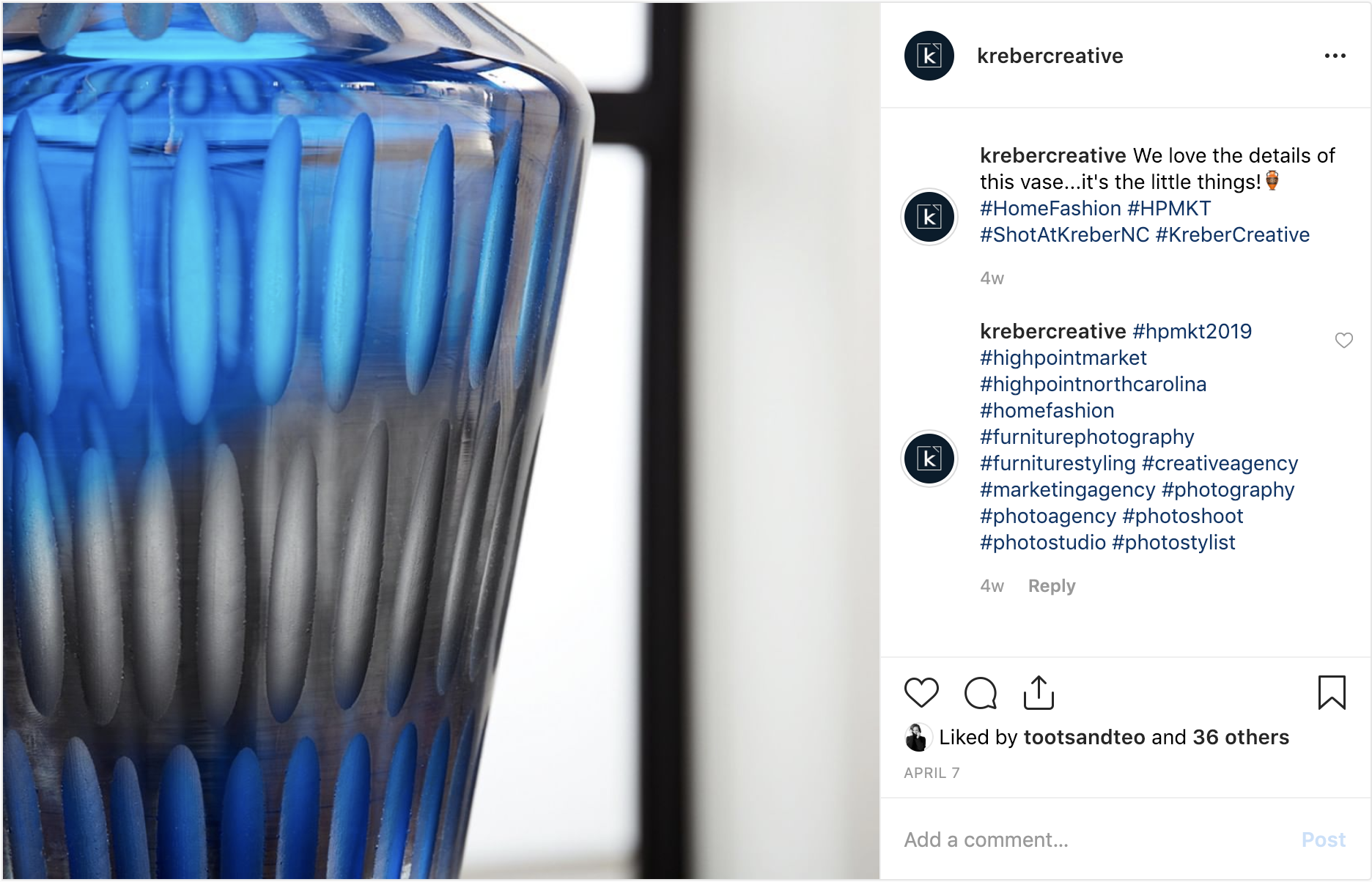 Snackable social
Whether an animated GIF or short-form video, a Content Studio produces the most popular form of content today—at scale. These examples show various motion graphic and animation treatments. Motion catches your attention. If you're not concepting with motion in mind first, you're losing.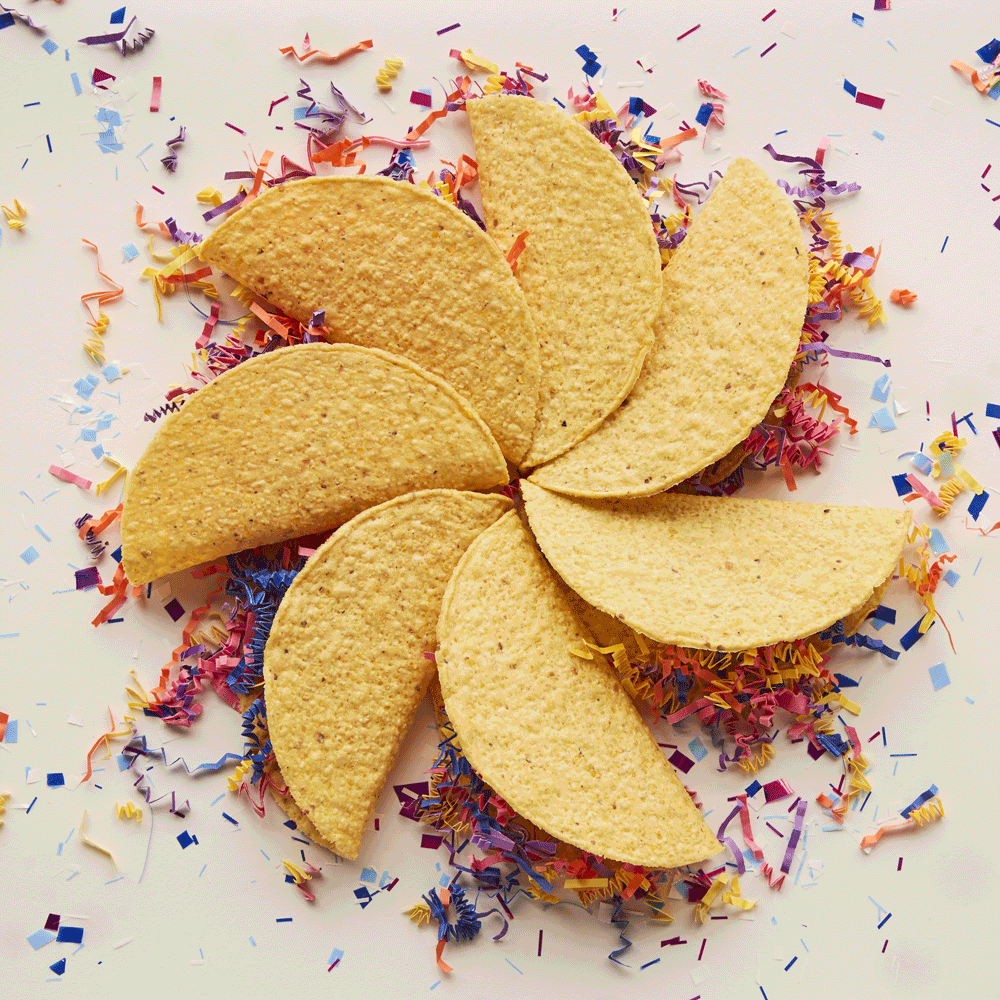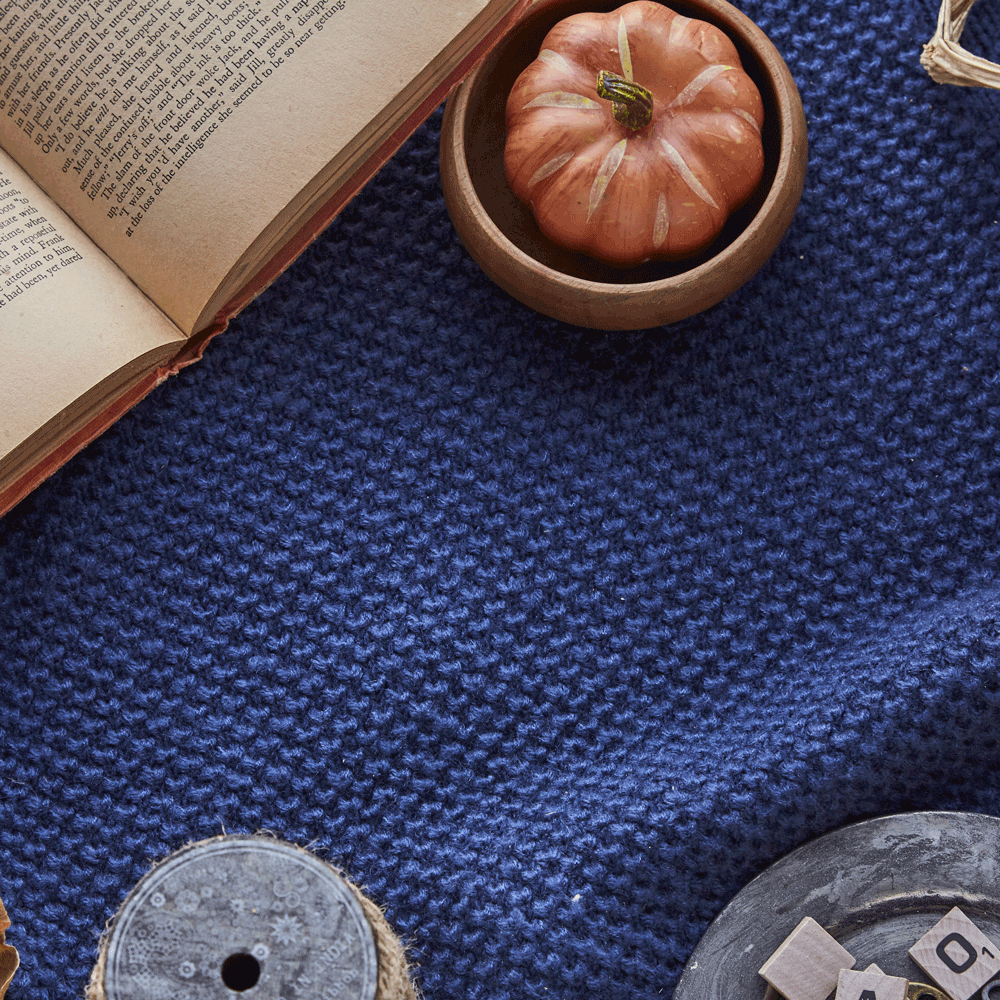 Editorial
This very blog post you're reading came right out of our Content Studio. Because it's staffed with talent that comes to the table with multiple skills (remember—strategy, creative, and analytics), the speed in which these posts get produced is unmatched.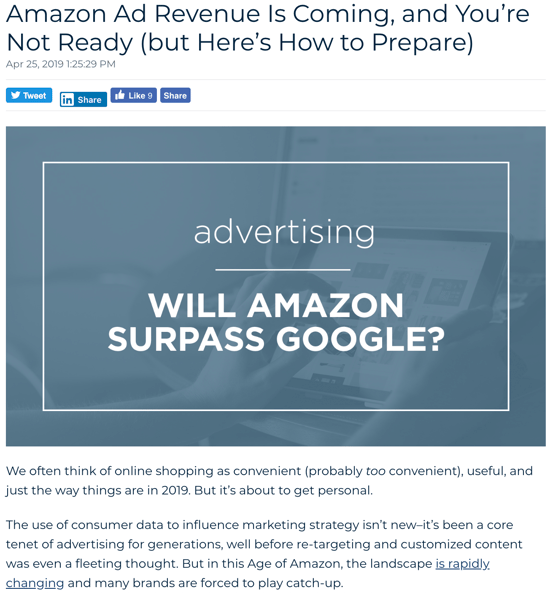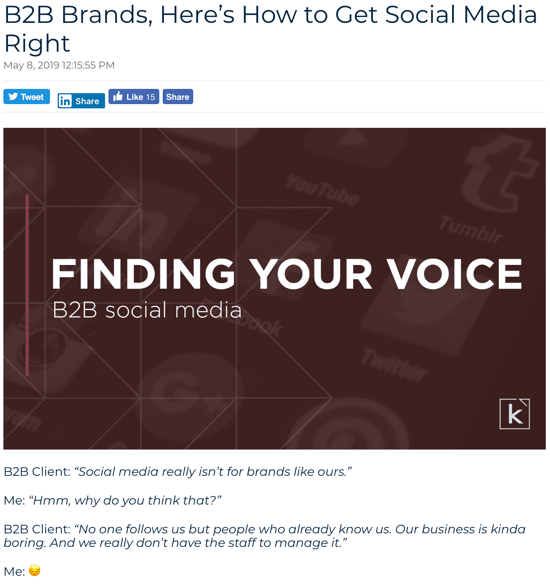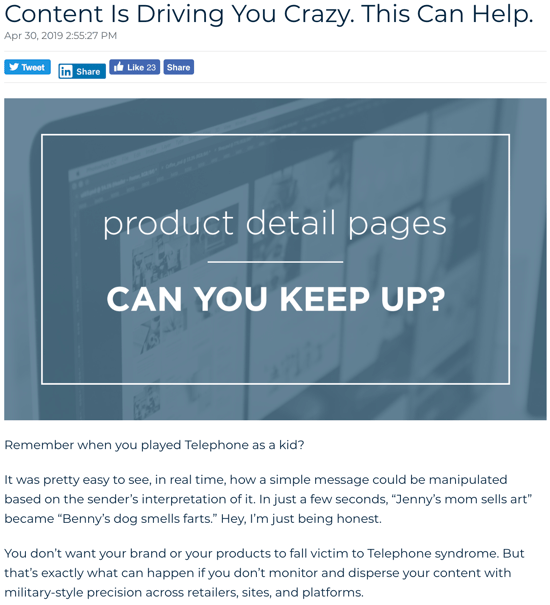 A Content Studio is a personnel, process, and financial model designed to help you produce volumes of content, at scale and on strategy, dynamically at a lower cost than traditional models. Whether you're trying to launch a new marketing campaign supported by always-on content, or have a content marketing focus for you B2B business, the Content Studio is both an approach and service that you may not have read or heard about before, but you can't say that now.
Just to recap, you might need a Content Studio if...
You're struggling to produce enough content to feed an inbound marketing program
You're frustrated that your company isn't moving fast enough on content
You have a "meh" feeling about your current content
You're ready to prove that content can translate to a real ROI
You want to be forward-thinking in your industry
And now that you know, try us out. Put us to the test. What content demands or challenges are you trying to solve? Tell us in the comments or hit us up privately via the contact form. Either way, thank YOU for reading!