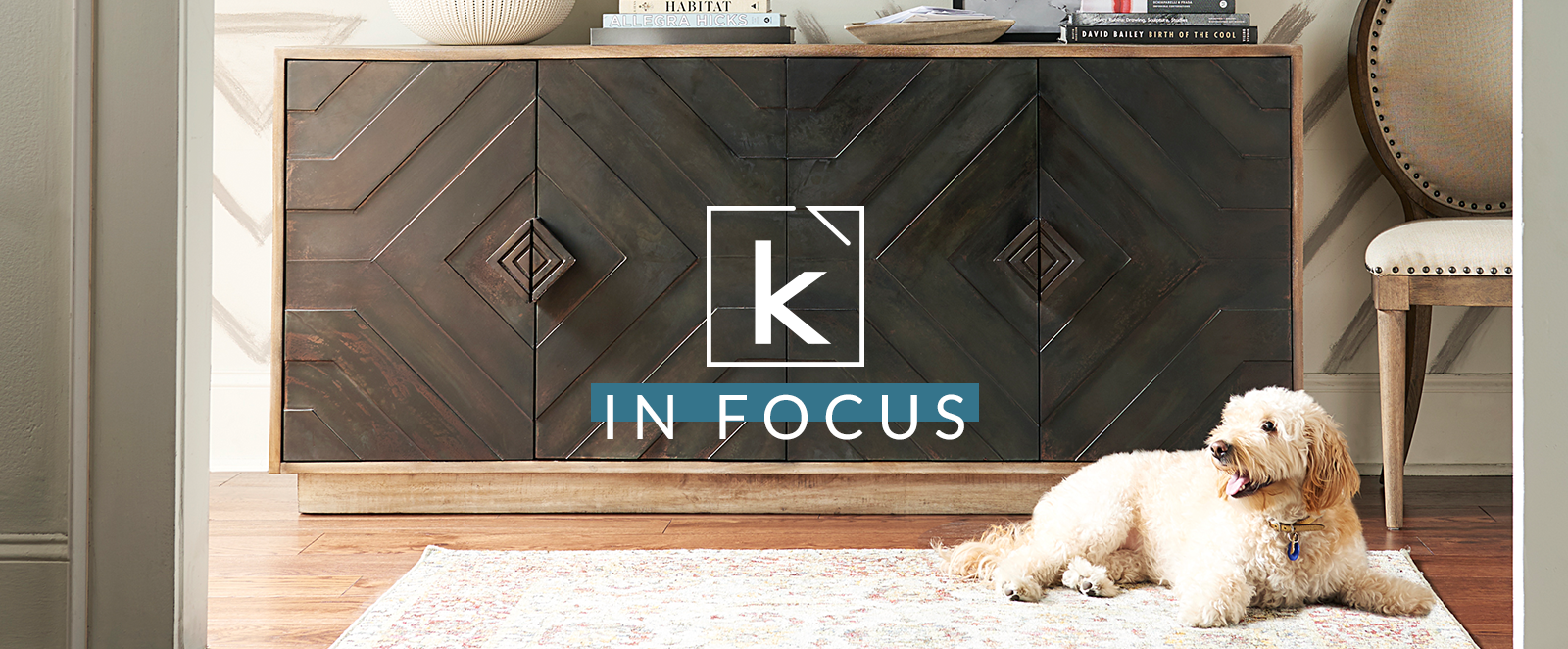 Your product development team has put in the hours designing, testing, and producing new home decor items—now, as a marketing professional, it's your turn!
When it's time to get home decor shoppers to engage and convert, don't forget the details in how you make your products come to life. As our team reminds us, the details are exactly what customers are looking for in the content you create.
How you show your decor items—the vignettes, rooms, and scenes in which you display them and capture content—is a make-or-break moment. Those cues provide the context that shoppers look for to determine if a product is right for them—or not.
To find out exactly what our huge home clients wouldn't be caught dead doing in our studios these days, we reached out to the content pros in our North Carolina mega studio to get the scoop.
Don't
Generic studio sets that are gender neutral with neutral colors only.
"In the past," says Senior Creative Producer Clairissa Hare, "nondescript spaces were a thing. Minimal propping. Everyone wanted the beiges of Pottery Barn or Restoration Hardware. If it wasn't gender neutral it 'needed to appear masculine.'"
Do
Specific spaces that are "livable" and filled with personality.
This means the whole space is utilized and fun colors are allowed!
"Room shots are becoming more about the way the whole room is dressed than ever before," says Client Solutions VP Victor Vaughan. "HGTV has taught consumers that the whole room needs to inspire, even if all the accessories are not being sold. Clients are much more focused on a holistic view of the room design."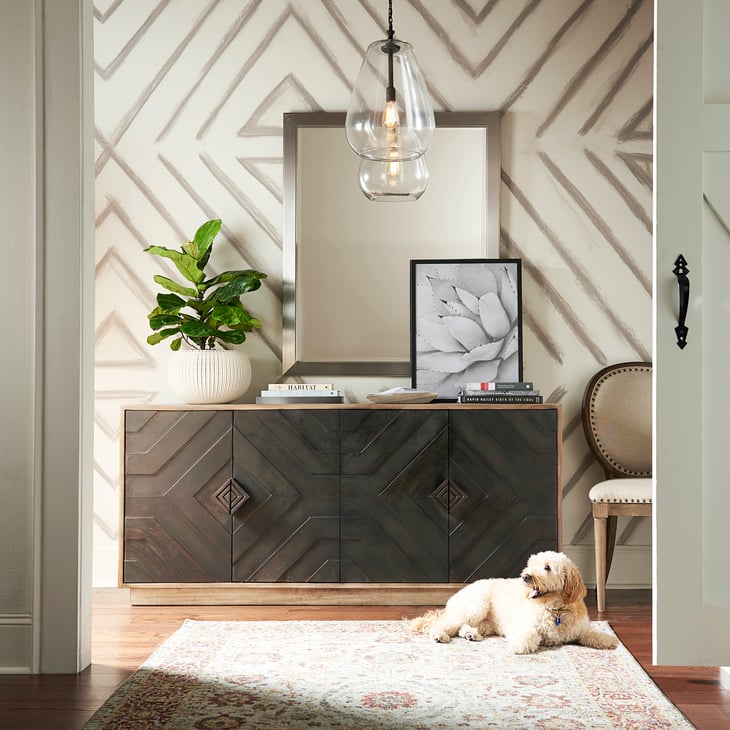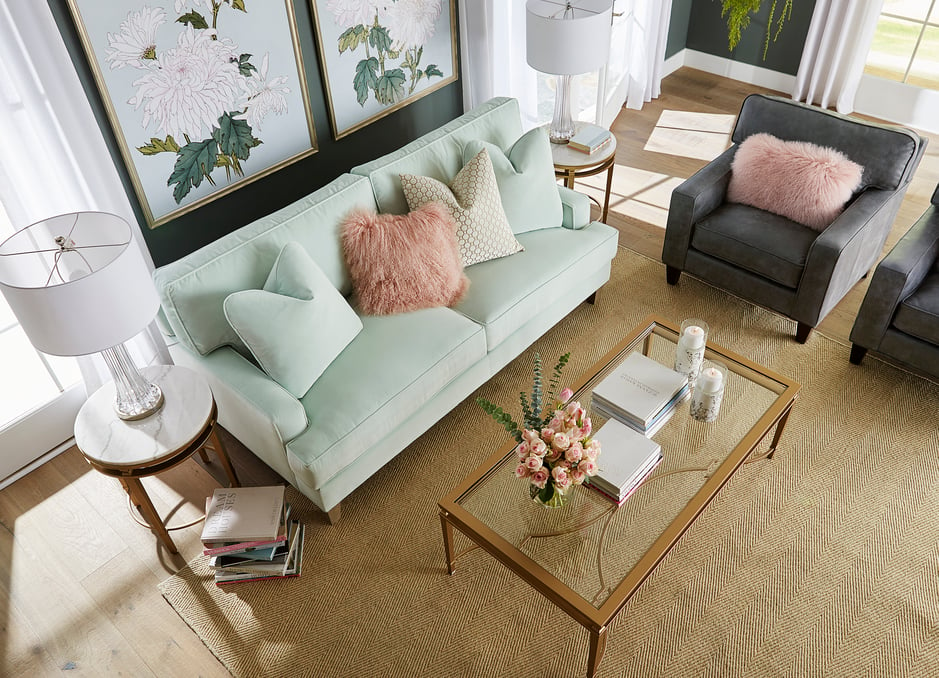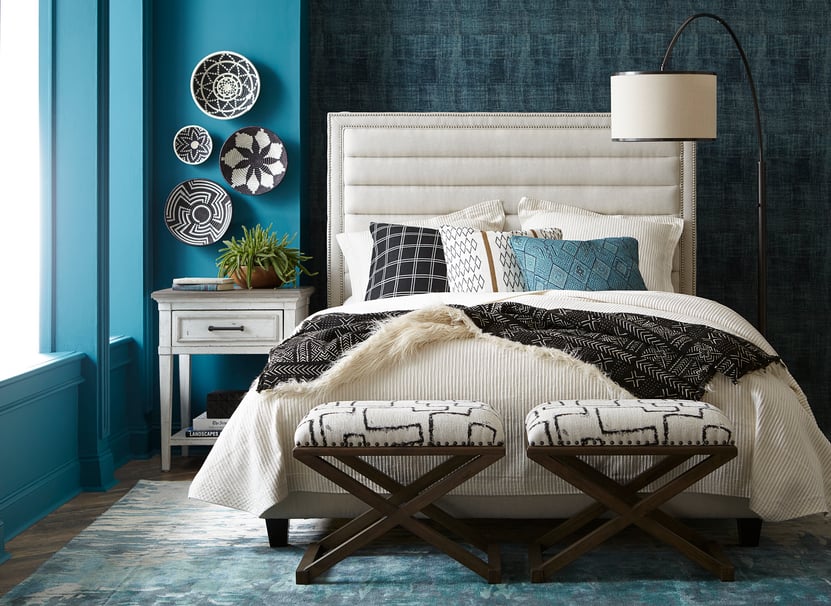 Don't
Get stuck showing products and rooms in a one-size-fits-all way.
Do
Show different uses for your products and rooms that reflect how real people really live.
"Whole homes are very important and multiple use of spaces are evident," says Kreber VP of Interior Design Fran Marshall. "Furnishings have many functions: lifting cocktail tables, dining tables that rise to gathering tables, motion upholstery. Cabinets can be works of art and function as a storage unit for everyday items.
Now, dining rooms are where you eat, work, play, as an example of a room that hosts multiple tasks and demands. Outdoor spaces and indoor spaces are blurred. Real homeowners want to use all areas in their homes, and we advise our clients to reflect that back to them in the content they create."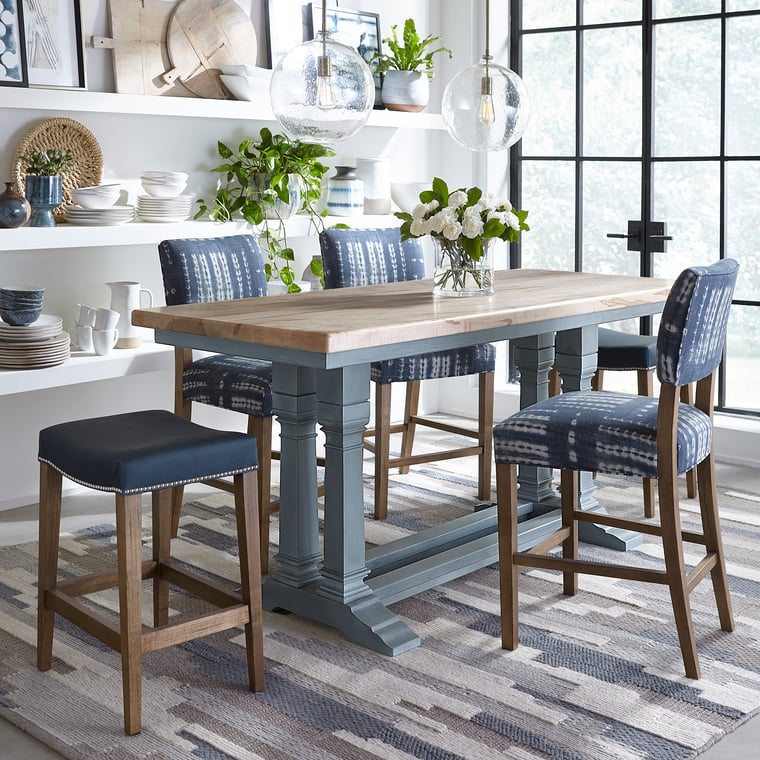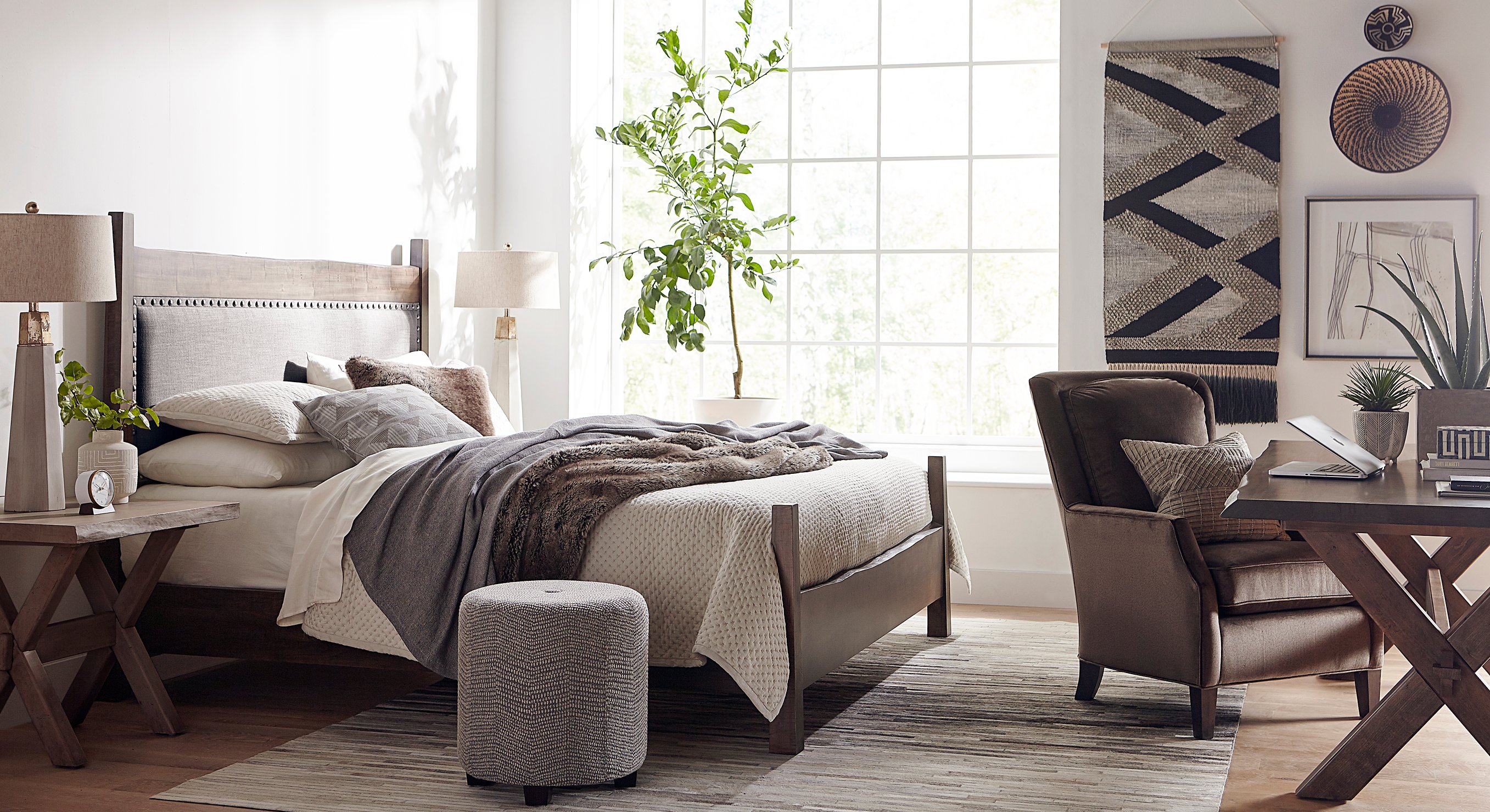 Don't
Do what you've always done.
Do
Connect (and reflect!) how your customers live in order to inspire them.
Cultural and lifestyle trends can really come to life in the room scenes and sets you create, the teams says. Here's even more detail on how to bring 'em to life.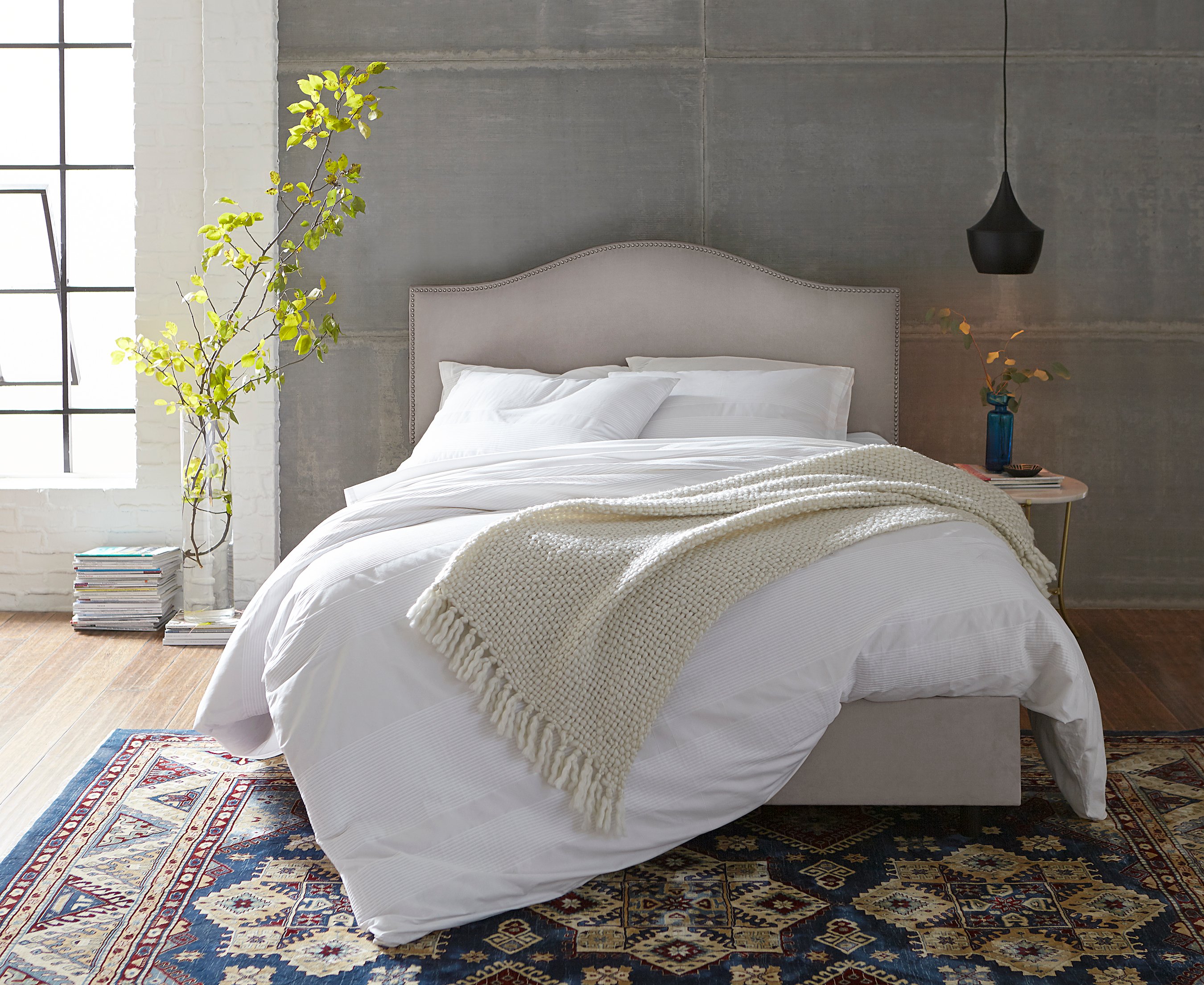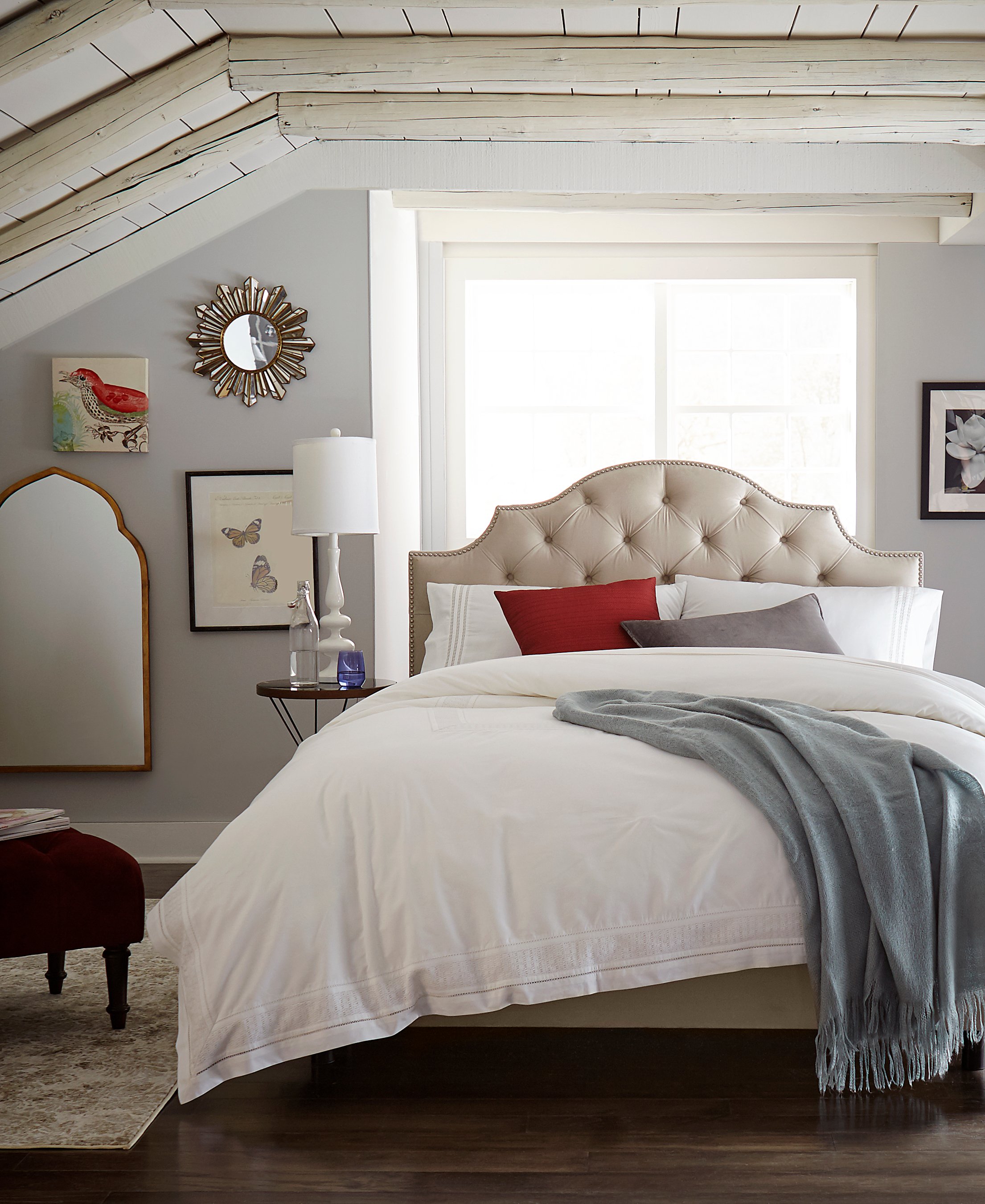 The Consumer Trend: Furnishing as you go
"Customers are taking a more eclectic approach to furnishing their homes, especially at the higher end," Victor says.
Translate it:
"Perigold, Ballard, and Birch Lane would never have a matching room from any one manufacturer. Mix up your looks to make it look more realistic to consumers."
The Consumer Trend: A focus on well-being
"Natural materials are showing up in many places like woven chairs, caning, wall hangings. Grasses, stone, live edge tables are important," Fran says. "Materials echo the sweet escape aspect we all want our homes to have sometimes."
Translate it:
Baths are still places to get away and relax. The renewed focus on innovative mattresses and getting better sleep makes the bedroom a true sanctuary.
Although home fashion trends move more slowly than apparel trends, knowing what is "now" versus oh-so-last-year can help you set the stage for your products to shine—and give customers the visual information they need to make great shopping decisions.
--
Would you like to learn more about how we can help you create top-notch content to engage your customers? (Hint: A huge in-house props department helps!) Reach out, and we'd love to tell you more.