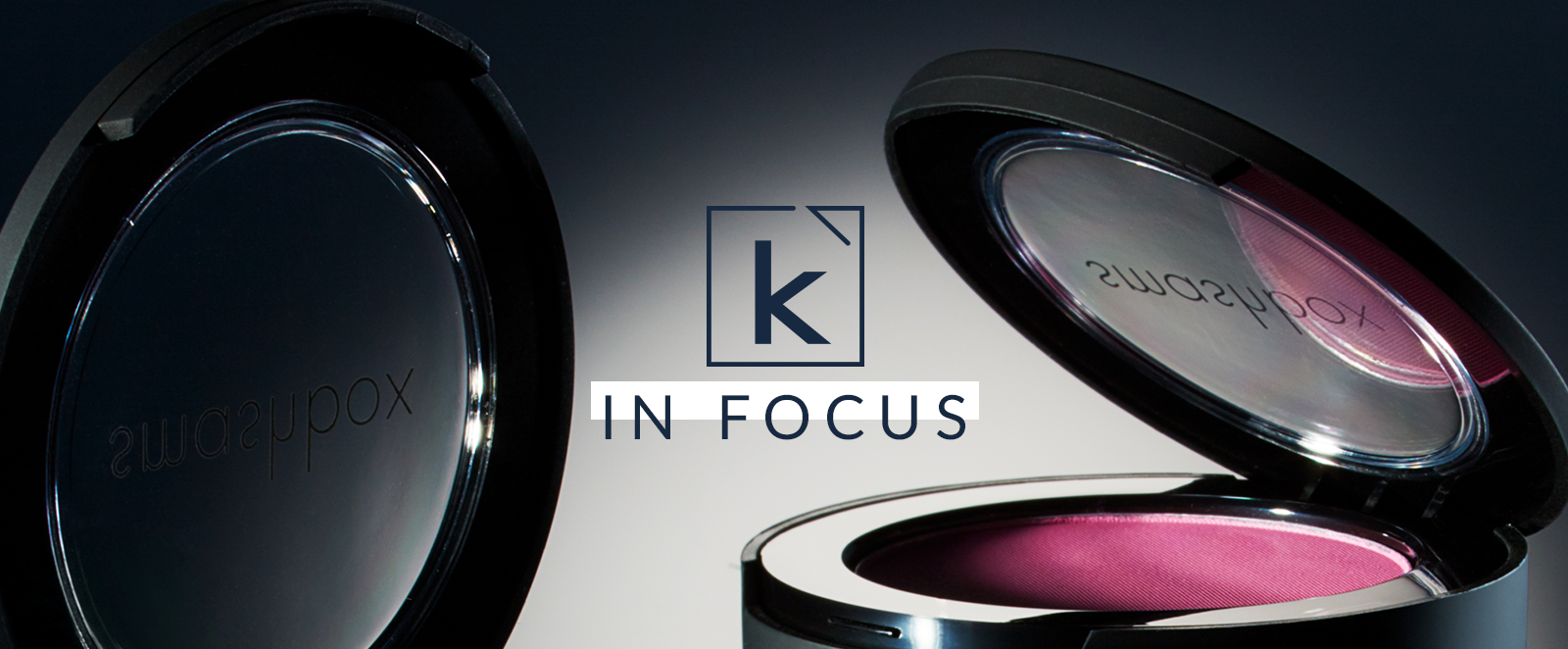 We came, we saw, and now we're going to talk all about it.
Casual Market 2019 is a wrap, and it was an eventful week in Chicago checking out the latest trends, styles, and information in the outdoor furnishings space. As we detailed in our blog preceding the show, there has been a strong push toward outdoor-indoor living spaces, which is a dressed-up way of saying customers want their indoor and outdoor furnishings to have the same look and feel.
But that's only the start of it. We're excited to share what we've learned, what we think about it, and where brands are taking their approach in outdoor furnishings. This is exciting stuff, and there's a lot to cover.
The Big Trends
Biophilia: Or, in everyday terms, "how humans and nature relate." As we mentioned above, this is about bringing the outdoors in, and the indoors out. This year it's been all about natural wood tones, organic shapes, and feel-good textiles, to blend the beauty of nature with the comfort of your home.
Tommy Bahama (Lexington Home Brands) is bringing beautifully crafted, living room-inspired collections that are durable enough for outdoor use. We'll touch more on his brand later in the blog.
American-made: With an abundance of wood and skilled craftsmen, America was once a place for quality furnishings, but during the 80s and 90s, most companies found it hard to beat import prices. Today, American-made is making a comeback thanks to local pride, a stronger economy, and more attention to quality.
Standout shapes: If it swings, curves, or stands out, it's in for 2019. Curved couches encourage closer conversation, functional add-on elements blend smart design with elevated style, and new lounge products merge nature and comfort.
Color, and fun patterns: This is an industry-wide trend that's only growing in popularity. It's about customization and personalization, which is important to customers buying outdoor furnishings.
The Major Players
We've noticed a few things from the brands in this space.
First, there's a real dedication to amazing, eye-catching design and lasting construction. Brands are committed to bringing craftsmanship to casual furniture, at a time when customers are passionate about getting what they pay for—meaning they're comfortable paying for luxury or "upscale," particularly if they're confident in the quality of design and materials.
Tommy Bahama
People increasingly want their indoor space to be cohesive with outdoor, and Tommy Bahama (Lexington) has created an experience like this with five new lines of furniture that can work for customers who live in Atlanta, or who live in Cleveland.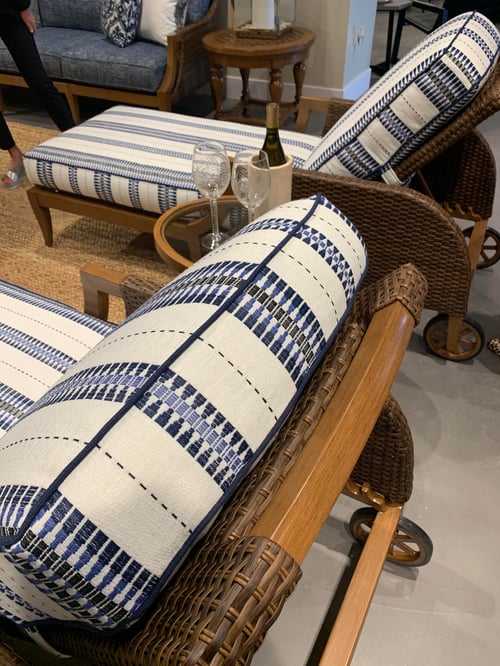 This is a step in a new direction for the brand, as Lexington/Tommy Bahama has traditionally done all things interior, but now it's expanded and taken collections that were typically "indoor" and made options that flow into the outdoor space.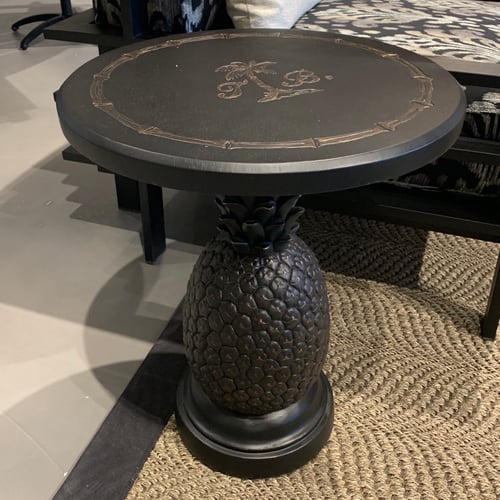 Another key item here is the finishes: Tommy Bahama offers sharp-look metal finishes that look just like natural wood—and they're easier to maintain, too.
Summer Classics
Summer Classics has beautiful products available (and coming soon). The brand has been listening to their customers and making things more hassle-free and maintenance-free, and one highlight is cushionless furniture.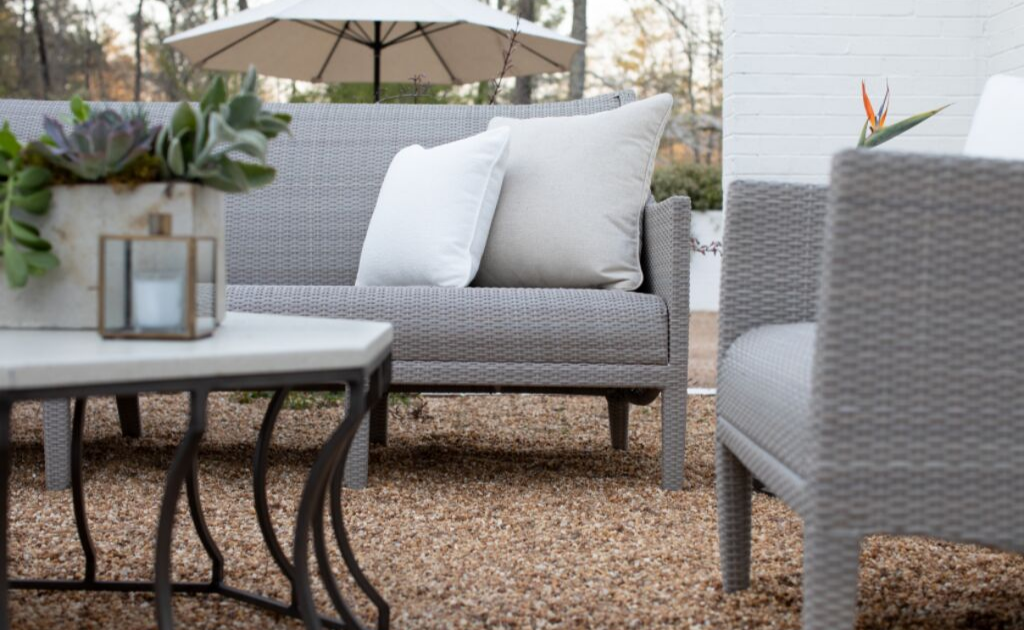 TUUCI
We've also seen furnishings built with top-notch design in mind, and materials that are built for the long haul. An example is TUUCI, which is known for "creating the most innovative, unique, and stylish shade platforms in the industry."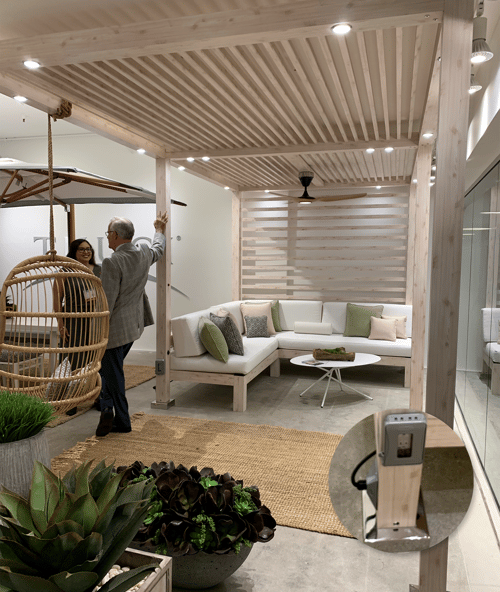 Its latest product offerings include furniture with features like a USB port, built-in lights, overhead fan, and a TV mount.
Turning Trends into Must-haves
Alright, so that's a lot to digest.
But it's exciting, right?
This is a category with a sharp upward trajectory, and as we've discussed in this blog, the desire for customization and creativity (along with quality) is stronger than it's ever been. That means conveying those elements in product marketing is essential; you need to be able to deliver high-quality, all-encompassing product page experiences for customers who are in the market for outdoor furniture. There's a shared passion for relaxation, comfort, and design quality that customers can enjoy for years to come—which only adds to the importance of creating an enriched customer experience.
As a creative studio, we understand those challenges. That's why we include CGI capabilities to create life-like settings for product (without having to find the perfect physical location), and can make great use of our two expansive studio spaces in High Point, North Carolina, and Columbus, Ohio.
The customer wants quality and comfort—and a buying experience done right can help achieve both.