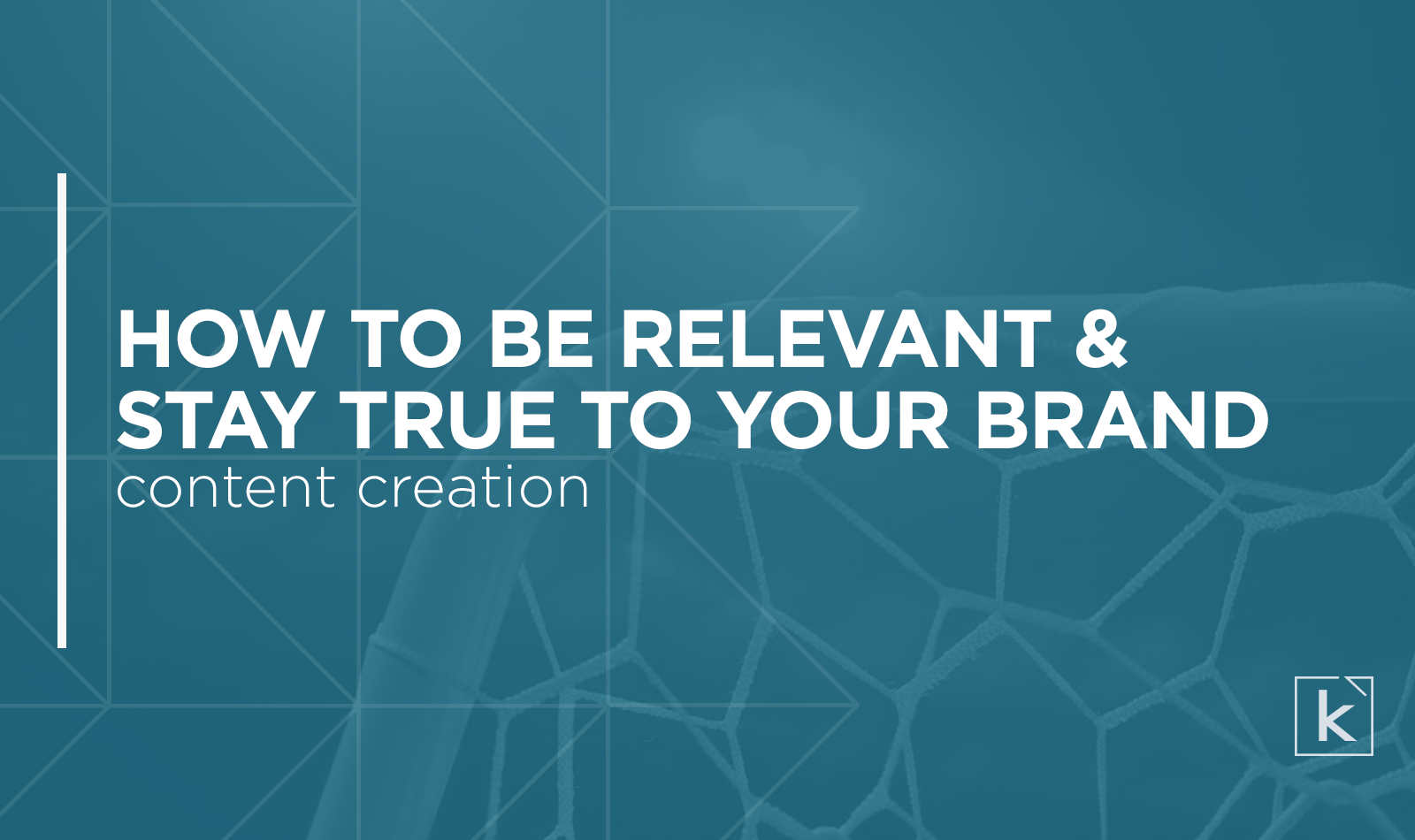 After the U.S. Women's National Team won the 2019 World Cup, Nike did this:
If you've ever been a kid with a dream (or, ahem, a curly-haired little soccer player with a poster of Michelle Akers on her wall), that spot is a tearjerker. We were all riding high after that win—despite the controversy over goals scored, celebration moves, and the ongoing fight for pay equality—no brand more so than Nike, the reigning champ of provocative sports advertising.
Nike has a right to make commercials like the one above. Nike is way, way, way bigger than shoes, after all. In fact, shoe makers have long been stepping into (see what I did there) culturally significant moments. Look at TOMS, Puma, Vans, Converse, and Red Wing. Many of these brands first gained prominence among a small segment of the population (skaters, surfers, construction workers), and it only took a few influencers to turn them into mainstream phenomena. Now, they each have a platform from which to make statements about equality, ambition, power, and even love.
For brand nerds, it's fascinating stuff. But it begs the question: when should a brand, especially one without the deep pockets of Nike or the indie cred of TOMS, wade into such territory?
If your marketing team is grappling with how to sensitively participate in (or respond to) the dramatic changes happening around us—which, make no mistake, do affect purchasing behavior—there are some questions to ask, and some rules to follow.
Stay true to your brand
Customers can spot naked grabs for publicity or money a million miles away. And they will call out a tone-deaf attempt at relevance in a heartbeat (remember how Pepsi learned that lesson in 2017?). The truth is, don't get involved in a movement for anything other than the purest reasons. Does it relate to something for which your brand has always stood? Does your company ethos truly support it? Is your leadership committed to uphold it in a genuine way?
Admittedly, the lines can be blurry: Nike didn't have to be against sweatshop labor until consumers outed the company's practices. But once the alarm had been sounded, Nike was compelled to do something about it.
Bottom line: Do the right thing for the right reasons, instead of piggybacking off a cultural flashpoint to make money, gain followers, or raise your own profile.
Join conversations that make sense for you
The brands making waves in the wake of the U.S. Women's National Team World Cup victory and pay dispute—Nike, Secret (and its parent, Proctor & Gamble), Adidas—are brands that have long made investments in female athletes. Brands that successfully navigate cultural conversations are keenly aware of when to take part and when not to; those that aren't end up in the #brandfail Hall of Fame.
Take this example: In 2018, Patagonia, REI, and the North Face joined forces to save public lands at risk of losing federal protections. This makes sense: Outdoor retailers depend on people enjoying the outdoors; therefore, they have a genuine interest in this dialogue, even with its political implications.
LEGO, however, offers an interesting case study. After severing a confusing partnership with Shell Oil (thanks largely to a haunting Greenpeace video), LEGO is now committed to building its bricks out of plant-based materials. This story demonstrates how a brand can rebound from a bad association. And as a maker of toys, who has more reason than LEGO to ensure a better future for children?
Be inclusive in your creative
Want to reach an audience hungry for more authentic content inspired by our changing culture? It's fair to say that many athletic and footwear brands are already inclusive in their marketing, but we'd still love to see more female representation in mainstream advertising, especially in traditionally male-dominated sports like skating, motocross, and climbing. (Mainstream is the key here; total props given to brands like Merrell for its diverse ambassadors, who remain largely unknown to all but its core audience.)
If you want to be more inclusive, find out who your customers are now, who they want to become, and what inspires them. Assuming is not going to cut it; remember, they can see through you. For example, if you sell hikers, sponsor women-only guided hikes around the country, and dig deep during each to find out what participants want to see from you. It's the only way to get it right, like Dick's Sporting Goods did here:
Remember, a hashtag is just a hashtag
Tweets don't represent your brand (although if you screw one up, may the gods have mercy on you). Actions do. If you want to be part of something, be part of it—after ensuring it aligns with your core values, not your profit projections. If you believe in it, you have nothing to lose except customers whose loyalty may have been questionable all along.
The fact is that the conversations we're having now represent a watershed moment for society, and advertising and marketing are reflections of what matters to us as a people. For brands to take part responsibly, authenticity is key—and how their content is executed will prove it.