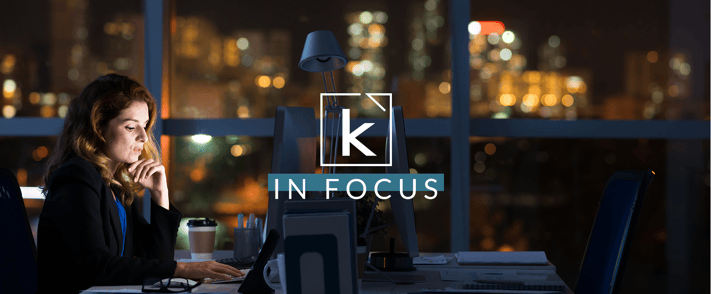 Perhaps—possibly—you've had a chance to take a step back and reflect on how much has changed in the last two years.
March 2020 was truly a different time. As a marketing leader, your priorities have undoubtedly shifted. Whether it was a short-term pivot to reach customers where they were (at home, in front of a screen) or refocusing your big-picture goals to account for all that was happening in your industry or the world…the point is, going forward, you're going to need a solid plan.
The role of the chief marketing officer or marketing leader will look different in 2022 and beyond. The goal, however, remains the same: to drive interest and excitement about brands or products. Lead generation is the name of the game.
The customer journey is different, so how can marketing leaders reimagine their marketing engines to produce results?
Understand the New-Look Customer Journey
The buying process was once a lot more nuanced than it appears to be in 2022.
B2B customers were, by and large, accustomed to interfacing with a sales representative to walk them through the transaction. B2C customers can now buy directly from social media (shoppable Instagram posts and TikTok Shopping are two examples), and the only discernible trend is that people will buy "whenever they feel like it." It's become an "anytime, anywhere" customer journey—which means your digital marketing infrastructure needs to adapt accordingly.
Marketing budgets are shrinking; according to Gartner research, they accounted for just 6.4% of budgets in 2021, the lowest number since the Great Recession.
Bringing the customer's voice into every innovation is crucial. There's a need to develop and launch new digital products quickly, in order to capture customer intent and maximize the thinner budget. What do customers want? Where do they want to buy?
As the budget gets tighter, the CMO's job is to find nimble and fast ways to bring those customer desires together with practical marketing solutions. "Practical" in this context can also mean "nimble" and "creative," because of how marketing is evolving.
Rethink Your Experience and Build a Holistic Marketing Operation
This is something we're hyper-focused on at Kreber.
We're an extension of your marketing team, a partner for the CMO or marketing leader that thinks ahead, putting you in the best position to convert.
And more conversions are definitely reason to celebrate.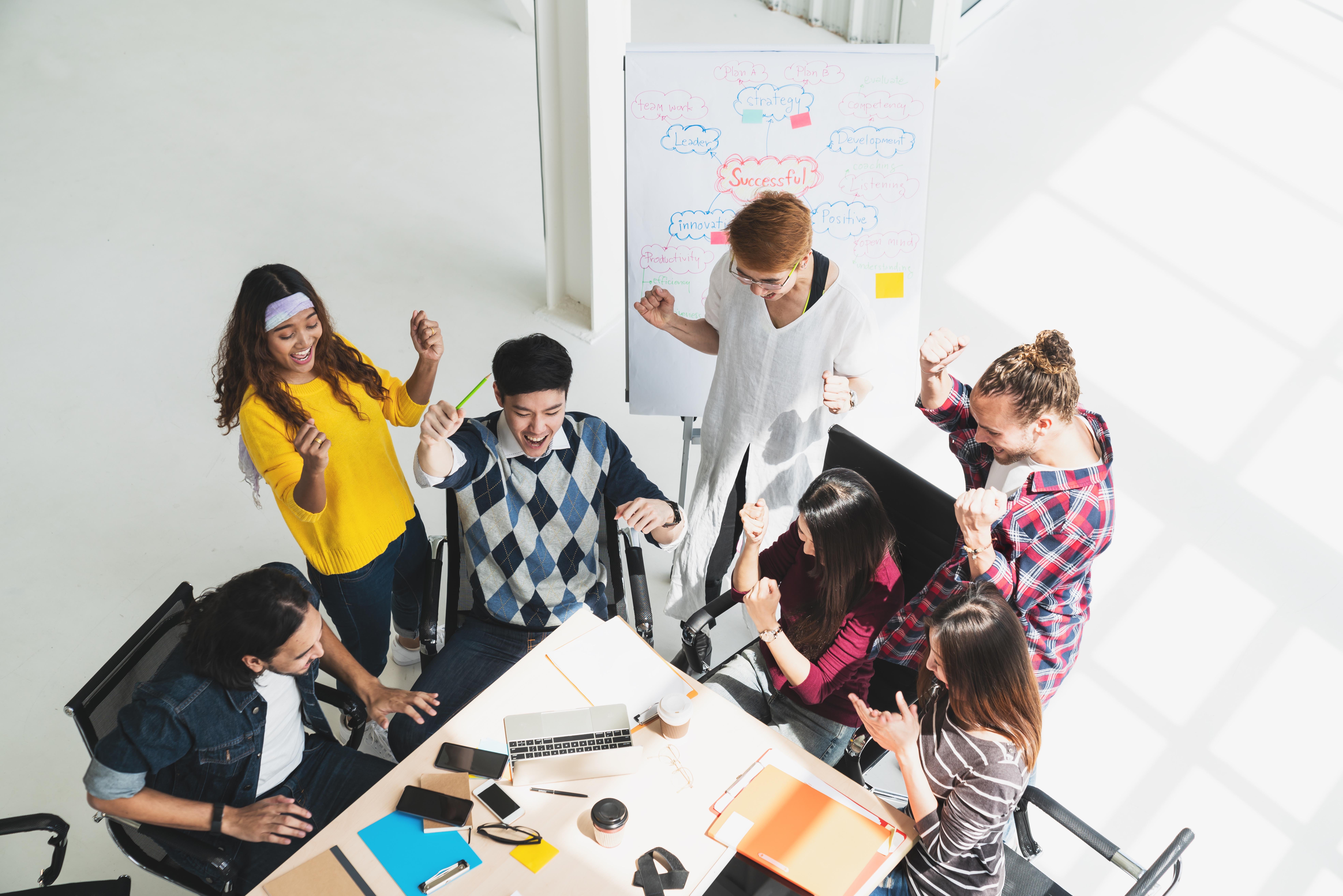 With all of these principles in mind, it's not a stretch to say the CMO's role must evolve and be redefined. Your job is to connect so many things: the customer to the product, the customer to the brand—and create value at each step.
Gartner's research says that, in 2022, CMOs need to be prepared to do the following:
Gain agreement on business goals and outcomes supported by marketing.
Agree on core indicators that marketing delivers against marketing's goals.
Agree on volume of clicks, impressions, engagements, etc. required to deliver against operational goals.
It's a delicate balance between return on investment and return on objectives. But for the CMO, the path forward is clear—even though it's different than the job has looked in the past. The big change going into 2022 and beyond is the size of your budget; it's likely to be smaller, which requires more flexibility and creativity in how you deploy it.
Identify and Adjust to New Lead Generation Strategies
Lead generation has changed drastically over the years, and as the last few indicate, it will keep evolving as time goes on.
The marketer's message isn't the only way a customer can learn about a product; the consumer has so many avenues to dig deeper into what they're buying, whether it's from an ecommerce site or an influencer.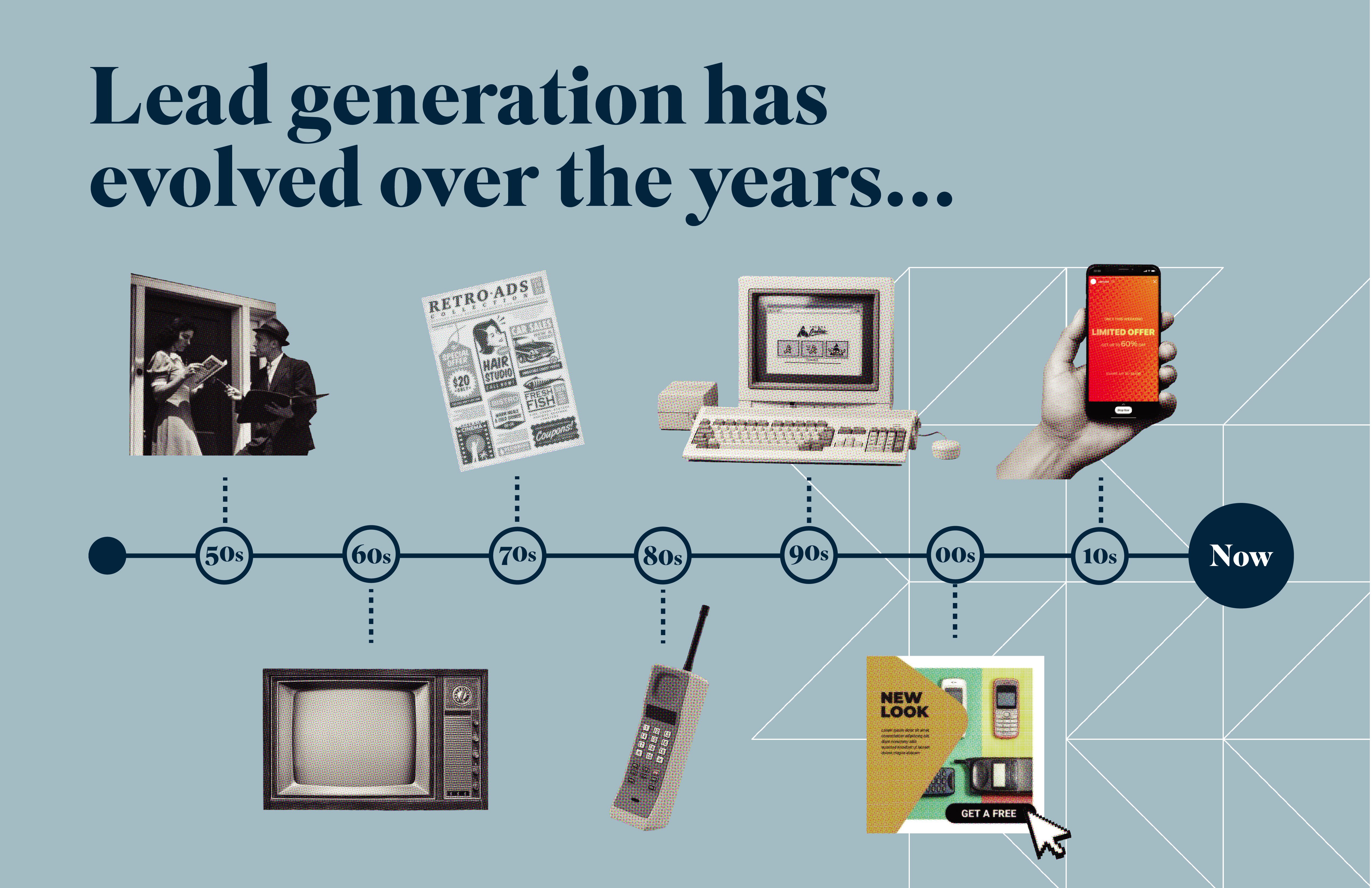 A good lead gen strategy requires you to roll up your sleeves and get involved. Think about authentic content that provides value, like blog posts (with a clear-cut call to action) and community management. You'll find it much easier to find the right audience when you're real and personable—the opposite is a recipe for driving people away.
So, while the shrinking budgets and increasing pressure to deliver will keep CMOs up at night, there are creative ways to get results. Adjusting and adapting to a new consumer journey and then implementing new strategies to obtain leads will put you in a position to succeed.
Kreber Has the Expertise You Need
With more than 100 years of experience, we've built a reputation for our hard work and dedication to delivering creative ideas and positive outcomes for retail and B2B clients. As an independent content marketing agency with a history of thinking ahead, we create and grow opportunities that allow our partners to thrive. We take pride in our mission to Think, Create, and Deliver compelling content that's visually stunning, innovative, and purpose-driven within the creative market. We use our century's worth of industry knowledge to help our clients save time and money, execute successful campaigns, utilize technology, and handle the strategy, planning, creation, management, and distribution of advertising and marketing content. From print and digital content marketing to social media marketing and everything in between, we're the advertising agency of choice to bring any vision to life.