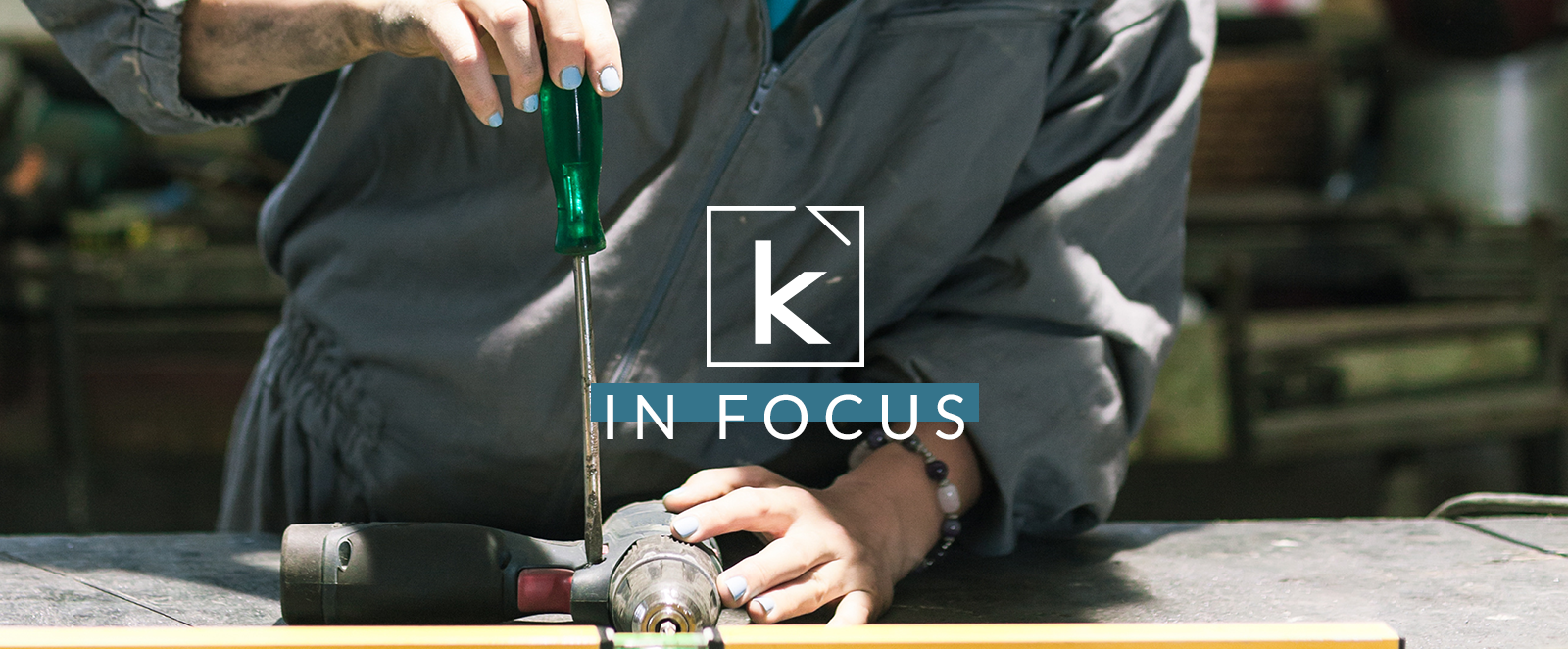 We've talked a lot about brands and what they stand for this month, and we keep coming back to one important point: authenticity.
That word is bordering on being cliché these days, but remember what it truly means. Honesty. Realness. Sincerity. Those are human values, and they shouldn't come and go even as our society rides the tidal waves of change spurred by a profound digital revolution.
In Part I of this series, we discussed how some of our most beloved (and controversial) athletic brands navigate—and sometimes dominate—culturally sensitive conversations. Part II dug into how brands can put their money where their mouths are, deploying mission-driven content that strikes a positive chord rather than a sour note. Now, we're focusing on how major home goods companies (a space near and dear to our hearts) are tackling some of the most delicate, urgent issues of our time in thoughtful, creative ways.
Crate & Barrel: Challenging Gender Stereotypes
In early 2019 (in time for International Women's Day), Crate & Barrel introduced the "She Makes Us Crate" campaign, demonstrating the value the company places on its female employees and the unique skill sets and perspectives they have to offer.
Showcasing executives, carpenters, furniture makers, set designers, and artists, the campaign was supported by direct mail, a video series, a landing page, and social media. Of the effort, Crate & Barrel said this: "Our workforce is 70% female. Today, we tell their stories. And in honor of #IWD2019, we're donating $20,000 to Vow for Girls—an organization working to end child marriage—to help give girls a voice and a choice."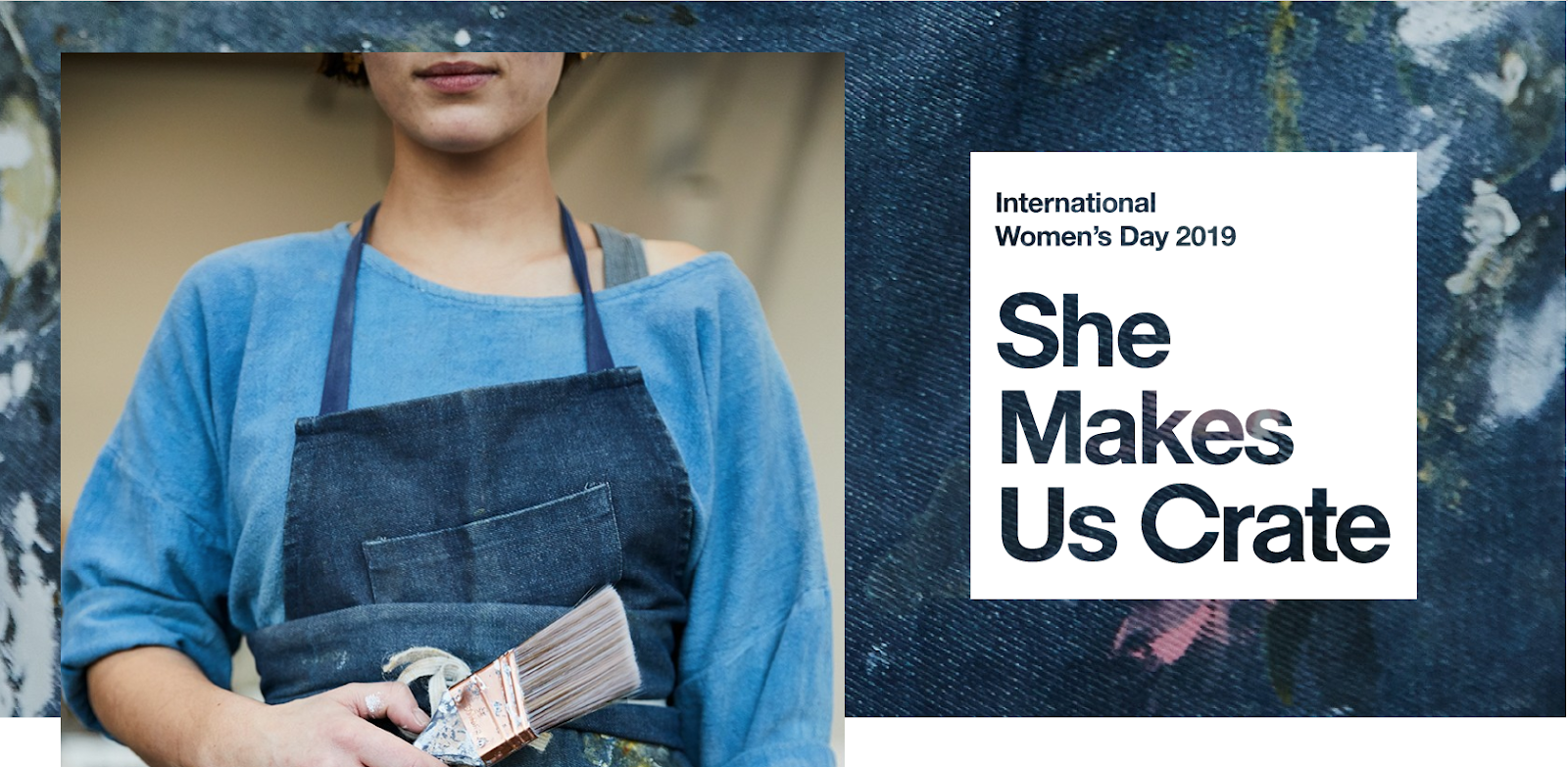 Image via Crate & Barrel
For Crate's predominantly female audience, it was a smart campaign that not only felt good, but also did good.
IKEA: Supporting Sustainability, One Coffee Cup at a Time
IKEA serves millions of meals a day, all over the world. Can you imagine the plastic waste that generates?
IKEA calculated it—and was fed up. As part of its mission to become "people and planet positive by 2030," IKEA committed to phasing out all plastic in its cafés by 2020 (yes, next year). As to just how, the company showed us in this quirky, classically IKEA commercial:
But it didn't stop there. IKEA also promised the following: "Our ambition is that by 2030, all plastic used in our products will be based on renewable or recycled material."

Image via IKEA
Though IKEA doesn't get political over the topic (as a global company, it faces harsh restrictions on packaging and plastics in certain parts of the world), it knows its sheer size and purchasing power means it has a responsibility to drive change.
In the end, it will be good for all of us.
Target: Inclusive Design for All
Target is certainly no stranger to taking a stand on issues. It was one of the first to feature same-sex couples in wedding registry ads and was famously involved in the national gender-neutral bathroom conversation. It's also long promoted the idea of "democratic fashion," with its designer collaborations generating the kind of buzz competitors would've killed for during the mid-2000s.
Now, the Bullseye is teasing us with a new "Design for All" campaign, featuring longtime design partners Isaac Mizrahi, Jason Wu, and Anna Sui, among others:
Mark your calendars, because these limited-edition products hit stores tomorrow!
But anyone who's ever overspent at Target (so anyone with a pulse, basically) knows that its home goods and seasonal products are as irresistible as the fashion. Here, too, Target has pioneered inclusivity, with Pillowfort's "sensory-friendly pieces" for kids with sensory sensitivities and Hyde & EEK! Boutique costumes "designed with all kids in mind."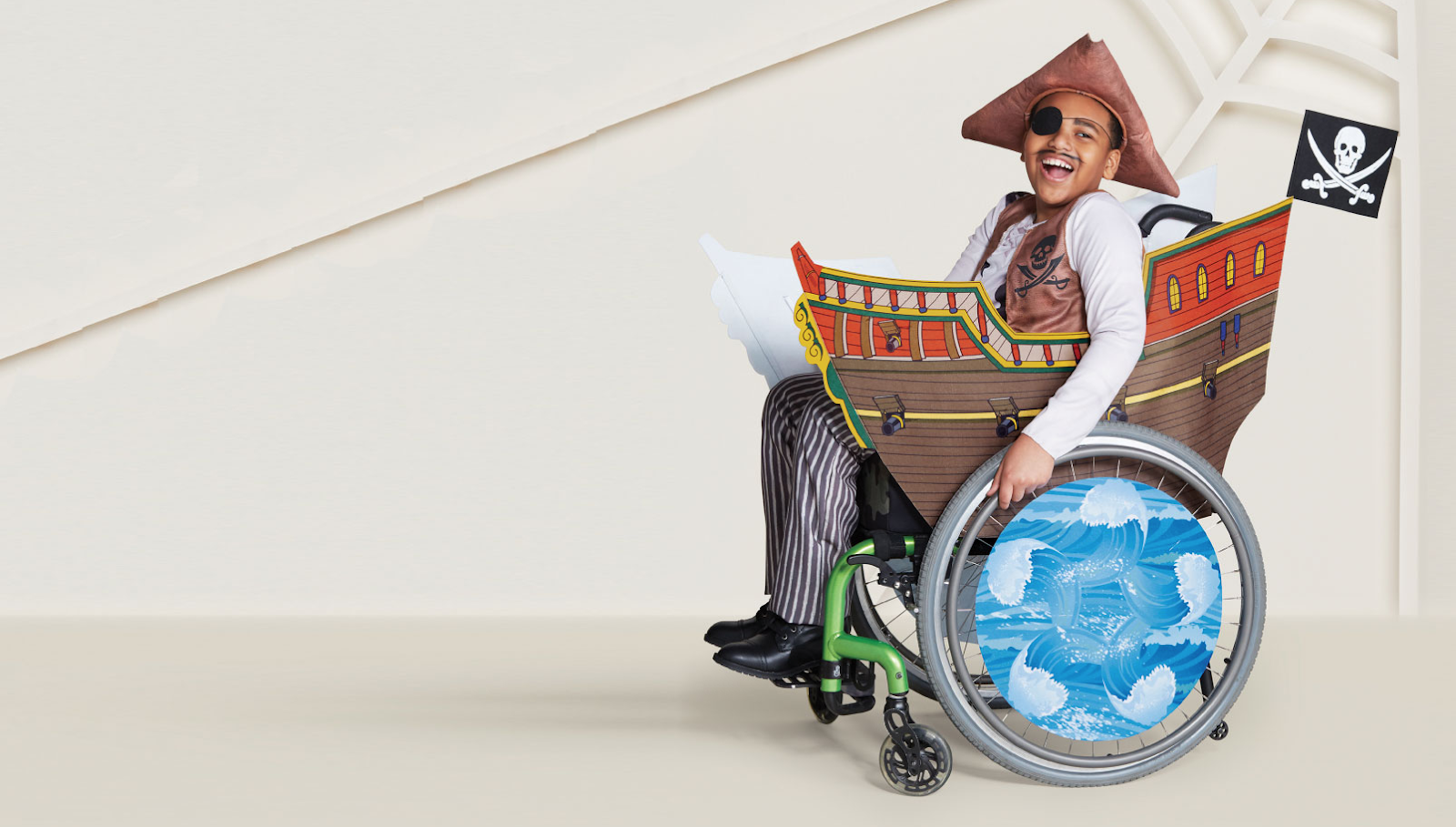 Image via Target
Yes, Target is a retailer. It sells us a lot of things we often don't need. But it also works really hard to be human. (And it's not hurting the company: according to AdAge, "Target reported second quarter earnings that exceeded analyst expectations at a time when many other retailers are facing slowdowns in spending from tourists and tariff concerns.") This effort doesn't feel self-serving. It feels like Target cares about kids, and the desire to live a rich, full life—no matter your circumstances.
It doesn't get more authentic than that.