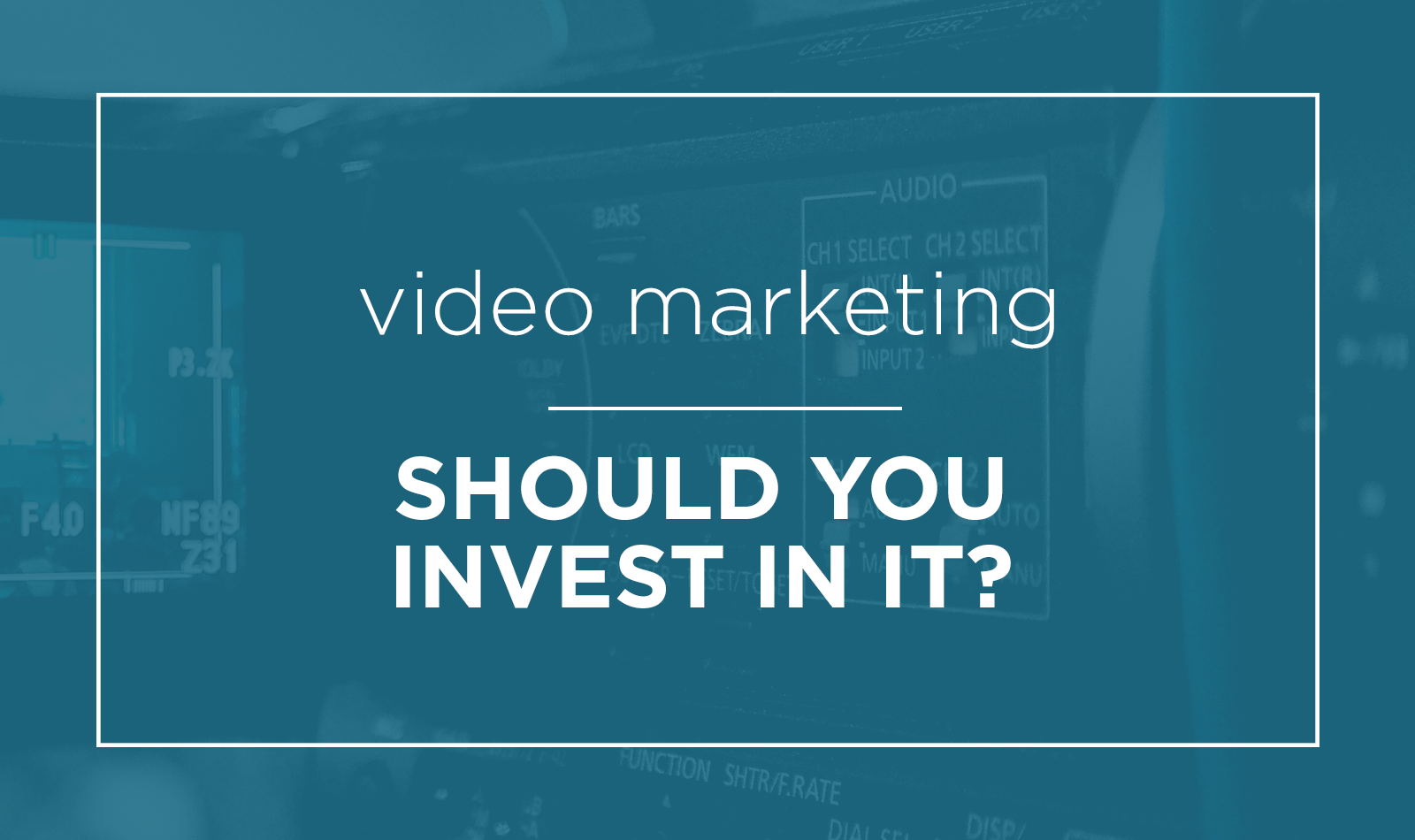 There are a lot of claims floating around the internet about an 8-second attention span. While many studies have been legitimate, BBC News reports it's a bit more complicated than establishing a hard and fast "average attention span"—and it's actually task-dependent.
That said, we do know this: Our attention spans are relatively short.
And, they're extremely short when it comes to digital. If we don't see what we want, we close windows and choose another result until we find exactly what we're looking for. So how can you grab your audience's attention?
Invest in video marketing
"By 2019, the global consumer Internet video traffic will account for 80 percent of all consumer Internet traffic." – Cisco
Video has been increasing in popularity over the past decade, and will continue to rapidly do so. Think about your social media feeds and how much video content you see. It's everywhere. And people absolutely love it.

HubSpot partnered with Wyzowl, a leading producer of animated explainer videos, to share a summary of their findings from their fourth annual State of Video Marketing Survey. The results showed that "Where both video and text are available on the same page, 72% of people would rather use video to learn about a product or service."

But just because you create a cutting-edge video with major cool factor doesn't mean it will automatically perform well. Video can be a more engaging format for your content, but it still needs to give the viewers what they're looking for.

And since your audience's attention span is dependent on the task they're interested in, it's more important than ever to not only deliver what they want to consume, but also deliver it in a way that's appropriate. For example, there is a huge population of people who will spend 20 minutes watching a makeup tutorial on YouTube. But that doesn't mean 20 minutes is an appropriate length for everything. Figure out what your audience wants, then tailor your video to match that expected outcome.

Make it relevant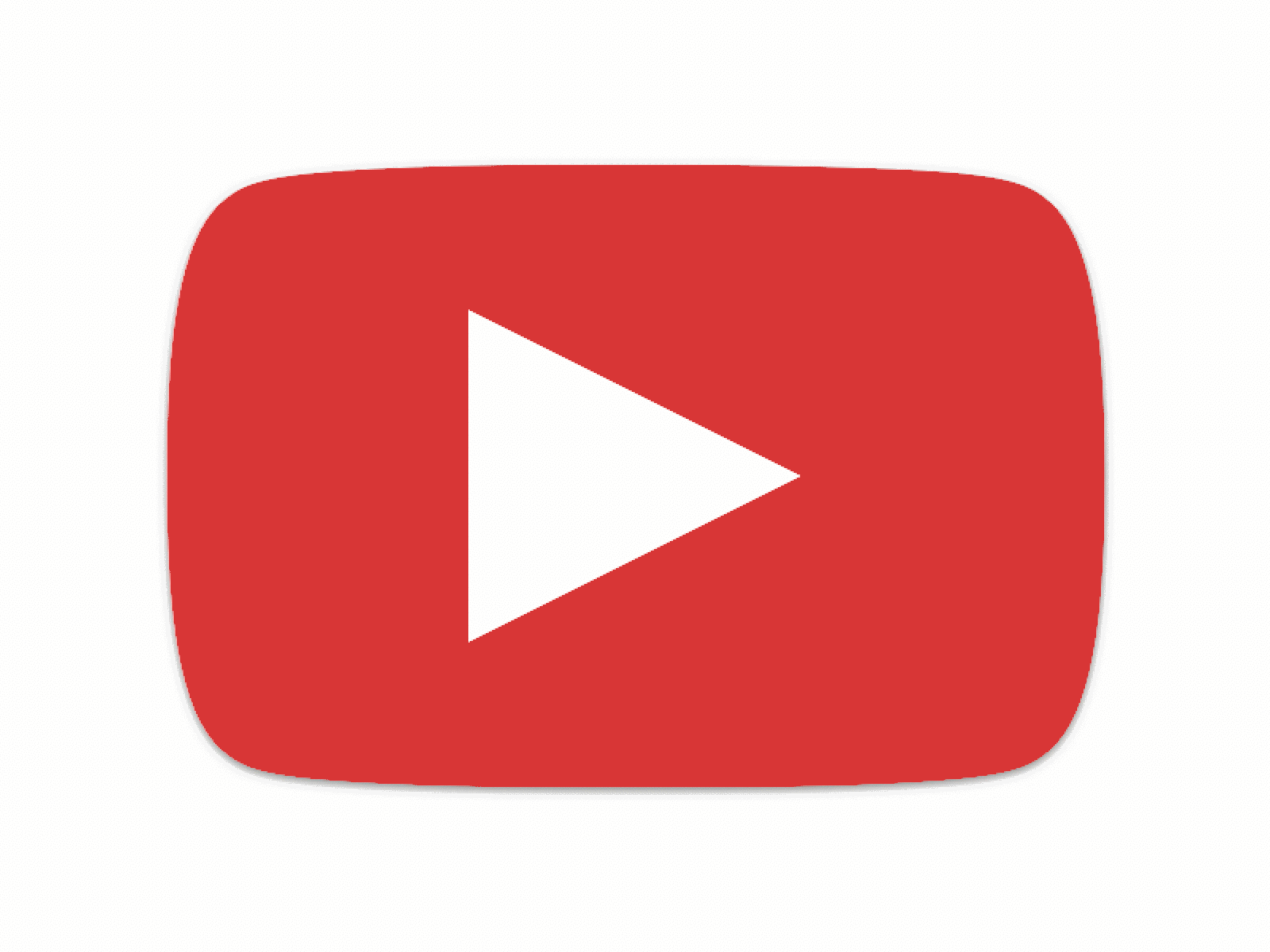 Video, and everything you do with content marketing, comes back to your content strategy. Who are you delivering your message to (buyer persona), and what message are they ready to see (stage of funnel)?
For example, say you want to decrease the amount of inquiries to a call center regarding a common, easy-to-resolve issue with one of your products. You could invest in creating a how-to video that directly addresses the specific issue with simple, clear directions on how to fix it without professional repair.

If you properly market the how-to video to the right audience, it could result in fewer customer calls regarding that issue, and less call center labor in the long run. As a bonus, your customer will appreciate the easily accessible content and enjoy that they were able to fix the product on their own (and for free!)—which also builds brand loyalty.

Just be sure you don't share that video with someone who doesn't own the product. That's where you run the risk of damaging your relationship with potential customers. For example, consider this: You're on the email list of a popular vacuum cleaner brand, but have yet to purchase any products from the company. You receive a targeted email that links to a video about how to solve a common clog issue with the machine. How would that make you feel? You might feel like the company either doesn't understand, or doesn't care about your needs. And you might even take the extra time to click the dreaded "unsubscribe" link.
Make it shareable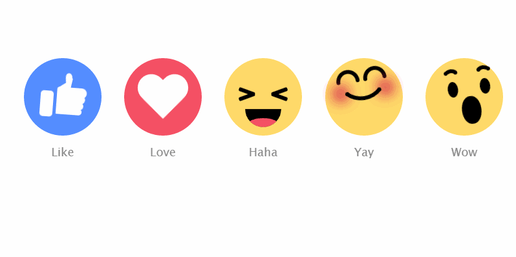 In addition to reaching your target audience, sharing a meaningful video could help you gain new fans, too. According to Wyzowl's survey, "if you create video content that your specific audience enjoys, 83% of consumers would consider sharing it with their friends."
That 83% could turn your potential reach into a much larger population—one that you can't afford to miss out on—especially on Facebook. With algorithms making it nearly impossible to reach your followers without paying to boost your posts, video could make all the difference.
"Video posts on Facebook have 135% greater organic reach than photo posts." – Social Media Today
That doesn't mean you shouldn't boost your posts, of course. That can only help. But, a good place to start is to test out your organic reach on posts with only text or photos versus posts that include video.
Make it profitable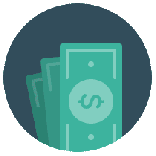 As great as it is to increase your social media reach and interaction with content, the main reason to include video into your content strategy is to drive leads—and, ultimately, sales.
"64% of users who watched an explainer video to learn more about a product or service subsequently bought it." – Wyzowl
Investing in video can get pricey fairly quickly, especially if you don't have in-house talent to produce it. There are some lower-cost companies that can help you produce videos online, but beware of low-quality or poorly designed content.

In fact, when Wyzowl surveyed people about video, they found that "61% of users say they have been put off buying a product after watching a bad explainer video." In addition, "25% said the video's low quality was discouraging," and "12% said the video was poorly designed."

Making an investment in video marketing won't necessarily be inexpensive for your business, but if done right, it will certainly pay off in the end.

Learn more about how video marketing could help you today.