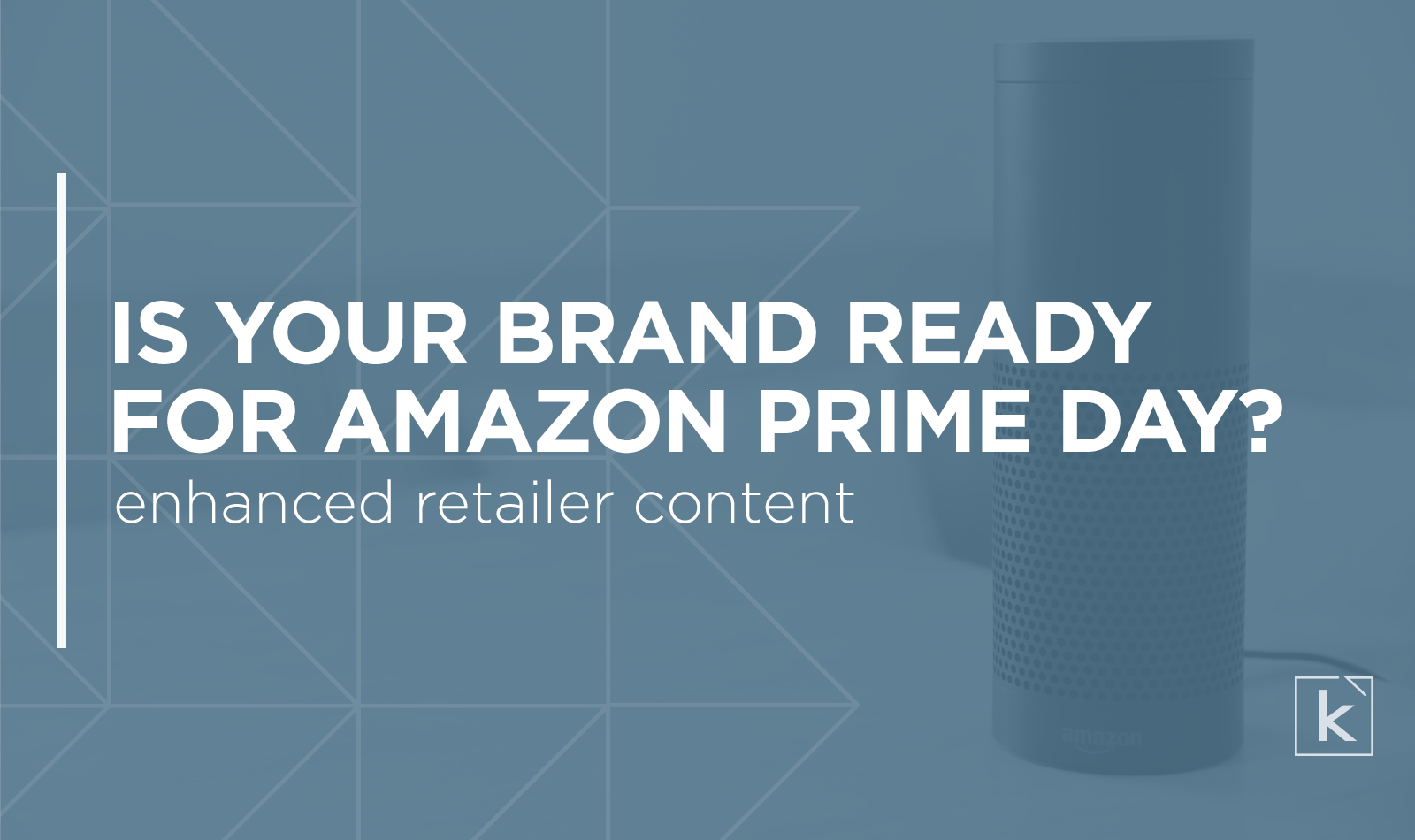 Ah, yes. Amazon Prime Day.
Better known as the day when actual life responsibilities are eschewed in favor of scouring the website of one of the world's largest companies for its best deals. Prime Day is quite literally "Black Friday in July" for the internet age, and it has quickly been cemented as one of the biggest e-commerce days each year.
For planning purposes, we'll get this out of the way: Prime Day 2019 hasn't officially been announced yet, but we can make some educated and informed guesses. In all likelihood, Prime Day 2019 will be in mid-July and will take place over multiple days; for reference, last year's Prime Day event lasted 36 hours and began on Monday, July 16. Based on the way Amazon is growing and the trajectory of Prime Day sales, it's reasonable to expect a timeline and structure similar to 2018.
The starting block
First, it's important for us to explain WHY this is a big deal.
Amazon Prime members enjoy the benefits of their membership (which is now $119 annually) year-round, including free two-day shipping, some of the lowest prices on the market, and smart shopping—the ability for Amazon and its retailers to customize product suggestions based on what you've clicked, what you've purchased, and what you've indicated an interest in.
But, on Prime Day, Amazon retailers typically offer even lower prices on in-demand products. While Amazon doesn't publicly disclose Prime Day sales data, we're able to uncover a few key statistics that can get us started talking about how to best position your brand and products for Prime Day 2019.
2018 was Amazon's longest Prime Day ever (36 hours)
More than 100 million products were purchased
As of Prime Day 2018, Amazon Prime had more than 100 million subscribers
RBC Capital Markets estimated $1.5 to $2 billion in Prime Day revenue
Year after year, we're finding the same thing: Prime Day keeps getting bigger.
Brand positioning 101
It would be an understatement to say Prime Day is a mega-big opportunity to advertise and sell. It's the most prominent e-commerce day of the year and now is the time to prepare. Here are a few things to keep in mind as you get ready:
Product research
What were the 2018 top sellers? What were the top categories of Prime Day products in 2018? These are simple, upfront items to research before you think about content (which we'll get into). It's tempting for brands to think of Prime Day as a chance to shine a light on underperforming products, new products that haven't quite taken off, or products they think would be great for Prime Day. Forget about that. Your Prime Day products should be your best-selling and best-performing.
Increase your budget
This is an obvious one, but it's a crucial one. It's a good idea to set your Amazon advertising budget to 1.5–2.0 times your normal spend and monitor ad performance on a daily basis. This allows you to tailor ad campaigns by product and take advantage of things like Sponsored Products, Amazon's PPC advertising platform. Lightning Deals and Amazon Coupons (which carry a slightly higher cost) are also an option.
Here's what Amazon says about Sponsored Products…
"With the increased traffic on Prime Day comes increased clicks on your Sponsored Products ads, potentially causing your budget to be used faster than usual. Once your campaign is out of budget, your ads will not display until your daily budget restarts the next day. Don't miss out on any chance for exposure to millions of Prime Day customers, and ensure you have ample budget set for Prime Day, specifically."
Ads (and content!)
Pet-related items were one of the most popular searches on Prime Day 2019. A quick search of "pet food" on Amazon reveals 15 different brands on the first page of results. Even though Prime Day is a sales-driving juggernaut, it's one of the most competitive environments you'll face. This is where your budget goes to work and maximizes the content you've created to push products on Prime Day and cut through the noise.
You're going to need content for these ads—and for Prime Day, when budgets and ads are higher and get more exposure crammed into a tight window, you're going to need ample content. Your top-selling or "high priority" products, i.e. those you'll be pushing with the most fervor, will each need search ads created. You should have email blasts prepared reminding customers to complete their purchase or suggest related products after purchase, and your social media push should be strong. That means content created for Facebook (static and motion), Twitter, and Instagram (feed content and Stories content, which carry different orientations).
The best place to start is...well in advance. After you've nailed down the product aspect of your Prime Day marketing, get to work on your content repository.
It's Prime time, baby!
Prime Day is about products. Successful product marketing is about advertising, and both of those come down to content. We've outlined some of the need-to-knows for you. And remember, Prime Day is about being competitive and pushing products that will drive results—and having the quality ad content to support those products is of the utmost importance.
At Kreber, we're a creative content studio that knows a thing or two about cutting-edge advertising. Our approach to content creation is all-encompassing, focused on brands and their products—two things that are at the forefront of Amazon's biggest day of the year.