Recent Posts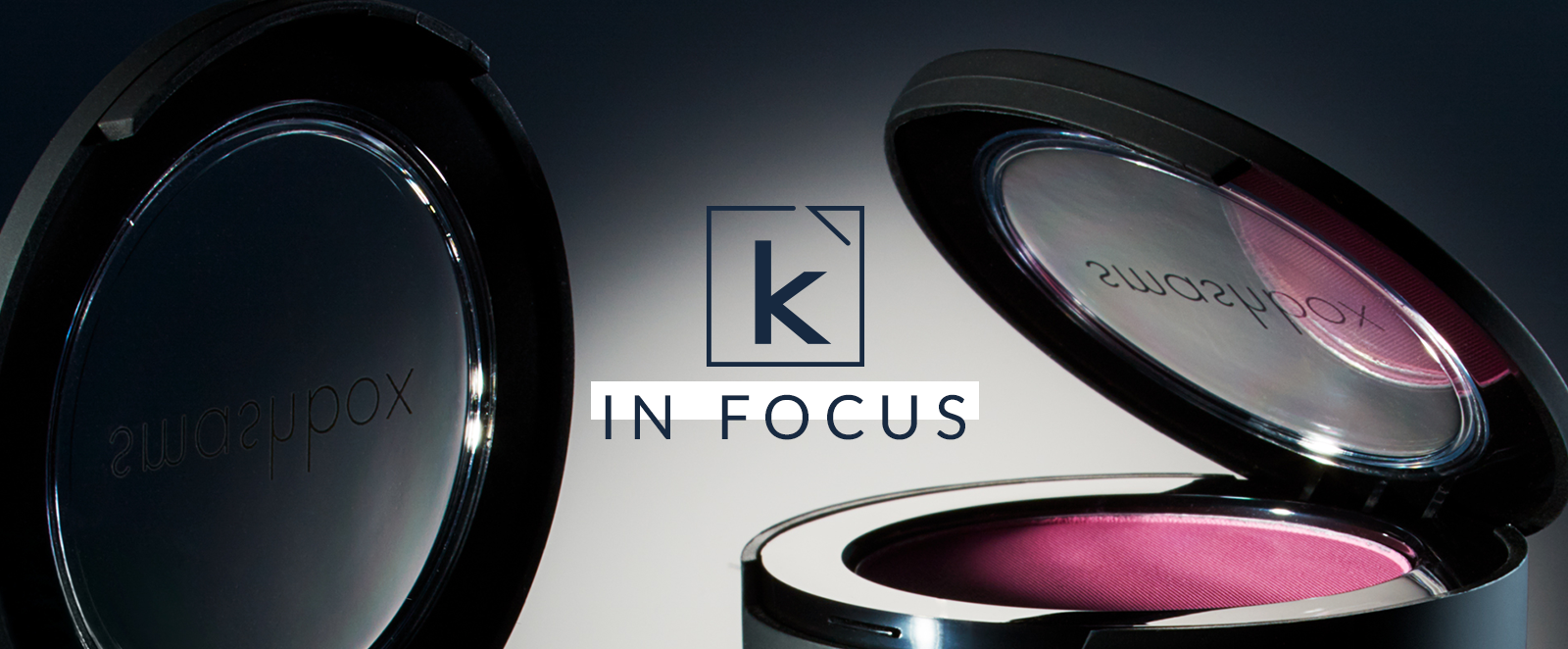 We came, we saw, and now we're going to talk all about it.
Continue Reading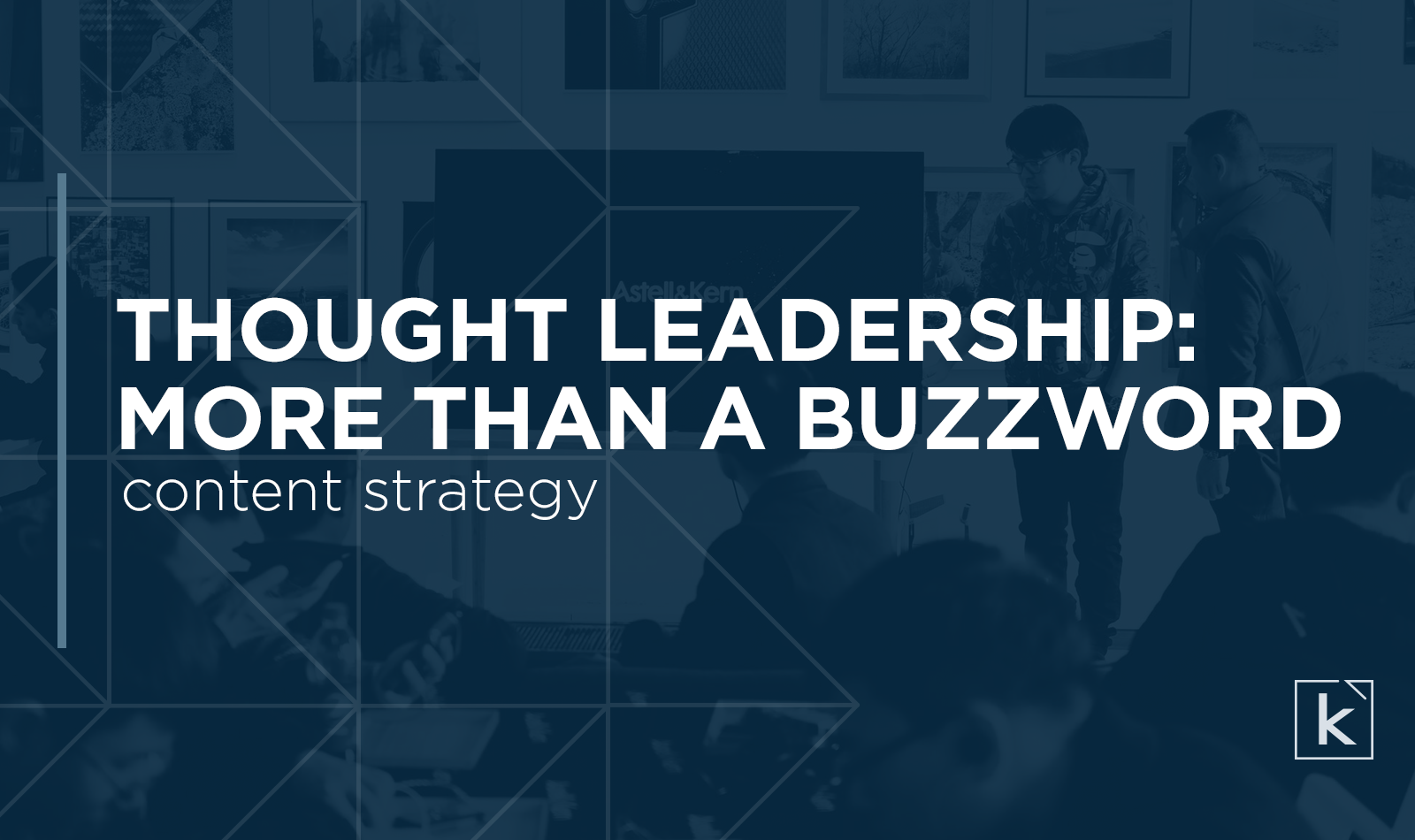 Every year, marketers are bombarded with new marketing terms that promise to lead them to the hottest trends and fastest results. That's how words like "disruption," "growth hacking," and "actionable insights" become as oft-used as "low-hanging fruit" and "let's take this offline." But do they really mean anything?
Continue Reading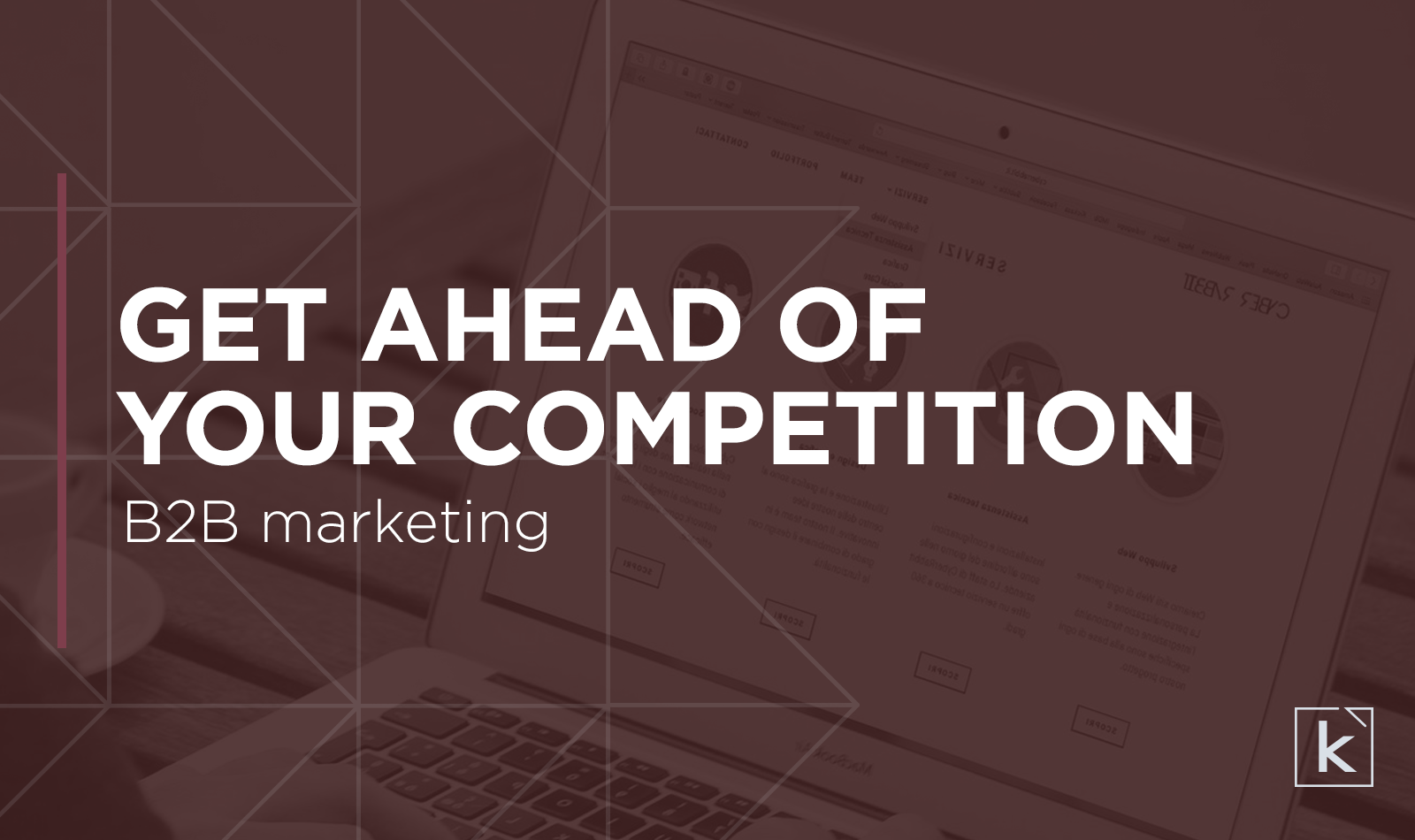 What's the first thing you do when you hear about an interesting new brand or business? Google the website, obviously.
Of course, that's exactly what your business's prospective buyers are doing, too. Which leads to our next question: What is their experience gonna be like when they get there?
Continue Reading