Ah, yes. Amazon Prime Day.
Continue Reading
Joker here with another edition of our Content Studio series, though I'm sad to say that this is the finale. The one part to rule them all. As a refresher, let's revisit how we got here…
Continue Reading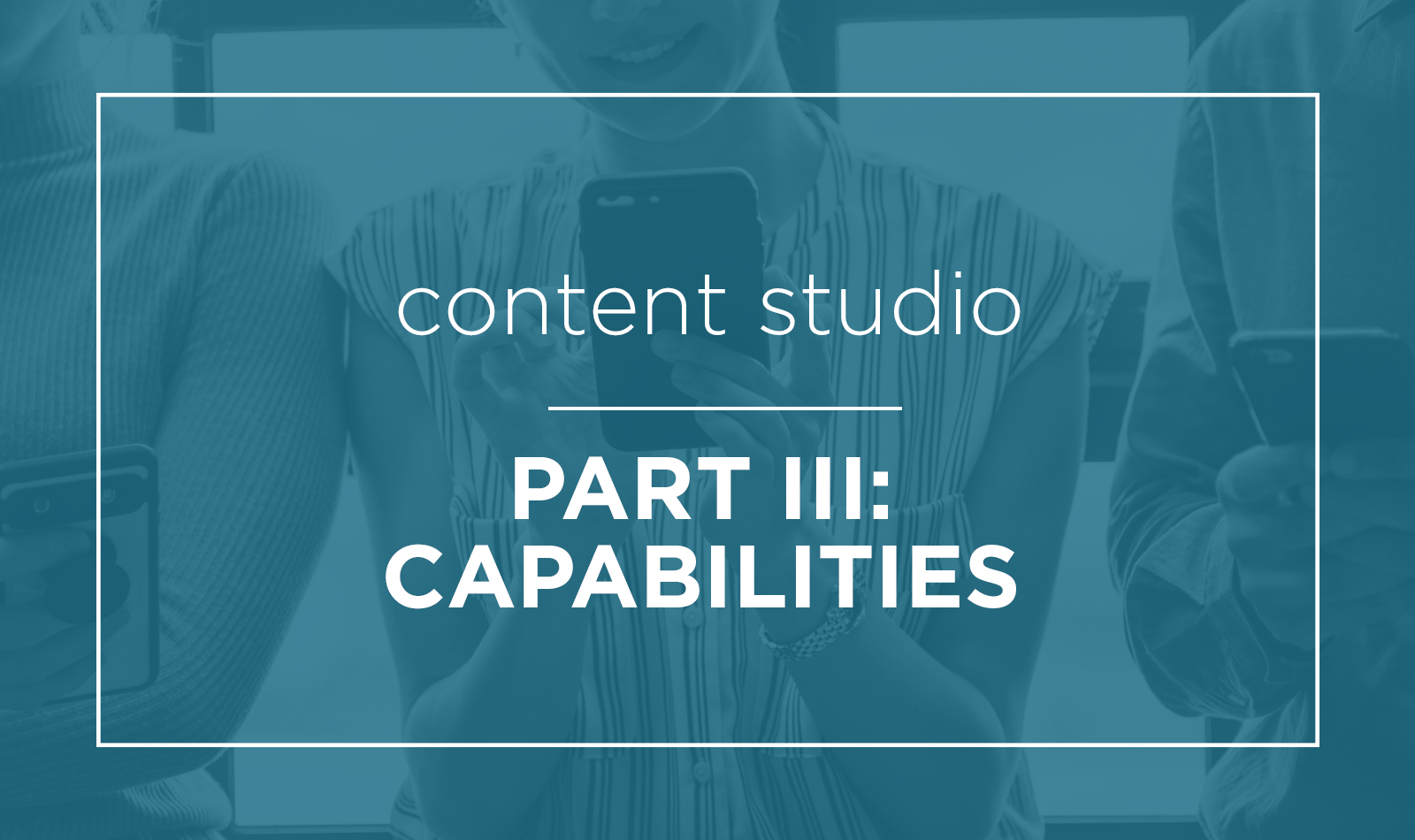 Your friendly neighborhood Spider-Man is back with Part III of the Content Studio series. I know, you've all been waiting anxiously on pins and needles to read and learn more, right? OK, OK… I'll stop.
Continue Reading