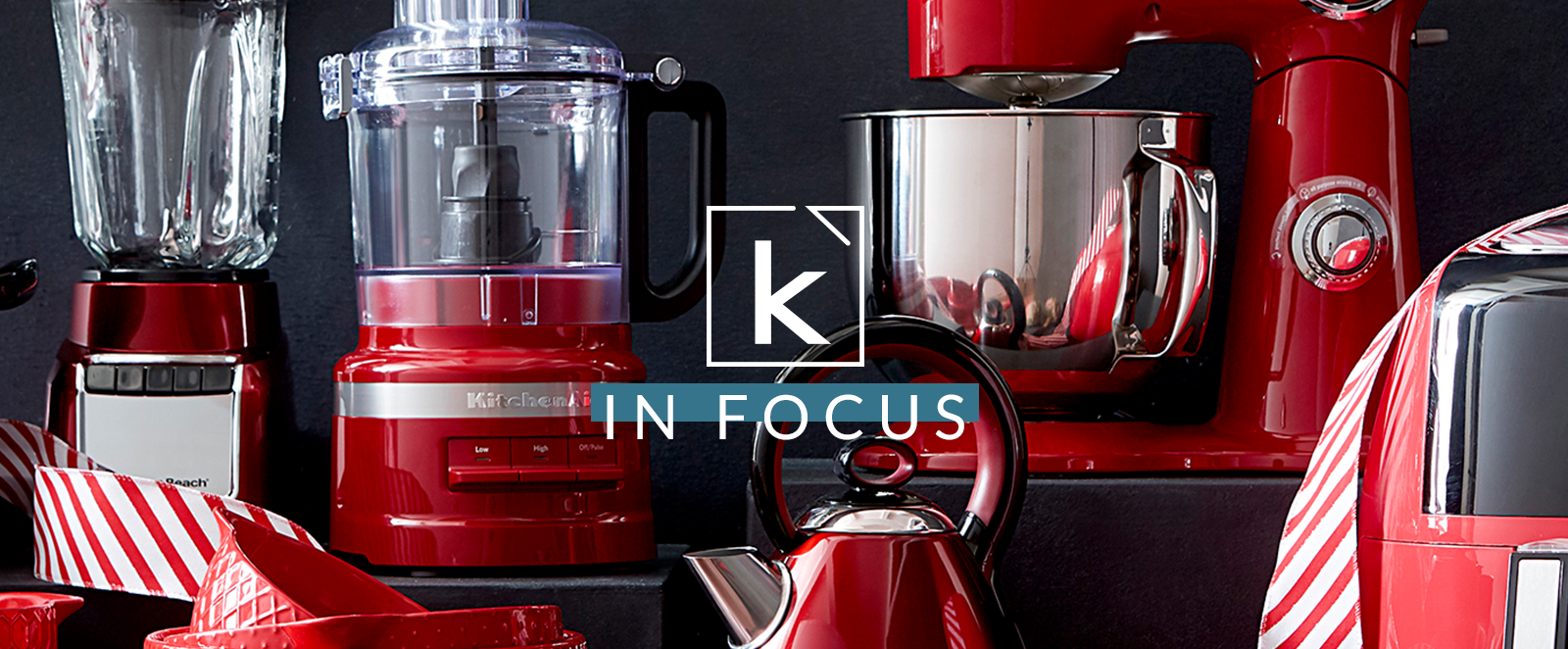 Folks, Black Friday has arrived.
We're going to assume you aren't frantically checking your phone or your calendar to confirm, because if you're like most shoppers in the United States, you've started holiday shopping already. Some of them—an increasing number, we might add—began the journey this summer, with a little something we know as Amazon Prime Day.
Earlier this year we pulled back the curtain on Prime Day and how it has forever changed the way we approach tent-pole shopping days. The best deals of the year are no longer expected on Black Friday; customers now anticipate good-and-nearly-unbeatable deals at any time. This, of course, presents a massive challenge to brands and retailers that traditionally have built their marketing up to a crescendo at this time of year.
Now, in 2019, Black Friday requires a versatile and creative marketing approach.
Before we dig into this, let's look at some high-level data about Black Friday, particularly as it applies to ecommerce. The "big number" (total online sales) for Black Friday 2019 is projected to be in the neighborhood of $135 billion in the United States, which is up from $125 or so million in 2018 according to Emarketer. That's an increase of 13.2% year-over-year—more than three times the normal annual growth rate for ecommerce.
So while shoppers are now getting a head start on holiday shopping with Prime Day and other major events, there's no denying that they're still doing some serious spending on Black Friday and Cyber Monday.
Setting the table
We touched on this briefly, but having a strong Black Friday push with significant deals is no longer a "nice to have." If you, as a brand or retailer, are not challenging your competition and pushing things to the limit when it comes to limited-time offers, you're already being left behind. And with how quickly the retail market moves during the holiday season, it's really difficult to recover once the consumer has forgotten about you or moved on to another option.
That means you've got to set the table early.
Prime Day is a good example, and easily the biggest event outside of Black Friday. Your Amazon presence (or something strong enough to account for NOT having an Amazon presence) is crucial to your sales efforts, and enhanced product content helps separate you from the pack (you can read more about that here). You cannot expect success with a strategy of "surprising" consumers, i.e., only showing up for Black Friday and Cyber Monday. Preparation, in this context, means constantly reminding customers that you're going to offer great deals throughout the year—and they'll be ready when your Black Friday deals drop.
Give 'em what they want
Shopping (especially online) has become a hyper-personalized experience. With the ability to retarget and remarket to customers who have abandoned carts or browsed online already, you have a good idea of what the shopper is looking for. But with the Black Friday/Cyber Monday period, the window is small and the competition is rich (and Cyber Monday drives the most online sales of any day during Thanksgiving week).
It's a battle out there, you know? This puts a lot of pressure on brands and retailers to keep up—but we know there are a few things that shoppers want as a baseline.
Convenient (free) shipping
We'll just come out and say it: if you're charging for shipping on Black Friday or Cyber Monday, customers are likely to look elsewhere. Case in point, from eMarsys:
58% of consumers said that free shipping was the most important factor related to online retail shopping. During last year's Thanksgiving season, 81% of transactions and 90% of desktop dollars were spent on transactions that included free shipping.
That's pretty cut and dry—and it's a conversion-driver, as we've seen above.
Start early
Dropping new Black Friday deals progressively leading up to the day itself is something we're seeing more of. This not only whets the appetite for shoppers, but also helps you get ahead of the big push. So many deals are hitting well in advance of Black Friday, which makes joining the fray early far more important than in previous years.
Make it mobile
The consumer journey is more like a lifespan these days. You can shop online, in-store, or on Instagram and Pinterest. Mobile optimization is an integral part of any Black Friday marketing strategy; nearly 50% of Black Friday sales in 2018 were converted on mobile devices and that number is only going to rise.
Now, there's a catch.
Cart abandonment rates are high on mobile and, depending on which resource or study you look at, can be in excess of 80%. However—shameless plug alert!—we know how to solve that problem.
Designing a seamless and clear path to purchase via mobile is non-negotiable.
Looking ahead
We can extract a few key takeaways here from our dive into Black Friday and what to expect in 2019. First and foremost is the obvious: the landscape is changing. Many thought Black Friday would take a hit thanks to Prime Day, and while that's true to some extent, it's still one of the biggest retail days/weeks of the year.
The total sales number now starts with a "t," as in trillion, which is no joke.
One key to winning in this new world order: content. Content can help you unlock Black Friday (and really, any major shopping event) and convert customers to buy your products at the critical "moment of truth." Is yours ready for the big day—and beyond? If not, give us a call and we'll put our experience to work for you.