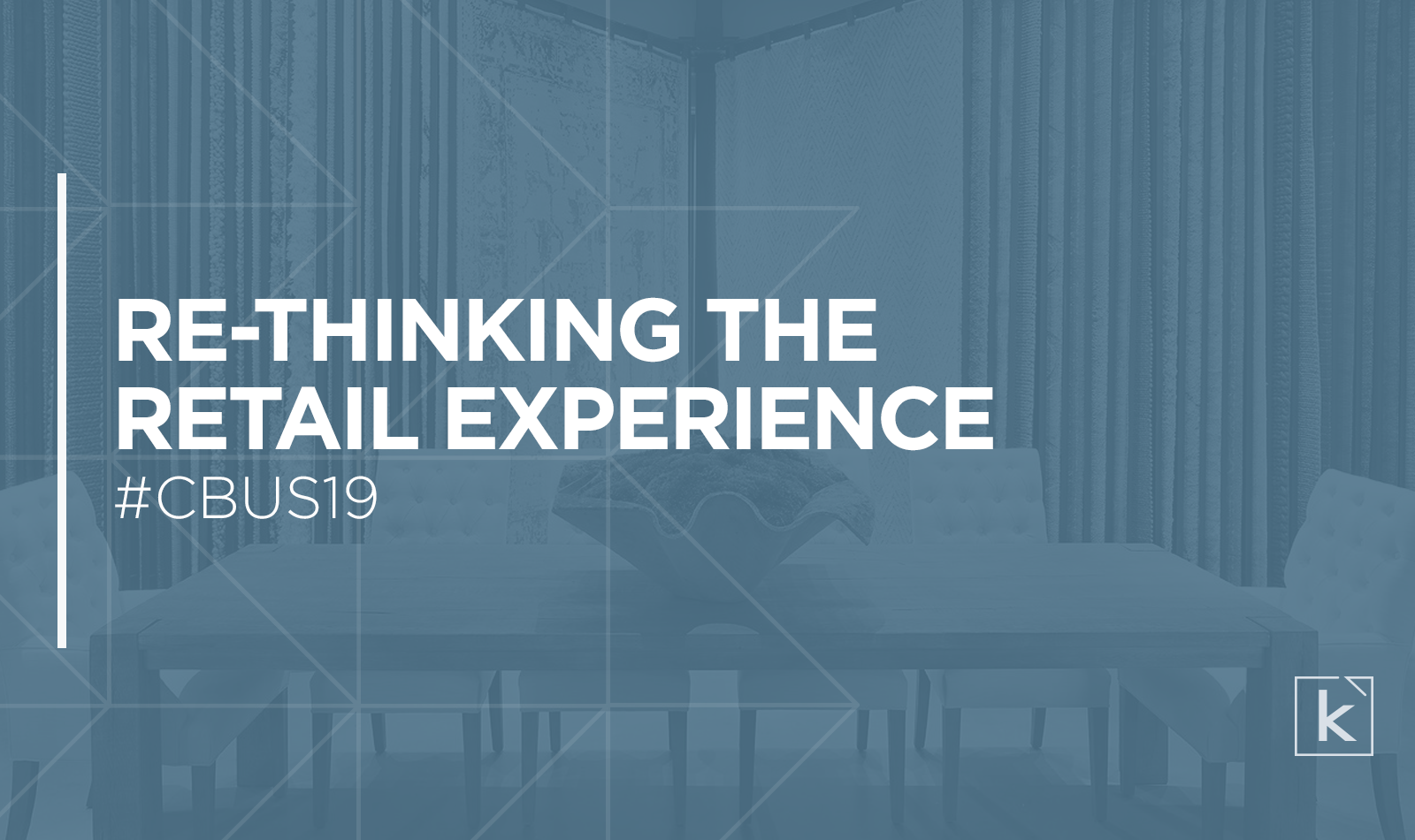 To not only survive—but thrive!—in today's competitive retail environment, we were reminded at the CBUS19 retail conference that you have to (first) know who you are, so you can (second) do brave things that others can't.
A great example of this is the Restoration Hardware Gallery at the historic Three Arts Club in Chicago. RH Real Estate SVP Steve Rouman spoke on a panel at the event about "The Dynamics of Brick and Mortar" and gave us tons of insights.
Here's the scoop. RH completely restored an old arts club in 2015, turning it into a social, dining, and shopping experience that feels less "retail" and more residential. Among its six levels, you'll find a cafe, a wine vault and tasting room, an art gallery, and a design atelier. And, of course, tons of gorgeous furniture and accessories throughout.
As Gary Friedman, RH Chairman and CEO, explains in the video below, "everything you can look at, you can buy, and everywhere you sit, you can eat."
Although the flagship opened in 2015, the way that RH translated its brand into a retail experience is still a fresh, exciting model that can help retailers re-think how they treat their physical stores today.
Why does the Gallery idea work so well? Well, when you check it against our filters, it becomes clear.
1. The experience is Amazon-proof
Although Amazon has played with physical stores, it doesn't have the capacity (right now at least!) to pull off anything as luxe, beautiful, and distinctive as this.
2. It recasts the role of a physical store
Similar to how Starbucks introduced us to the idea of "being spaces," the RH Gallery lets people gather together to enjoy food, drink, and one another's company. It gives people a great night out and a space to dream about the possibilities for their own homes and lives. (If you want to make a purchase at the Gallery, you certainly can. But like the new IKEA concept, there's no cash-and-carry going on here—your purchase will be delivered to you.)
3. It's a bold, capital B "Brand" move
What other store could pull off a concept like this? While we love to think about how this residential experience could translate for other stores (Pottery Barn could do some cool things!), no one could do it exactly this way.
As Steve pointed out on the panel, ecommerce has made the store experience even more important and has led RH to think of its stores more strategically.
RH plans to continue to offer more freestanding Gallery experiences around the country. Construction on the one right in our backyard in Columbus, Ohio, is going on now, and we can't wait to take a peek at the final product. (We'll be sure to show you, too!)