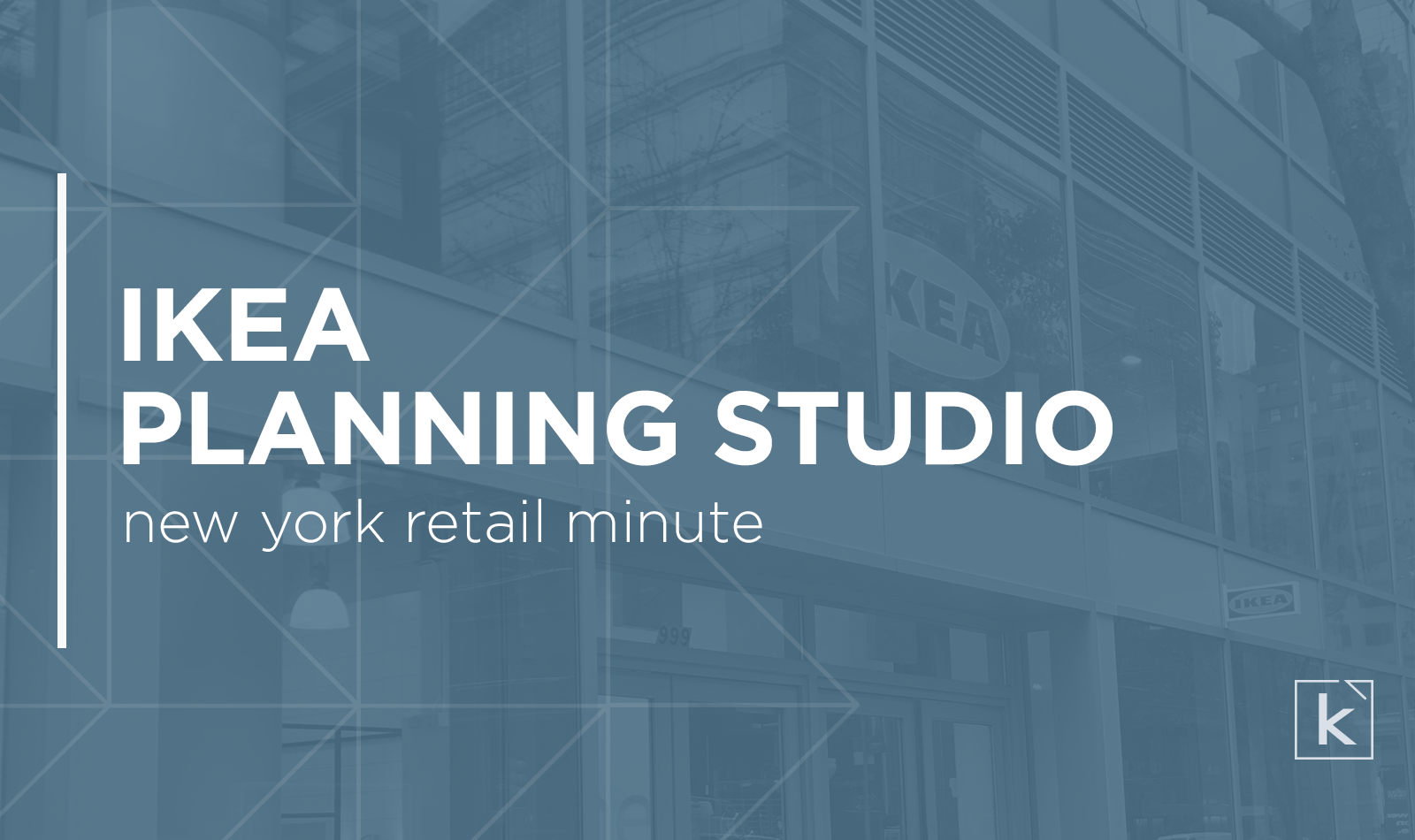 I spend lots of time thinking about (and shopping in!) unique store concepts. I'm always on the lookout for that one new idea or spin on the traditional brick-and-mortar concept that feels fresh, new, and right for our increasingly ecommerce-driven world.
Was it the Amazon 4-Star Store? Not really.
Hudson Yards? Maybe, like, once the billionaires get the other billionaires to the moon, finally.
Story? Yes! So much so that Macy's bought it!
Another new, smart idea I'm loving is the IKEA Planning Studio in Upper East Side (Midtown East, really?) in Manhattan.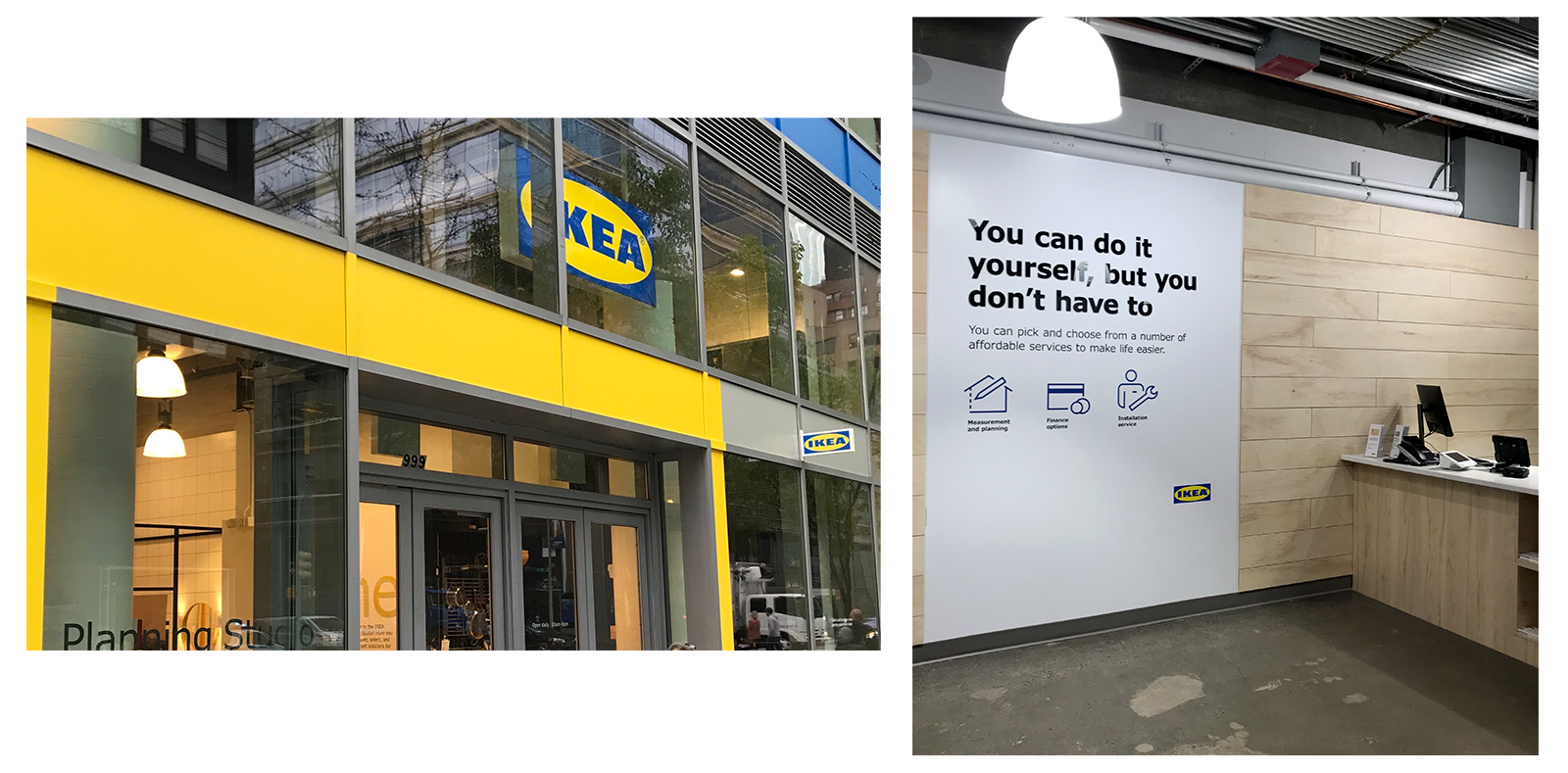 It's everything you love about IKEA—the live room environments, the fun new products, the inspiration on how it all comes together—just without a huge warehouse of products. Yep—everything you buy there is shipped to your home.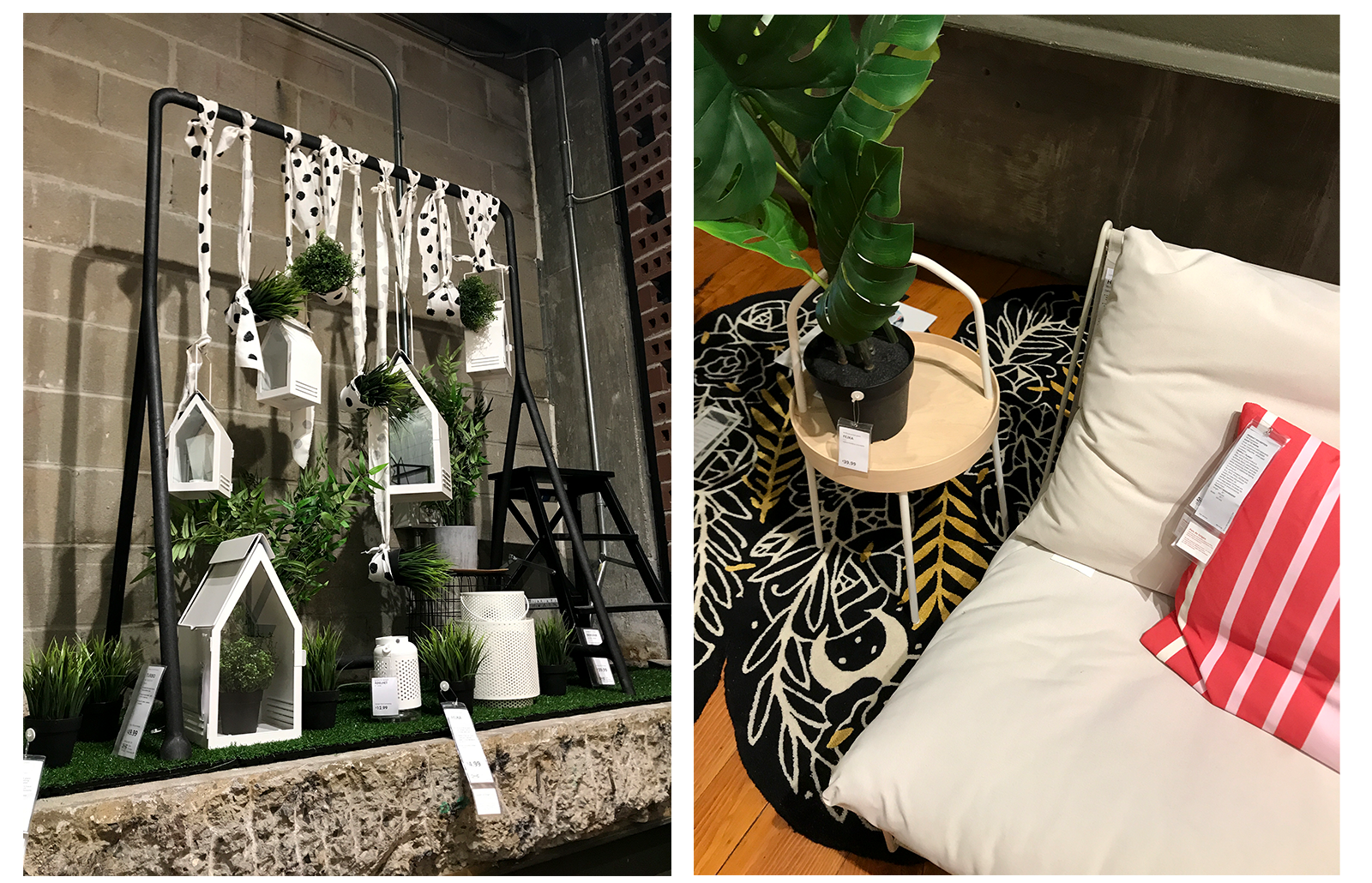 You know how shoppers are/were "showrooming" product in a traditional retail environment, and then buying it from Amazon anyway? This is that, IKEA-style.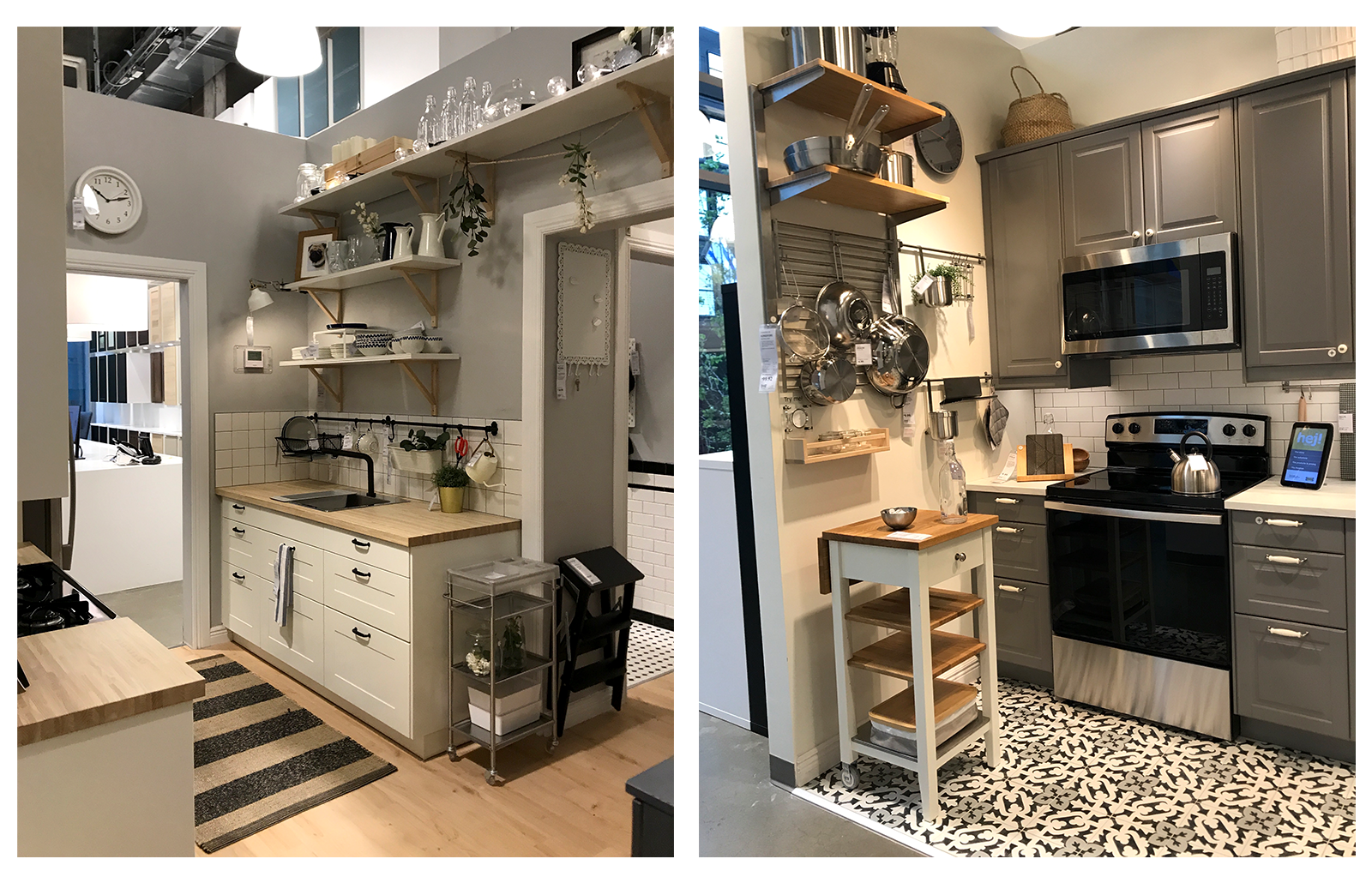 Plus! As its name suggests, IKEA has plussed up the "design planning and expertise" side of its service. When you book an appointment on its website, you get (free) one-on-one time with a planner who can help you map out the best solutions for your kitchen, living room, or bedroom. Check the website: Appointments are booked up well in advance and planners (surely) are on hand, ready to help (and upsell…).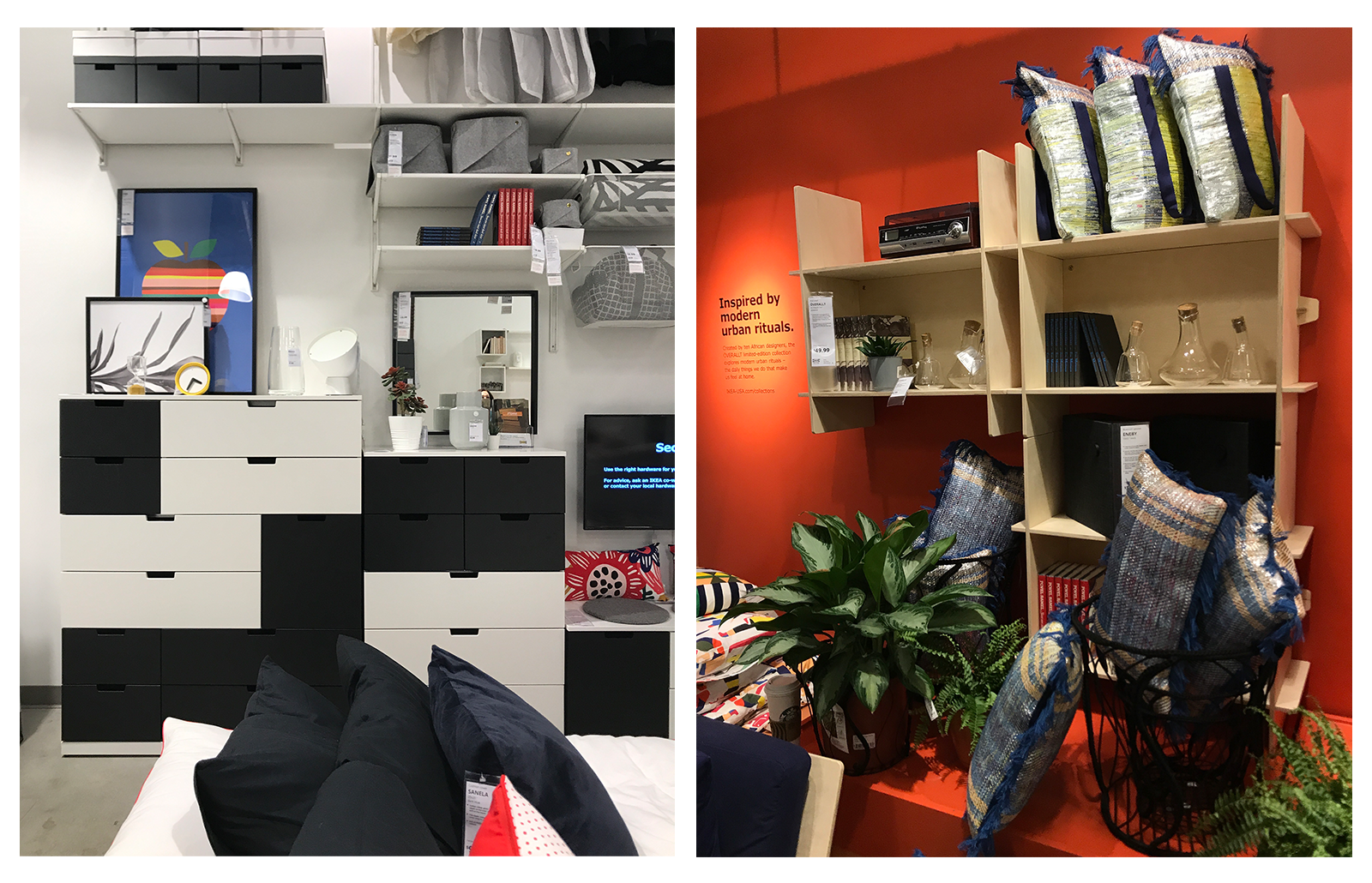 That's another aspect of the Studio that's interesting: Because it's smack-dab in the middle of NYC, it clearly caters to "small space solutions" (since everywhere in NYC is a small space, in need of many solutions). Of course, it's the Studio's smaller footprint itself that allows it to be in the city in the first place.
Imagine how IKEA could take this further. Without needing to have so many products on site in a sprawling warehouse, it can go anywhere its customers are: cool, refurbished downtown areas; artsy east-side neighborhoods; chic, suburban enclaves. In each environment, it can offer unique solutions, based on how homeowners and apartment dwellers there really live.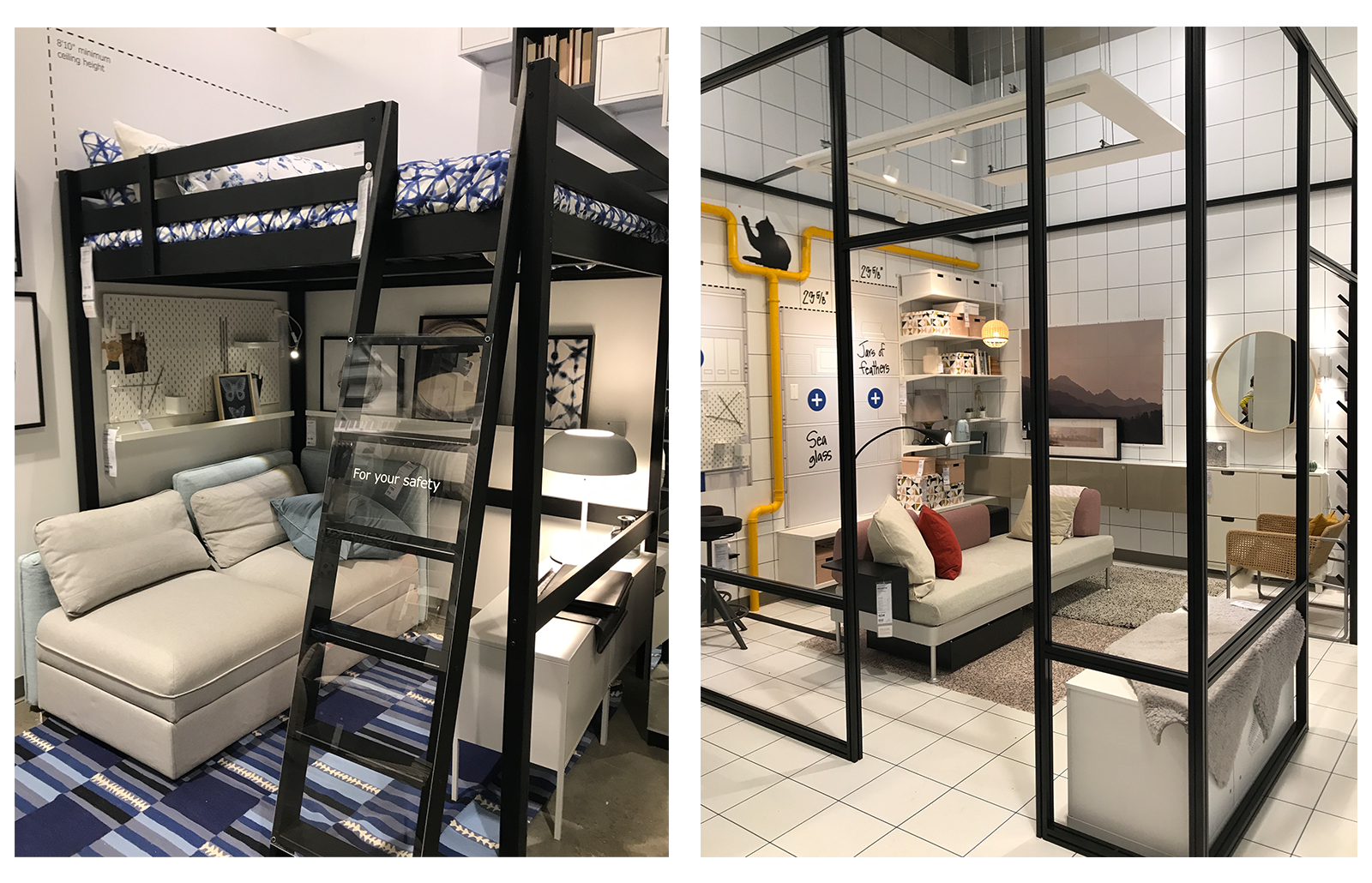 IKEA has found a way to improve and package up what it does into something truly neat, new, and useful.
And isn't THAT really the spirit of IKEA, in a meticulously efficient and economical nutshell?