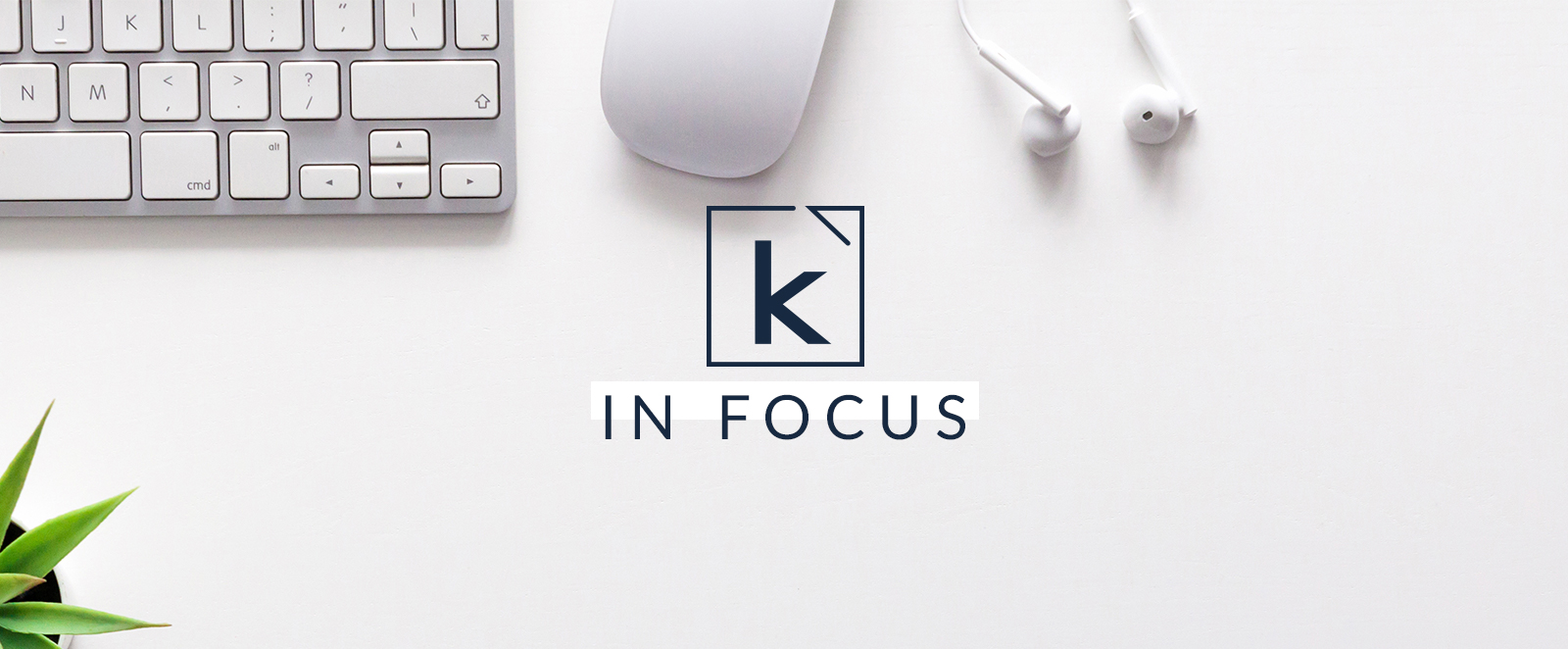 NOTE: Like many of you, we're staying home and preparing for a gradual return to the office environment. We're offering our regularly scheduled blogging (plus a few special entries) to help you refine and re-evaluate your marketing efforts for whatever comes next.
Doesn't it feel like a lifetime ago when things were somewhat normal? In the two months that have passed since the pandemic forced us to lock down, businesses around the world have fallen on difficult times and had to make even more difficult decisions.
Almost overnight, brands and retailers either had to create an ecommerce platform from scratch or bolster their existing resources to the point where an entire inventory is available online—and then there's the problem of shipping and delivery hurdles (though Amazon is working to normalize delivery schedules).
It's no secret that many of us are habitual online shoppers, and this was true even before March. But with a challenging situation on our hands and little time to react, we've seen some major changes to ecommerce, and those changes are going to inform how many brands conduct business going forward.
There's good news and not-so-good news, but how you prepare and react will determine just how lasting the effects of COVID-19 are for your ecommerce operation.
The Rise After the Fall
We'll start with some good news: according to a study by Signifyd, ecommerce sales have spiked 40% since March 1. You can probably guess the obvious factors here: groceries (toilet paper was a big one, as you'll recall), entertainment and hobbies, and general household goods.
No one truly knew what to expect once stay-at-home orders were issued throughout the country, but many opted to stock up on essential items and cut down on leisure purchases. In the weeks since, those trends have changed.
Signifyd also found that initial projections for ecommerce growth in 2020—forecast at 15–16%—had nearly doubled since the WHO deemed COVID-19 a pandemic.
"In recent weeks, our network has seen sales to first-time online shoppers reach Black Friday and Cyber Monday levels—except now it's been sustained for more than 10 days." —Signifyd
One category that's seen a seismic surge, grocery, is projected to sustain a considerable growth pattern even after the pandemic subsides. Online grocery sales soared 110% in March, according to TotalRetail, and many customers are now comfortable with alternate shopping methods as opposed to in-store shopping.
While major categories like fashion and alcohol sales have ebbed and flowed as the pandemic continues, other industries have understandably been hit hard. Travel and airlines have seen significant drops, and the primary source of inbound communication from customers has been in regard to cancellations, refunds, etc.
Ready for the New Normal
So, while many brands and categories have seen an uptick in sales since March, the space has not been without changes.
Prime Day is Amazon's big annual event, with massive deals on a wide array of products across its platform. However, the original July 15 date will be postponed due to the pandemic—with many experts believing sometime in August is the most likely new date.
We expect to see many of the mainstays—electronics, home goods, etc.—get the usual Prime Day treatment, but what it means for other retailers is...a little more planning time.
Do you have a Prime Day strategy? Now is the time to develop one. Finding a mix of desirable products and products that need a sales boost, then attaching needle-moving deals to them, will get you on the right track for Prime Day and position your brand for ecommerce success.
Check the Boxes
Are you ready for Prime Day, or a general surge of interest during a period of increased ecommerce activity? If you're unsure, we have a few steps to get going.
First, we recommend taking a look at our advice for marketing during trying times. Now more than ever, it's important to be ready for whatever comes your way.
Second, knowing how to write compelling and conversion-based copy for your enhanced content product pages is crucial. Here's how.
Last but not least, we learned a lot from Prime Day 2019 and passed along our findings here.
While the pandemic has caused grief for brands and retailers across the spectrum, we're confident that with a few tweaks and changes, the opportunity for results is real. Knowing how coronavirus has impacted ecommerce, along with a few ways to position your brand to withstand the hurdles that have (and will) come with it, we hope it inspires confidence and a plan to move forward.
Got questions, concerns, or need a creative partner to get the ball rolling? Drop us a line and we'd be happy to chat.