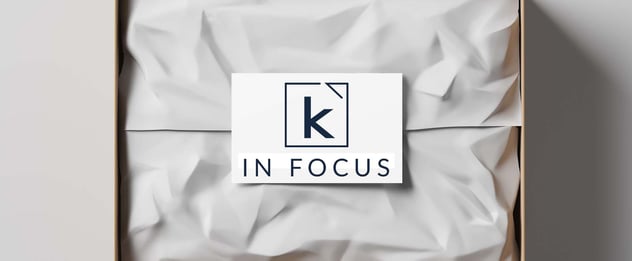 While ending 2020 felt like a feat in its own right, 2021 was supposed to be a year of optimism—transitioning out of the pandemic and into a "new normal" lifestyle with the distribution of the COVID-19 vaccine, borders reopening, and once again being able to hug your loved ones.
But, as it turned out, 2021 only brought more lockdowns, business closures, and virus variants that turned the notion of "good times ahead" into exactly the opposite: putting life on pause—once again.
Even though the year proved difficult for many reasons, there were still moments worth celebrating. From the Free Britney movement to meme-culture highlights like Bernie Sanders' infamous knit mittens, it seemed as if the internet came alive in lieu of our physical absence.
So, in honor of recognizing society's victories of the year past, we'd like to take some time to highlight our greatest digital moments of 2021. This year we covered everything from our updated photo studio and creating content for the mega interior designer Jonathan Adler to COVID-19-related consumer habits and video advertising through social platforms like TikTok and Instagram.
Take a trip down Nostalgia Lane with us and enjoy a wrap up of our top 10 blogs from this year (just click on each image to read more):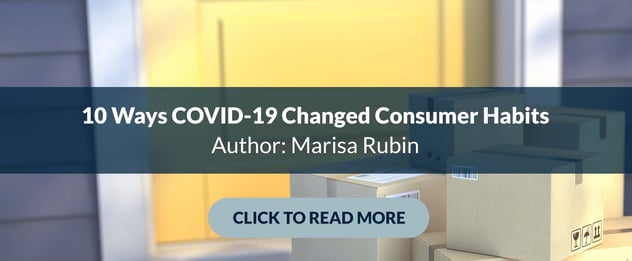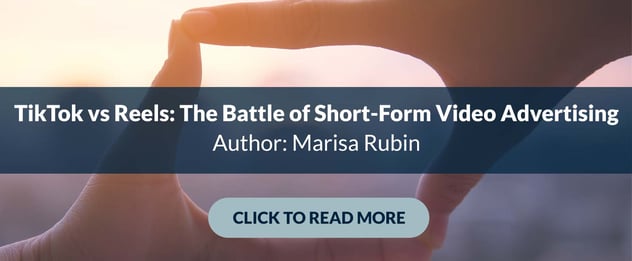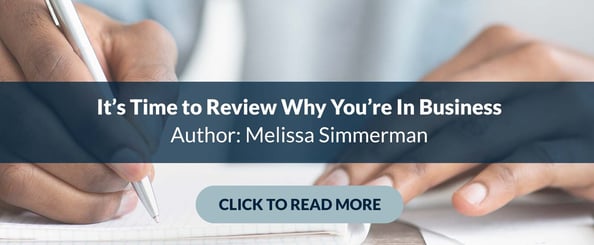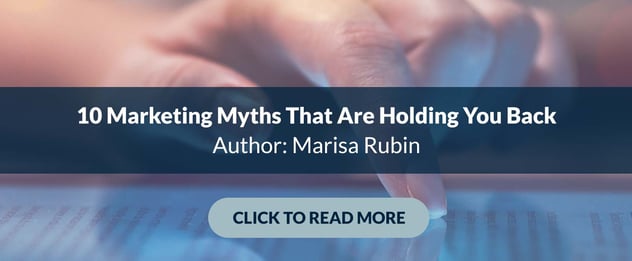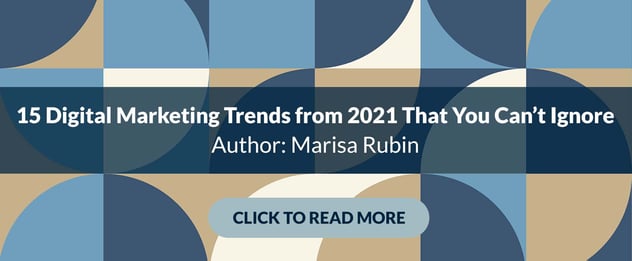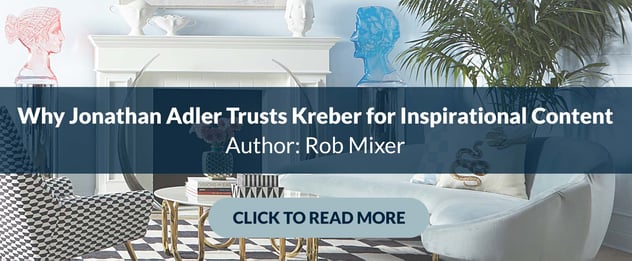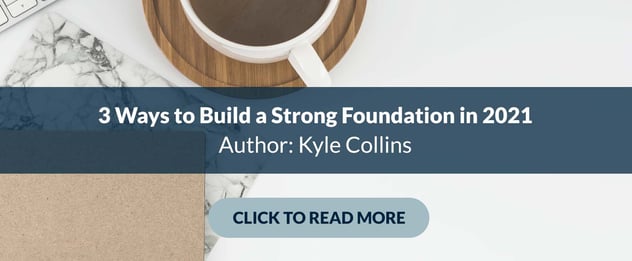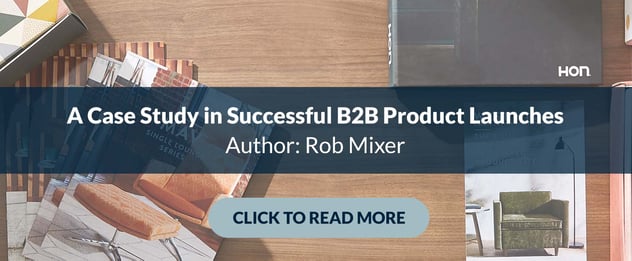 Kreber Has Expertise in Content Creation
With more than 100 years of experience, we've built a reputation for our hard work and dedication to delivering creative ideas and positive outcomes for retail and B2B clients. As an independent content marketing agency with a history of thinking ahead, we create and grow opportunities that allow our partners to thrive. We take pride in our mission to Think, Create, and Deliver compelling content that's visually stunning, innovative, and purpose-driven within the creative market. We use our century's worth of industry knowledge to help our clients save time and money, execute successful campaigns, utilize technology, and handle the strategy, planning, creation, management, and distribution of advertising and marketing content. From print and digital content marketing to social media marketing and everything in between, we're the advertising agency of choice to bring any vision to life.